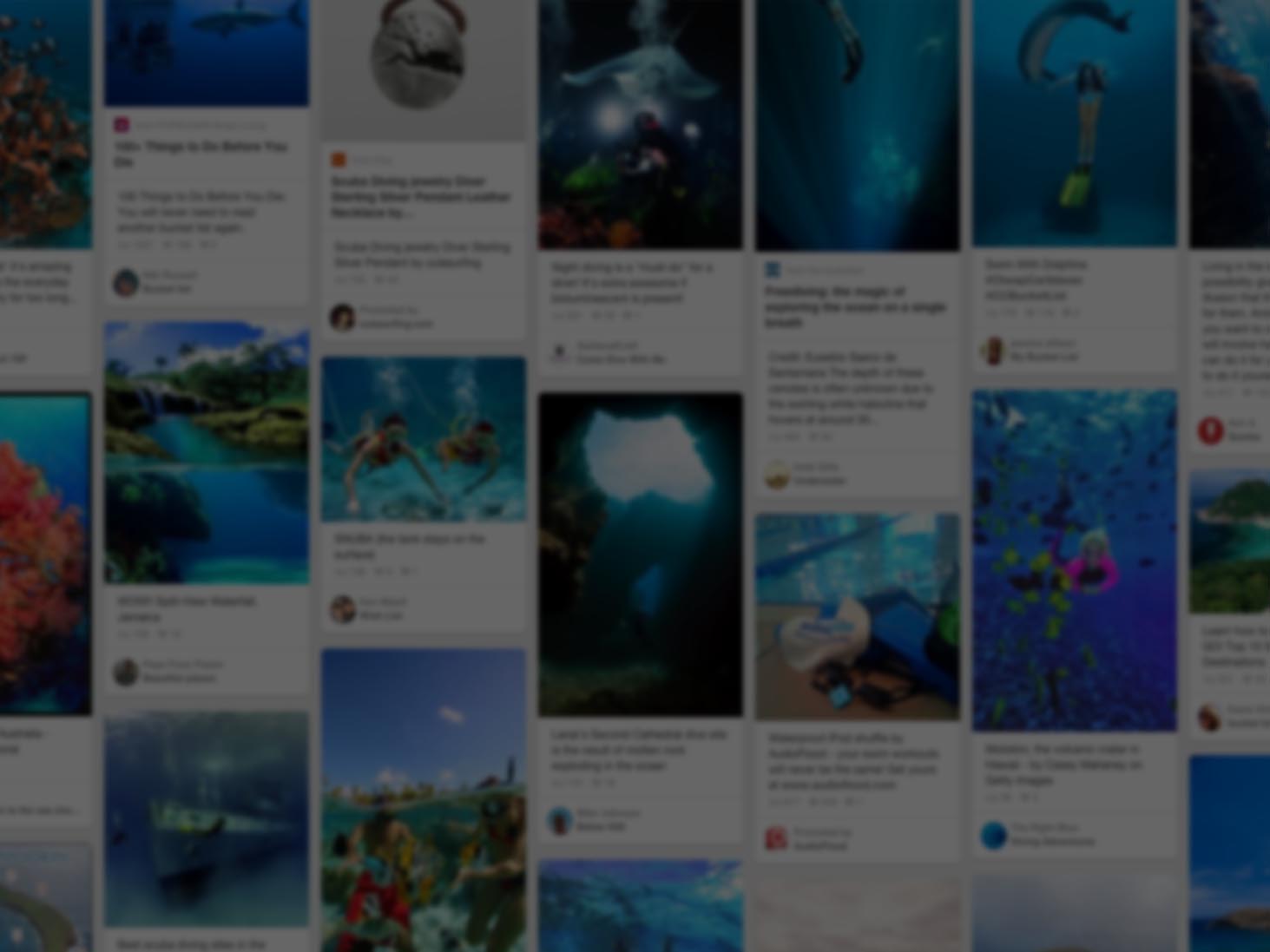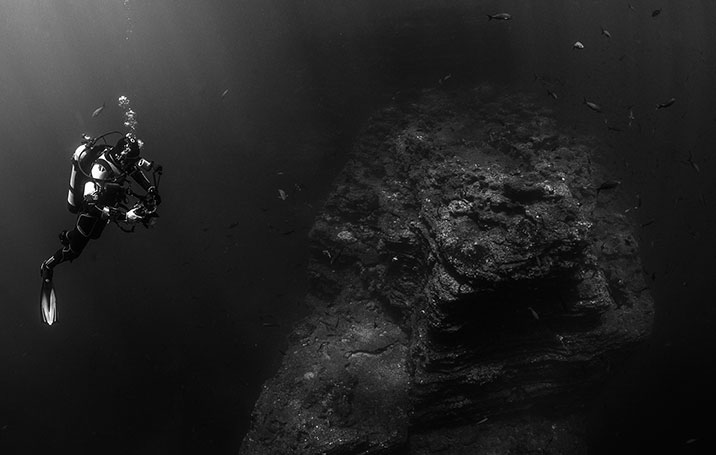 He used Pinterest to go deep
Join Pinterest to find (and save!) all the things that inspire you.
50+
billion Pins
to explore
15
seconds to
sign up (free!)
It's Okay to Be Different - AWESOME BOOK :)
Guidance Lessons, Kids Books, Macaroni And Chee, Single Parents, Great Books, Children Books, Author Study, Books For Kids, Books Review
great book for kids
It's Okay to Be Different (Parr) | Anti-Bias Children's Book Reviews
Part of my guidance lessons for my second graders...It's Okay To Be Different by Todd Parr. I ♥ Todd Parr!
Top children's books for single parents
todd parr- first author study
I love kids books like this!
The Family Book - Teaching about diverse families.
Two Mom, Families Books, Kids Books, Big Families, Todd Parr, Dads, Children Books, Social Study, Children Literature
'Excellent' Children's Literature with Themes of Homosexuality :: Prophecy Dude
The Family Book (2010) By: Todd Parr. This book is a good reference for children's books because it explains to children that a family can be made up of lots of people, different colors, ages, relations, etc. It has families that look like their pets, and some that have two moms and two dads. It is a good example of lots of diversity in one little book.
Family Book- social studies.
List of kid books for LGBT families
The Family Book celebrates the love we feel for our families and all the different varieties they come in. Whether you have two moms or two dads, a big family or a small family, a clean family or a messy one, Todd Parr assures readers that no matter what kind of family you have, every family is special in its own unique way.
I loved this family tree they did on HGTV's "My Backyard goes Disney" Each of the leaves on this family tree lifts up and you can see each child's birthday, and "gotcha day" (adoption date)
Backyard Landscape, Child Birthday, Landscape Ideas
Sweet idea for across the country family, etc;-)
Cute Cards, Crafts Ideas, Father Day Cards, Father Day Crafts, Gifts Ideas, Cute Ideas, Valentines Day, Valentines Cards, Mothers Day Cards
Valentines Day Idea for Mom's and Dads: Such a cute idea, great craft idea for mothers/fathers day
Fathers day card? Valentines card? endless ways to use this cute card
Valentines day/ mothers day card
Valentine Gift Ideas for Teachers | Kid-Friendly Valentine's Day Craft Ideas
Terrific Fathers Day craft ideas!
Good for hot summer days
Giant Water, Water Bags, Sensory Bags, Giant Squishies, Squishies Sensory, Squishies Bags, Plastic Sheet, Kid, Summer Ideas
Giant Squishy Sensory Bag Clear plastic sheeting (any size), duct tape, and food coloring. Just tape up the sides into a bladder then fill it up with a water hose. I got the sheeting from Home Depot's paint section in the aisle with all the tarps. I got this 2-roll pack and only used one 250 sqft roll. I just folded it and taped the 3 sides together to form a 125 sqft bag. This was PLENTY huge for 3 people Well for when I have kids hehe
Giant squishy bag made with clear plastic sheeting + duct tape. Looks like fun!
Giant Squishy Sensory Bag ~ water bag
giant water bag fun for kids
Fun summer idea. Giant squishy sensory bag