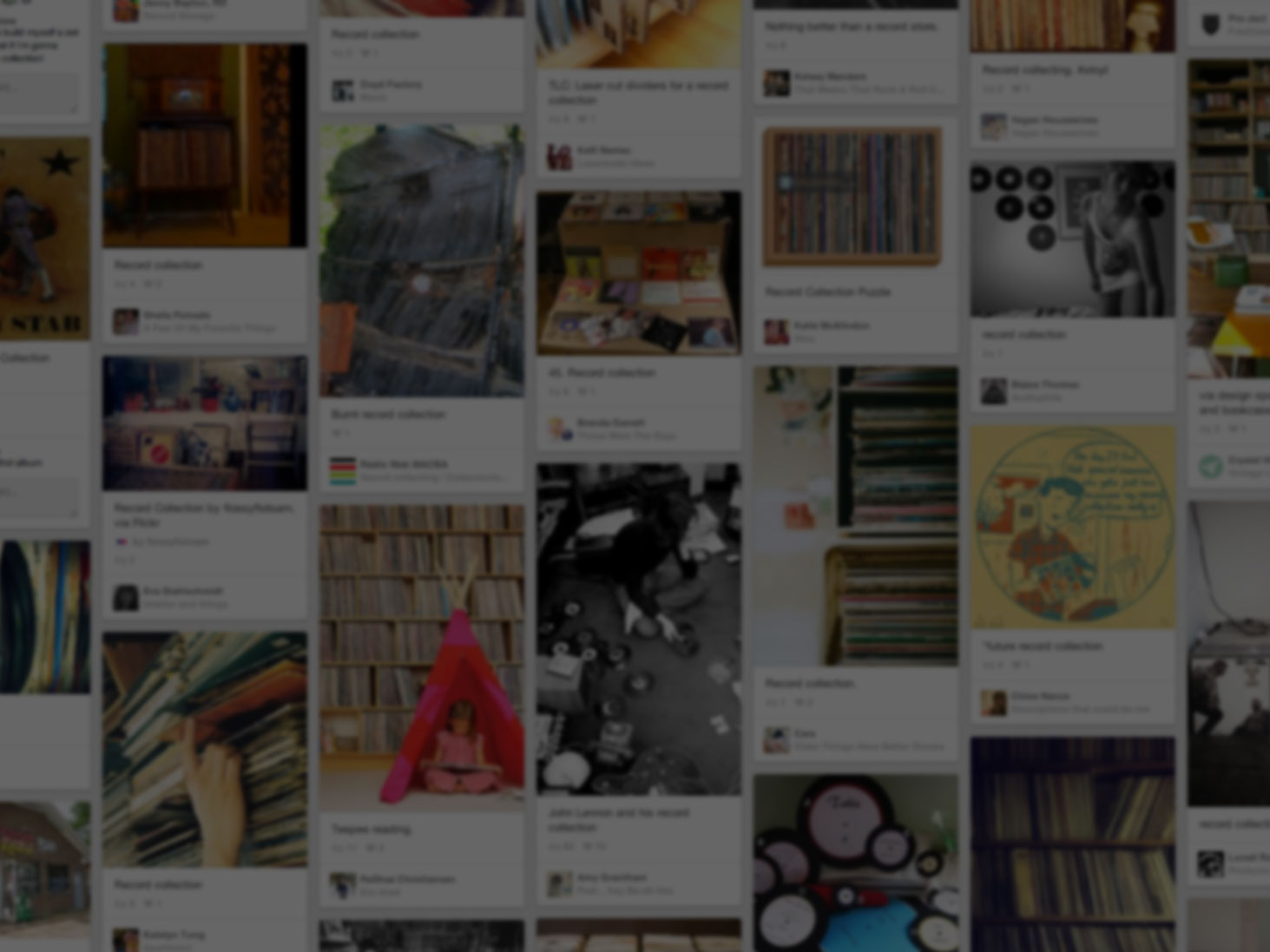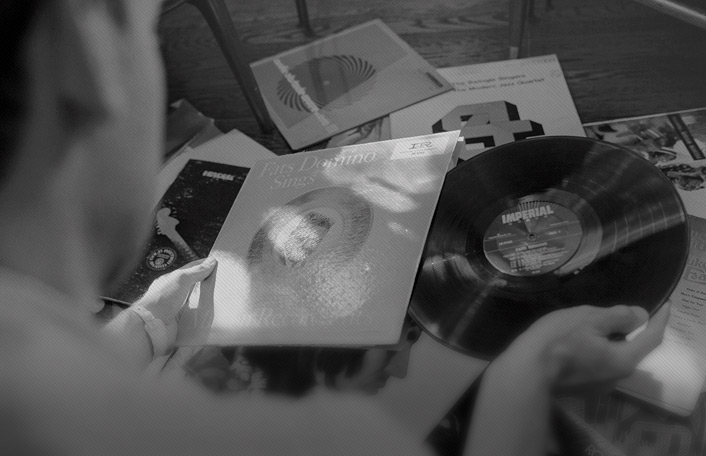 He used Pinterest to start his collection
Join Pinterest to find all the things that inspire you.
Log in to your existing account
50+
billion Pins
to explore
15
seconds to
sign up (free!)
Healthy Eating made Delicious
---
Back to
Healthy Eating made Delicious
Healthy Eating made Delicious
Ginger and Cilantro Baked Tilapia
Garlic Clove, Fun Recipes, Cilantro Baking, Fish Recipes, Mind Blowing, White Wine, Soy Sauces, Baking Tilapia, Tilapia Recipes
fish recipes | Recipe: Ginger and Cilantro Baked Tilapia Recipes from The Kitchn ...
Ginger and Cilantro Baked Tilapia serves 2 1 pound domestically farmed tilapia fillets Kosher salt and freshly ground pepper 3 garlic cloves, peeled and smashed 1 inch fresh ginger, grated, about 1 tablespoon 1 jalapeño pepper, roughly chopped (optional) 1/3 cup roughly chopped cilantro leaves 1/4 cup white wine 2 tablespoons soy sauce 1 teaspoon sesame oil Scallions, chopped for garnish Extra cilantro, to garnish Heat the oven to 475°F. Pat the fish dry, season lightly with salt and pepper, and lay in a 9x9-inch or 8x8-inch ceramic or glass baking dish. Put the garlic, grated ginger, chopped jalapeño, and cilantro in a small food processor with the white wine, soy sauce, and sesame oil. Whir until blended. (Alternately, you can finely chop or mash the aromatics in a mortar and pestle, then whisk together with the liquid ingredients.) Pour the sauce over the fish, rubbing it in a little. Bake for 8 to 10 minutes, or until the fish flakes easily and is cooked through. It will be very moist and even a little gelatinous, still. Serve immediately over brown rice or orzo, garnished with the additional scallions and cilantro. ANOTHER PINNER WROTE: Ginger and Cilantro Baked Tilapia--This is still, by far, hands down, THE BEST thing I have found on Pinterest. Period. It's mind blowing in its flavorfulness!
Ginger and Cilantro Baked Tilapia recipe includes 1 tsp sesame oil, white wine & soy sauce
Spiced Vegetable Pilaf
Pilaf Recipes, Easy Vegans, Hearti Dishes, Vegetables Pilaf, Be Healthy, Healthy Vegetables, 20 Recipes, Spices Vegetables, Chief
Easy #vegan supper...
Spiced vegetable pilaf recipe - Recipes - BBC Good Food
Yummy Healthy Vegetable Pilaf Recipe
Spiced veg rice pilaf and tuna - I was quite pleasantly surprised how cumin, cinnamon & cardamom goes well together. Very nice hearty dish!
For the days I feel like being healthy and a chef!
Pulled Pork Sandwich - slow cooked lean pork, wholemeal bun and bbq sauce
Pressure Cooking, Cooker Recipes, Slow Cooking, Bbq Sauces, Cooking Lean, Pull Pork, Lean Pork, Pork Sandwiches, Pulled Pork
Blueberry Oatmeal Breakfast Supershake.
Blueberry Oatmeal, Oatmeal Breakfast, Super Shakes, Ice Cubes, Breakfast Supershak, Blueberries Oatmeal, Healthy Breakfast, Breakfast Shakes, Peanut Butter
Blueberry Oatmeal Breakfast Shake: 1/2 cup ice cubes, 2 very ripe bananas, 4 oz fresh blueberries, 2 Tbsp peanut butter, 1/3 cup instant oatmeal/rolled oats, 350-500 milliliters milk, 2 Tbsp honey (optional)
Blueberry Oatmeal Breakfast Supershake. filled with superfoods to jumpstart your day! 1/2 cup ice cubes 2 very ripe bananas 4 ounces fresh blueberries 2 tablespoons peanut butter 1/3 cup instant oatmeal/rolled oats milk 2 scoops mixed berry ice cream (optional) 2 tablespoons honey (optional)
Blueberry Oatmeal Breakfast Super Shake - Filled with superfoods to jumpstart your day! #Healthy #Breakfast #Smoothie #Recipe #Yum 1/2 cup ice cubes 2 very ripe bananas 4 ounces fresh blueberries 2 tablespoons peanut butter 1/3 cup instant oatmeal/rolled oats 350-500 milliliters milk 2 scoops mixed berry ice cream (optional) 2 tablespoons honey (optional)

by pickyin