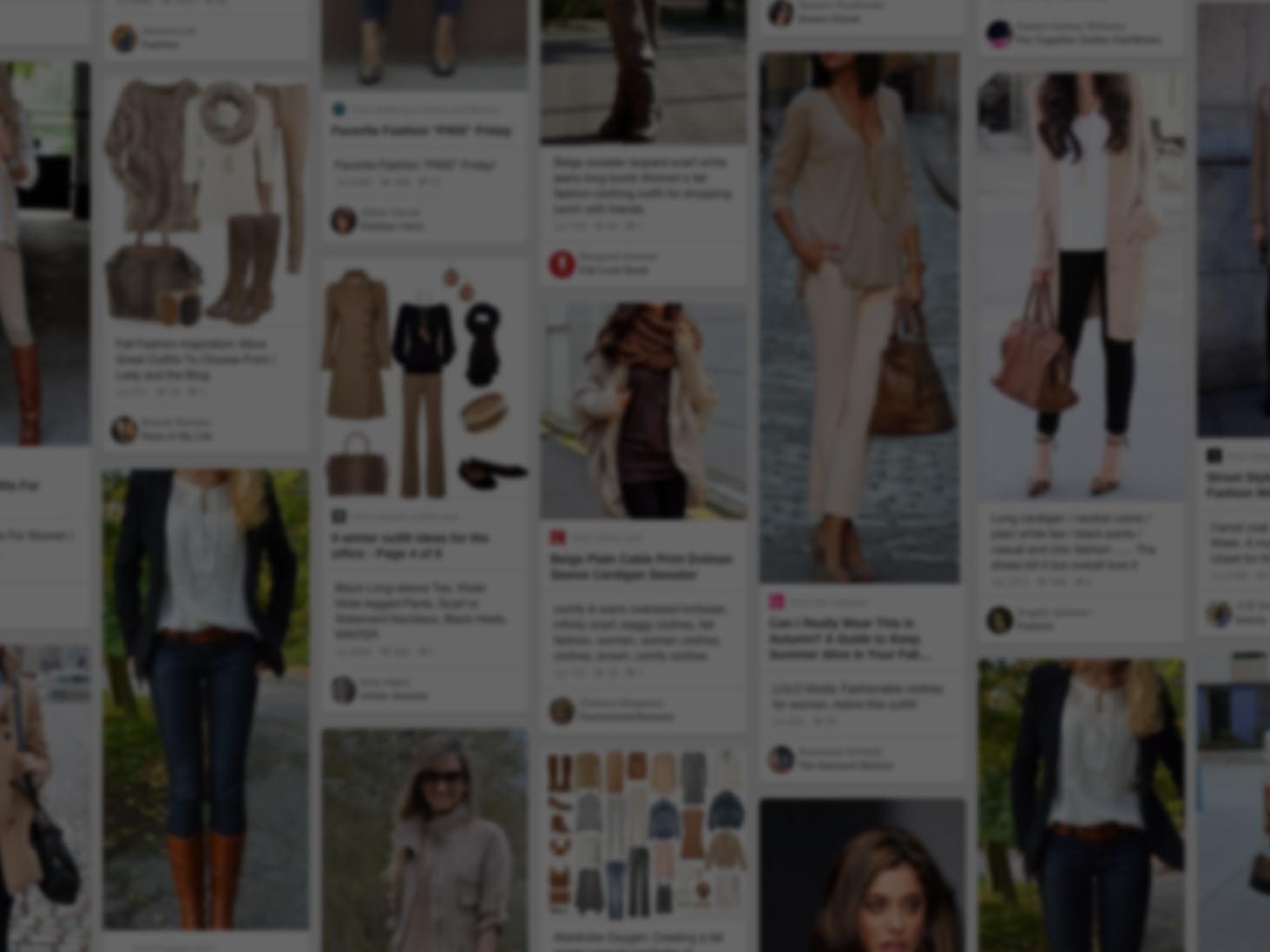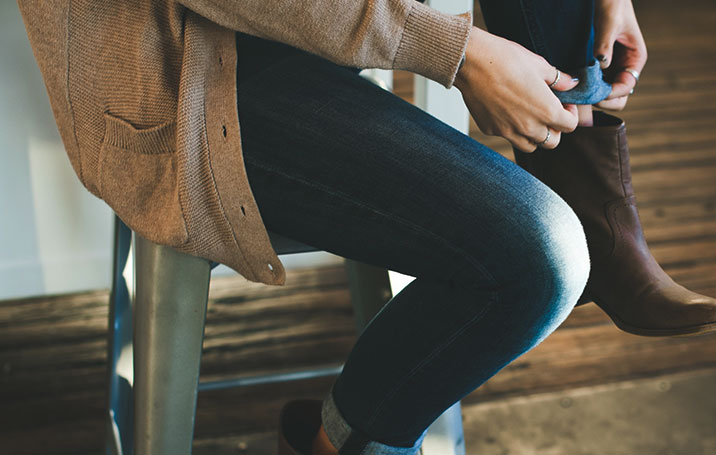 She used Pinterest to step up her style
Join Pinterest to find (and save!) all the things that inspire you.
50+
billion Pins
to explore
15
seconds to
sign up (free!)
Pot Rouge For Lips And Cheeks in Cabo Coral
Cream Blush, Coral Sephoracolorwash
Pot Rouge For Lips And Cheeks in Cabo Coral #SephoraColorWash
bobbi brown's pot rouge - the best cream blush (for lips, too) that says on forever and isn't sticky.
Use this new $1 Maybelline Baby Lips Coupon to get a great deal!
Baby Lips, Make Up, Maybelline Baby, Makeup, Lips Balm, Beautiful, Coupon, Products, Lipbalm
lipbalm want this
7 Best Maybelline Makeup Products by Popular Request ...
Maybelline Baby Lips Lip Balm | Health Beauty Life Magazine
Juicy Tubes..making lips more kissable!
Fashion Products, Lips Gloss, Tube Mak Lips, Juicy Tubes Mak, Lip Gloss, Tubesmak Lips, Tubes Mak Lips
Polish your pout for smooth lips that helps the lipstick and gloss to stay put, plus it exfoliates with sugar...now that is sweet! $18
Bliss Fabulip, Sugar Lips, Blissfabulip, Lip Scrubs, Sugar Scrubs, Job Interview, Lips Scrubs, Sunblock, Fabulip Sugar
BlissFabulips Sugar Scrub - ULTA $18
bliss fabulips sugar lip scrub 15ml #smooth #lips #bliss #feelunique #sugar #scrub #fabulips
Every Little Girl will want This Lip Roller Gliding across Her Lips!
Fashion Products, Lips Gloss, Cotton Candy, Lips Rollers, Girls Generation, Rolls On Lips, Makeup Lips, Cotton Candies, 100 Fake Makeup
Ordered for A, hope she stops eating my lip gloss.
Roll-On Lips: Cotton Candy
Viva La Glam II by MAC - True Story: At an award show RnB singer Brandy stopped dead in her tracks to tell me how fabulous my lips looked. :-}
Makeup Fanat
The 2nd night of the Hen Weekend is themed 'Little Black Dress', so we all go out in Bournemouth in our sexy, black dresses. I've glossed my lips with Beige Angelique lipstick by Dior and am ready for an awesome night. At Walkabout, we meet a group of stags and I get rather friendly with the best man. His name was Ben, he was in his final year studying medicine, and played rugby. I was having fun anyway, but he really made my evening! September 3rd 2011.
Fall Nude, Navy Nude, Makeup Lips, Faces Makeup, Lip Colors, Dior Nude, Lips Colors, Dior Lipstick, Nude Colors
pretty nude color for fair skin
Fall nude lip color, Rouge Dior in Angelique (peachy)
Rouge Dior Lipstick in Angelique Beige
dior nudee
Find this little treasure at Purevana Skincare. It helps exfoliate and moisturize, while adding some pink pigment to your lips. This stuff is so yummy!
Fashion Products, Sweet Things, Help Exfoliating, Lips Rouge, Purevana Skincare, Pink Pigment
lips.
Bare Escentu, Lips Gloss, Bareminerals, Lips Plumper, Buxom Lipgloss, Healthy Lips, Lips Colors, Buxom Lips, Lips Polish
Bare Escentuals Buxom Lip Color... addicted to the tingle!
Bare Escentuals Buxom lipgloss - favorite shade is Gabby - must have at all times :)
Buxom Big & Healthy Lip Polish 4.45ml / 0.15 oz Lacey, (lip plumper, lip gloss, bare escentuals, bare minerals, love this, cosmetics, lip plumpers, cooling lip gloss, ever-lasting size, mineral makeup)
Says it can be used on eyes, lips and cheeks. I'm probably just going to stick with eyes.
Cheeks Colors, Cream Colors, Makeup Forever, Cream Eyeshadows
aqua cream eyeshadow
Makeup Forever Waterproof Cream Color
Just got this Aqua Cream at Sephora. There's one for cheeks & lips and one for cheeks and eyes. It is fabulous as a cheek color.
My absolute fav red lipstick! (Topshop Lips in Mischief)
Red Lipsticks, Lippi Topshoppromqueen, Hair Makeup Nails, Hair Nails Makeup, Shops Lipsticks, Tops Shops, Lips Rouge, Beautiful Products, Topshop Lipsticks
Don't know where I'd be without my #topshop red lippy #TopshopPromQueen
Topshop lipstick in Mischief
top shop lipstick
At $29.00, it is a bit pricey for a tinted lip balm but I love it. It turns my lips my perfect pink. It's incredibly moisturizing and lasts and lasts. And the packaging is oh so pretty...
Dior 30, Natural Lips Colors, Dior Lips, Colors Chemistry, Natural Lip Colors, Pink Lipsticks, Addiction Lips, Beautiful Products, Lips Glow
Nomination - Best Beauty Product
"Dior Addict Lip Glow responds to the color chemistry of your lips to create a shade that is uniquely yours. Smooth it on to moisturize, add sun protection, and enhance your natural lip color."
Dior Addict Lip Glow "You will never need another pink lipstick if you're willing to spend money on this. By reacting with the chemicals in your body, it turns your lips their own, personal shade of pink! Fabulous!" by DIOR $30
Dior Lip Glow responds to the color chemistry of your lips to create a shade that is uniquely yours. Smooth it on to moisturize, add sun protection, and enhance your natural lip color. I swear by this stuff. It is AWESOME, and lasts forever.
Dior Addict Lip Glow - This pink lipstick fuses with your natural lip color to give you a custom-made lip color perfect for your complexion, looks intriguing! #dior #lipstick #productjunkie #pinklips