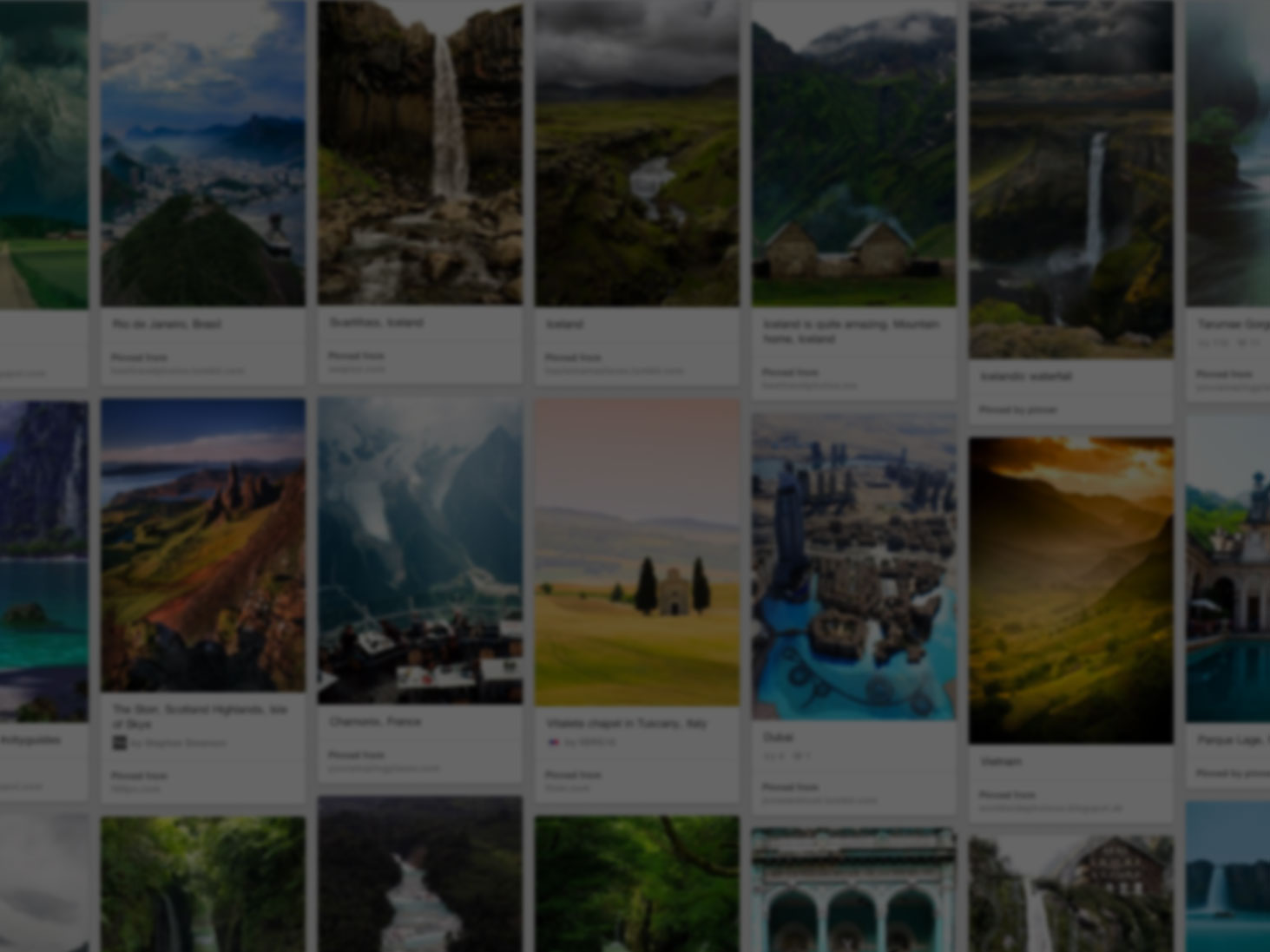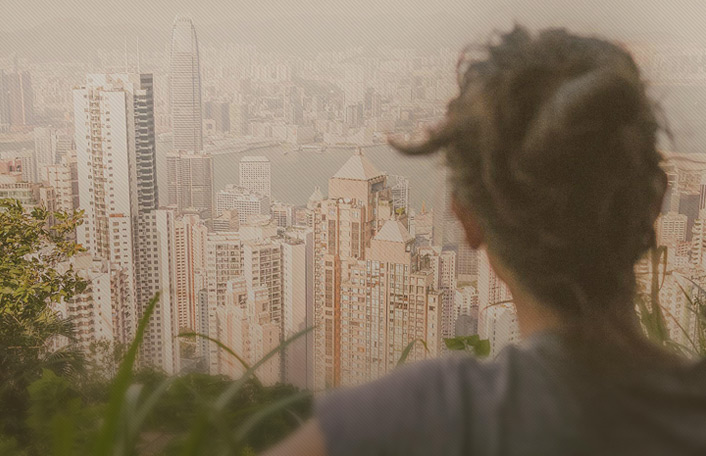 They used Pinterest to plan a dream trip
Join Pinterest to find all the things that inspire you.
50+
billion Pins
to explore
15
seconds to
sign up (free!)
Back to
Rooms for being crafty
Rooms for being crafty
Some beautiful rooms
Open Sewing, Sewing Studios, Crafts Rooms, Storage Colour, Sewing Rooms, Crafts Sewing, Colour Open, Thread Storage, Colour Thread
colourful thread storage Colourful Open Sewing Studio
Entire website on how to store craft supplies! Would be great for ribbon too
Crafts Supplies Storage, Yarns Organizations, Crafts Rooms, Yarns Storage, Crafts Storage, Craftroom, Mason Jars, Masonjar, Storage Ideas
My Sisters Cottage: Mason Jar Craft Storage yarn storage
Drill a hole in the top of a mason Jar for cute, colorful, Yarn Storage #Organization #Yarn #MasonJar
Mason jars can help you keep your yarn organized
mason jar craft storage ideas
Best blog for craftroom storage ideas
An entire website devoted to craft supply storage ideas! - for your new craft room @Victoria Martinez
Craft Room
Shelves, Crafts Rooms Storage, Scrapbook Rooms, Rooms Ideas, Crafts Storage, Craftroom, Baskets, Sewing Rooms, Storage Ideas
storage idea - half height baskets in cube shelves
sewing room ideas | love using baskets for craft storage
Craft Storage - White IKEA shelves with baskets
Craft Room storage idea
Craftroom!! neeeeeeed shelves
For a scrapbook room Love the uniformity of the baskets
I like!
Sewing Room, Green Home, Tours Th Crafts, Crafts Room, Create Things, Art Room, Organic Crafts, 33 Shades, Craft Rooms
Fitting for the art room!
33 Shades of Green: Home Tour...The Craft Room
Craft Room Heaven...
Colors Crafts, Dreams Rooms, Crafts Spaces, Sewing Spaces, Dreams Crafts Rooms, Rooms Ideas, Crafts Studios, Sewing Rooms, Heavens
bright colors craft studio
Amazing sewing room shared Stichin Heaven from a blog by Kathy from Pink Chalk Studio *I need these sewing room ideas!
Sophie's Sewing Room: BEAUTIFUL SEWING SPACES
colorful craft space
Dream craft room
craft space (heaven!)
sewing room my dream room
craft room ♥
Crafts Area, Diy Desk, Crafts Rooms, Crafts Spaces, Work Spaces, Zebras Rugs, Scrapbook Rooms, Rooms Ideas, Sewing Rooms
Scrapbook room ideas
Craft room idea, love the big open work space
craft room idea.... love the zebra rug!
good arts and crafts area of desk bright
Easy DIY desk out of cube storage! awesome idea! Could use this as a craft space, or even a homework space.
Sewing room or craft room-- a necessity in my future home. Easy DIY desk out of cube storage! awesome idea! Love the window, too, makes everything look more "real" when quilting!
organized for creativity
Organizations Jars, Organizations Ideas, Creative, Jam Jars, Buttons, Beads, Organizations Small, Design Spaces, Crafts Supplies
...my world: My Design Space
Craft supplies management - #organize
organized for creativity, perfect to organize small embellishments, beads, buttons etc.
Save your empty pickle and jam jars!
Organizing jars!
More organization ideas
Craft Room!!
Crafts Area, Crafts Rooms, Crafts Spaces, Ribbons, Rooms Ideas, Small Spaces, Sewing Rooms, Chairs Covers, Craft Rooms
Home-Dzine - Craft room that works. I love what they have done with the ribbons and wrapping paper. A little busy for a home office but brilliant for a craft space
A good use of a small space and making every inch work. Cute craft room idea. Love the ribbon and wrapping paper storage.
This is my basic craft room layout. I need an office area (for PC, files etc). I also need a sewing area (sewing machine, fabric etc) and a craft area (paper, glue, making mess etc). In the middle of the room I'd need a table for cutting fabric and big projects, thinking maybe a fold up wallpaper table or similar to save space. I'll also need space for a lower desk/table for my little helper to do colouring on etc.
More craft room thoughts...Love the design of these chair covers. Gotta find me a pattern!
Good Ideas For You | Craft Room Ideas Cozy sewing room-- a girl can dream!!!
even the curtains are cool.
Wall Colors, Crafts Rooms, Offices, Crafts Spaces, Blue Wall, Work Spaces, Workspaces, Craftroom, Bonus Rooms
Bright blue walls for office - too bright, I think One big desk, 2 workspaces
craft room/ work space
Home office; craft space
Bonus room to craft room. Love the wall color and the large work surface.
#craftroom #office #bench #desk #blue #curtain
pottery storage
Idea, Vintage Pottery, Art Studios, Paintbrush, Paint Brushes, Art Supplies, Bohemian Home, Paintings Brushes, Art Rooms
Vintage pottery for art supply storage. I already do this with two of my own old college era pottery pieces: how cool would it look with more? Time to go thrifting!
Using pottery to hold paint brushes and other art supplies.
Art room
Great idea for storing my paintbrushes and craft supplies!
bohemianhomes: Bohemian Homes: Paint brush pots
Beautiful pottery and paint brushes... what could be better? Art studio ideas.

by k8tron
Posie gets Cozy, her sewing room was my inspiration.
Decor Ideas, Room Favorite Design Spacs, Crafts Room, Alicia Paulson, Dreams Room, Crafts Studios, Alicia Crafts, Room Lindat56, Craft Rooms
alicia paulson's studio....beautiful color palate
Gee... well.. if you're going to twist my arm I guess I could use this space for my craft studio...
Dream room
Fantastic display of fabric
Fabrics Storage, Rooms Storage, Crafts Rooms, Fabrics Scrap, Crafts Storage, Sewing Rooms, Fat Quarter, Storage Ideas, Shelves United
Craft room storage - no link to this picture but love all the cubbies. Great for fat quarter display/storage.SONIC is serving up $1.99 Snack Size Jumbo Popcorn Chicken ALL DAY! Valid 8/1 only. Please mention text when ordering.
Craft Room! Love this shelving unit for fabric scraps!
Fabric storage idea - For when I have a craft room.
sewing room storage idea
Craft storage for future craft room?

by scrapstudio
inspiration room
Sewing Room, Room Organic, Offices, Crafts Spaces, Crafts Room, Room Ideas, Desks, Craftroom, Craft Rooms
"future craft room colors? #craftroom" #furniture #painting #craftroom #inspiration
craft room organizing--This would be perfect for Mom's (soon to be) sewing room!
craft room organizing. ribbon storage
Love this desk for a craft room. Wonder if I could make this work somehow.
craft room office

by Crafty Intentions
Amazing
Old Boxes, Studios Spaces, Crafts Rooms, Cigars Boxes, Crafts Storage, Crafts Studios, Boxes Storage, Great Ideas, Storage Ideas
craft studio. love the cigar boxes with the label pulls. such a a cool idea for organizing little things.
old boxes
cigar box storage idea
Cigar boxes with added labels for a craft room. What a great idea!
Studio Space / Cigar Box Organizing
cigar boxes as craft storage