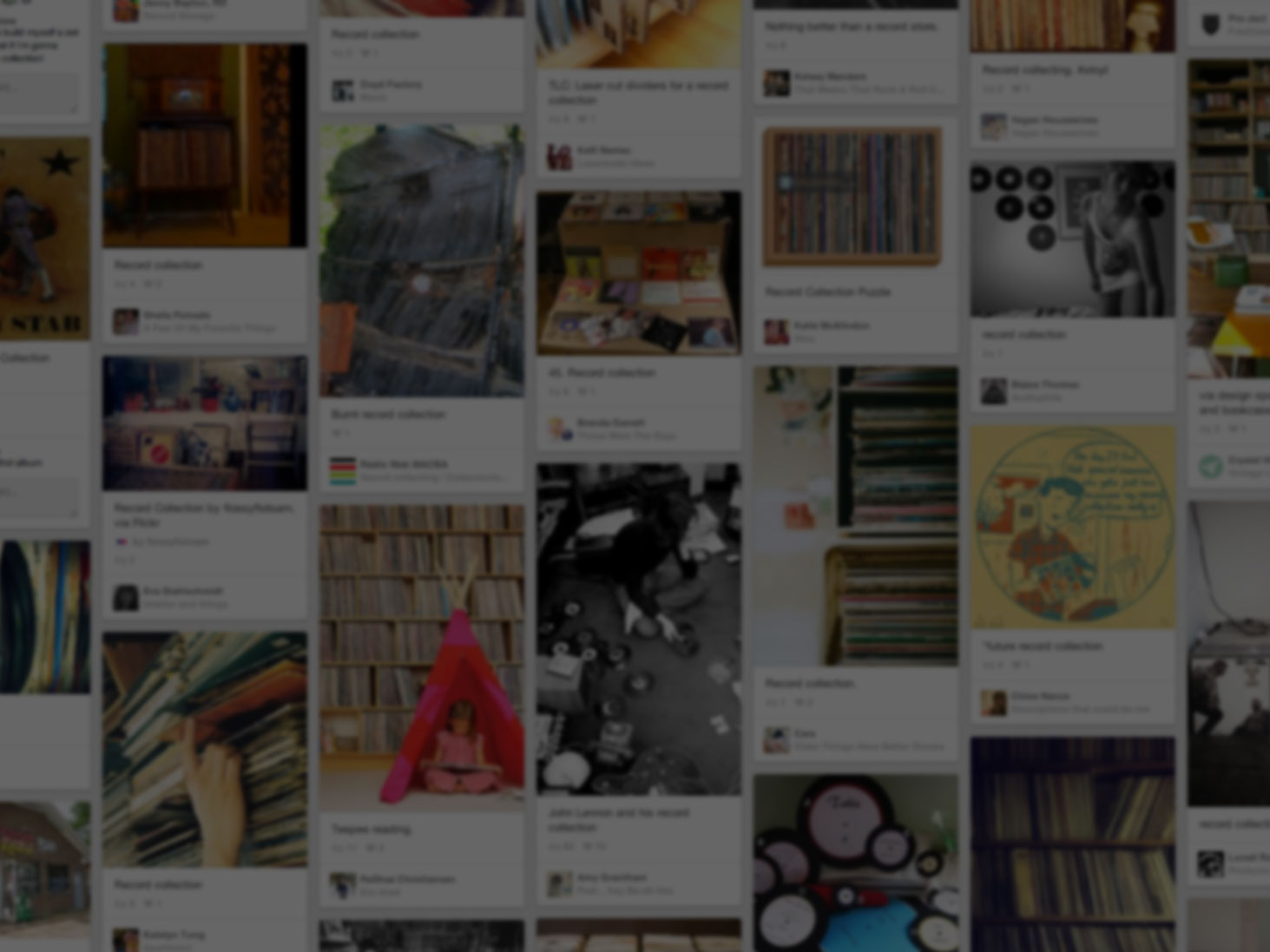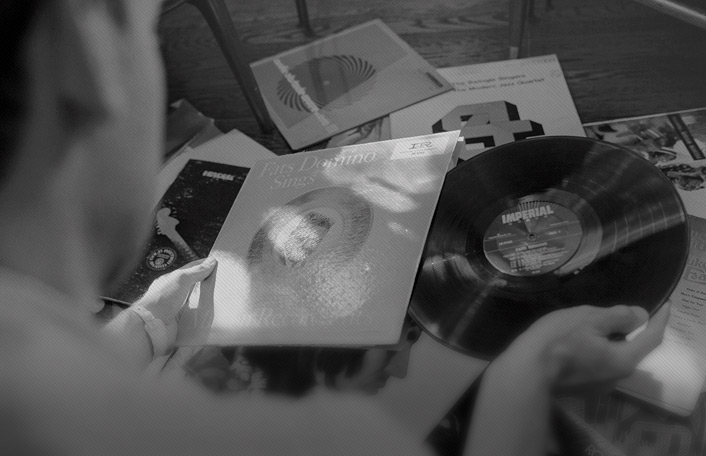 He used Pinterest to start his collection
Join Pinterest to find (and save!) all the things that inspire you.
50+
billion Pins
to explore
15
seconds to
sign up (free!)
Ché Magazine: Affair
Happy Birthday, Sex Sell, Ché Magazines, Funny Pictures, Ads Campaigns, Demotivational Posters, Funny Quotes, Magazines Ads, Prints Ads
Une Déclaration des libertés sur Internet voit le jour aux USA
Open Internet, Declaration Free, Freedom Internet, Declaração Da, Buildings Democrat, Democrat Learning, Declaração Pelas, Free Internet, Internet Freedom
Declaração pela liberdade na internet [ Declaration of internet freedom ]
Keep free internet
Building Democratic Learning
The Declaration of Internet Freedom #Internet #innovation #openness #openweb
Declared Free!
Declaração da Liberdade na Internet
Stand Up for a Free and Open Internet: Declaration of Internet Freedom
Une Déclaration des libertés sur Internet voit le jour aux USA
numerama.com
Bright-Future-burning-rolls-18X24
Shepards Fairey, Street Art, Bright Future, Sex Petrol, Jamie Reid, Stencil Art, Save Petrol, Obey Propaganda, Burning Cars
Jamie Reid
Bright Future - Shepard Fairey
Save Petrol, burn cars
Sex Petrols via OBEY
Presidential-Seal-Black-2007
Illustration
Work Is Killing You Infographic
Murder Infographic, Work, Fit, Job Kill, Health, Desks Job, Infographics, Design, Physical Activities
Work is murder! That may be a dramatic statement but find out why using this infographic. #work #health #stress #exercise #activity #activeliving #fitness #workplace #job #career #germs #bacteria #tips #mentalhealth #emotionalhealth #emotionalwellbeing #EmpowHER
Pessoas com empregos sedentários têm o dobro de chances de morrer de um ataque cardíaco do que aqueles com trabalhos que envolvem atividade física. #infographic #design
Health Dangers Of Working A Desk Job (Infographic)
Over 80% of Americans work in jobs that require little to no physical activity, and the effects are starting to show. From a growing trend in obesity
Is Your Online Desk Job Killing You? Work is Murder #infographic
Master Race by Olly Moss
Design Inspiration, Art, Posters Design, Graphics Design, Olli Moss, Jesse Owens, Prints, 1936 Olympics, Master Racing
graphic design inspiration, in search for the color red
print about Jesse Owens and the 1936 Olympics, very clever.
some freakin' good poster design!
Olly Moss - Master Race poster - Jesse Owens
Less talking, more doing
Social Media, Media Marketing, Techno Geek
Pinned from
Uploaded by user
Net neutrality
Rockwell Art, The Saturday, Rockwell Freedom, Norman Rockwell, Poster, Speech 1943, Painting, Freedom Of Speech, Freedomofspeech
Norman rockwell freedom of speech , Posters and Prints at Art.com
Norman Rockwell and his Paintings | Cuded Freedom of Speech, 1943 One of Four Freedoms paintings inspired by the Franklin D. Roosevelt speech of 1941. This painting was published first at The Saturday Evening Post, followed by an appropriate essay. Norman Rockwell thought this one and Freedom to Worship were the best of the series. The painting is likely to represent an actual event.
FREEDOM OF SPEECH is the first of the Four Freedoms paintings by Norman Rockwell Freedom of Speech was published in the February 20, 1943 Issue of The Saturday Evening Post with a matching essay by Booth Tarkington as part of the Four Freedoms series. Rockwell felt that this and Freedom to Worship were the most successful of the set.
Freedom of Speech by Norman Rockwell #art