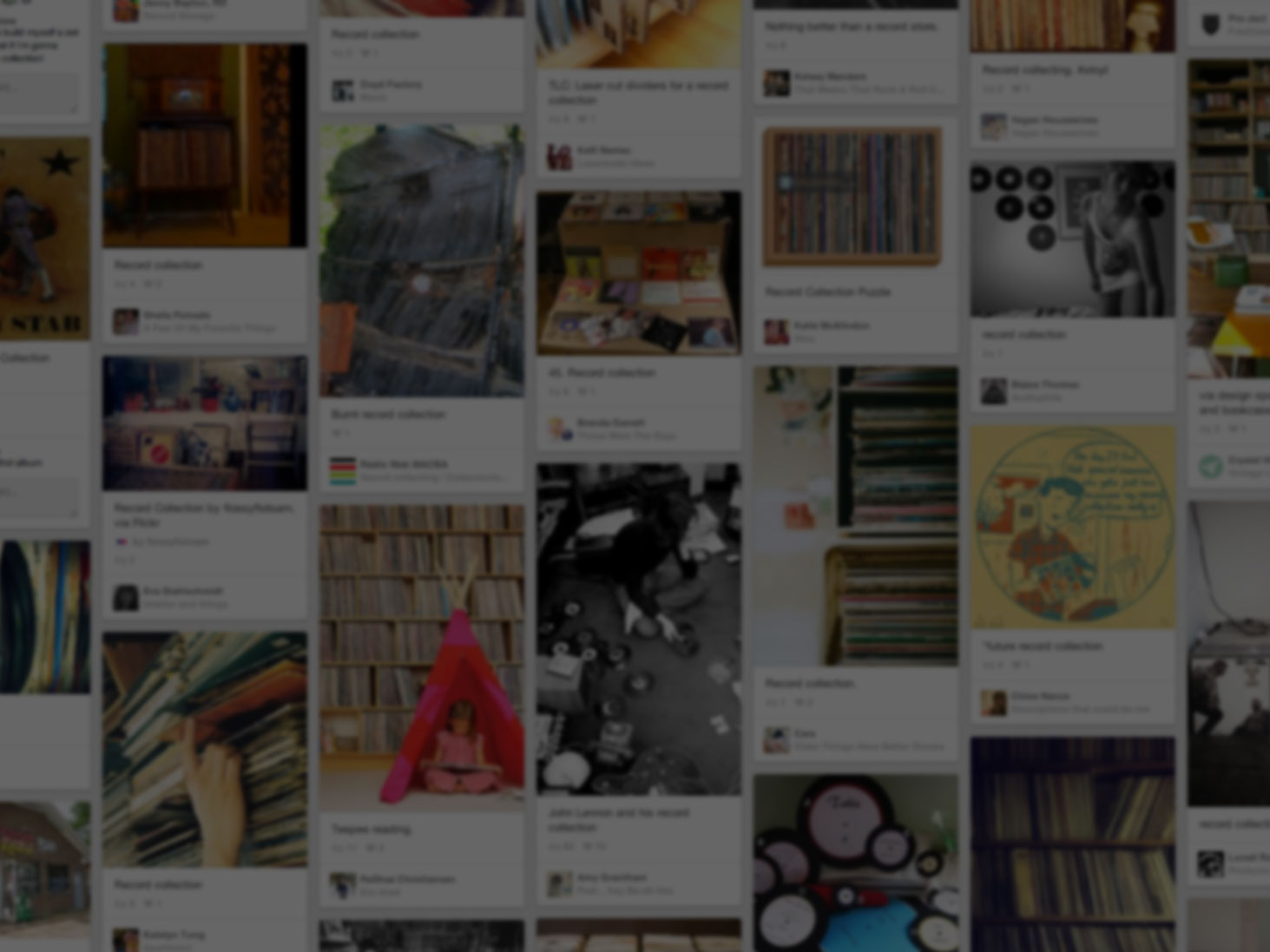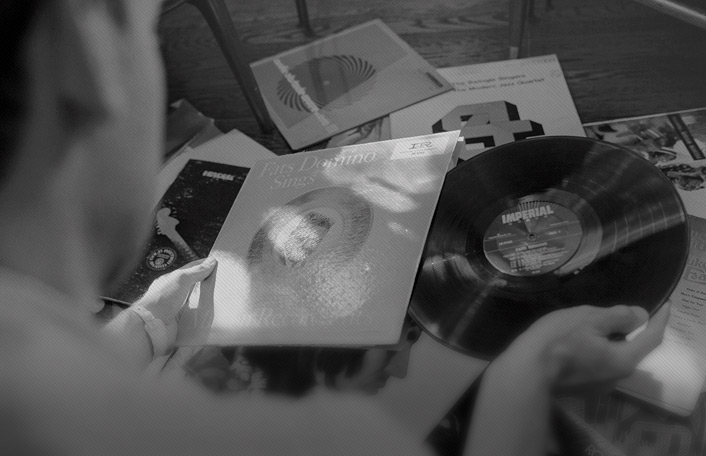 He used Pinterest to start his collection
Join Pinterest to discover all the things that inspire you.
50+
billion Pins
to explore
15
seconds to
sign up (free!)
Casting Crowns
The Lord, Album Covers, Casting Crowns, Piano Sheet Music, Truths, Christian Music, American Dreams, Jesus Love, Cast Crowns
Casting Crowns - Voice of Truth piano sheet music. More free piano sheets at www.pianohelp.net
American Dream : CASTING CROWNS
Casting Crowns Albums | Casting Crowns Casting Crowns Album Cover, Casting Crowns Casting ...
Who am I, that the Lord of all the earth Would care to know my name Would care to feel my hurt?
http://newmusic.mynewsportal.net - Casting Crowns, Christian Music group
Casting Crowns - Jesus love
♥
Tattoo Ideas, Proverbs 423, Proverbs 4 23, Remember This, Quote, My Heart, So True, A Tattoo, Bible Verses
going to be the quote on my heart & key tattoo!
proverbs 423
im not religious by any means but i need this quote as a tattoo.... so, so true!
Bible Proverbs Quotes and Sayings | Proverbs 4: 23
I like this quote for a tattoo idea.
I need to remember this daily...fav quote
so true; new favorite Bible verse
So true!
Life Quotes, Babyfeet, Baby Quotes, Baby Feet, Cute Quotes, Miracle Quotes, So True, Weights Loss, Inspiration Quotes
I love baby feet, and this is a cute quote.
'If you don't believe in Miracles, perhaps you've forgotten you are one', so true.
Baby Quotes – Funny and Cute Quotes for Baby - The Name Meaning
Babyfeet
Love Heals | Inspirational Quotes
miracles #quote
"If you don't believe in Miracles" Life quotes; cute, positive quotes; baby miracles.
Wow
God Remain, Inspiration, Quotes, Faith, Awesome, Jesus, 50 Words, Menu, The Bible
The Bible in 50 words... God remained.
Oh my gosh... this is awesome! Sums up the Bible & my Christian faith in a few words!
The Bible in 50 words! AWESOME!
God remains #inspiration #quotes #needinggod, #god
Easy to remember God's Bible Story in a rhyme - The Bible in 50 words! Pin via DdO:) - http://www.pinterest.com/DianaDeeOsborne/wake-gods-church/ - SO WHY don't churches see that, until people have learned the joy of Learning about God, we need to be like Jesus -- speak in parables, in easy words. JOHN 16:12 is Jesus's TEACHING GUIDELINE: ""I still have many things to say to you, but you cannot bear them now." We must TEACH GENTLY, praying for wisdom.
Bible Verses, in case of emergency
Bible Emergency Numbers We need to go to the Bible more than we go to our cellphones
Bible Verses - good to know
Bible emergency numbers list of scriptures for every problem! #God #Christian #Faith
Bible Emergency Numbers... good to know !!
Bible Verses: "Emergency Numbers" <3
Cases, Quotes, Good To Know, Goodtoknow, Numbers 3, Scriptures, Bible Emergency Numbers, Bible Verses, The Bible
Time and Again - Greatest Hits
Christian Artists, Favorite Music, Parisgreatest Hit, Worth Listening, Music Worth, Twila Parisgreatest, Christian Music, Twilapari Com, Stars Style
Twila Paris Christian Artist
Casting Crowns
Crowns Music, Favorite Music, Christian Bands, Casting Crowns, Cast Crowns Lov, Crowns 3, Favorite Bands, Christian Music, Crowns Mi Favorite
Casting Crowns are my favorite music group!
Casting Crowns - Love Christian music.
Casting Crowns my favorite band!
I love Casting Crowns music...
Casting Crowns... Good Christian Band
C S Lewis
Words Of Wisdom, This Man, True Words, Truths, Cs Lewis Quotes, Cslewi, Favorite Quotes, C S Lewis, Heavens
cs lewis quotes with pictures | lewis #quote #truth
One of my favorite quotes by C. S. Lewis.
♥ true words of wisdom
love this man, c. S. Lewis
One of my favorite quotes. #cslewis
I really love this guy's thoughts.... They're all so truthful and relatable. #quotes #CSLewis
C.S. Lewis, Not of This World "For the hope which is laid up for you in heaven, whereof ye heard before in the word of the truth of the gospel; Which is come unto you, as it is in all the world; and bringeth forth fruit, as it doth also in you, since the day ye heard of it, and knew the grace of God in truth" Colossians 1:5-6
Have faith in the things we cannot change...
Remember This, Sotrue, Life Lessons, Happy People, Truths, So True, Things, Changing Quotes, True Stories
Change....inevitable. I have to remember this!!!
#sotrue
www.PrincessBubble.com Princess Bubble learns "Living happily ever after is not about finding a prince. True Happiness is found by loving God, being kind to others, and being comfortable with who you are already! Happy princesses are people who enjoy others and like themselves. Happy people give of their time to help others!"
Sometimes the things we cant change end up changing us.....this is so true.
Boy isn't that the truth?!?!
Life's Lessons
True story.
Change quote
thank you God for blessing me ..... Ephesians 1:3
Blessed, Thank You God, Amen, Life, Inspiration, Quotes, Faith, Jesus, Living
Thank you God for my many blessings & my families blessings! #inspiration, #religion, #God,
Amen! 3 HUGE blessings in my life! Thank you God!
Yes!! Thank You, God! To quote the second Thor movie, "Your birthright was to die." God, You found me left for dead, abandoned, just like in Ezekiel 16. But You had mercy on me. I should have died, but instead You let me live. How dare I charge into Your throne room demanding answers and reasons and explanations and an easy, comfortable life? And yet You have even more grace... Thank You, God.
Thank you God for Blessing me, because I know deserve it or anything. Jesus is the one who lived a life worthy of deserving blessings.
#inspiration #motivation #startup #entrepreuneur #life #faith #success #change
Sometimes you just need prayer.
The Lord, Wild Animal, Prayer, Dear God, Cute Animal, Animal Baby, Animal Photography, Baby Animal, Sea Otters
more sea otters
Dear God, my prayers are being sent up to you for I know Your blessings will come back down to me. Thanks.
Maybe the animals #Baby Animals| http://baby-animals-957.blogspot.com
My prayer life will lead me to a deeper relationship with the Lord!