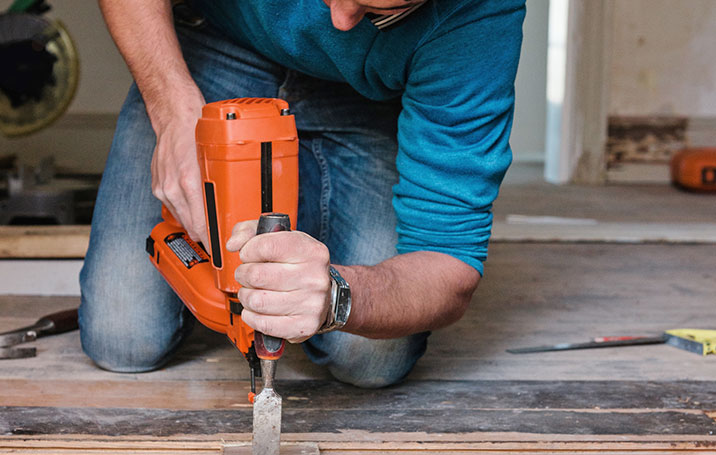 He used Pinterest to redo his floors
Join Pinterest to find all the things that inspire you.
50+
billion Pins
to explore
15
seconds to
sign up (free!)
Back to
Here Doggy Doggy!
Here Doggy Doggy!
Oatmeal, Peanut Butter Banana Dog Treats Recipe Good! Any fruit, make double batch, 350 for less time?
Peanut Butter Bananas, Homemade Dog Treats, Homemade Dogs, Dogs Treats Recipes, Animal Treats, Dog Treat Recipes, Bananas Dogs, Puppies Treats, Dogs Food
Oatmeal, Peanut Butter Banana Dog Treats Recipe
Peanut butter, banana, oatmeal puppy treats.
We were wantin' some homemade dog treats awfully bad! She made us this Oatmeal, Peanut Butter and Banana Dog Treats recipe. It's one of our favorites WOOF! #dog #food #treats #dublindog
Dog years
Doggies Things, Dogs S Age, Dogs Stuff, Doggies Stuff, Dogs Care, Dogs Info, Dogs Health, Dogs Life, Dogs Age
Doggie stuff
How old is your dog in human years? Multiplying your dog's age by seven is easy, but isn't very accurate. This more carefully graded system piles the equivalent human years onto a dog's life more quickly during the dog's rapid growth to maturity. One "dog year" equals 4 "human years" from age 2-14 and 2 1/2 "human years" thereafter. See chart above to find out your dogs age!
Read it without crying.......
Rainbows Bridges, Quote, Pet, Menu, My Heart, Paw Prints, Poem, Pawprint, Furry Friends
#Paw Prints Left by you #Poem #pets Miss you terribly | Vayda Venue This ranks right up there with Rainbow Bridge for me..
A poem written by someone who enjoys the companionship of a faithful furry friend: Paw prints left by you! My old man will be 99 years old in doggie years in March! We have been through so much together!! I know his time with me is getting short and it breaks my heart to think I'm gonna have to tell him bye one day!!!!
"I will always wear, on my heart, pawprints left by you. " A beautiful quote to tribute those loving memories that stay forever imprinted on our hearts with the passing of a beloved pet.
Paw prints Pawprints Left By You Poem You no longer greet me as I walk through the door. You're not there to make me smile. To make me laugh anymore. Life seems quiet without you. You were far more than a pet. You were a family member, a friend. A loving soul I'll never forget. It will take time to heal- For the silence to go away. I still listen for you, And miss you every day. You were such a great companion, Constant, loyal and true. My heart will always wear, the paw prints left by you.
make your own Peanut Butter Dog Biscuits
Homemade Dog Treats, Homemade Dogs Treats, Dogs Cookies, Dogs Biscuits, Dog Biscuits, Doggies Treats, Christmas Gifts, Homemade Peanut Butter, Butter Dogs
Homemade Dog Treats. Peanut butter dog biscuits.
Homemade peanut butter dog cookies ~ for the granddogs ~ of course!
Doggy Treats - Homemade peanut butter dog biscuits - repinning for future reference.
Homemade peanut butter dog biscuits -Christmas Gift for Leo