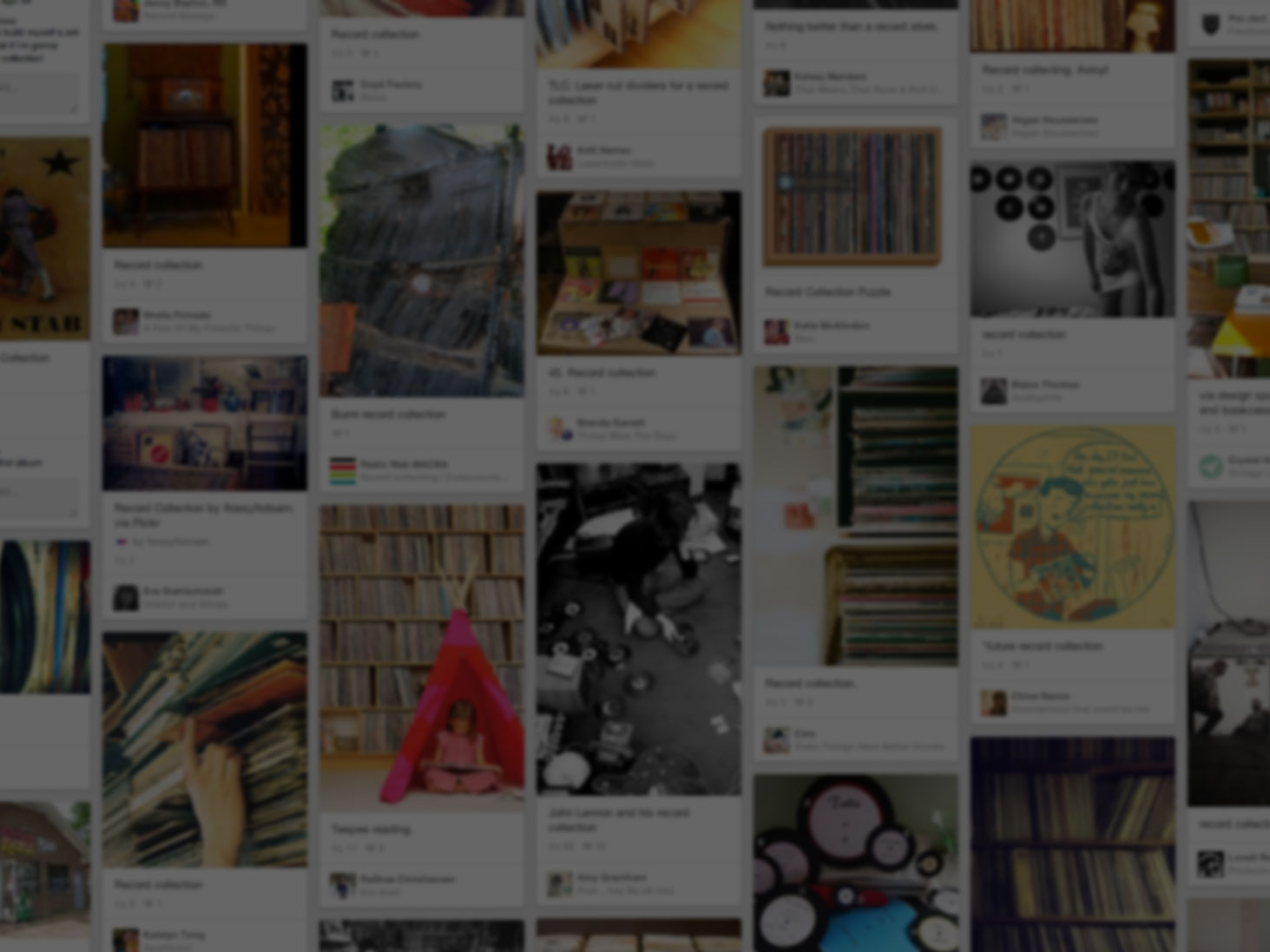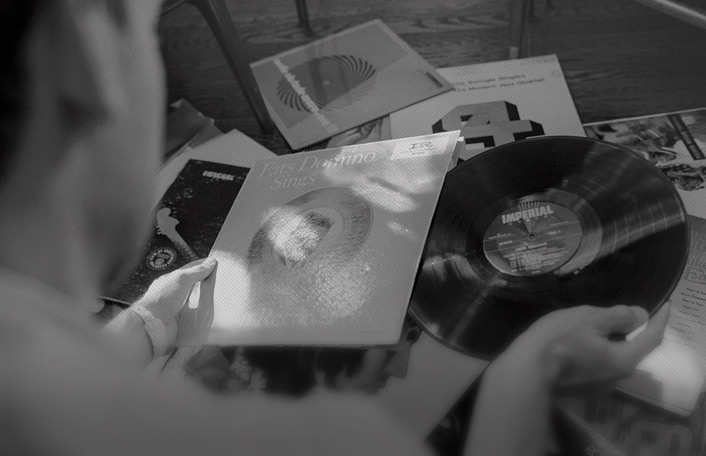 He used Pinterest to start his collection
Join Pinterest to find all the things that inspire you.
50+
billion Pins
to explore
15
seconds to
sign up (free!)
yup. i'm deaf.
Awkward Moments, Quotes, Hearing Aid, My Life, I'M Done, So True, Humor, Funnies Stuff, True Stories
So true! Story of my life.
that awkward moment quote. So true!!!
quote - I'm so hard of hearing and when I don't wear my hearing aids, this is my life. It's not pretty for those around me! LOL
OMG, happens more than I want to admit! Funny stuff!!!
That awkward moment.. Don't understand. Humor.
agreed.
Parents, Gay, Rainbows, Children, Truths, So True, People, Pictures Quotes, True Stories
Images fail as parent picture quotes image sayings
I don't understand why people think that having a gay child means they failed as a parent. Disowning your child means you failed as a parent. [TRUTH] [queer, lesbian, gay, bisexual, transgender, LGBT]
Parents of gay children
True story
So true kids are the only people who you love before you know them and stand by their side when you dont agree with them and be grateful they are in your life at all. PFLAG, allies, GLSTN, parents, kids, LGBT, pansexual, queer
haha!
Laughing, Christian, Quotes, Judges, Jesus Christ, Truths, Funnies Stuff, True Stories, Jesus Love
I laughed, but I do believe there is truth in this.
It is not our job to judge, we should love everyone like Jesus loves us.
cheappoet: Jesus: "Did I stutter?" YES, THANK YOU! It's so hard sometimes to tell non-Christians that you're Christian when you live in a world where "Christian" means Gay-basher and determiner of law.  My type of Christianity is the kind that LOVES and DOESN'T judge. So two men dig each other. Get over it. So the laws of Christianity don't govern the whole country. Get over it and read the constitution.  Jesus was a rad dude, you guys.
funny stuff
I laugh, but it's true. Jesus Christ loves everyone and never discriminates
true story
This pin reminds me so much of the famous quote by Ghandi: "I like your Christ. I don't like your Christians. They are so unlike your Christ."
Jesus loves the little children. (All of'em) This makes me laugh.
Good to know
Hearingloss, Data Visual, Hearing Aid, Infographics Health, Ears, Loss Infographics, Blog, Info Graphics, Hearing Loss
It takes only one bang to get hearing aids ...
WHAT?!? The Hearing Loss infographic - Blog About Infographics and Data Visualization - Cool Infographics
Hearing Loss -awesome info graphic
Hearing loss #infographic: How it happens and how you can prevent it. Our ears are extremely fragile structures! #infographic #hearing #health #healthcare #seniors #senior #elderly #aging #eldercare #caregiver #caregiving
Want to lose your #ears? #HearingLoss Infographic. very interesting
Hearing Loss Infographic #health
deaf cat.
Funnies Animal, Funnies Pictures, Mondays, Funnies Cats, Cats Meme, Funny, Cats Photo, Ears, Funnies Stuff
Funny Animals images of Funny Pictures
Funny picture of cat. Cat screaming OMG it Monday tomorrow.
20 Funny Shocked Cat Memes 6
OWWWW MAAAH GAASSSH! Where's mah ear!!!??? #funny #cats annclip #funny #cats #funny #cats
I rolled off the bed I laughed so #funny cat photos #funny pranks #funny video #funny ass photos #daniel radcliffe smoking| http://funnyphotoscollectionsmadison.blogspot.com
I feel sososo bad when I hurt Nubby by accident :(
Cats, Laughing, Quotes, Pet, My Life, So True, Funnies, True Stories, Animal
funny pets, funny quotes
Oh my gosh I feel SO BAD when stuff like this happens. Literally hurting right now while pinning this :( I love animals sooooooooooo much! #animals #pet #hurt #sorry
It's so true. Story of my life.
Just laughed out loud alone- dog looked at me like I'm a crazy lady...this is so true about any pet owner
This is too funny, and sadly me running after our cat!!
:)
Word Of Wisdom, Greatestaccomplish, Remember This, Stay True, Ralph Waldo Emerson, Weights Loss, True Stories, Greatest Accomplish, Zodiac Cancer
words of wisdom
To be yourself in a world that is constantly trying to make you something else is the greatest accomplishment - Ralph Waldo Emerson
Being Zodiac Cancer.
true story..
i need to remember this :)
-Ralph Waldo Emerson Stay true to you
to beyourself in a world that is constantly trying to make you something else is the #greatestaccomplishment
stand strong walk tall
I need to remember this quote!
yes i am nice no , that doesn't mean you can walk all over me quote yes but no
So true. Story of my life.
For real. I love being nice and polite and helping people, but please don't intentionally offend/cross me...
Stands Strong, Remember This, Walks, Quotes, My Life, So True, Help People, Being Nice, True Stories
Free Positive Thoughts Poster -
Happy Thoughts, Thinking Positive, Free Positive, Cute Idea, Bulletin Boards, Poster, The Offices, Positive Thoughts, Teacher
Free Positive Thoughts Tag Poster and church bulletin board.
Free positive thoughts - hung this in the office and people actually took them :)
think positive thoughts.
(via kind over matter: Freebie Alert : Free Positive Thoughts Poster!) This website has a cute free poster with positive thoughts. This was printed and put in our teacher's breakroom last week and everyone loves it. People are tearing off a thought and putting it in their pocket. I'm printing some for my classroom but am planning to have students design one for use somewhere in their life where people need encouragement. It will require a bit of graphic design, but I have room i
Free positive thoughts poster. - cute idea using GA quotes.
If you have a garden and a library you have everything you need
Dogs, Gardens Signs, Art Prints, Book, So True, Truths, Gardens Art, Libraries Quotes, Sweet Life
So true!!! garden art print reading library gardener girl mom by dazeychic, $20.00
"If you have a garden and a library..." quote art print from Dazeychic on Etsy.
"If you have a garden and a library, you have everything you need." - Not entirely true… but mostly! garden, art print, reading, library, gardener, girl, mom, teacher gift - The Sweet Life
So true! Dazeychic - Garden Sign
a good book under a tree, with your dog by your side...what can I say?
This saying sums it up well. Garden Girls, what is your favorite gardening book from the library? I really enjoyed The $64 Tomato. I really like gardening memoirs, especially if they are funny and include truthful stories about mistakes.
:)
Teas Time, Cups, Quotes, Teaparti, Teas Hope, Truths, Teas Party, Book Jackets, Dust Wrappers
tea time :)
A good cup of tea makes any day, any situation, seem just a little bit brighter. Just another quote, probably from some english guy :) #teaquote #hopequote #quote #tea #hope
YES.. sucker for a good 'ol fashioned tea party!
Tea Hope Cute Indie Random Tumblr Awe Women Funny Truth Food Drinks Quote -
#tea #teacups #teamugs #teapots #teatime #teaparty #teaquotes #quotes #illustration #art #ilovetea #keepcalmanddrinktea
true
Mean People, Remember This, True Word, Spend Money, Fight Club, So True, Dave Ramsey, Fake People, True Stories
True words of Dave Ramsey
So true! Stop living a I've your means people!!!
Need to remember this. So true!
so true ( but i do like spending money)
So true! Isn't this a quote from Fight Club? Lol
Need to remember this. So many people do this! Fake people!
Bahahahahaha! True story!
First time I heard this quote was by Dave Ramsey. Have loved it ever since. So true!