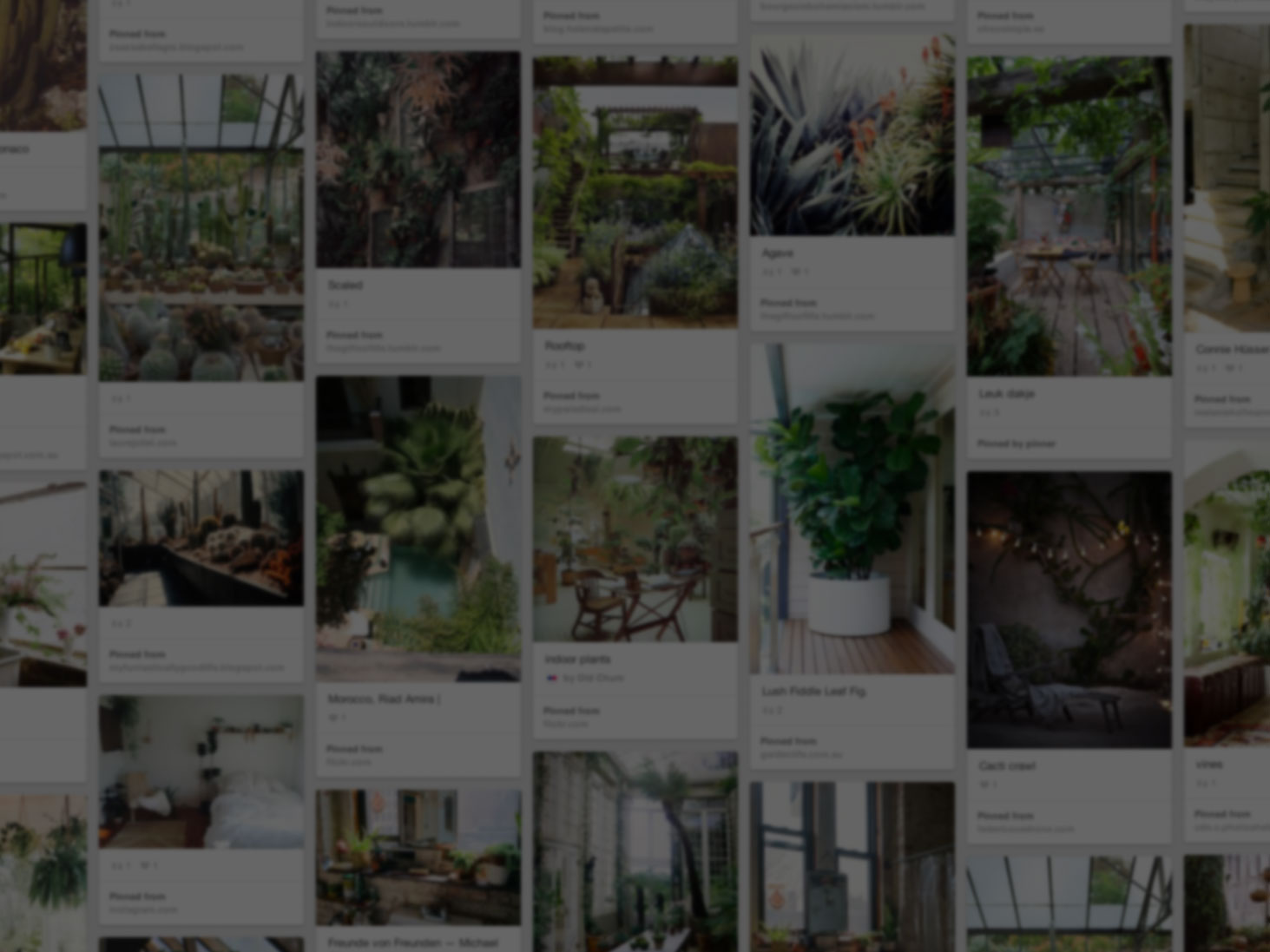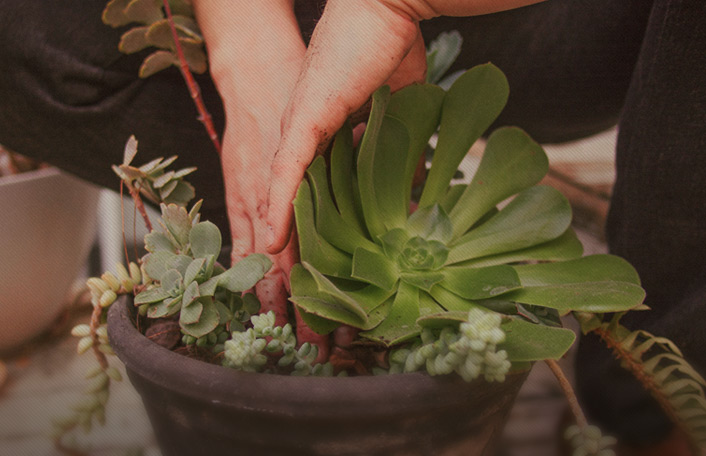 He used Pinterest to start his rooftop oasis
Join Pinterest to find all the things that inspire you.
50+
billion Pins
to explore
15
seconds to
sign up (free!)
Celebrity Legs
Celebrities showing off their gorgeous legs in fashionable attire and stylish high heels
---
Reese Witherspoon
Reese Witherspoon, Reese Whitherspoon, Ree Witherspoon, Legs
REESE WITHERSPOON - WITH HER SEXY ON.
Anne Hathaway showing off her core strength and long legs in a little black dress and stilettos
Celebrity Vegetarian, Lean Legs, Amazing Legs, Drope Beautiful, Hathaway Chairs, Anne Hathaway Legs, Christian Louboutin, Annehathaway 1024769, 11 Legs
Anne Hathaway's lean legs. Hathaway teamed up with celeb trainer Kirsch for ...
Christian Louboutin Catenita Pumps Photograph
Pinned from
Uploaded by user
Yvonne Strahovski ~ Best Celebrity Legs in High Heels
Eye Yvonne01, Favorite Singers Old, Stella Mccartney Dresses, 3D Girls, Beautiful People, Hot Legs, Favorite Starlets, Celebrity Legs, Yvonne Strahovski
Yvonne Strahovski | Stella McCartney Dress |
Julianne Moore crossed legs sophistication
Crosses Legs, Legs Sophisticated, Hot Legs, Celebrity Legs
Gillian Anderson leggy in a slip, seamed stockings and heels
Models Sexy, Gilliananderson, Xfile Obsession, The X File, Years 2014 Gillian, Anderson Stockings, 2014 Gillian Anderson, Anderson 2013, Anderson Ye
Gillian Anderson (yes, Scully from the X Files).
gillian anderson 2013 - Buscar con Google
Reese Witherspoon in Harper's Bazaar UK January 2015 displaying her fabulous legs
Reese Witherspoon, Ree Witherspoon, Harpers Bazaars, Uk January, Actresses Ree, Bazaars Uk, Witherspoon Stars, 2015 Covers, January 2015
Reese Witherspoon Stars in Harper's Bazaar UK, Talks 2013 Arrest
Reese Witherspoon is Harper's Bazaar UK January 2015 cover
Anne Hathaway long legs in a tuxedo jacket and high heels
Girls Crushes, Classy Lady, Celebrity Girls, Black Dresses, Hot Chica, Beautiful Women, High Heels, Anne Hathaway
Hot Chica MMJ
Victoria Justice sexy legs in platform sandals on the red carpet
Justice Site Pinterest Com, Miniskirt, Minis, Victoria Justice Legs, Iona Dresses, Tory Vegas Victoria Justice, Victoria Justice Hot, Justice Sexy, Victoria Justice Dresses
Leggy Britt Robertson working the red carpet in a short dress and stilettos
Hot Stuff, Red, Girls Celebs, Beautiful Women, Britt Robertson, Shorts Dresses, Glamorous Girls, Leggi Britt, Celebrity Legs
Salma Hayek ~ Best Celebrity Legs in High Heels
Celebs Legs, Salma Hayek, Cannes, Beautiful Women, Heels, 16 2015, Variety Celebrity, Celebrity Legs, Legs Legs
Salma Hayek @ Variety Celebration of UN Women in Cannes May 16 2015
Awesome photo of leggy Ashley Green in denim shorts and tights sitting on the kitchen counter
Tags, Ashley Michele, Celebrity Hairstyles, Stars, Ashley Greene, Michele Green, Nylons, Green Hairstyles, Celebrity Legs
Greene in Nylon
Ashley Greene
Ashley Michele Greene
Diane Kruger crossed legs in a little blue dress and ankle strap high heels at Cannes
2015 Cannes, Cannes Film Festivals, Crosses Legs, Cannes 2015, Blue Dresses, 68Th Cannes, Kruger Crosses, High Heels, Diane Kruger
Diane Kruger Cannes 2015
Diane Kruger at the 68th Cannes Film Festival
Diane Kruger suffers a wardrobe malfunction at the 2015 Cannes Film Festival 'Disorder' photocall
Kate Beckinsale gorgeous legs in shorts and heels
Kate Beckinsale Enough, Kate Beckins Style, Cute Outfits, Kate Beckinsale Legs, Beckinsale Outfits, Cute Summer Outfits, Katebeckins, Nude Sandals, Pixel Sampag
Nude Sandals
kate beckinsale outfit
Cute Outfit
kate beckinsale legs
Cute summer outfit.
Nicole Kidman long legs in a sexy white one piece and high heels
Celebrity Photography, Nicolekidman, Beautiful Women, Nicole Kidman Grace Kelly, Hollywood Fashion, Fashion Photography, Aussies Beautiful, Beaches Fashion, Swimsuits Beautiful
Nicole Kidman #nicolekidman
Nicole Kidman #Hollywood #Fashion
awesome Nicole Kidman's Grace Kelly Biopic 'Grace of Monaco' Delayed
Pinned from
Uploaded by user
Jennifer Lawrence long sexy legs in a white top
Vanities Fair, Fair November, November 2014, Jennifer'S Lawrence, Patrick'S Demarchelier, Photo, Jenniferlawrence, Vanityfair, Jennifer Lawrence
Jennifer Lawrence by Patrick Demarchelier for Vanity Fair November 2014 Photo
Jennifer Lawrence - cover girl for October issue of Vanity Fair. Shot at Modern-20 in Beverly Hills. #vanityfair #jenniferlawrence #magazine #covergirl #location #actress http://www.imagelocations.com/locations/455
Julianne Moore leggy straddling a chair
Beautiful Women, Celebrity Editing, Milf Beautiful, Fascinators Julianne, Photographycelebsjuliann Moore, Juliannemoorefeet07Jpg 8971244, Favorite Celebrity, Celebrity Portraits, Julianne Moore
julianne Moore
Alison Brie curled up in a leather chair in a boyfriend shirt with black lace bra peeking through
Hot Girls, Alison Brie, White Shirts, Beautiful Women, Sexy Girls, Sexy Celebrity, Sexy Lady, Beautiful Faces, Hottest Girls
The Annual Independent Critics Listing of the 100 Most Beautiful Faces.
20 Hottest Girls of 'Mad Men' | Alison Brie
Sexy Girl Alison Brie Picture Collection [17 Picture]
20 Hottest Photos of Alison Brie | In White Shirt
Anna Kendrick sexy legs in a short black mini skirt and high heels
Shorts Minis, Sexy Legs, Minis Skirts, Posts, Mini Skirts, High Heels, Anna Kendrick, Kendrick Sexy, Celebrity Legs
Anna Kendrick sexy legs in a short mini skirt and... | Best Celebrity Legs in High Heels
Kate Beckinsale gorgeous legs in shorts and high heels
Kate Beckingsal, Minis, Kate Beckinsale, Beautiful Women, Beckingsal Obsession, Gorgeous Legs, Beckinsale Gorgeous, Hot Legs, Hot Women
Leggy Heather Graham
Balance Beams, Heathergraham12Jpg 654800, Heather Graham, Photo Galleries, Graham Heathergraham, Gorgeous Photo, Lorenzo Agius, Actresses, Hot Celebs
The 15 Most Beautiful Blonde Actresses
Heather Graham Heathergraham
Heather Graham by Lorenzo Agius
Heather-Graham.org photo gallery
Salma Hayek – The Edit Magazine (February 2015)
Fashion, Salma Hayek, Hayek Pinault, Editing Magazines, Body Image, February 2015, Beautiful, Women, Salmahayek
'I was always borderline chubby': Salma Hayek Pinault talks about feeling sexier than ever as she smoulders in new photoshoot <3 Smokin' hot: Salma Hayek looks incredible in a series of images for net-a-porter's fashion magazine, The Edit
Salma Hayek - The Edit Magazine - February 2015
Salma Hayek Talks Body Image In Hollywood And Feeling Great At 48
Salma Hayek for The Edit by Net-A-Porter. #salmahayek
Almost 50 and still by far THE sexiest and most beautiful woman I have ever seen - Salma Hayek for The Edit magazine
Kate Walsh fabulous shapely legs in tiny shorts and suede high heels at a movie premiere
Movie Premier, High Heels
Olivia Munn great legs in a gold mini dress ~ Best Celebrity Legs in High Heels
Munn Remember, Celebs Olivia, Stylish Celebs, Christopher Alvarez, Fashion Week, 911 05, 9 11 Anniversaries, Alvarez Alvarez7098, Olivia Munn
olivia munn thanks all the first responsders as she remembers 911 05 Olivia Munn poses for a pic with her super stylist Micaela Erlanger at her Mercedes-Benz Fashion Week dinner with THR held at the Gramercy Park Hotel on Wednesday…
Olivia Munn Remembers the Victims & Heroes on 9/11 Anniversary | olivia munn thanks all the first responsders as she remembers 911 05 - Photo