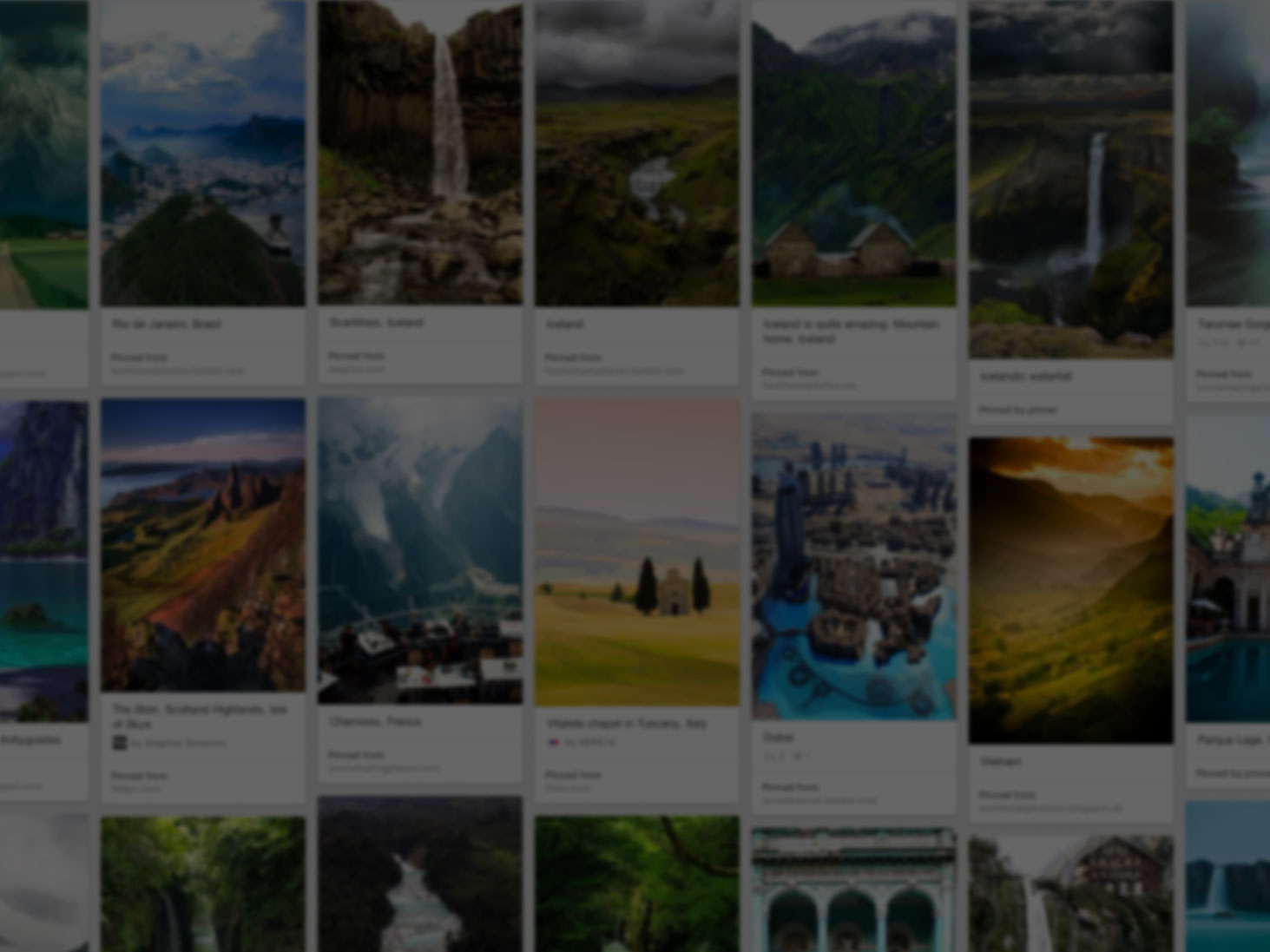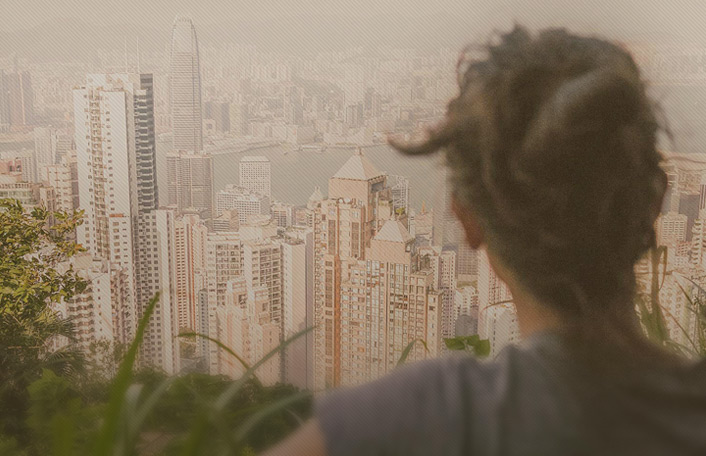 They used Pinterest to plan a dream trip
Join Pinterest to find all the things that inspire you.
50+
billion Pins
to explore
15
seconds to
sign up (free!)
friday night lights
Words Of Wisdom, Football Seasons, Friday Night Lights, Clear Eye, Friday Nights, Favorite Quotes, Lights Quotes, Full Heart, Texas Forever
Clear Eyes, Full Hearts, Can't Lose; Friday Night Lights quote. (my all time favorite show)
Clear eyes full hearts can't lose - Texas Forever Coach Taylor's words of wisdom Friday Night Lights
One of my favorite quotes
The hubby and I started a new series on Netflix, Friday Night Lights. I love it and it is perfect since it is football season and all.
Buffy
Riley Fans, Buffy The Vampire Slayer, Vampires Slayer, Buffy Angel, Love Is, Preschool Books, Movie Tv, Angel 3, Tv Movie
Was never a Riley fan!!!
nope, love is not logical at all!
Hahah, Buffy the Vampire Slayer.
the glass castle
Worth Reading, Books Club, Books Worth, Glasses Castles, Favorite Books, Great Books, Jeannett Wall, Good Books, True Stories
The Glass Castle by Jeannette Walls. True story about her dysfunctional childhood. Great book, great author.
Books Worth Reading / The Glass Castle by Jeannette Walls - Reviews, Discussion, Bookclubs, Lists
The Glass Castle by Jeannette Walls - favourite book club book so far.
The Glass Castle, Jeannette Walls. Such a good book @Kaarin Matevia & @Dannie Doodlebugs
Another favorite book, The Glass Castle by Jeannette Walls
Foxtrot
Foxtrot Dancing, Cultureimag Dance, Foxtrot Dance, Fun Foxtrot, American Dancers, Africans American, Dance Types, Dance Shoes, Ballrooms Dance
The Foxtrot is a ballroom dance that is lots of fun and simple to learn. It is a smooth dance in which dancers make long, flowing movements across the floor.
Fun Foxtrot
Foxtrot Dance, African American dancers as the source of the Foxtrot
Janette & Brandon - Dance Type: Foxtrot,
Don't like the books but I love the movies
Cool Posters, Google Search, Book, Twilight Break Dawn, Twilight Saga, Breaking Dawn, Twilight Series, Favorite Movie, Break Dawn Best
#The Twilight Saga: Breaking Dawn - Part 1
twilight breaking dawn part 1 - Google Search
Cool poster, I've never seen this one...
Book Four: Breaking Dawn.
The Doors!!!!!!
Jim Morrison, The Doors, Strange Art, Jimmorrison, Quote, Lyrics, People, Man Caves, Doors Art
People Are Strange art - The Doors, 1967.
The Doors lyrics for People are Strange.
people are strange. the doors <3 love jim morrison!
#art #colorful #photo #people #are #strange #quotes #girl #words
The Doors!!!!!! Art for eric's man cave
the doors jimmorrison #peoplearestrange
Michael Landon
Charles Ingalls, Favorite Actor, New York Cities, Little Houses, Michael Landon, American Actor, Famous People, Queen New York, Michaellandon
Michael Landon Born: Eugene Maurice Orowitz October 31, 1936 in Forest Hills, Queens, New York City, New York, USA Died: July 1, 1991 (age 54) in Malibu, California, USA
MICHAEL LANDON - BONANZA Landon was an American actor, writer, director, and producer. He is known for his roles as Little Joe Cartwright in BONANZA, Charles Ingalls in Little House on the Prairie, and Jonathan Smith in Highway to Heaven.
#MichaelLandon
Chuck Bass
Gossipgirl, Chuck Bass Quotes, Bass Tags, Chuck And Blair Quotes, Xoxo Gossip, Worth It, Wild One, Blair And Chuck Quotes, Gossip Girls Quotes Chuck Bass
chuck bass quotes - Google Search
#GossipGirl
It was worth it.
Rock.
Music, Foo Fighter Pictures, The Foo Fighter, Awesome, Dave Grohl, Rocks Legends, Guitar Heroes, Foo Wall, People
Dave Grohl - guitar hero
That guitar is so awesome
Foos Wall Art Inspiration.
Chris Brown
Chris Brown 2006, Sexy Chris Brown, Brown Breezi, Art Chris, Beautiful People, Favorite Celebrity, Chris Breezi, Chris Brown333, Brown Music Is My Th
Art Chris Brown music-is-my-thing
He MUST have moves like the sexy Chris Brown
Chris Brown, 2006
beautiful people - Google Search
the bachelorette
Bachelor Bachelorette Tv, Favorite Tv, Seasons, Favoritetv, Elig Bachelor, Bachelor Pads, Watches, Guilty Pleasures, The Bachelorette
the Bachelorette: my guilty pleasure (don't judge)
Bachlelorette / Bachelor / Bachelor Pad........I've watched it since the first season I believe! :)
The Bachelorette - I hope that Emily's season is good.
Favorite TV show.