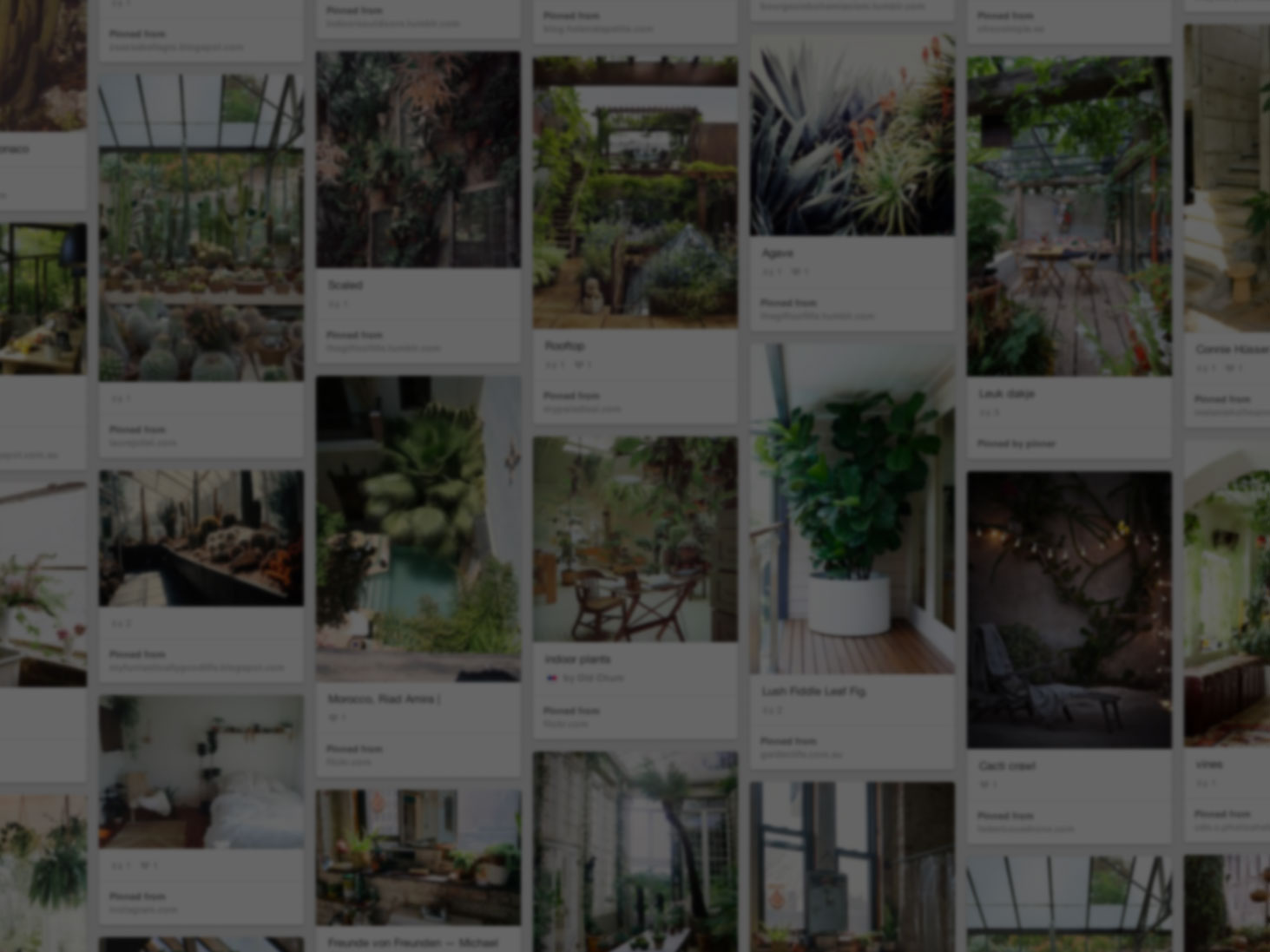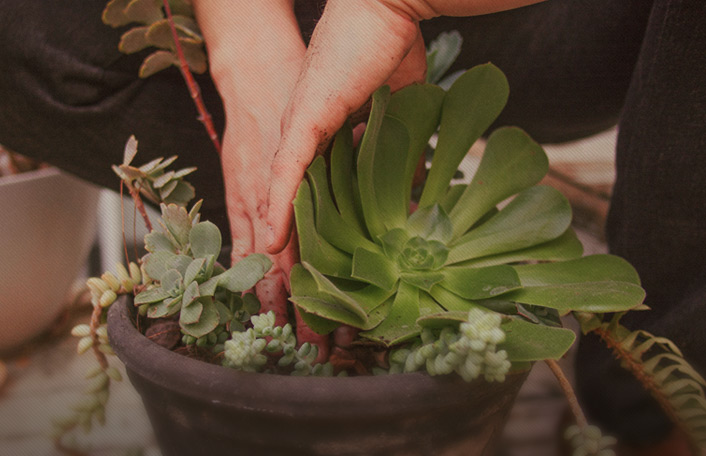 He used Pinterest to start his rooftop oasis
Join Pinterest to discover all the things that inspire you.
50+
billion Pins
to explore
15
seconds to
sign up (free!)
Movies watched and Books read in 2012
---
Back to
Movies watched and Books read in 2012
Movies watched and Books read in 2012
Jan 17 2012 -- I just finished reading this book. Awesome! I want to read it with my family now.
Mo'N Davis, Worth Reading, Katy Davis, Inspiration, Wonder Books, Books Worth, Young Women, Writing A Books, Kisses
"Kisses from Katie" - "At the age of nineteen, Katie Davis left the upper-middle-class life to move to Uganda, start a nonprofit organization, and begin the adoption process for thirteen daughters who needed a mother. She is an inspiration and a testament to what God will do when one is willing to be used." MUST READ
"Kisses from Katie" by Katie Davis ~ She writes, "I have absolutely no desire to write a book about myself. This is a book about a Christ who is alive today and not only knows but cares about every hair on my head. Yours too. I'm writing this book on the chance that a glimpse into the life of my family and me, full of my stupidity and God's grace, will remind you of this living, loving Christ and what it means to serve Him. I'm writing with the hope that as you cry and laugh with my family yo...
Kisses from Katie. What a wonderful book; its a story about a young woman's love for God and her journey in Uganda -- caring for orphans and the poor.
Kisses from Katie. Amazing book about a selfless young women
what about bob?
Babystep, Classic Movie, Funny Movie, Bill Murray, Richard Dreyfuss, Movie Quotes, Favorite Movie, Baby Step, What About Bobs
What about Bob? #babySteps
What About Bob? My all time favorite movie ever!!!!
"BABY STEPS. BABY STEPS." What About Bob, with Bill Murray...a source of endless funny movie quotes
1991 I did a scene for director Frank Oz for this movie "What About Bob?" starring Bill Murray and Richard Dreyfuss.
What About Bob, with Bill Murray and Richard Dreyfuss...the source of endless funny movie quotes.
Classic movie!
DOLPHIN TALE
Families Film, Great Movie, Morgan Freeman, Dolphins Tales, Good Movie, Families Movie, Movie Night, Favorite Movie, True Stories
Dolphin Tale - Great movie for a family movie night. Such a sweet story
Dolphin Tale - Carlys favorite movie. we watch it every day. :)
Dolphin Tale - this is a great movie! Based on a true story too.
Dolphin Tale: Morgan Freeman, Ashley Judd, Harry Connick Jr. (2011)
Dolphin Tale - Such a good movie! I cried the whole second half... true story :)
I love this movie!! Great family film. SFX prosthetics and accessories
the six wives of henry lefay
Henry Lefay Funny, Full Movie, Tim Allen, Henry Lafey, Elisha Cuthbert, Lefay 2009, Funeral Arrangements, Good Movie, Grieving Daughters
"The Six Wives Of Henry Lefay" (dir. Howard Michael Gould, 2009) --- After salesman Henry Lefay (Tim Allen) disappears while skydiving and is presumed dead, his grieving daughter (Elisha Cuthbert) begins to make funeral arrangements, a process made tricky when his current wife and five exes descend and wage a fierce power struggle over the burial. Paz Vega, Andie MacDowell, Kelli Garner, S. Epatha Merkerson, Jenna Elfman, Eric Christian Olsen and Chris Klein star in this entertaining comedy.
Good movie!!
The Six Wives of Henry Lefay (2009)
The Six Wives of Henry Lafey
then she found me (a very 'real' movie, each of the characters learn forgiveness)
Colin O'Donoghue, Midlife Crisis, Colin Firth, Leaves, Posters, Movie Online, Adoption Mothers, Father, Helen Hunt'S
ad feedback A New York schoolteacher hits a midlife crisis when, in quick succession, her husband leaves, her adoptive mother dies and her biological mother, an eccentric talk show host, materializes and turns her life upside down as she begins a courtship with the father of one of her students Stars: Helen Hunt, Colin Firth and Bette Midler
Then She Found Me (2007) Poster
Acceptance
Balloon Feast, Architects, 2014, Eames, Movie, Documentaries, Signs Language, Watches, Man
Known for " Balloon Feast "
Duck Beach to Eternity (2012) 76 min - Documentary | Comedy | Drama - 30 October 2012 (USA) 7
The Tribe (2014) The dark and disturbing Ukrainian production is done entirely in sign language
Eames: The Architect & The Painter. ANOTHER GREAT DOCO!
IMDb: Top Highly Anticipated Upcoming Movies 2014 - 2020 - a list by loverazor