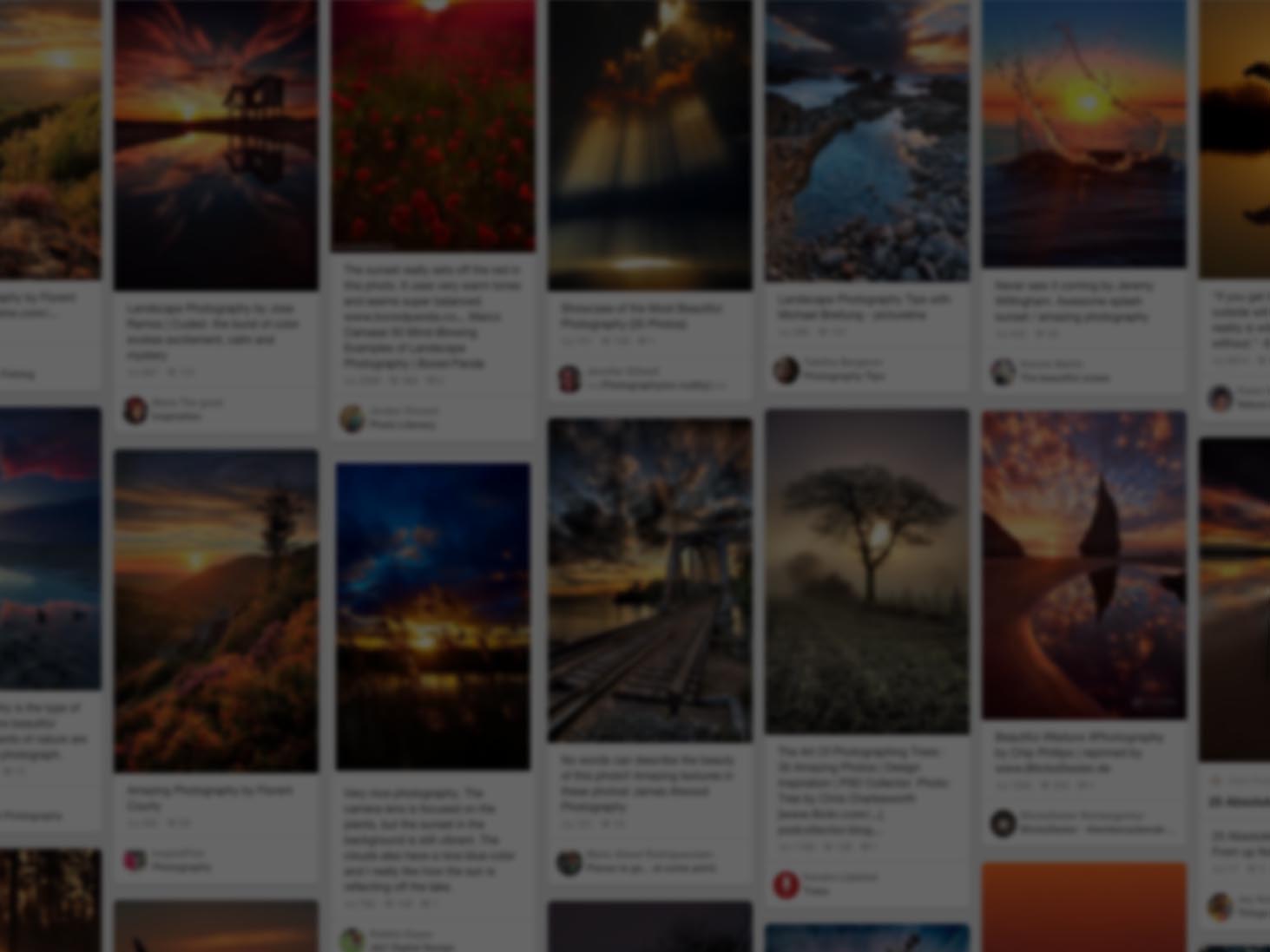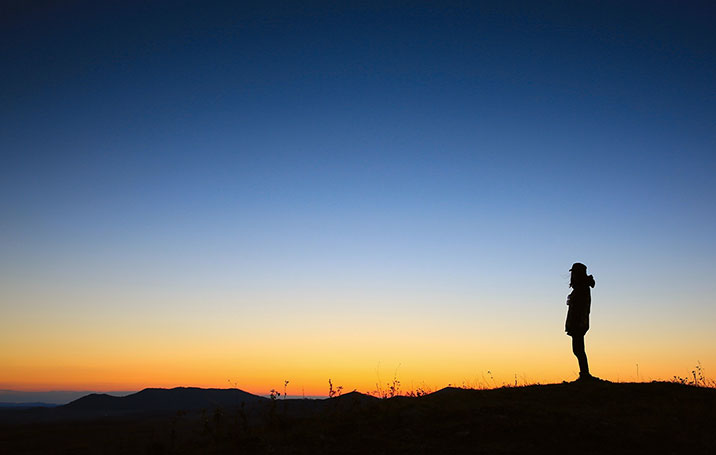 She used Pinterest to find new views to admire
Join Pinterest to find all the things that inspire you.
50+
billion Pins
to explore
15
seconds to
sign up (free!)
21st birthday!
21St Bday, Bachelorette Parties, Birthday Parties, 21Stbirthday, 21St Birthday Cupcakes, Parties Ideas, Parties Cupcakes, 21 Birthday, Birthday Ideas
21st Birthday Party cupcakes
Might need to do this for the head bangers ball! | See more about birthday cupcakes, 21st birthday cupcakes and bachelorette parties.
21 Birthday Cupcakes
birthday idea!.... for turning 21...
Bachelorette party idea!
21st Bday ideas
Just one more cake to add. 21st birthday with a naked ken. "Draw me like one of your French girls!" Sarah Moon? haha
Ideas Birthday, Cake, Mos Birthday, Birthday Parties, 21St Birthday, 22Nd Birthday
Pinned from
Uploaded by user
Raspberry Beer Cocktail
Happy Hour, Fun Recipes, Raspberry Lemonade, Raspberries Beer, Beer Cocktails, Summer Drinks, Raspberries Lemonade, Pink Lemonade, Mason Jars
Raspberry beer cocktail. Happy Hour I think
Raspberry Beer Cocktail ~ 1 cup fresh or frozen raspberries, 4 bottles (12oz) of chilled corona, 1 container crozen raspberry lemonade concentrate/thawed or pink lemonade, 1/2 cup vodka, garnish: lemon slices or raspberries. in large container stir first 4 ingredients together, serve over ice. Be great for a summer drinks
Raspberry Beer Cocktail in a mason jar: 1 cup of fresh raspberries or frozen, 4 bottles of corona (12oz) beer - chilled, 1 container frozen raspberry lemonade concentrate / thawed or pink lemonade, 1/2 cup good quality vodka, Garnish: lemon slices, or raspberries

by acupofmai
How to make glittered glassware so it's washable!!
Ideas, Bachelorette Parties, Glitter Wine, Glitter Glasses, Glitter Glassware, Wine Glasses, Diy, Crafts, Wineglass
hand washable glittered glasses! 30 DIY Creative Ideas That Can Inspire You
Make Washable, Glittered Glassware! LOVE <3 #glitter #wine #glass #pretty #kitchen #party #ideas
love this idea <3 DIY glitter wine glass
9 #Awesome #DIY #Wine Glass Ideas #wineglass
Glitter glassware so it's washable! Idea for girls craft group!
Glitter wine glasses - cool idea for showers or bachelorette parties
Sierra Nevada - Chico, CA
Apartment
Are you a beer lover? Sierra Nevada has some of the best beer you've ever tasted. Located in Chico, CA. Check it out, and you just may fall in love with the area. If that happens, check out livinginchico.com and find an apartment that suits you!
Pinned from
Uploaded by user
watermelon margaritas
Watermelon Margaritas Yum, Yummy Food, O' Clocks, Watermelon Fresh, Fruit Recipes, Healthy Desserts, Food Photo, Food Drinks, Cocktails Recipes
Watermelon Margaritas Yum!
Watermelon Margaritas 🍉 #Food #Drink #Trusper #Tip
Watermelon #food #yummy food #Great Food
Watermelon #healthy Dessert #Dessert #health Dessert| http://yourperfectdessert996.blogspot.com
Lavender Vodka Lemonade
Signature Drinks, Wedding Photography, Lavender Vodka, Vodka Lemonade, Specialty Drinks, Champagne Drinks, Signature Cocktails, Lilacs Wedding, Lavender Lemonade
Availendar: Peach + Lilac Wedding Inspiration The tiniest bits of purple
A sprig of lavender ~ San Ysidro Ranch wedding Photography by simplybloomphotography.com
Lavender Vodka Lemonade (Without the vodka). I love lavender lemonade
Signature drink... lavender vodka lemonade
Specialty drink? lavender vodka lemonade
Lavender vodka lemonade- signature cocktail
lavender champagne drinks.
Strawberry margarita jello shots!
Ideas, Parties, Food, Strawberries Margaritas, Jelloshot, Yummy, Margaritas Jello Shots, Favorite Recipes, Margarita Jello Shots
Strawberry Margarita Jello Shot. Next party idea!?!
Strawberry Margarita Jello Shots in Fresh Strawberries - looks like a lot of work, but ohhh so yummy!
SnapWidget | Happy Cinco de Mayo! We recommend celebrating with the girls tonight and making these strawberry margarita Jell-O shots from @thatssomichelle! 🍓🎉 #cincodemayo #girlsnight #strawberry #margarita #jelloshots
Better than a cake for sure
21St Bday, Birthday Candles, 21S T Birthday, 21St Birthday Bottle, Birthday Babes, Happy 21St Birthday, Sisters 21St, 21 Candles, Birthday Cakes
▲ Birthday Babe ▲
this is how I want my birthday candles
birthday cake
happy 21st birthday to me
21st bday must!
21 candles!
What a great idea for a sister's 21st