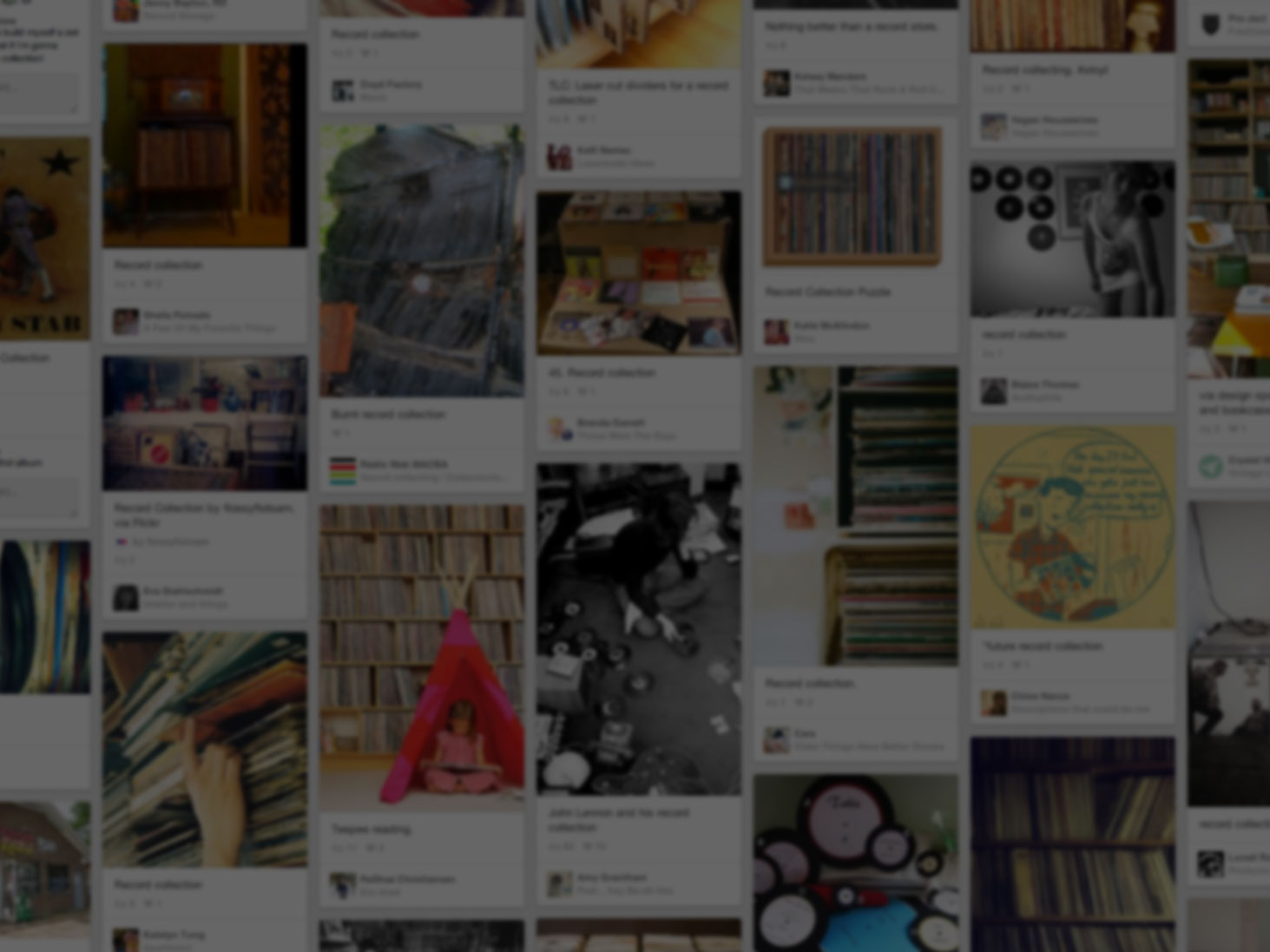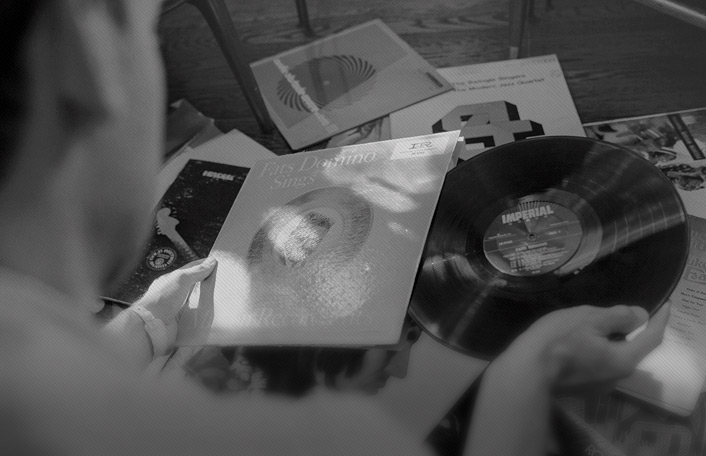 He used Pinterest to start his collection
Join Pinterest to find (and save!) all the things that inspire you.
50+
billion Pins
to explore
15
seconds to
sign up (free!)
This is genius!
Bike Strollers, New Parents, Cool Things, Strollers Bike, Future Baby, Ingeni Things, Cool Ideas, Kid, Baby Stuff
All sorts of cool things for new parents.
Holy Cool Idea. This bike stroller means you can really go the distance with baby in tow. | 36 Ingenious Things You'll Want As A New Parent
I doubt they make one for three kids, and I'm sure it's expensive, but really cool none-the-less. - This bike stroller means you can really go the distance with baby in tow. | 36 Ingenious Things You'll Want As A New Parent
I want this for my future babies!
Baby stuff @jketts
36 Ingenious Things You'll Want As A New Parent - BuzzFeed Mobile. I need this stroller bike in addition to the longboard stroller
charges from your breath?
Ideas, Zombies Apocalypse, Darth Vader, Gadgets, Iphone Chargers, Masks, Charging Iphone, Products, Phones
Air mask charger? Darth Vader, the holidays have come early. Oh wait, HE'S ON THE NAUGHTY LIST. #Gadget #Interesting #DarthVader #BeAwesomer #PhoneCharger
AIRE mask charges iPhone with your breath...excuse me...whaaat? Wouldn't it be great if the only way to charge your i products was to exercise!
mask charges iPhone with your breath... Strange, but I like the idea of my exercising having a double purpose.
AIRE mask charges iPhone with your breath... Now i can look like Bane and charge my phone AT THE SAME TIME.
"incase of a zombie apocalypse! charge with your breath"--->I think I would have other worries than my phone dying, but it's a great idea.
Darth Vader iPhone Charger
Pinned from
Uploaded by user
#funny....but would be a great idea! Lol!
Thoughts, Ideas, Houses, Stuff, Water Coolers, Parties, Funny, The Offices, Wine Coolers
WINE!!! This is my kind of water cooler. I think we need one at the office.
Funny stuff
Wine! What a funny idea for a party! AND I just happen to have an extra water cooler!!!
Wine Cooler. Awesome idea !
Ever thought of this?: now that's not a bad idea...
HoUsE pArTy IdEaS
wine love
Wine Time, Signs Ideas, Ohio Wine, Wine O', Wine Soul, Wine Humour, Wine Bar, Everything Wine, Ww Winewednesday
Love everything wine!
I need this picture over my little wine bar.
We love Ohio wine!
wine love #ww #winewednesday myttv.com/sarahclare
put legos in liquid soap for boys... for girls, use barbie shoes!! So cute.
Soaps Dispeners, Boys Bathroom, Kids Bathroom, Lego Soaps, For Kids, Cute Ideas, Lego Parties, Barbie Shoes, Little Boys
Put legos in bacterial soap for the boys bathroom - And barbie shoes for the girls! so cute for kids bathrooms
Lego Soap, cute idea for kids' bathroom!
oh, the possibilities! LEGOs suspended in a liquid soap dispenser. Fun to put out at a LEGO party or everyday use in your kids' bathroom! I'd probably search for a cuter dispenser, maybe more geometrical, but still such a cute idea!!
put legos in liquid soap for boys... for girls, use barbie shoes!! cute for kids bathroom. How awesome is this?! Could do a variation like mini silk flowers or pretty stones as a gift for bridal shower, baby shower, etc. Cute idea!
lego soap, awesome! cute idea for a little boys bathroom
steady stick wine holders. need this for picnics on the beach, sunning in the yard, reading a book on a blanket, etc
Ideas, Gift, Sticks, At The Beach, Wine Holders, Wine Bottle, Beach Picnics, Wine Glasses, Drinks
steady stick wine holders ... what a cool idea!!!!
Outdoor Wine Glass Holders - amazon.com has a set of 2 "Tovolo Steady Sticks Wine Glass Holders" for $9.99 and the matching Wine Bottle Holder for $12.99.
Wine at the beach!!! I love this idea :) Wedding Gift!
love!! steady stick wine holders... no sandy drinks!
steady stick wine holders >> beach picnic & wine = perfection!
perfecto para mis fiestas!
Pieces Cut, Puzzles Pieces, Puzzles Cut, Cut Boards, Cutting Board, Wine Glass, Wine Holders, Glasses Holders, Awesome Puzzles
Puzzle piece cutting board/ wine glass holder
Awesome puzzle cutting boards! Best part is the wine holder!
Awesome puzzle cutting boards! Doubles as wine glass holder! MUST HAVE!
iPad Gramophone
Restoration Hardware, Gadgets, Iphone Ipad, Gift Ideas, Ipad Gramophone, Iphone Gramophone, Restorationhardware, Speakers, Design
iPhone® Gramophone - very cool gift idea
iPad® Gramophone by Restoration Hardware $299 - super cool speakers!!
The iPhone Gramophone borrows the iconic analogue brass horn speaker from the earliest sound playback devices and uses it to amplify the sound from Apple gadgets' speakers. The retro device is the brainchild of Matt Richmond, a San Francisco-based furniture designer who built the original prototype from a Twenties horn speaker bought from an East Bay antiques shop. With a base hand-crafted from solid walnut, the Gramophone accepts all iPhone models. via dailymail.co.uk
GREAT design - iPad & iPhone Gramophones! #iPhone #iPad #gramophones
iPad Gramophone® #RestorationHardware
iDial iPhone Retro
Old Schools, Iphone App, Rotary Dial, Gadgets, Gifts Cards, Retro Dial, New Technology, Iphone Retro, Phones
Retro Dial - old school meets new school. I had forgotten about the rotary dial. Wonder if today's kids would even know how to use it.
I love this gadget!
iPhone retro dial mobile app...though Only if I know everyone's phone number memorized. :)
iPhone: When New Technology Imitates Old Technology
Retro Dial for your iPhone - for when you want to go back to the good old days of a rotary dial phone. Nifty. #iphone
iphone app developers india http://goo.gl/YxMnRv
Love this wine cooler
Gifts Ideas, Wine Chiller, Drinks Wine, Wine Covers Chil, Perfect Gifts, White Wine, Wine Bottle, Wine Coolers Ne, Classy Wine
What a unique way to show off your 'cool' wine bottles.
White wine ummm
This wine cover/chiller is a perfect gift.
I don't drink wine, but if I did this would be a cool wine cooler!
classy wine cover/chiller
love this wine chiller
Cute!
Kitchens, Cupcakes Ferris, Cupcake Holders, Wheels Cupcakes, Cupcakes Holders, Ferris Wheels, Products, Cupcakes Rosa-Choqu, Cupcakes Stands
It's a cupcake Ferris wheel. Cupcake. Ferris. Wheel.
Ferris Wheel Cupcake Holder | Ferris Wheel Cupcake Stand, Novelty Cup Cake Stand - For a Beautiful Cupcake Display at Parties, Baby Showers and Weddings: Amazon.co.uk: Kitchen & Home
Ferris Wheel Cupcake Server, Holds 8 Cupcakes, Kitchen Accessory modern kitchen products
Diet Coke Night and Day by Jean Paul Gautier
Lights Jeans, Breton Stripes, Cocacola, Jeans Paul Gaultier, Soft Drinks, Weights Loss, Coca Cola Bottle, Bottle Design, Diet Coke
Jean Paul Gaultier @CocaCola light
Jean Paul Gaultier has conceived two bottle designs for Diet Coke, named 'Day' and 'Night' - which harbour all the design elements of his famous fragrances. The feminine corsets are there in the 'Night' design, while 'Day' features the Breton stripes Gaultier has spent 35 years making his signature.
Recently-appointed creative director of Coke Light, Jean Paul Gaultier, unveils limited-edition bottle designs for the iconic soft drink brand. Really?
Check out this great weight loss program - http://weightloss-6p3qdhcw.yourreputablereviews.com
The new Jean Paul Gaultier Coca Cola bottle designs