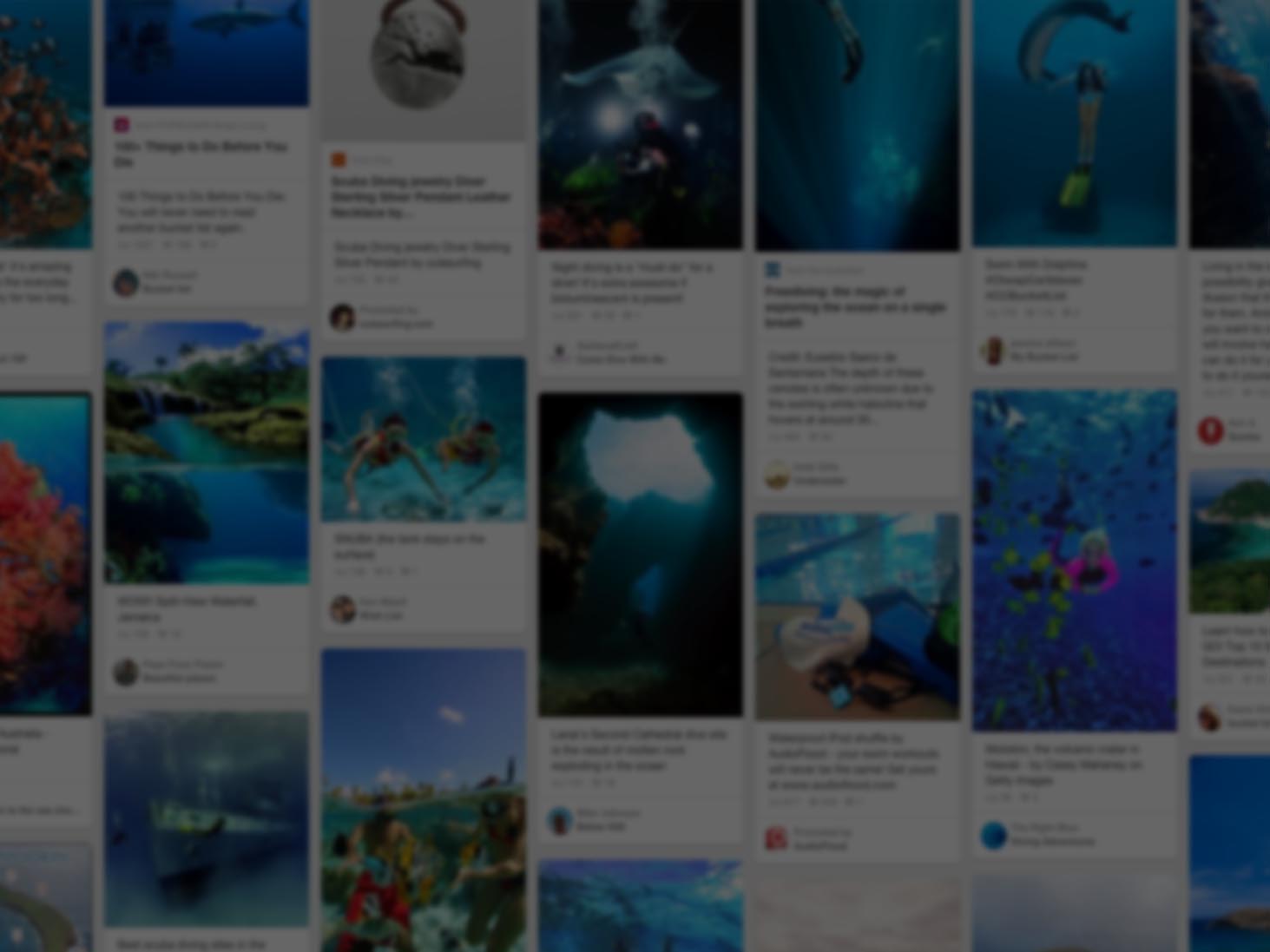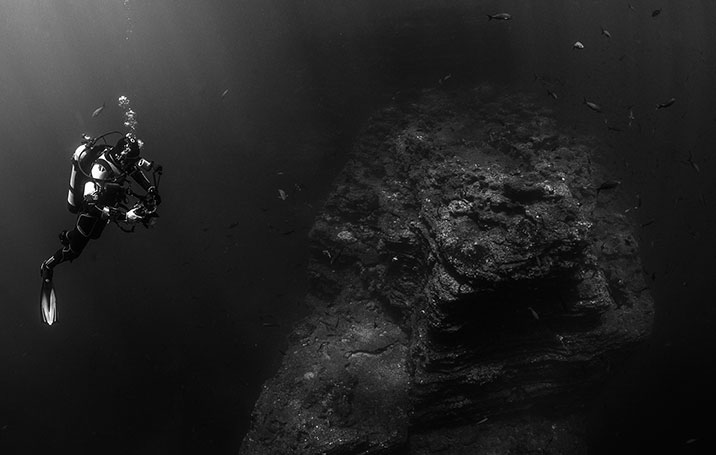 He used Pinterest to go deep
Join Pinterest to find all the things that inspire you.
50+
billion Pins
to explore
15
seconds to
sign up (free!)
Pretty in Pink
This is our '"Pretty in Pink" Pinterest Giveaway board in honor of Breast Cancer Awareness Month! Re-pin one of our photos from this album for a chance to win a FREE doll and be sure to visit our Facebook page for complete details!
---
What a fitting name! We just love our "Loved" doll by Paradise Galleries!
Collection Baby, Jammi, Dolls Collection, Ooakreborn Dolls, Dolls Shops, Realistic Baby Dolls, Paradis Galleries, Paradise Galleries, Pyjama
Looking for Life like Baby Dolls and Realistic Baby Dolls? Checkout on Loved Baby Doll! She has a weighted body that feels like a real baby! You will not be able to resist her sweet charm and fall instantly in 'Love' with her!
Baby Goldilocks & The Three Bears by Paradise Galleries
Bears Dolls, Collection Baby, Hello Dolly, Baby Goldilock, Reborn Dolls, Baby Dolls, Osmond Dolls Dolls, Goldilock Dolls, Ag Dolls
Looking for a Baby Goldilocks and The Three Bears Doll and Fairy Tale Dolls? Check on our
goldilocks doll ~ by paradise galleries
Baby Summer is as bright as the season!
Babies, Baby Summer, 22 Inch, Inch Flex Touch, Real Baby, Baby Dolls, Paradis Galleries, Weights Body, Flex Touch Vinyls
Her name says it all, "Little Miss Pink For The Cure" is here for the fight!
Christmas Dolls, Collection Dolls, Child Dolls, The Cure, Google Search, Osmond Dolls, Beautiful Dolls, Baby Dolls, Mary Osmond
Marie Osmond Collectible Dolls | Marie Osmond Dolls, Christmas Dolls, Porcelain Dolls and Child Dolls ...
Little Miss Pink For The Cure
pictures of marie osmond dolls - Google Search
In good times and tough time the strongest of girls always fight. . . they "Fight like a girl"!
Galleries Dolls, Dreams Dolls, Favorite Dolls, Dolls Collection, Beautiful Dolls, Girl Dolls, Creepy Dolls, Ag Dolls, Dolls Ideas
Join in the fight against breast cancer with "Fight Like A Girl," a Porcelain Doll, Girl Doll, 19
You've never seen Wizard of Oz Characters quite like this! Adora Belle - Glinda by Marie Osmond will make your heart melt!
Porcelain Dolls, Marie Osmond, Collection Dolls, Belle Glinda, Dolls Collection, Osmond Dolls, Wizards Of Oz, Adora Belle, Mary Osmond
Marie Osmond, Wizard of Oz, Adora Belle - Glinda, 13" Porcelain Doll
Marie Osmond Collectible Dolls | Details about Marie Osmond Doll Adora Belle Glinda 12" Porcelain
Marie Osmond Doll Adora Belle 12" Glinda of The Wizard of Oz Collection (Porcelain) by Charisma, http://www.amazon.com/dp/B007PCLIAM/ref=cm_sw_r_pi_dp_1w4hsb0HQRHFH
Adora Belle- Patti Princess By Marie Osmond from her Mop Top collection.
Patties Princesses, Princesses Dolls, Dolls 14, Hello Dolly, Belle Patties, Gorgeous Dolls, Osmond Dolls, Adora Belle, Mary Osmond
Marie Osmond Doll 14" Standing Adora Belle Patti Princess Marie Osmond is excited to present "Adora Belle - Patti Princess" from her articulated "Mop Top" collection. Costumed in a drop waist pastel floral print linen dress with satin ribbon accents and coordinating leggings she's ready for the royal treatment.
Look at this #zulilyfind! Patti Princess Doll #zulilyfinds
Something to Cheer about is ready to root you on!
Hello Dolly, Roots, Cheerleading Dolls, Products
Cheerleader Doll Something to Cheer About
My Silly Valentine brings all new meaning to the word "Sweetheart"!
Valentines Bring, Beautiful Reborn, Paradis Galleries, Itemmi Silly, Paradise Galleries, Items Mi Silly, Silly Valentines, Products, Collection Itemmi
Ke'Alohi was made after our '2012 Beautiful Baby Contest' winner!
Families Staff, Porcelain Dolls, Girls Dolls, Caressalyn Vinyls, Baby Dolls, 1St Floors, Children Playrooms, Child Playrooms, Cara Families
Looking for Real Looking Baby Dolls? Check out our new baby doll that looks real, Ke'Alohi. She is a 19 inches baby doll in Caressalyn Vinyl...
1st Floor / In The Cara Family Staff Child's Playroom / Girl Doll
Molly and Fluffy all ready for a day of fun!
Plays Crack, Realistic Baby, Real Life, Life Baby, Paradise Gallery, Easter Goodies, Real Baby, Baby Dolls, Sooooooo Pretty
Looking for Real Life Baby Dolls and Realistic Baby Dolls with weighted body? Checkout on Molly & Fluffy. She feels like a real baby! She c...
It's no wonder she's our most popular little lady, Tall Dreams is the perfect package!
19 Inch, Realistic Weights, Tall Dreams, Lifelik Realistic, Pieces Ensembl, Baby Dolls, Reborn Baby, Dreams Ensembl, Galleries Lifelik
Lifelike Realistic Weighted Baby Doll Tall Dreams 10 Piece Ensemble 19 Inch | eBay
Paradise Galleries Lifelike Realistic Weighted Baby Doll Tall Dreams 10 Piece Ensemble 19-inch Ages 3+
Finally an affordable reborn baby that's also safe for children!
19 inch Tall Dreams Ensemble, Lifelike Realistic Baby Doll in Vinyl With Weighted Body by Michelle Fagan
Little Princess is a vision in sweet slumber!
Girls Dolls, Sleeping Babies, Dolls Handcrafted, Baby Girl, Baby Dolls, Paradise Galleries, Sleep Baby, Princesses Baby, Little Princesses
Introducing "Little Princess," the newest Sleeping Baby Doll from Paradise Galleries! 19 inch baby doll handcrafted in vinyl and comes with a weighted cloth body.
Amazon.com: Paradise Galleries Sleeping Baby Doll, Little Princess Baby Doll, 16 inch GentleTouch Vinyl (Artist: Angela Anderson): Toys & Games
Reborn Life Like Weighted Baby Girl Doll Hand Painted Sleeping Princess Vinyl
Following in here sisters footsteps by being adorable, meet Nischi's Little Sister!
Plays Crack, Amazing Dolls, Meeting Nischi, Book Worth, Bearholiday Pinterest, Paradise Gallery, Baby Dolls, Gallery Summer, Pinterest Contest