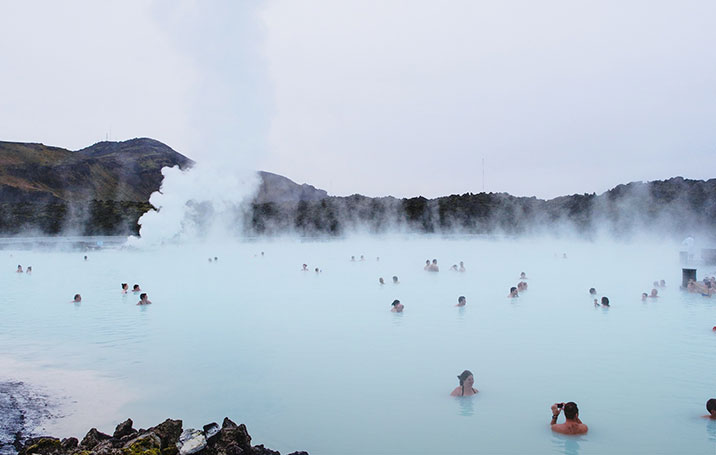 They used Pinterest to find new places to visit
Join Pinterest to discover all the things that inspire you.
50+
billion Pins
to explore
15
seconds to
sign up (free!)
Fruit Kabob Place Settings - now to find letter cutters
Ideas, Food On A Sticks For Kids, Birthday Parties, Fruit Kabobs, Fruit Sticks, Fruit Kebabs, Places Sets, Places Cards, Kids Food
Personalized Fruit sticks. I love this idea! Just make sure you aren't wasting any fruit and composting the rinds!
Fruit Kabob Place Settings. This is a great idea for a #kids birthday #party! The kiddos will love this! You can even put the letters in your kids lunchbox or help a Kindergardener learn to read #lunchboxlove #backtoschool
DIY name letter fruit kabobs for kids! [+Food +Play +Fruit +Kids +Fun +Craft]
Party name placement - cute idea for a fun summer birthday party Summer DIY Project: Edible Fruit Kabob Place Cards by BRITTNI MEHLHOFF
Edible fruit kebab place cards; such an awesome idea for a brunch/high tea!
bacon, egg, and cheese wrapped in crescent roll dough
Bacon Eggs, Chee Wraps, Cheese Wraps, Crescent Rolls, Christmas Mornings, Cooking Bacon, Rolls Dough, Breakfast Wraps, Crescents Rolls
Breakfast wrap- bacon, egg, and cheese wrapped in crescent roll dough
Bacon, Egg, and Cheese wrapped in crescent roll dough - so easy for Christmas morn! ~ Ingredients: 1 can crescent rolls; 5 lg. eggs, scrambled; 1 C. shredded Colby & Monterrey jack cheese; 8 slices of cooked bacon; 1 tsp. seasoned salt. Xmas morning
Oh yum! Homemade baked potato chips and avocado ranch dip (includes tip on how to keep dip from going brown)
Potatoes Chips, Baked Potatoes, Recipe, Homemade Chips, Baking Potatoes, Baking Chips, Ranch Dips, Avocado Ranch, Homemade Potatoes
homemade baked potato chips with avocado ranch dip I love making baked chips. I use different veggies like zucchini too :D delicious!
Baked Potato Chips and avocado ranch dip recipes!
CHIPS & AVO RANCH BAKED POTATO CHIPS Print me! 2 pounds potatoes 1/4 cup olive oil sea salt Preheat oven to 400° F. Using a mandoline or vegetable peeler, shave potatoes into very thin slices. Lay slices onto parchment-lined baking sheets. Brush lightly with olive oil on both sides and sprinkle lightly with sea salt. Bake at 400° F for 15 minutes or until potatoes start to turn golden on one side. Flip the slices and continue baking for another 7-10 minutes. Flip again and bake until potatoes are golden brown and crisp, another 5-10 minutes. Cool slightly and serve warm or cool completely and store in airtight container. Makes 6 cups potato chips. Copyright © Food for My Family. AVOCADO RANCH DIP Print me! 2 avocados 1 cup Greek yogurt 2 tablespoons lemon juice 1 tablespoon fresh chives, finely chopped 1 tablespoon fresh flat-leaf parsley, minced 1 teaspoon dried dill 1 teaspoon onion powder 1 teaspoon garlic powder 1/2 teaspoon kosher salt chips and vegetables for dipping Peel and mash avocados. Mix avocados with Greek yogurt and lemon juice. Stir in chives, parsley, dill, onion powder, garlic powder and salt. Serve with homemade potato chips, pita chips or fresh vegetables for dipping. Makes 3 cups.
Oh yum! Homemade baked potato chips and avocado ranch dip (includes tip on how to keep dip from going brown) - OMG they make homemade chips at my work every day ugh LOL