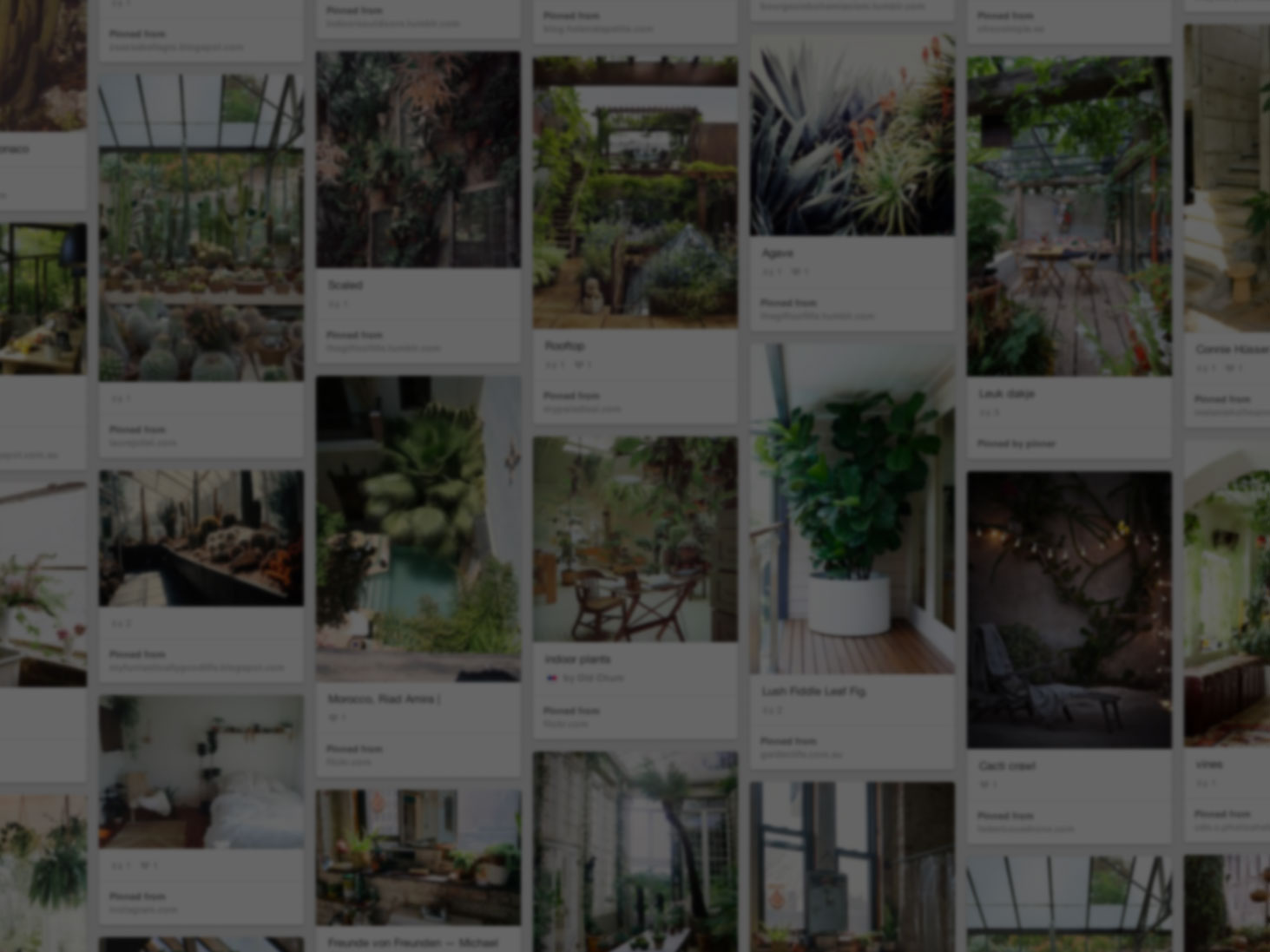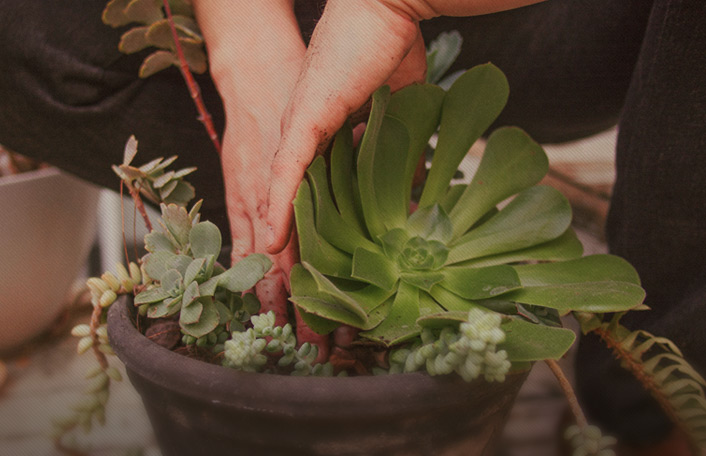 He used Pinterest to start his rooftop oasis
Join Pinterest to discover all the things that inspire you.
50+
billion Pins
to explore
15
seconds to
sign up (free!)
This should be called a 'Courtney' chair !:)
Wooden Chairs, Bookshelves, Idea, Bookshelf Design, Books Shelves, Interiors Design, Reading Chairs, Chairs Design, Books Storage
Stylish Wooden Chair With Built In Bookshelf | Modern Architecture Design, Interior Design Ideas, Minimalist Home Designs, Garden Layouts, Kitchen Cabinets | DEMAGZ.COM
This gives a whole new meaning to the term "reading chair."
Bookshelf Design For Modern Interior Design: Unique Bookshelf Wodden Material Small Book Space Multipurpose Chair ~ zamfohr.org Bookcases Inspiration
Storage furniture with built-in bookshelves wooden-shelves-shelving-ideas-built-in-bookshelves-decorativeBuilt-in bookshelves, book storage furniture and shelving ideas, chair with book shelves, decorating with books Teen and kids can enjoy cozy seat design with book shelves, adults can add soft cushions to decorating with books and make the chair more comfortable. Storage furniture with shelving units (look at ergonomic bedroom furniture for teens,) allows decorating with books...
The Wizard of Oz Red Ruby Slippers Doorstop
Red Ruby, The Wizard Of Oz, Slippers Doorstop, Oz Red, Ruby Slippers, Witches, Dr. Oz, Wicked Witch, Wizards Of Oz
The Wizard of Oz Red Ruby Slippers Doorstop - Wicked Witch of the East | NEW RELEASES FURNITURE & DECOR
good product !
Eye Candy, Sexy Men, David Beckham, Hotti, Beautiful People, Emporio Armani, Davidbeckham, Photo, Hot Men
#davidbeckham #shirtless #sexy #hot #men #fashion
sexy men beckham - Google Search
Becks - eye candy
David Beckham - lucky lucky lucky Victoria! Hottie!
BARING ALL These days it doesn't take much to encourage our favourite celebs to strip off and now amid all the hysteria surrounding the unveiling of David Beckham's 'package' in giant advertising posters, it looks like more stars than ever are willing to pose in their pants. Freddie Ljungberg's Calvin Klein campaign caused chaos on shopping streets all over the world as women stopped to drool over his equipment. And it's not just the boys - supermodels have always been keen to shed their clothes in the name of fashion, but now everyone from pop stars and former soap actresses to Oscar winners are getting cheeky by promoting a lingerie brand. Mel B has followed in the footsteps of Sarah Harding and Gemma Atkinson by becoming the face of Ultimo and even the usually more refrained Hilary Swank has shed her clothes to promote a new range of undies. Whether a celebrity endorsement sells more pants still remains to be seen - but this in one celebrity trend that will never hit a bum note. (LR/WN/CL) David Beckham appears in a new advertisement for Emporio Armani's underwear line USA - 2008 Supplied by WENN This is a PR photo. WENN does not claim any Copyright or License in the attached material. Fees charged by WENN are for WENN's services only, and do not, nor are they intended to, convey to the user any ownership of Copyright or License in the material. By publishing this material, the user expressly agrees to indemnify and to hold WENN harmless from any claims, demands, or causes of action arising out of or connected in any way with user's publication of the material.
Yep !!!
This Man, Dreams Man, Christian Grey, David Beckham, Eye Candies, Potatoes Sack, Davidbeckham, Beautiful People, Clothing Styles
David Beckham- My Dream Man
David Beckham. Would you look at this man?
David Beckham, Oh how lucky is Victoria!!! I'm sure she has a say in his clothing style, but he could wear the clean cut, or scruffy look so damn well ! Hes good in Gucci, Tom Ford, or hundreds of other designers because when you LOOK this good , even a paper bag or potato sack would look FAB on him ! :-p
David Beckham - ok seriously... is this not your picture of Christian Grey??
AMAZING so simple !!!
Storage Solutions, Good Ideas, Safety Pin, Longer Hair, Bobby Pin Holders, Ticking, Bobby Pin Storage, Tic Tac, Great Ideas
Tic-Tacs... the inexpected bobby pin storage. I'm going to have to go buy some tictacs!!!
tic tacs: the bobby pin storage solution Good Idea!
Tic Tac Bobby Pin Holder - what a great idea!!
Now that I have longer hair these things were all over my house...until I found this!
Bobby Pin Storage Solution or safety pins. GREAT Idea!!!
Transparent Toaster
Kitchens, Ideas, Transparent Toaster, Gadgets, Glasses Toaster, Products, Design, The Breads, Clear Toaster
Clear Toaster - Cause I know you can't get enough of kitchen gadgets!
Sometimes, the best designs are the most simple. For example, the annoying habit of burning the toast. If your cooking skills are limited, an appliance that can ensure browned, toasty perfection again and again, may just be a god send. The innovative new glass toaster was designed with you in mind. Bread is placed between two sheets of heated glass and toasts in full view so you can eject it just as it reaches your preferred level of doneness. Melinda Hart, of the product developer Inventables, said: "This idea is based on a transparent heating glass technology. The transparent toaster allows you to see bread while it is toasting, so you're never surprised by toast that comes out too dark." The one draw back of this elegantly designed toaster is that it only caters for one slice at a time, but that may be a small price to pay for the satisfaction of perfectly browned toast, every time. A bachelors dream!
It may only be a design idea, but we're digging the elegant simplicity of this totally see-through toaster. How it would toast your bread is beyond us, but we like the idea of simplistic kitchen appliances such as this.
Transparent Glass Toaster You love toast, but always burn it? Then, this invention is for you. This transparent toaster allows you to see the bread while it is toasting so you just have to take it out when the colour is right. This idea is based on a transparent heating glass technology.
by e-bu jewelry
Polymer Inspiration, Ideas For, De Photo, Afternoon Snorkeling, Jewelry Sterling Polymer, Jewelry Shape, Jewelry Afternoon, E Bu Jewelry, Sterling Polymer Clay
Afternoon Snorkel | Flickr : partage de photos !
Warren and Robbin Moeller-Smith_ e-bu Jewelry -Afternoon snorkel
Dog Dalmatian : Hand Painting
Paintings Art, Hands Paintings, Animal Paintings, Body Paintings, Body Art, Dalmatians Dogs, Hands Puppets, Unusual Art, Hands Art
50 Guido Daniele Hand Painting Art Animals & Body Paintings
Barking Rabbits: More unusual art: Handpainting. (No, really. Hand painting.) Part 3
dalmatian dog hand art
human hand painted as a Dalmatian (dog)
Dalmation hand puppet - body art
Behold the amazing Hand Paintings by Guido Daniele – Italian artist who started working as hyper-realistic illustrator in 1972 in co-operation with major editing and advertising companies. Daniele experiments with different painting techniques, and in 1990 he started using the "body painting" technique to create interesting forms of art as seen in this series of realistic animal paintings.
This ring is absolutely stunning and so very unique! I've never seen anything like it. Very well made, and comes from a great vendor!
Baltic Amber, Genuine Multicolored, Multicolored Baltic, Design Rings, Silver Adjustable, Certified Genuine, Sterling Silver Rings, Adjustable Design, Rings Size
Certified Genuine Multicolor Baltic Amber and Sterling Silver Ring
World's Smallest Aquarium
Tiny Things, Anatoli Konenko, Fish Tanks, Fingers, Smallest Aquarium, Tiny Aquarium, Minis Things, Dolls House, Sea Monkey
worlds smallest aquarium.. aww I love tiny things..
Anatoly Konenko Fish in your fingers
super mini fish tank
The World's Smallest Aquarium, created by Russian miniaturist Anatoly Konenko. Live algae and real fish.
Oh is that a sea monkey tiny aquarium!