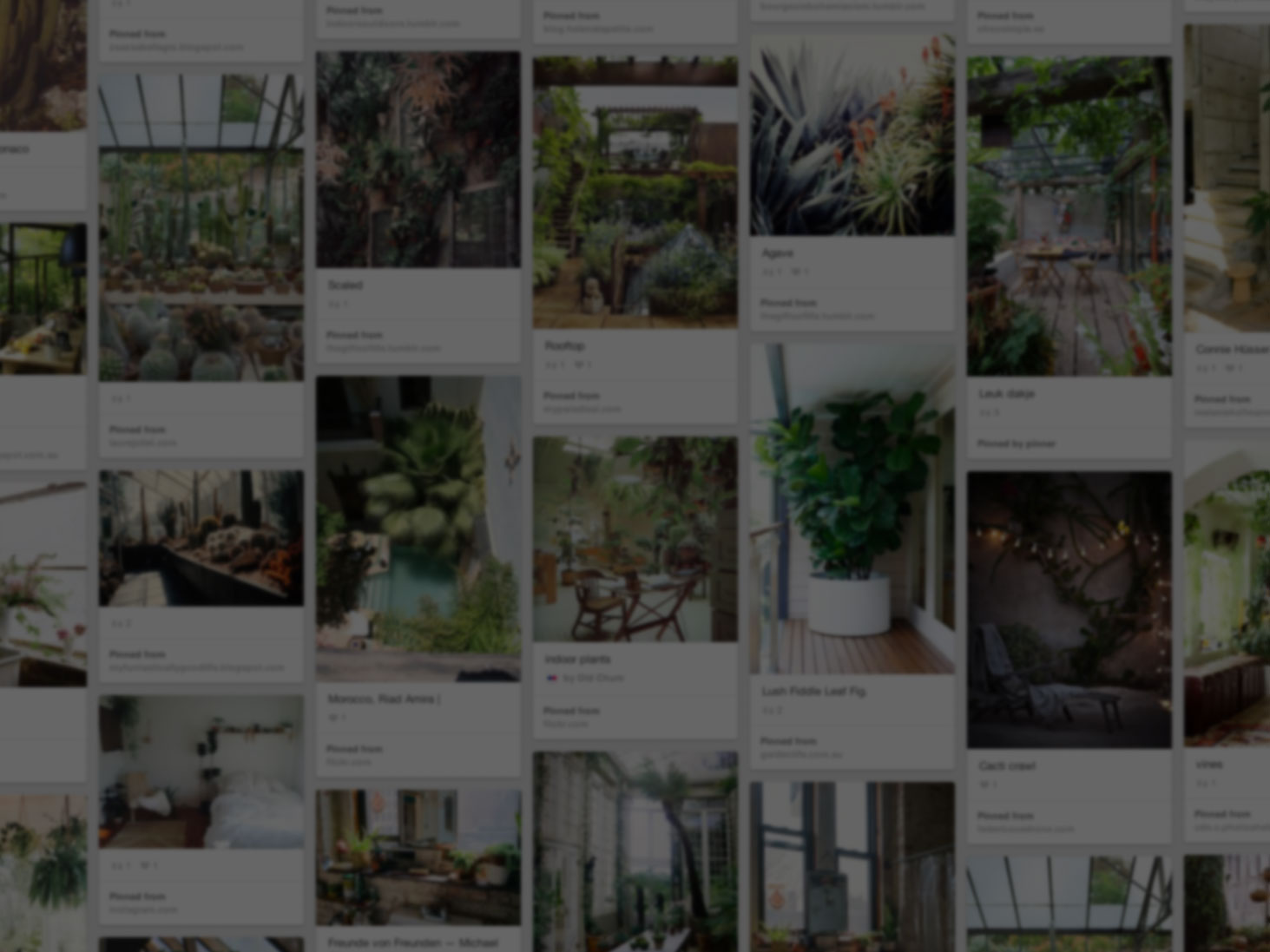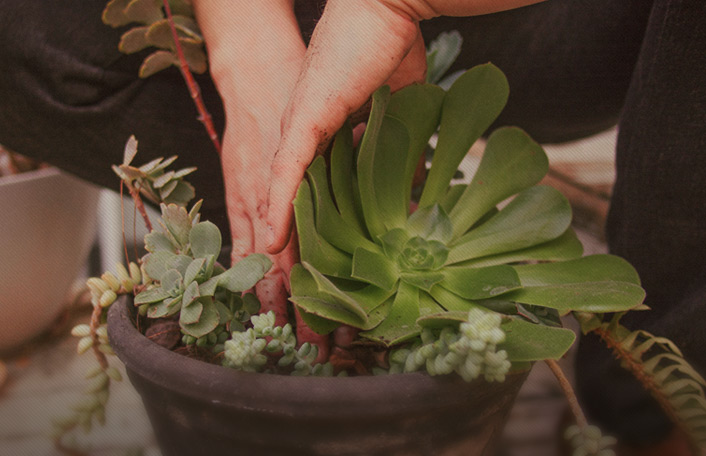 He used Pinterest to start his rooftop oasis
Join Pinterest to find (and save!) all the things that inspire you.
50+
billion Pins
to explore
15
seconds to
sign up (free!)
so true
Remember This, True Colors, Be Nice, Pet Peeves, Quote, So True, Pay Attention, True Stories, Nice Personalized
Remember this. True colors will eventually surface.
A person who is nice to you but not nice to the waiter is not a nice person. #quotes
Just as well...the person who can be nice to a stranger but can't be nice to you is also not a nice person.....more girls should pay attention to these things before they marry someone. A guy who is not nice to his own mother will not make a good husband......seen it before, too many times!
This is so true and probably one of my biggest pet peeves. <--also if they're not nice to your family, your friends, or your cong.. they are NOT a nice person for you.
TRUE STORY. remember this, people! always be nice to your waiters!
grateful
Mondays Quotes, Remember This, Be Grateful, Gratefulheart, Meditation, Happy Heart, Heart Quotes, Gratitude, Grateful Heart
#gratefulheart
grateful heart = happy heart
Begin each day with a grateful #heart #quote #yoga #meditation
grateful..must remember this!
quotes about living with intention | Magic Monday: Quotes About Setting Your Intention quotes about setting ...
Vision: practice gratitude. Sometimes it's hard to be...but be grateful
Maya Angelou
Words Of Wisdom, Maya Angelou, Smart People Quotes, Angelou Quotes, Mayaangelou, Favorite Quotes, Good Advice, Be Better, Wise Words
Good advice, Ms. Angelou.do better... maya angelou - #quote #maya_angelou
25 Famous Maya Angelou Quotes, one of my favorite quotes!
Wise words from Maya Angelou
...do and be better Maya Angelou
words of wisdom - one of my all time favorite quotes ever!
do better... maya angelou - #quote #mayaangelou
.
Green Gables, Anne Shirley, Favorite Books, October Baby, Favorite Months, My Birthday, Births Months, October Quotes, A Quotes
A quote from one of my favorite books, Anne of Green Gables.
Happy Birthday to all my fellow October Babies! (Quote from Anne of Green Gables)
Quote is from 'Anne of Green Gables' by L.M. Montgomery. October is my favorite month. Crisp, cool, full of color and not too hot or too cold. Go on a hike, get rosy cheeks then come indoors for snugly, hot chocolate, warm hands over the fire, and an exciting cozy mystery ...oh, and it's my birth month as well! My birthday is Oct.6. Kate
Octobers: Quote from Anne of Green Gables
Anne of Green Gables...love that Anne Shirley! Yep - my favorite month of the year
Couldn't said it better myself
Remember This, Moving On, Quotes, Wisdom, Robert Brault, So True, Learning, Forgiveness, Wise Words
...so true. Forgive them and move on
One of my favourite quotes! Wise words.
Life becomes easier when you learn to accept an apology you never got ~ Robert Brault I need to remember this. #forgiveness #roberbrault #love #life #truth #quotes #words #wisdom
"Life becomes easier when you learn to accept an apology you never got" - Robert Brault #life #quotes #forgiving #letting go #moving on #healing
well said.
Remember This, Good People, Quality Quotes, Close Friends, Life Mottos, Well Said, So True, Bad Company, Wise Words
bad company- Must remember this one.
People Of Good Quality Quote
well said and so true!
Associate with good people This is so true.
Better to be alone than in bad company. #quote #life #saying #wise #words
Why I don't keep close friends!
Should be my life motto
AMEN!
Remember This, Friends, Paste Quotes, True Words, Moveforward, Living, Love Quotes, Moving Forward, True Stories
#past #moveforward
Moving Forward With Life Letting go of a friend is hard, but sometimes it's for the better. I need to remember this when I start to feel sad about it. Some people were meant to be part of your life for a period of time, then you need to move forward and remember the good times you had. No hard feelings, no regrets. Just love for the role that person played in you becoming YOU.
#past #quotes |
Love quote
absolutely, just move forward- thank God that we can always move forward and not have to drag them all of our lives.
True words
True story!!!!
Jim Harbaugh is a young talented leader. I admire his ability to motivate, inspire and challenge to bring out the best in his players.
49Ers Head, Football Players, Francisco 49Ers, Sf 49Ers, Head Coach, Fran 49Ers, Coach Jim Harbaugh, 49Ers Players, Harbaugh Best Coach
The 1st football player I ever had a crush on, Jim Harbaugh
Jim Harbaugh - SF 49ers - Head Coach
🏈49er Nation🏈 SF Niners San Francisco 49ERS Niners for Life! Jim Harbaugh
Jim Harbaugh, my second favorite 49er Head Coach.
Coach Jim Harbaugh
Rita & Fred
Rita Hayworth, Fred Astaire, Black White, Taps, Movie, Swings Dance, Happy Weekend, Gingers Rogers, Ritahayworth
#RitaHayworth and #FredAstaire
Rita Hayworth & Fred Astaire! Swing Dancing!!
Fred Astaire (and Ginger Rogers?) yay for old Hollywood & tap dancing
Rita Hayworth and Fred Astaire on the set of You Were Never Lovelier, 1942 - I loved this movie!!!!
LOVE old tap :) Rita Hayworth and Fred Astaire
#dance #black #white