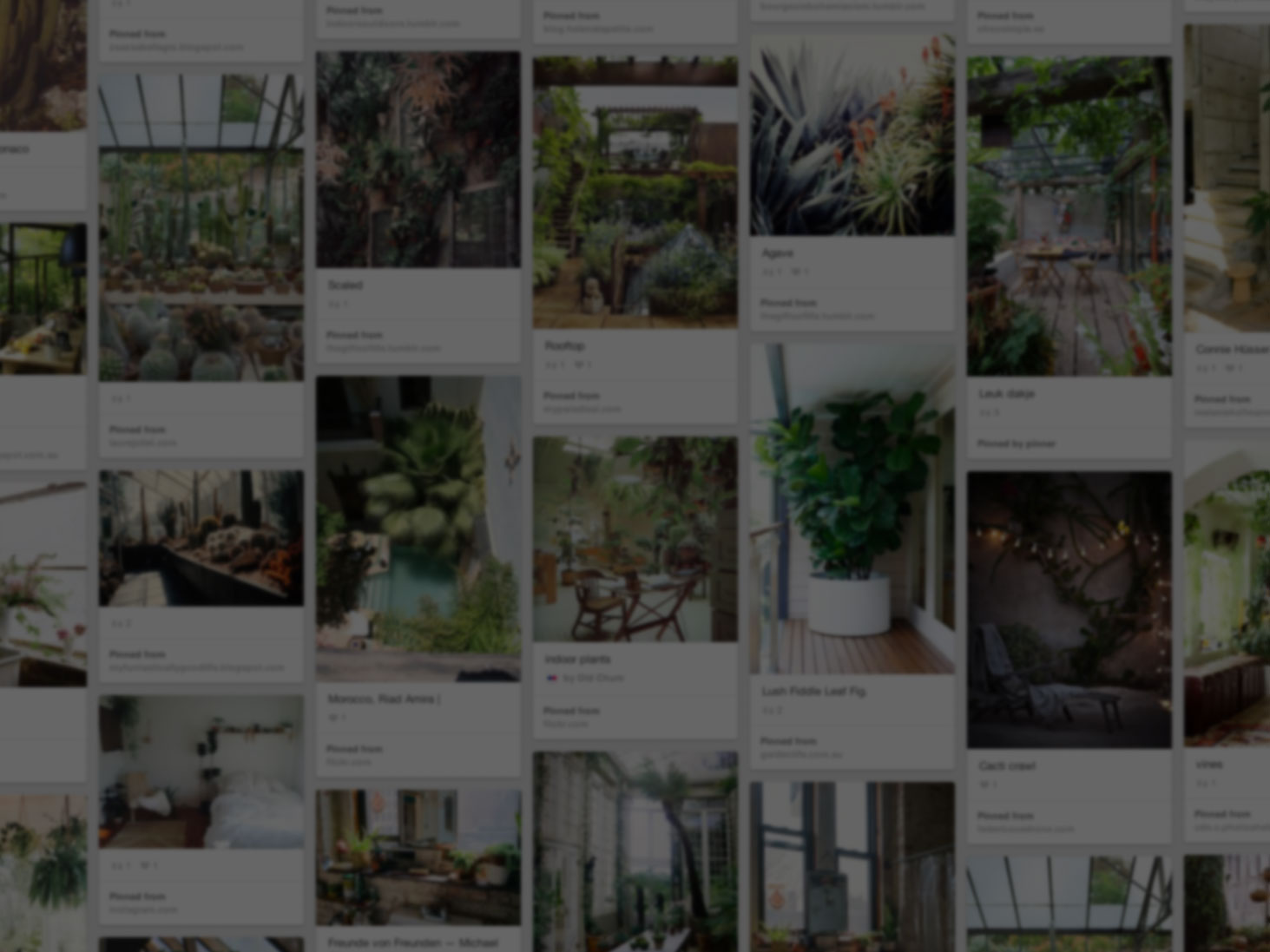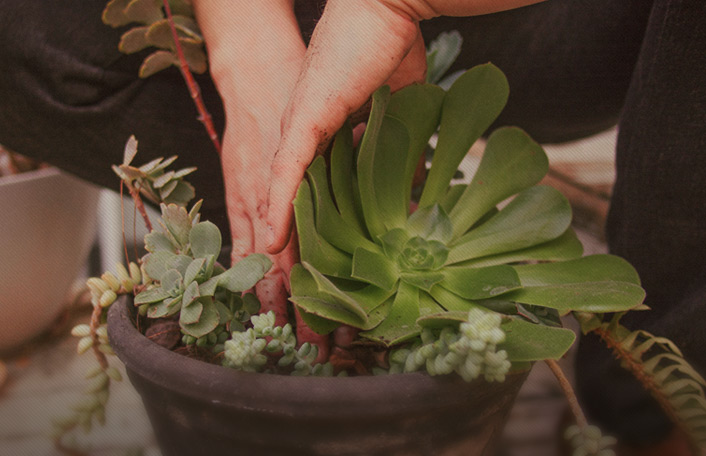 He used Pinterest to start his rooftop oasis
Join Pinterest to find all the things that inspire you.
50+
billion Pins
to explore
15
seconds to
sign up (free!)
my berger would make this so hot!
Suits Of Clothing, Men Clothing, Menfashion, Fashion Show, J Crew, Men Fashion, Men Suits, Spring 2012, Jcrew Spring
Business Dress – Men's Suit Classic look for today's executive
#menswear #wear #men #fashion
Dammit, it's so true. I should really make this.
Good Ideas, Remember This, Life, Cakes, For The Future, Future Husband, My Husband, Funny, Boyfriends
Cake for my husband
lol, gotta remember this idea the next time i piss my boyfriend off ;)
My future husband is gonna get a lot of cakes haha
good Idea when i get grumpy with my husband jejeje
31 Funny Cakes For Life's Awkward Moments
Done and done
Heart Happy, Favorite Places, Random Things, Squish Ems, Words Squish, Random Pin, Girls Things, Kind Humor, Kid
This is how I feel about my kids.
Love the word Squish x
juss squish em
This is the reality of having pets. :)
Future Husband, Pet Beds, Friday Funny, Funny Stuff, Crazy Cat, Cat Lol, Big Dogs, True Stories, Cat Lady
Friday Funnies: Bedtime
Wow. True story.
Pet bed on the floor works for me! :)
This is probablly my future husbands reality.
This is so my husband, but we only have one cat, lol.
lol this is our bed..but with 2 big dogs.

by aprintaday
My boo could totally pull this off.
Shoes, Outfits, Men Clothing, Pants, Men Style, Menstyle, Ties, Men Fashion, Belts
Navy Chinos — Black Suede Derby Shoes — Brown Leather Belt — Navy Tie — Pink Dress Shirt — Camel Overcoat
love the club tie. prepping up this outfit. #Mens Fashion #Men Fashion| http://mens-fashion-349.blogspot.com
Orange belt, navy pants, lovely pattern on the tie
#Menstyle
love the club tie. prepping up this outfit. #Men Clothes
It's true!
Pick Up Line, Obi Wan, Obiwan, Valentine Day Cards, Valentine Cards, Funny, Star Wars, Stars Wars, Starwars
This is doubly funny for us. First, the play on words is nerdy and cute. Second, my husband always acts all jealous and adorable when we watch Star Wars because I love Ewan McGregor, who plays Obi Wan Kenobi... See? So cute :)
you're the obi-wan for me #love #starwars #obiwan #star #wars #geek #geeky
R2D2 "You're the Obi Wan For Me" Valentines Day Card. Star Wars Art.
Star Wars Valentine card DIY? I think yes!
Funny Pick Up Line: "You're the Obi-Wan for me." #StarWars
so cute
Cory Loven, Vintage Illustrations, Posters Prints, Blocks Prints, Art, Mid Century, 50 S Illustrations, Flower, 1950S Illustrations
Block print
Vintage illustration couple, flowers
mid century modern
Cory Loven Prints I'm lov ing this series of six retro prints by Cory Loven, who is cur rently a designer at the legendary Charles S. Anderson Design. #drawing #art
Receiving Flowers - Vintage Poster Print
theniftyfifties: 1950s illustration.  Artist unknown.
the truth.
Loveme, Remember This, True Love, So True, Love Sayings, Love Quotes, Love Other, Swedish Proverbs, Kid
loveme
remember this to remind to love others when they least deserve it x
<3 Quote About Love #quotes, #love, #sayings, #pinsland, https://itunes.apple.com/us/app/id508760385
So true, love this Swedish Proverb!!!
So true! My kids will benefit from me remembering this!
#love #quote So true!
like carrots
Best Friends, I Love You, Te Amo, Street Art, True Love, Valentines Day, Funny Photo, True Stories, Streetart
For Valentines Day
for #funny photos #gags #funny story
@Mica Otero x eso te amo hermanititita!
Streetart
true love
Street Art by Morley - I love you because we hate the same stuff melinda.
Lol. What best friends are made of.
True story..