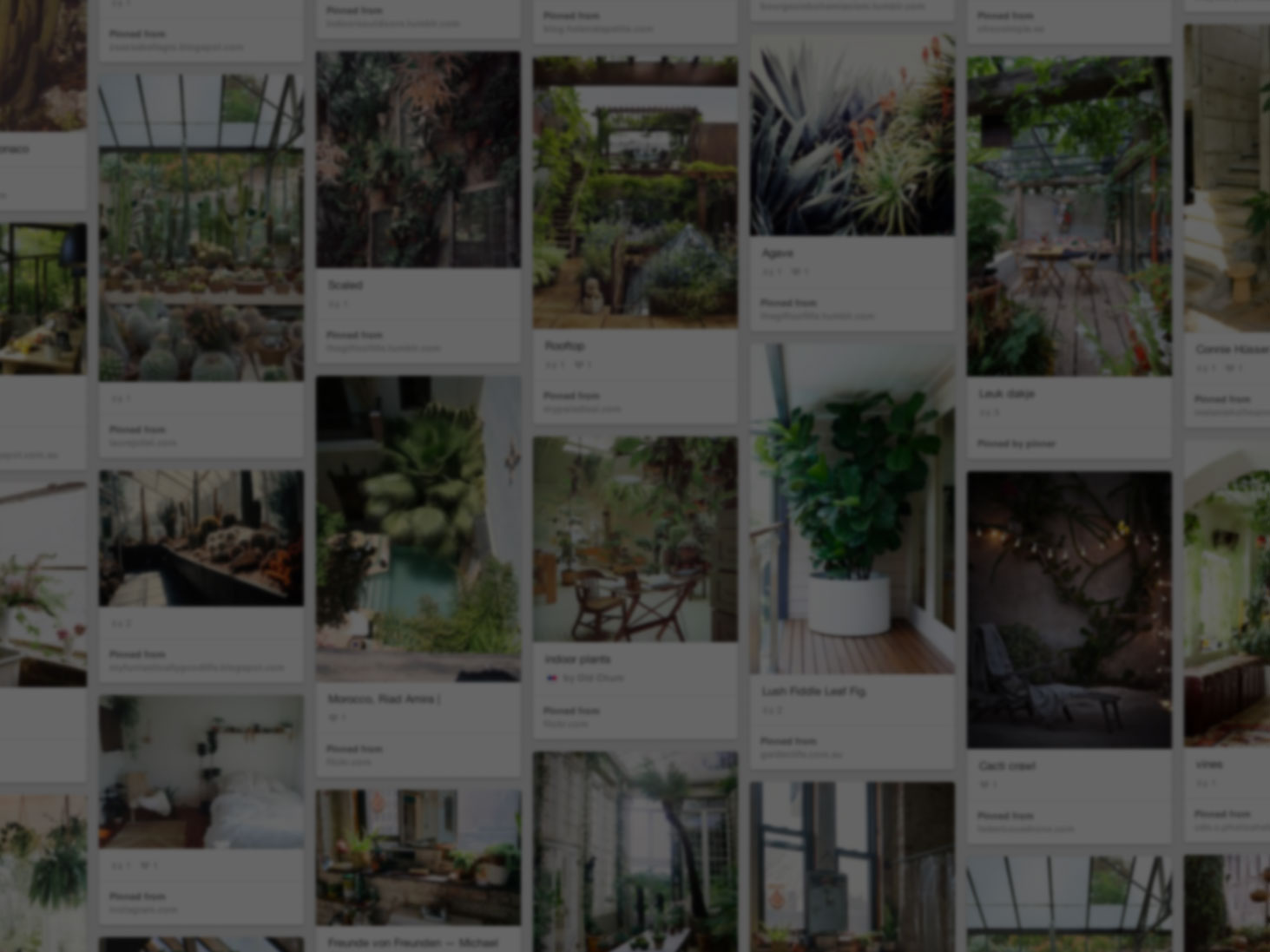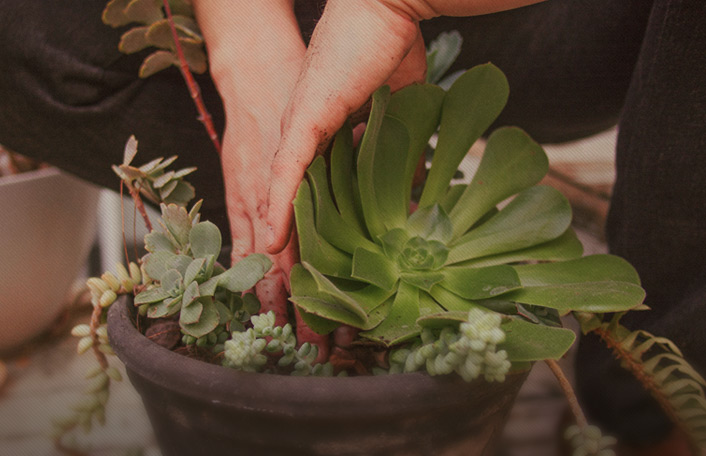 He used Pinterest to start his rooftop oasis
Join Pinterest to find all the things that inspire you.
50+
billion Pins
to explore
15
seconds to
sign up (free!)
The "Bro"quet
Gifts Ideas, Groomsman Gifts, Broquet, Funny, Bro Quet, Guys Gifts, Valentines Day Gifts, Man Bouquets, Crafts
Groomsman gift idea
"Bro" quet - gift idea for guys..
The 'Broquet' - a clever woman who understands men. Maybe a valentines day gift (:
Not "Romantic..." but a cute gift idea for a boyfriend! The BROQUET
Funny Christmas Gift ideas for Boyfriend
Crafting gone wrong... just sticking random shit on a stick and making a bouquet? or is it a future Honey Boo Boo gift from a suitor? lol
I think this is actually a pretty cool guy gift idea you could do anytime!
Broquet. Man Bouquet rather than flowers
Irish Cob - from Tinker Love
Gypsy Horses, Beautiful Horses, Album Photo, Gypsy Watering, Beautiful Animal, Equine Sets, Drafting Hors, Watering Horses, Horses Iii
Gallery For > Brown Gypsy Vanner
Beautiful horse
Using the Detox Bath is a great way to help your body if it is feeling congested, weighted or sluggish.
Fit, Detox Bath Recipes, Epsom Salts, Beautiful, Baking Sodas, Sea Salts, Detox Baths, Ground Gingers, Bath Time
Detox Bath. Epsom Salt draws out toxins from your body while relieving aches and pains. Sea Salt soothes and heals blemishes and open wounds. Baking Soda balances and over acidic system, leaving you refreshed, energized while softening the skin. Ground Ginger increases circulations, aiding in the eliminations of toxins. Vinegar soothes and soften dry, itchy skin while balancing the bodies and neutralizing the bodies pH. More beauty and skin care tips can be found on www.nuvosa.com
Detox Bath Recipe: 2C Epsom Salts, 2C sea salts, 2 c aluminum-free baking soda, 5Tbsp ground ginger. Mix & store. At bath time add 1C of dry mix & 1C vinegar to hot water. Soak 20-40 minutes.
Les Miserables is the cinematic musical experience of a lifetime, telling a story of broken dreams, passion, sacrifice and redemption. The Dream Lives This Christmas!
Music, Movie Posters, Les Miserables, The Wretched, Cant Wait, Lesmiserables, Hugh Jackman, Amanda Seyfried, Anne Hathaway
Les Misérables is a movie version of the successful Cameron Mackintosh's stage musical adapted from Victor Hugo's novel. I am very much looking forward to this movie with stars like Anne Hathaway, Amanda Seyfried, Hugh Jackman, Russell Crowe and Helena Bonham Carter. Excited!
Les Mis (2012) | Official Movie Poster. Starring: Hugh Jackman, Russell Crowe, Anne Hathaway, Amanda Seyfried.
Les Miserables (2012) First Poster #LesMiserables
Les Miserables Hugh Jackman, Russell Crowe, Anne Hathaway and Amanda Seyfried - who won't go see this?
Les Miserables Cant wait for this one!!
"do you mind?"
The Doors, Orange Cat, Funny Pictures, Funny Cat, Fat Cat, Crazy Cat, Keep Walks, So Funny, White Cat
So funny! keep walking...
Funny cats LMFAO just had to post so funny!
Nothing to see here. Slowly back up out of the room and shut the door.
Crazy cats
hmmm.... normally the orange cat is gray and the black and white cat is me.
Fat cats - funny picture.
Carved Book Landscapes by Guy Laramee. from thisiscolossal.com
Artists, Old Book, Book Art, Carvings Book, Bookart, Book Sculpture, Book Landscapes, Book Carvings, Guys Laramee
Carved Book Landscapes by Guy Laramee #bookart
Real (not photoshopped, kiddo) For the better part of three decades multidisciplinary artist Guy Laramee has worked as a stage writer, director, composer, a fabricator of musical instruments, a singer, sculptor, painter and writer. Among his sculptural works are two incredible series of carved book landscapes and structures entitled Biblios and The Great Wall, where the dense pages of old books are excavated to reveal serene mountains, plateaus, and ancient structures.
Guy Laramee. Book art, altered book, carved book, landscape, cave, book cave, book sculpture.
Bluebonnets and Milo!!!
God Beautiful, Cute Doggie, Bluebonnets Pride, Boston Terriers, Amazing Animal, Texas Bluebonnets
cute doggy