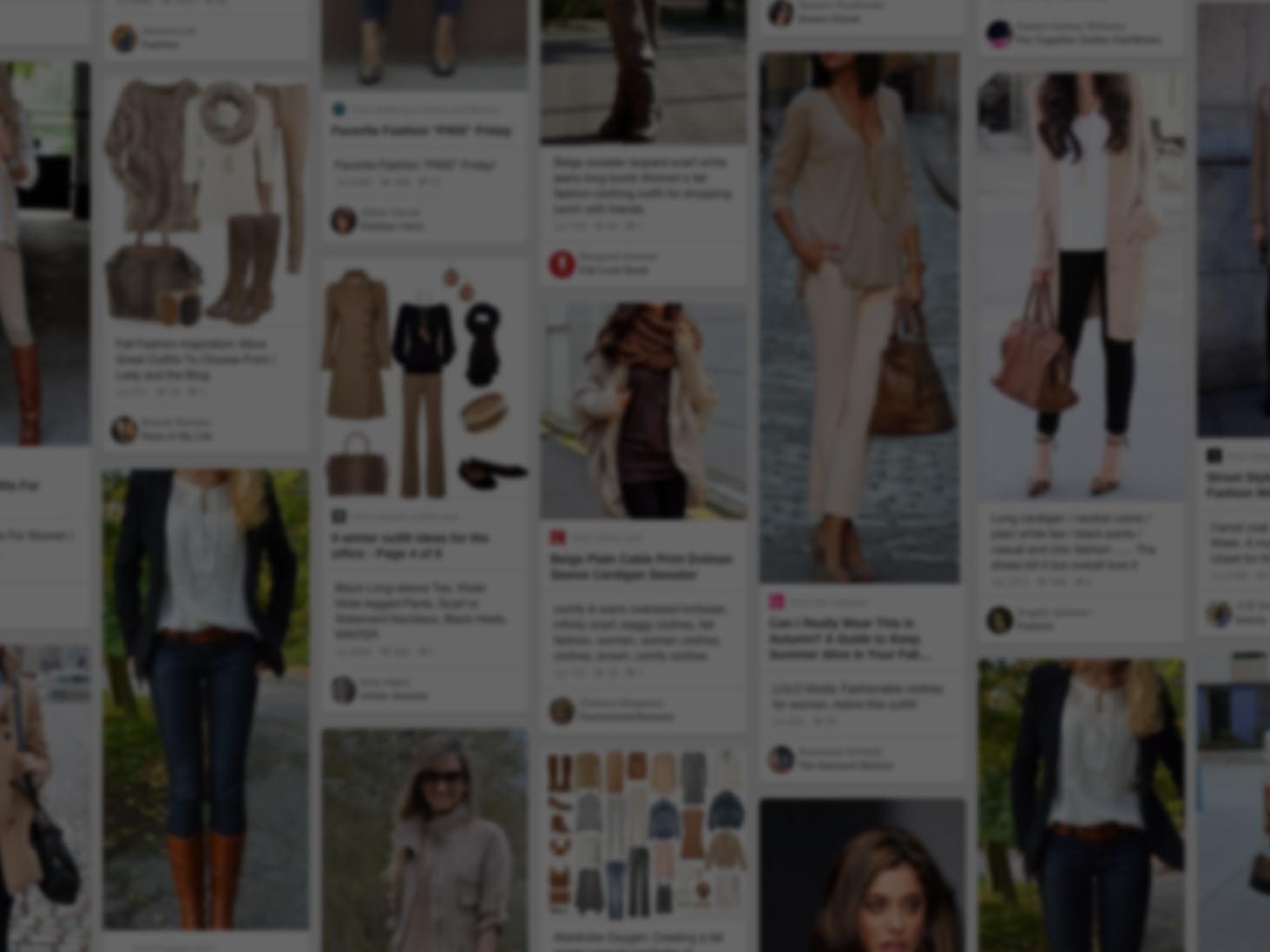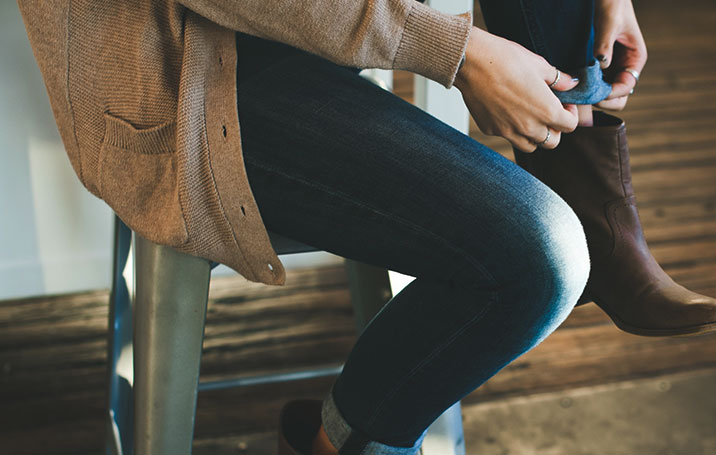 She used Pinterest to step up her style
Join Pinterest to find (and save!) all the things that inspire you.
50+
billion Pins
to explore
15
seconds to
sign up (free!)
How tempted we are to make our own suffering the axis about which this fallen world spins.
Inspiration Spiritual, View Issues, Inspirational Spiritual, Image Blog, Tony Woodlief, Women Retreat, Trembl Thread, Christian Women, Thin Trembl
Tony Woodlief :The IMAGE Blog ◊ Whispering Along a Thin Trembling Thread
.
Music, Heartfelt Words, Life, Quotes, So True, Listening, I'M, I Am, Indie Songs Lyrics
To that bitchy woman at Office Max, Don't you dare tell me what I listen to is not music. Even if it's not you style, it's mine. It keeps me alive and fills me up. It makes me who I am and without it I would wither away. So when you say my music is terrible and shit, well I'm thinking the same thing about your personality. Love, The swoopy haired teenager who almost flipped you off.
Music quote. You are what you listen to.
This is so true. So many times I don't think the music I listen to affects me, but it really does. Put truth in.
There is always hope.
Quotes From Saint, St. Augustine Quotes, Bible Quotes About Life, Quotes About Memories, Quotes About Future Life, Christian Beautiful Quotes, Quotes About Hope And Faith, Augustine Of Hippo, Quotes About Paste And Future
St. Augustine of Hippo
st. augustine quote
Sex & chocolate — maybe there's a better way to talk with youth about sex.
Sweet Chocolates, Hersheykiss, Chocolates Hershey, Hershey Chocolates, Chocolates Kiss, Kingsnak, Hershey Sweet, Chocolates Sweet, Hershey Kiss
Hershey's: "These tiny cute chocolates [Hershey Kisses] really get me going. They change my mood, they make me happy and love to share with friends. There's always a little sign of love and care for everyone to share." - Helene, Canada #lovemarks
To be a part of God's story always requires setting out on a journey.
Petri Dishes, Life, Comfort, Motivation, True, Comfort Zone, Magic Happen, Comforters Zone, Inspiration Quotes
In order to have magic happening in your life, get out of your comfort zone.
So very true! I went out of my comfort zone with life and I found Adam, Emma and my beautiful Aspen. :)
Learning to drive can sometimes feel outside of your comfort zone but this is where the magic happens! #driveRED #driving #learner #motivation
"LIFE begins at the END of YOUR COMFORT ZONE" -Neale Donald Walsch ...We ENCOURAGE you to STEP outside of your COMFORT ZONE and JOIN us in helping SUSTAIN the MAGIC that is already happening in KENYA! Visit our PFC website, here: www.partnersforcare.org; GIVE what you can and see YOUR work in MAGIC continue to CHANGE the LIVES of our brothers and sisters in Kenya. #MotivationMonday #partnersforcare #comfortzone #globalchange
Moving beyond my comfort zone. #inspire #quote #learnlife #fugu
Why Lent is a crazy idea (and why that's good)
Lent Easter Pentecostal, Inspiration, Crazy Ideas, God Is, Magazine God, God Rooms, Practice Lent, Faith Muscle, Eye
Sacrifice is hitting a point where you see your own limits, and give beyond that. It's saying to God, "Fine, let my life make no sense at all, let it be a failure, let it be wasted, but above all, let it be yours." It's throwing yourself out across a canyon you could never leap across, trusting somehow there will be a parachute, or a net, or a bridge, or somehow it will be OK—even somehow better—because of your leap. It's knowing this: God is in charge. Period. ~Wow!
Relevant Magazine God. Life. Progressive Culture.
Lent is an opportunity to give God room to change your heart about the things that matter to him. Whats it going to be for you?
Why Practicing Lent IS Crazy | RELEVANT Magazine
"Lent is a sacrifice training ground. It's a time to exercise your faith muscle, to focus your eyes on Jesus, the sacrifice that all the rest hinge on. Lent is good, but I also want to live the rest of life punctuated by sacrifice. I want to live in a way that my life doesn't make any sense except for a crazy hope. I want to expect miracles from a God who takes my little sacrifices and turns them into a door for the supernatural to burst into our world."
N.T. Wright on The Whole Sweep Of Scripture
Blowing Theologian, Heart Happy, Toms Wright, Mind Blowing, Bishop N T, Anglican Bishop, Inspiration Videos, Favorite Author, Nt Wright
The Whole Sweep Of Scripture -- Tom Wright
One of my favorite authors, a mind blowing theologian, Anglican Bishop N.T. Wright on The Whole Sweep Of Scripture

by The Work Of The People