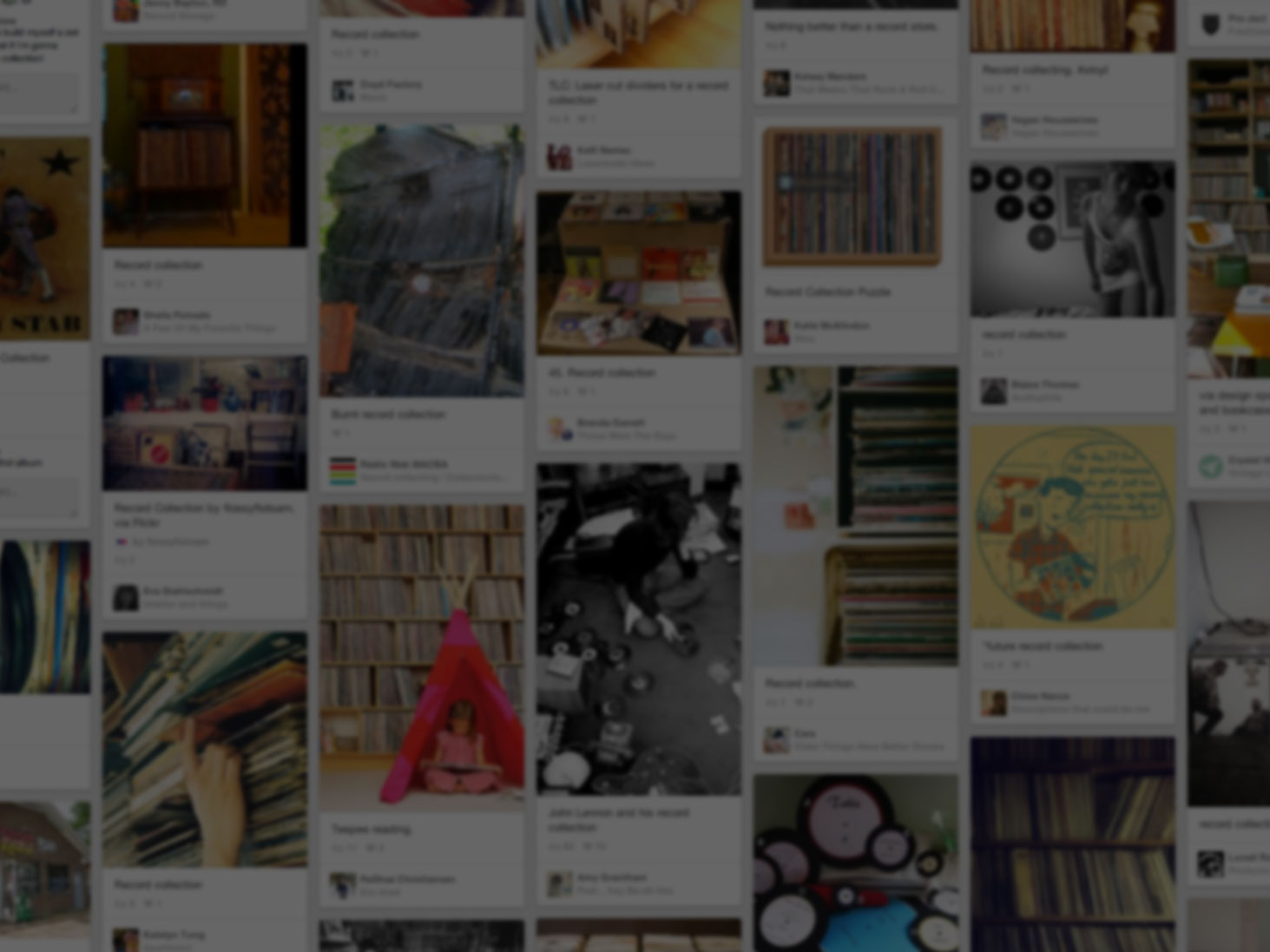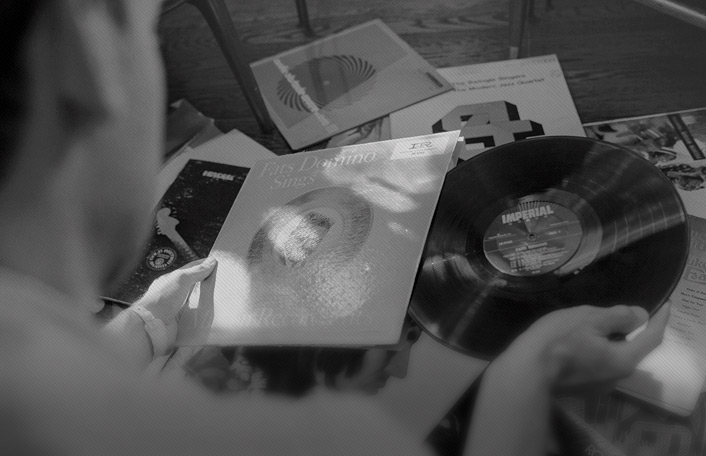 He used Pinterest to start his collection
Join Pinterest to find all the things that inspire you.
50+
billion Pins
to explore
15
seconds to
sign up (free!)
like
Cool Pictures, Pets, Bassett Hound, Pancakes, Dogs Photos, Basset Hound, Detroit, Bassethound, Animal
Basset Hound. future Pancakes
I miss my Bassett hound
Basset Hound Dog Photos
Looks like Detroit
Our first family dog was a Maltese when I was growing up....so cute
Maltese Dogs, Maltese Puppies, Cute Products, Malt Dogs, Pets, Families Dogs, Malt Puppies, Animal, Parts Time Job
Art Maltese animals
maltese dogs | Nemo the Maltese at 1 year old— His puppy dog face can win over ...
Art Maltese pets
Maltese Puppies
i wants one....
Puppies Pictures, Cutest Dogs, Old Dogs, Bears Cubs, Dogs Breeds, Baby Face, Dogs Photos, Baby Bears, Schipperke Puppies
schipperke dog photo | Schipperke Puppies Pictures
schipperke! cutest dog EVER
Schipperke puppy! The dog breed I want!
Schipperke! My old dog :)
Black Bear Cub
baby face <3 <3
The pups look like baby bears;-)
Airdale Terrier
Airdal Terriers, Terriers Puppies, Aired Terriers, Welsh Terriers, Puppies Stuff, Terriers Dogs, Dogs Breeds, Favorite Dogs, Airedale Terriers
Airedale Terrier - This was always my Mother's favorite dog.
Welsh Terrier Dog
Airedale Terrier puppy
Airedale Terrier Dog Breed History, Facts, & Information Summary
Airedale Terrier Info: The Airdale Terrier is a protective and loyal breed who have sweet temperaments.
Maine Coon kittens.
Animal Pics, Cat Kittens, Favorite Cat, Maine Coons, Catsfavorit Breeds, Daisies, Maine Coon Kittens, Cat Favorite Breeds, I'M
Maine Coon kittens. Just like our Monster Baby Kitty Daisy.......
Maine Coon, my favorite cats
German Shepherd
German Police Dogs, Shepherd Animal, Dreams Dogs, German Shepherd Dogs, Bikinis Outlets, German Shepherd Angel, Alsatian, German Shepherd W, Beautiful Dogs
German Shepherd The most beautiful dog there is
German Shepherd #dog #shepherd #animal #german
German Shepherd. My dream dog!!
.
Animal Lovers, Tosa Inu, Dogs Canin, Japanese Tosa, Dogs Breeds, Pet, Japan Tosa, Tosa Dogs, Big Dogs
Tosa Dog
Art Tosa pets
Tosa Inu--super big dog!
Tosa inu- Japan #fightDog
Whippet
Adorable Dogs, Dogs 3, Puppies Dogs, Whippets Animal, Dogs Breeds, Whippets Puppies, Art Whippets, Adorable Whippets, Adorable Animal
Adorable Whippet puppy
Art Whippet animals
Puppy Dog Breeds
Whippet...one day I will have one of these to love and cherish forever! These are the most adorable dogs ever!
American Bulldog
American Bulldogs, American Bullldog, Hybrid Bulldogs, Adult American, Johnson Types, Bulldogs Gentle, 18 Months, My Friends, Dogs Love
Hybrid bulldog
Casey the Johnson type American Bullldog at 18 months old.
Casey the Johnson type American Bulldog at 18 months old.
I am starting to like bigger dogs! Love these guys!
Adult American bulldog
Great Pyrenees
Pyren Dogs, Adoption A Dogs, Polar Bears, Great Pyrenees, Puppies Dogs Eye, Pet, Puppies Eye, Big Dogs, Animal
Great Pyrenees: Big dogs, but not always big brains. They are so loyal and loving. THIS is the look I recognize.
Great Pyrenees giving the puppy dog eyes :)
Adopt a dog! (Preferably a Great Pyrenees)
Art Great Pyrenees animals
puppy eyes always gets me!
Great Pyrenees. New obsession. We got to pet one today at the store in Richmond.....omg....so soft and cuddly like a polar bear.
Shiloh Shepherd
Beautiful Breeds, Shepherd Animal, Fav Animal, Dogs Breeds, Gorgeous Doggie, German Shepherd, German Shepard, Beautiful Dogs, Shiloh Shepherds3
Shiloh Shepherd - A beautiful breed and a great addition that is going to happen to our family
Shiloh Shepherd - beautiful dogs, these. Perfect compromise between a Sheltie and a German Shepherd :)
Shiloh Shepherd - Gorgeous doggy!
Creative new look for the ceilings and walls of this Knoxville home. Jeff Brown - CertaPro Painters of Knoxville, TN
Interiors Paintings, Creative Interiors, Jeff Brown, Interiors Colors, Colors Ceilings, Interiors Residential, Certapro Painters, Interiors Exterior, Painters Certapro
Creative Interior colors in Knoxville
CertaPro Painters CertaPro Gallery of Homes | Interior Painting Gallery
Love colored ceilings like this one.