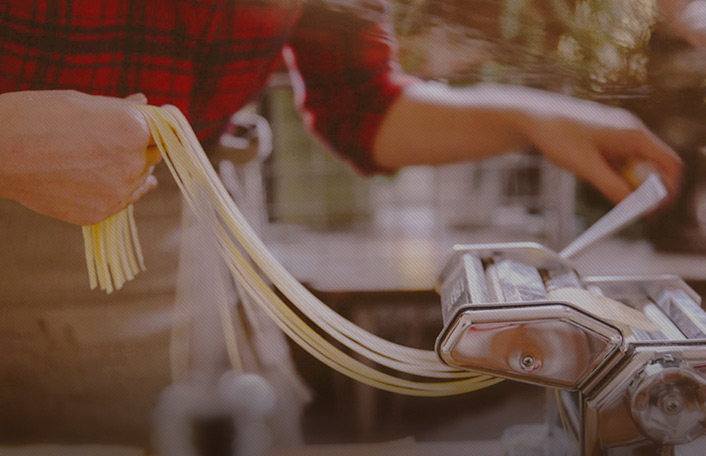 Discover and save recipes to try on Pinterest!
Join Pinterest to find all the things that inspire you.
50+
billion Pins
to explore
15
seconds to
sign up (free!)
Related Pins
"Please use your liberty to promote ours." --Aung San Suu Kyi Perhaps the most graceful warrior I have come across yet. Such an blaze of love and non-violent compassion she breathes into the ideals of freedom and democracy to which she has spent much of her life in service to. Thank you, may she continue to be closely encircled by protecting angels. May Burma find peace and autonomy.
- Chickoteria
Brave Souls Among Us
" To be kind is to respond with sensitivity and human warmth to the hopes and needs of others. Even the briefest touch of kindness can lighten a heavy heart. Kindness can change the lives of people." ~ Aung San Suu Kyi
Aung San Suu Kyi | As the leader of Burma's democracy movement and winner of the 1991 Nobel Peace Prize, Aung San Suu Kyi, 65, is an Asian hero and global inspiration. Last November she was released from her latest stint of more than seven years under house arrest.
Thich Nhat Hahn, world renowned writer, spiritual leader, scholar, poet, peace activist, and Buddhist monk. Became a monk at 16. Went to the US to study but returned to VietNam during the war and began "engaged Buddhism" which blends meditation with active nonviolent civil disobedience.
Peace is the way.... all else is primitive madness
Desmond Tutu. I admire how he worked fearlessly for justice in South Africa and is able to laugh and advocate for forgiveness despite the fact that he has seen the darkest sides of human nature. "That's the chief lesson I have learned: the texture of our universe is one where there is no question at all but that good and laughter and justice will prevail." Read more: The Laughing Bishop - TIME content.time.com/...
"Ultimately, America's answer to the intolerant man is diversity, the very diversity which our heritage of religious freedom has inspired." ~Robert Kennedy
" When we let freedom ring, when we let it ring from every tenement and every hamlet, from every state and every city, we will be able to speed up that day when all of God's children, black men and white men, Jews and Gentiles, Protestants and Catholics, will be able to join hands and sing in the words of the old spiritual, "Free at last, free at last. Thank God Almighty, we are free at last."
"For to be free is not merely to cast off one's chains, but to live in a way that respects and enhances the freedom of others." Nelson Mandela
Bella Abzug -in the 60's she became active in the antinuclear & peace movements and helped women strike for peace in 1961. She along with Stienem established the National Women's Political Caucus. She served in the House of Representatives 1971-77. She always wore a hat - her signature!