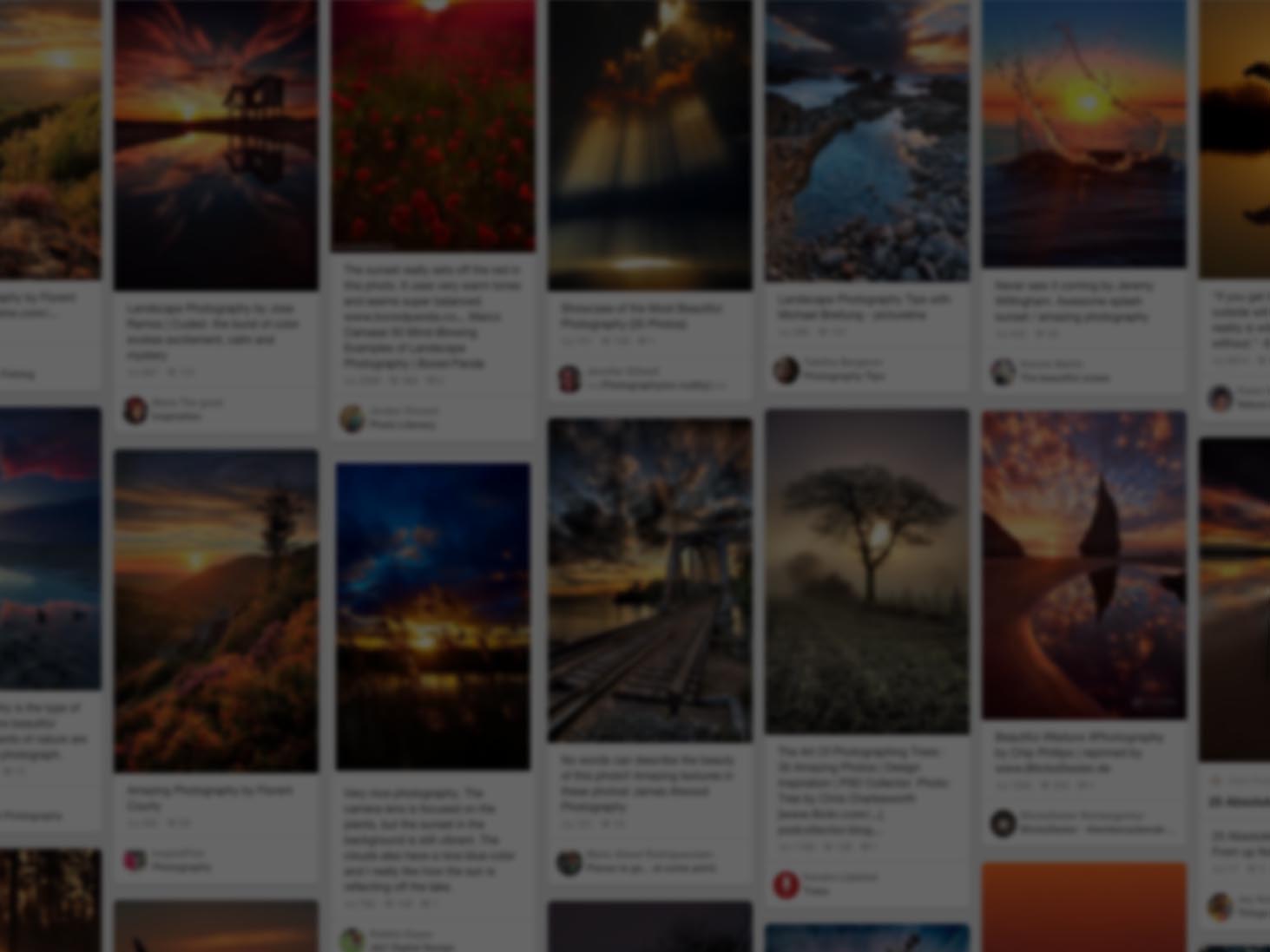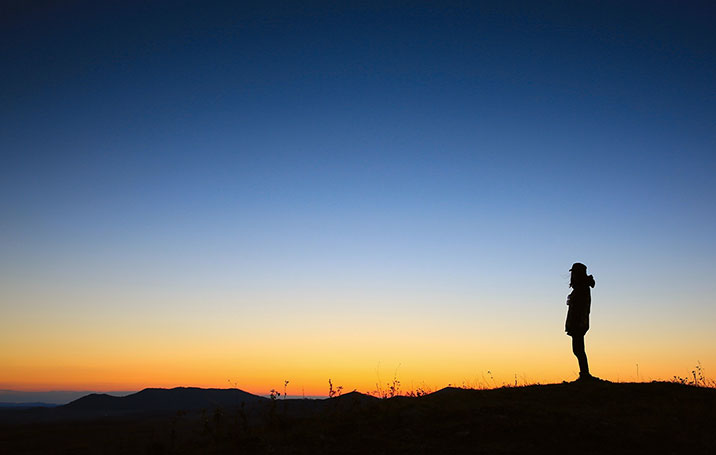 She used Pinterest to find new views to admire
Join Pinterest to find all the things that inspire you.
50+
billion Pins
to explore
15
seconds to
sign up (free!)
Dream Cars
Everything about Cars
---
Conquest vehicles reveals the evade, its new, gigantic unarmored SUV. _______________________________ The world is a dangerous place—the stuff is always ready to hit a fan somewhere—so what better way to protect yourself than an armored vehicle? And what better armored vehicle to use than Conquest Vehicles's Knight XV, a massive SUV designed to stop bullets while looking like it can stop a cruise missile.
Zombies Apocalyp, Unarmor Suv, Autos, Cars, Conquest Vehicles, Conquest Evade, Evad Suv, Conquestevade, 2013 Conquest
2013 Conquest EVADE SUV
Conquest vehicles reveals the evade, its new, gigantic unarmored SUV - Yahoo! Autos
The #ConquestEvade. SUV style with limo-esque luxury.
2013 Conquest Evade. What a bad ass armored car.
Victoria Beckham's Range Rover!
Land Rovers, Beckham Design, Range Rover Evoque, Victoria Beckham, Evoque Special, Special Editing, Spices, Range Rovers Evoque, Dreams Cars
My dream car atm! Love it
For the Beijing Motor Show, Land Rover enlisted pop culture personality Victoria Beckham to spice up its life with the Range Rover Evoque Special Edition, an Evoque reworked bumper to bumper. Think of it as an expensive way to never give up on the good times.
Maserati Black
Sports Cars, Oneday, Riding, Wheels, Matte Black, Maserati Granturismo, Black Maserati, Matteblack, Dreams Cars
Matte black Maserati GranTurismo S Kevin's dream car?
matte black Maserati GranTurismo S #celebritys sport cars #ferrari vs lamborghini| http://luxury-sports-cars-terrill.blogspot.com
Matte black Maserati GranTurismo S-- #OneDay #WishfulThinking
Matte black Maserati GranTurismo S - poetry on wheels!
RG @Mariah Nelson's Fashion Post: #maserati #granturismo This has always been one of my favorite cars!❤️ #cars #car #ride #drive #driver #sportscar #vehicle #vehicles #street #road #freeway #highway #sportscars #exotic #exoticcar #exoticcars #speed #tire #tires #spoiler #muffler #race #racing #wheel #wheels #rim #rims #engine #Padgram
Ferrari RED - New model
Sports Cars, Design Contest, Interiors Architecture, Design Interiors, Fashion Art, Concept Cars, Ferrari Concept, Dreams Cars, South Korea
...........this is my dream car if it was pink #ferrari
Ferrari hybrid sports car wrapped in carbon fiber
Ferrari Concept Car ~ Kim Cheong Ju, Ahn Dre and Lee Sahngseok from Seoul's Hongik University, win the 2011 Ferrari World Design Contest with their 'Eternita' concept.
Ferrari world design contest 2011 Three design students from Hongik University in Seoul, South Korea won the chance to help design the Ferrari of tomorrow after taking first prize in Ferrari's world design contest 2011 in Maranello, Italy
Ferrari's World Design Contest 2011 | Cars | Wallpaper* Magazine: design, interiors, architecture, fashion, art
Lamborghini Pink Mode
Sports Cars, Lamborghini Gallardo, Pink Cars, Luxury Cars, Hot Pink, Future Cars, Things, Dreams Cars, Pink Lamborghini
pink Lamborghini Aventador... dream car
Luxury Cars of the Rich and Famous
pink Lamborghini gallardo
i will cruise around in a hot pink car with black rims.
my future car!
PINK Lamborghini!! If I was rich, first thing I'd buy.
Classic Buggati Type 57
Automobiles, Sports Cars, Bugatti Types, Classic Cars, 1936 Bugatti, 57Sc Atlantic, Types 57Sc, Bugatti 57Sc, Bugatti Atlantic
Bugatti 57SC Atlantic 2 600x408 Most Expensive Car Ever Sold Bugatti Type 57S Atlantic
Classic Car Posters: Bugatti Type 57SC
1938 Bugatti Atlantic Type 57SC, posted via classiccars-posters.blogspot.com
1936 Bugatti Type 57SC Atlantic... at $30,000,000+, the most expensive car ever sold. FANCY!
RED Bugatti
Sportcar, Luxury Sports Cars, Little Red, Riding, Luxury Cars, Bugatti Veyron, Red Bugatti, Bugattiveyron, Dreams Cars
Bugatti Veyron in Red #bugatti #veyron #bugattiveyron #luxury #car #cars #auto #autos #exotic #fastlane #fastcars #rides #dream #dreamcars #redcars #yes #vroom #needforspeed #speed www.gmichaelsalon.com
Bugatti Veyron #audi #cars #design #photography #graphics #love #style #classic #luxury #Dream #cars #supercars #sportcars
Bugatti Veyron; my little red sports #customized cars #luxury sports cars #celebritys sport cars| http://amazingsportcarcollectionsamely.blogspot.com