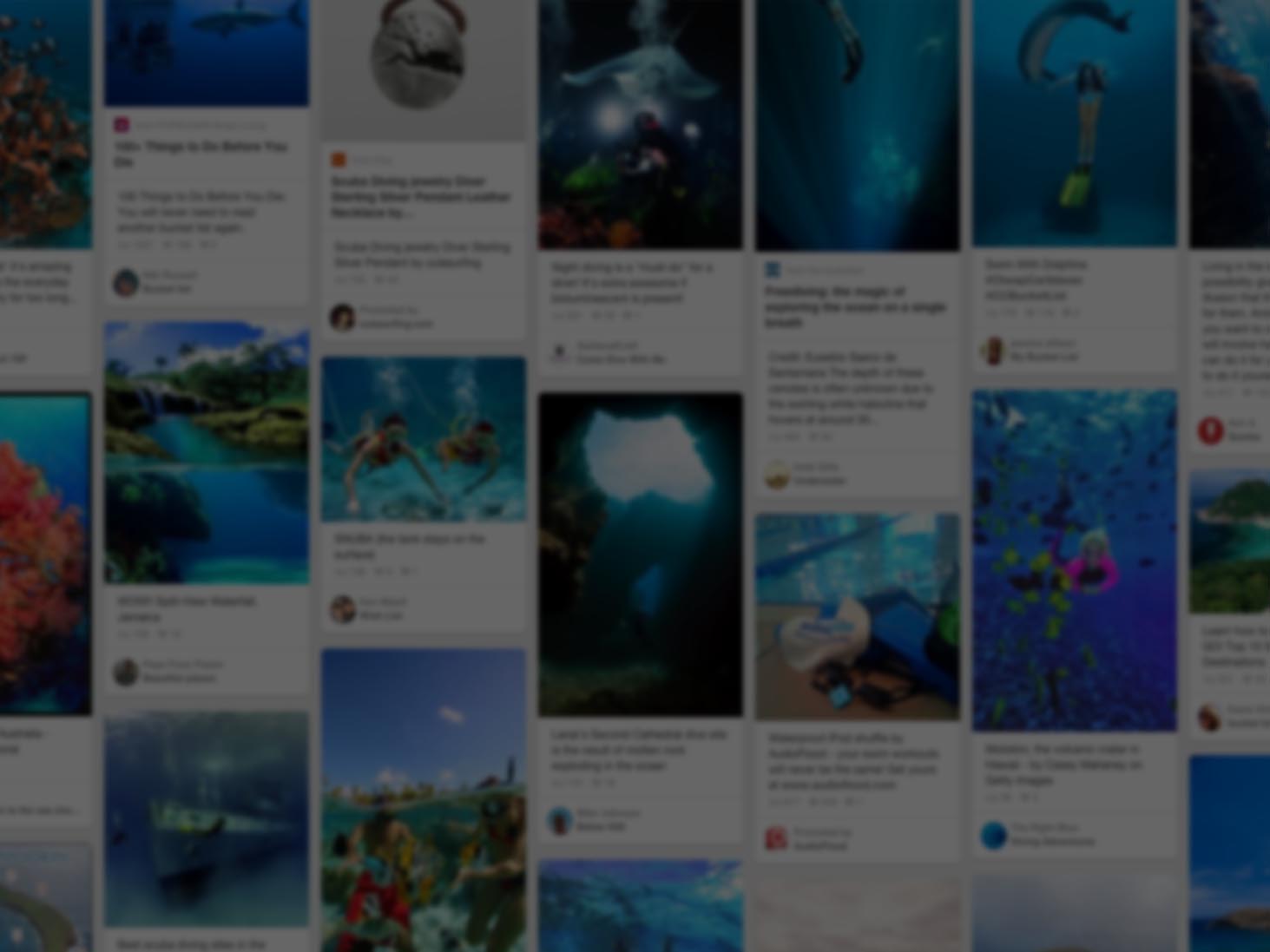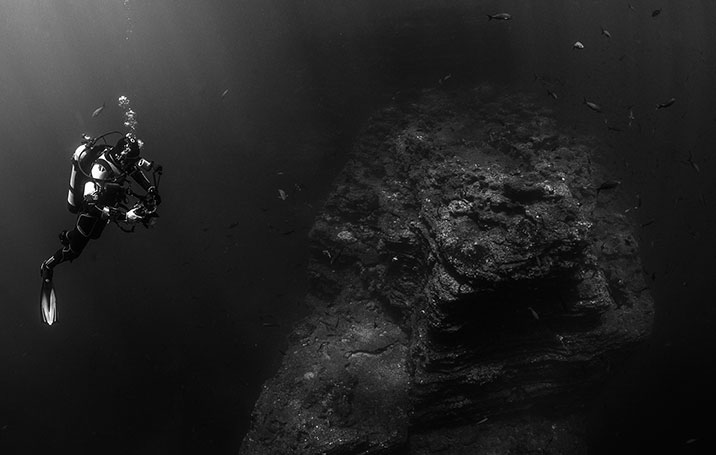 He used Pinterest to go deep
Join Pinterest to find (and save!) all the things that inspire you.
50+
billion Pins
to explore
15
seconds to
sign up (free!)
I'm not usually a fan of little girl dresses that look like adult dresses, but this is an exception!
Be a part of the action and adventure at the Magical Tiki Hideout with Jake and his pirate crew! For a chance to win, click here:http://fpfami.ly/01497 #FisherPrice #Disney #Toys
Fisherpric Toys, Fisherpr Toys, Adventure, Magic Tiki, Price Disney, Disney Toys, Fisher Price, Pirates Crew, Kids Toys
Fisher price Disney Toys
jouets pour enfants / kids toys
thebugBe a part of the action and adventure at the Magical Tiki Hideout with Jake and his pirate crew! For a chance to win, click here:http://fpfami.ly/01497 #FisherPrice #Disney #Toys
I-spy bottle
I Spy Bottle, Water Bottle, Idea, For Kids, Spy Games, Cars Riding, Roads Trips, Cars Trips, Voss Water
Fab idea! An I spy bottle for LONG road trips.
I Spy game for kids. Rice, Voss Water bottle, and items.
"I Spy" Bottle (Love this blog! So many fun ideas...) This would be a good idea for long car rides
What a great idea. Make your own I SPY game with a VOSS water bottle. You fill it with rice and drop in little things to hide and then make a list of everything in the bottle for the kiddos to find. This is a great travel activity.
I spy bottle for kids. Perfect for car trips. I think the bottle is a "Vosa" water bottle.
OMG, if I have a girl she is SO going to be this adorable costume for Halloween!!!!
Diy Costumes, Christmas Cards, Safe, Ideas, Little Girls, Christmas Photo, Halloween Costumes, Tutu Dresses, Snowman Costumes
Christmas photo idea or great halloween costume :)
Snowman costume. Christmas card idea
Little Miss Frosty Tutu Dress... Make for little girl christmas card
Cutest DIY costume ever! Wish I had a little girl to make this for!!
Adorable and super creative idea. Would make fantastic holiday pictures. LOVE tutus on little girls!
Christmas photo idea. I need a little girl now!
♥
Little Girls, My Daughter, Halloween Costumes, Breakfast At Tiffany'S, Breakfast At Tiffanys, Audrey Hepburn, Flowers Girls, Audreyhepburn, Baby
Audrey Hepburn costume - for a little girl! This will be my daughters (fingers crossed) Halloween costume!
Audrey Hepburn Halloween Costume! Breakfast at Tiffanys anyone? ~My Audrey MUST have this!!~. IfI had a little girl ...
Audrey Hepburn costume for baby girl, LOVE, LOVE, LOVE! SOO.CUTE. #Audreyhepburn #Halloween #costume #breakfastattiffanys
What a cute idea. Audrey Hepburn in Breakfast at Tiffany's. Halloween costume, or a flower girls dress done in the white!
When I have a little girl this will be one of her Halloween costumes for sure. Young Audrey Hepburn from Breakfast At Tiffany's
Halloween costume idea for kaitlyn
Girls, Tutu Costumes, Costumes Tutorials, Halloween Costume Ideas, Baby Fever, Halloween Costumes Ideas, Peacock Tutu, Peacock Costumes, Haloween Costumes
This is so stinking cute! If I have a girl this might be her halloween costume next year!
Peacock Tutu Costume tutorial
Peacock costume
so cute halloween costumes
Cutest Baby, Diy Halloween Costumes, Halloween Candy, First Halloween, Candy Corn, Baby Costumes, Baby Halloween Costumes, Kids Costumes, Costumes Ideas
candy corn costume! OMG This is the cutest baby costume EVER!
One of the cutest baby costumes I've ever seen! @Danilea Werner, this should be Lakyn's first Halloween costume...
Candy corn baby Halloween costume idea
Baby #Halloween candy corn costume. #baby #kids #costumes For my husband Kevin, who loves candy corn!
46 DIY Halloween Costumes for Kids #halloween costumes #halloween #candy corn
another hair styling tip
Hair Ideas, Little Girls, It Work, Hair Types, Bantu Knot, Hair Natural, Hair Style, Curly Hair, Girls Hair
Bantu Knots = Curly Hair Idea for the girls hair!
how to curl your hair naturally with bantu knots...a great tutorial for all hair types. I love that little girls have the softest hair, and I don't want to mess it up with a ton of products or heat. Wonder if it works on grownups...
Looking for a way to get lustrous curls from your straight locks? Searching for a simple, efficient way to tame your kinky or curly hair into larger, softer waves? Well, one hairstyle offers the perfect solution to both hair styling dilemmas. Long regarded solely as an African of African-American hair style, Bantu knots or Zulu knots are actually great for any and everybody. One of the few ways to do your hair that works with all four hair types, Bantu knots and Bantu knot-outs can help smooth out and define curlier tresses, or add a bit more curly anarchy to straighter ones, too.
How to curl your hair naturally with bantu knots...a great tutorial for all hair types. Sweet little girl hair.
Sometimes it just makes sense to go the disposable route. Here's a simple idea that adds variety to a single sandwich bag. Using a sewing machine, stitch up a plastic sandwich bag into three sections and fill with three different snacks.
Fun Snacks, Kids Sewing Ideas, Kids Ideas, Kids Snacks, Ideas Kids, Cool Ideas, Snacks Ideas, Sewing Machine, Creative Ideas For Kids
Cool idea!
So fun! Sew a zip lock into compartments for a fun snack idea!
Here's a simple idea that adds variety to a single sandwich bag. Using a sewing machine, stitch up a plastic sandwich bag into three sections and fill with three different snacks, creative ideas for kids lunches
Fun idea for packaging kids snacks for when I get crafty