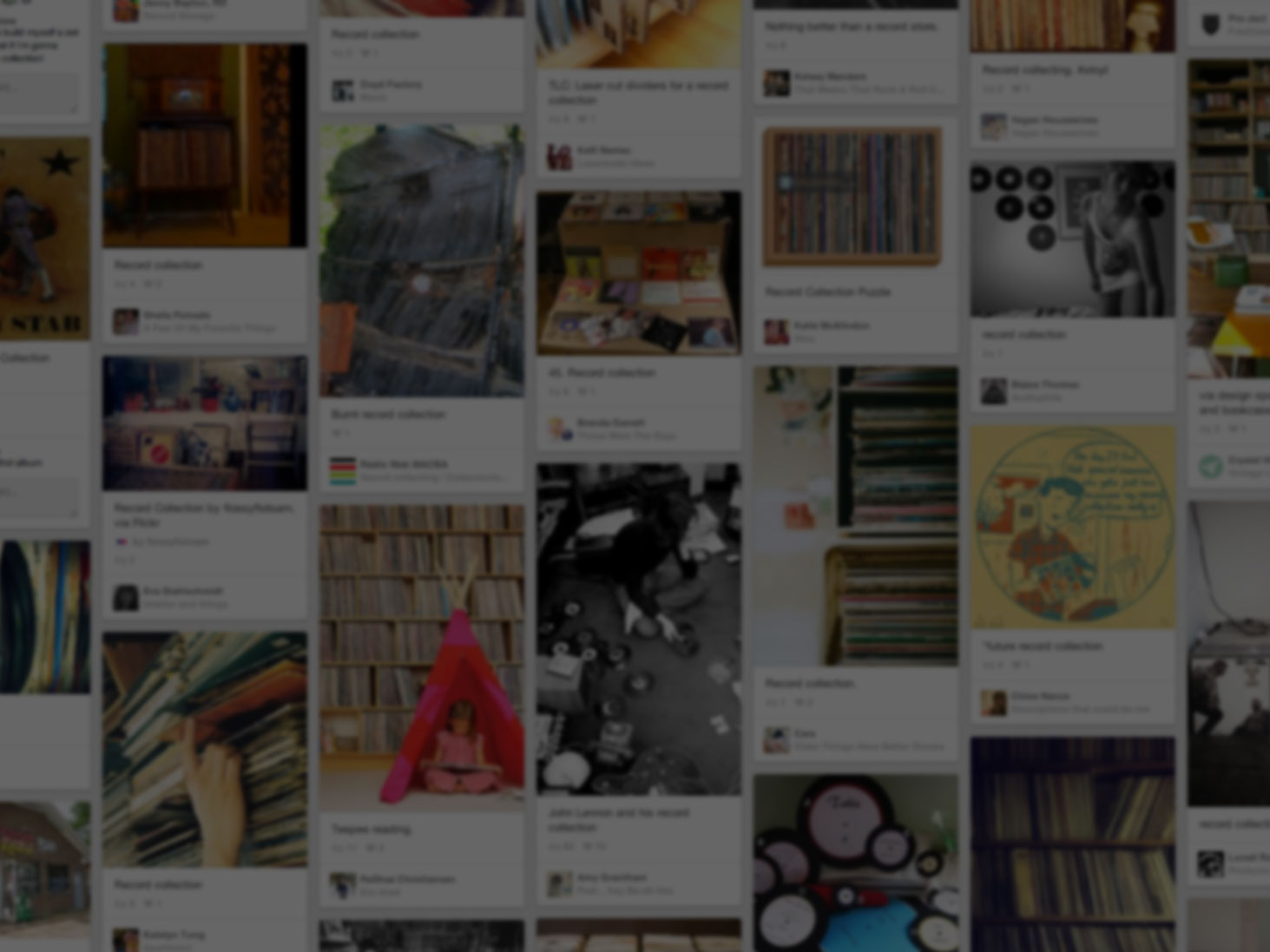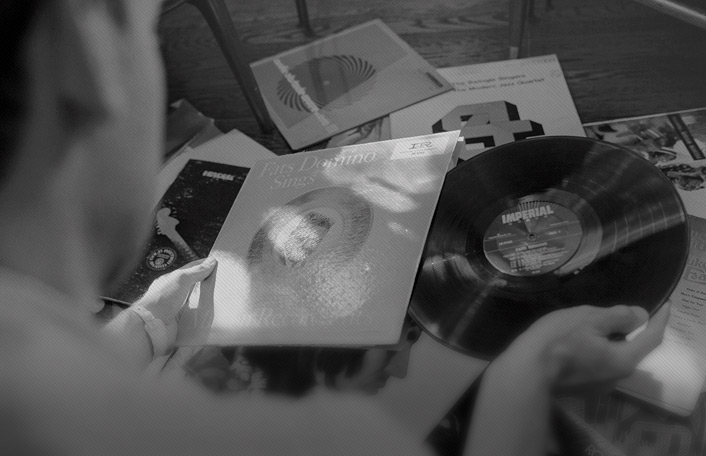 He used Pinterest to start his collection
Join Pinterest to find all the things that inspire you.
50+
billion Pins
to explore
15
seconds to
sign up (free!)
Every winter!!! This is me!! :)
Peanut, Quotes, Snow Humor, Bullshit, Lucy, Winter Humor, Funny Stuff, Things, Funnystuff
Quote
Lucy "Peanuts" Bullshit Snow
This so applies to so many things this past week
I hate winter. After Christmas is over, winter is the most miserable three months of the year.
Laughing, Life, Favorite Things, Quotes, Hate Winter, True, Truths, Funny Stuff, Cold Weather
Not really, but this made me laugh.
So true ! I hate cold weather
hate winter quotes | hate winter
True life.
Favorite thing about winter… truth
People having a worse day than you
Feelings Better, Laugh, Random, Funny Stuff, Humor, Things, Bad, Hilarious, People
People that are having a worse day than yours… okay, things aren't so bad! Hahaha
People that are having a worse day than yours…#funny #fail. #funny mistake. #humor. #fail
Random: People that are having a worse day than you.
16 people having a worse day than you People are hilarious!! You know we must keep God laughing with all the goofy stuff we do. ;)
People that are having a worse day than you. This made me feel better about the stupid things I've done.
Funny Stuff
People that are having a worse day than yours… I think I'm going to get bad karma for laughing though
;)
Pillows Covers, Worldwide Ships, Society6 Com, Living Room, Products Available, Throw Pillows, Throwpillows, Inspiration Quotes, Quality Throw
lol I want this for my living room. Trust me, you can dance. Throw Pillow by Sara Eshak - $20.00
Temple Run Throw Pillow #throwpillow
Trust me, you can dance. Throw Pillow from Society 6. Just $20 bucks for this pillow cover. Great price!
What You're Saying With Your Choice of Drink SOOOOOOOOOO FUNNY!!!!
Laughing, Funny Pics, Fancy Cocktails, Alcohol, Giggl, So True, Energy Drinks, Vodka, So Funny
This is so true. So how do you drink? Im totally a cran and vodka kinda girl. Or a fancy cocktail.
So funny & so true!
This one makes me laugh. The part about vodka and energy drinks is so true!
what your alcohol says about you I'm a vodka club soda, so yeah
what your alcoholic beverage says about you :) This made me giggle
Miss Swan...she knew every ting.
Laughing, Ms Swan, Madtv, Humor, Things, Tvs, So Funny, Mad Tv, Good Time
Ms Swan Oh so Funny!!
Ms Swan!!! Used to love her on Mad TV
Ms. Swan aaaw good times lol
"I tell you e-re-ting, e-re-ting..." ~ Ms. Swan, MADTV
He looka like a real man! She make a me to seriously laugh!!
Miss Swan! Is Mad TV even still a thing?
;)
Future Houses, Signs, The Doors, Clean, Front Doors, Life Mottos, So True, Houses Wa, True Stories
Life motto right here
:-) SO true... My house is clean for 1 hour a week on Sunday's before Lilah gets home...as soon as she walks in the door....
OMG i need to hang this sign on my front door. NO ONE ever shows up right after you clean. Only on the days you decide to be lazy- ha5
Love this. Need this for my future house.
True Story.
Love him!
Remember This, Madtv, Giggl, Funny Stuff, Humor, Things, Tvs, Hilarious, Mad Tv
One of Mad TVs best
one of the only things i loved from MadTV
funny stuff, always made me laugh
mad tv stuart. Hilarious!
Stuart | Mad TV | Humor
giggles.
if your ever in need of a laugh, watch stuart from MAD TV! lol OMG @ Renee wainwright do you remember this?!?
funny
Sleep Masks, Bachelorette Parties, Gifts Ideas, 21St Birthday, Tacos Cupcakes, Bachelorette Gifts, Parties Gifts, Funny Gifts, Eye Masks
gift idea for 21st birthday
Hung over eye mask / I need this today!
Little funny gift
perfect for a bachelorette gift!
funny - would make cute 21 bday or bachelorette party gift.
because having 4 sleep masks isn't enough i need one more