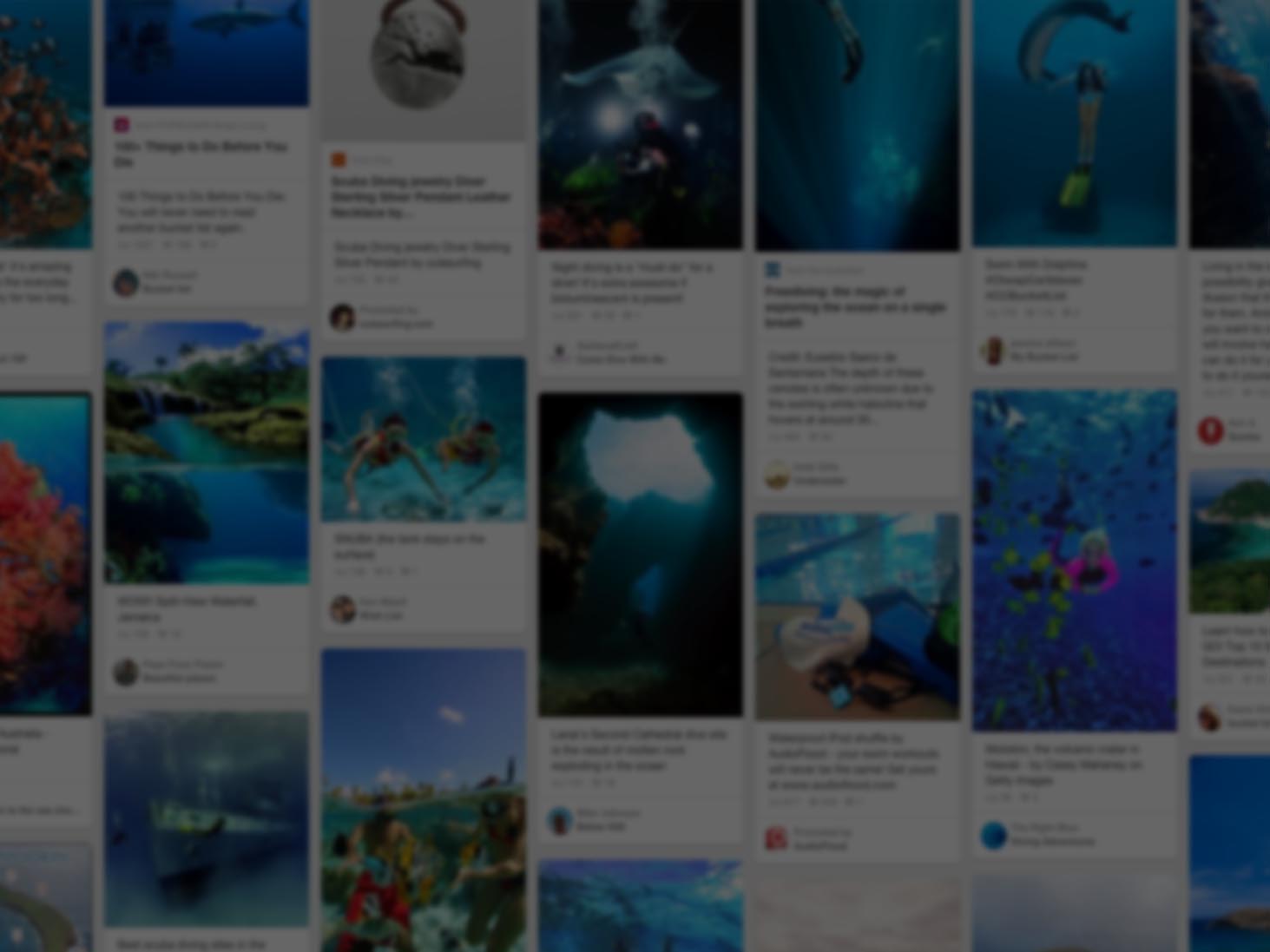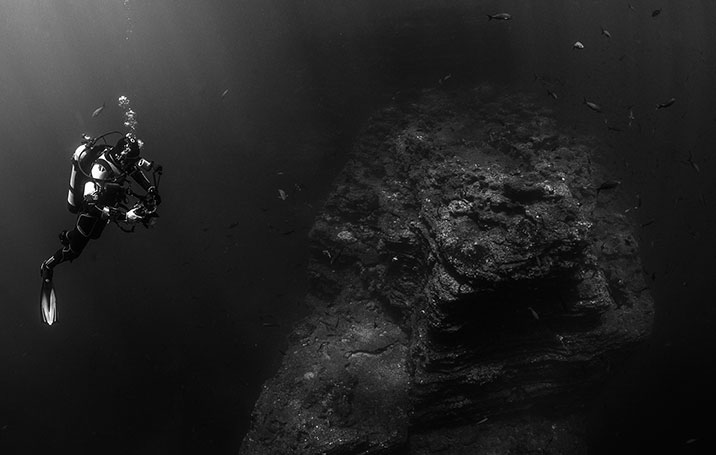 He used Pinterest to go deep
Join Pinterest to discover all the things that inspire you.
50+
billion Pins
to explore
15
seconds to
sign up (free!)
.
Casual Summer, Summer Looks, Style, Spring Summ, Summer Outfits, Casual Outfits, Summer Chic, Black, Khakis Shorts
black tee shirt, khaki shorts, black belt, scarf, flip flops, and sunglasses. simple, basic, casual, summer outfit.
casual outfit: black t-shirt, khaki shorts, scarf
Black and brown, summer chic.
black and brown, cute summer look
Casual Summer Style: Black T-Shirt, Scarf, Khaki Shorts, Black Flip Flops, Brown Purse
Santa party mix. How stinkin' CUTE are those little bugle santa hats?!
Holidays Parties, Christmas Parties, Santa Hats, Christmas Snacks, Hats Parties, Christmas Treats, Snacks Mixed, Chex Mixed, Parties Mixed
Santa hat party mix. Christmas snack mix
Santa Hat Chex Mix - Deliciously Addictive Christmas Snack Mix - yummo! - also add reindeer pretzels
Santa Hat Party Mix Even though this is a recipe, I included it in my DIY on because I can imagine bagging the mix up or a mason jar to hand out at holiday parties.
Santa Hat Party Mix! Christmas treat
Santa Hat Party Mix for Christmas Parties
ready fitness go
Noexcuses, It Work, Mountain Climbers, Fast Workout, Work Outs, Great Workout, Fastworkout, Fastest Workout, No Excuses
Fast workout What are mountain climbers?
world's fastest workout... #noexcuses
What??? Really?? It works! here is a video so you can see the form for each move http://www.youtube.com/watch?v=AimPOSXe7n4&feature;=player_embedded REALLY??? No excuse to NOT work out!
Fast Workout gaininglifelosingweight: This is a great workout to do when you first wake up in the morning or right before you go to bed(: Click for the video!
#fastworkouts #fitness #noexcuses
No excuse to ever skip a day with this! World's Fastest Workout. The 4 exercises are Squat Thrusts http://www.youtube.com/watch?feature=endscreen=9LS3PunC_aE=1 Mountain Climbers http://www.youtube.com/watch?v=KI8u58hPam4 High Knees and Jumping Jacks.
cupcake wrapper storage
Cupcake Liners, Cupcake Wrappers, Vintage Jars, Cupcakes Liner, Organizations Ideas, Cute Ideas, Dinners Ideas, Wrappers Storage, Cupcakes Wrappers
Cupcake wrapper storage, like that you can see what you have, and they won't fall out of the lazy-susan!
Storing mini cupcake liners in vintage jar
Vintage Jar Cupcake Wrapper Display. I always have trouble storing these. What a cute idea!
Bite-sized Banana Cream Pie 1 small box instant vanilla pudding 1 3/4 cups cold milk 2-3 bananas, cut into 1/4-inch slices 1 cup heavy whipping cream  1/4 cup powdered sugar 1 batch of pie crust (see recipe below)
Desserts, Bites S Bananas, Banana Cream Pies, Fun Recipes, Pies Crusts, Bites Size, Minis Bites, Size Bananas, Bananas Cream Pies
Bite Size Banana Cream Pie... next dessert that i'm going to make...
mini bite size banana cream pie- oh yeah!
Bite Size Banana Cream Pie, cut pie crust into pretty shapes, banana slice, pudding, cream!
Grinch "Pills"
Christmas Parties, The Grinch, Christmas Crafts, Gifts Ideas, Cute Ideas, Holidays Ideas, Christmas Ideas, Grinch Pills, Christmas Gifts
Grinch pills! Another cute idea for Christmas party favors!
grinch pills - really cute idea for the "grinches" you know.
Grinch "Pills" Adorable Christmas craft to do with the kids....
Holiday Ideas: Christmas 🎄: Grinch Pills!
Grinch "Pills".. christmas idea
Cute Christmas gift idea! Grinch "pills"

by Red21Jamie
Such a cute wedding idea.
Guest Books, Successful Marriage, Wedding Ideas, Weddings, Cute Ideas, Skeletons Keys, Guestbook, Long Nails, Graduation Parties
Guest Book:  minus the tree stump, I would use this for a graduation gift, baby shower or as they suggest, wedding- jar full of skeleton keys with tags attached and asked the guests to scribble their "keys" to a successful marriage, parenting, career... on the tag
Guest Book: use a large tree stump, nail a ton of long nails into it, add a jar full of skeleton keys with tags attached, and ask the guests to scribble their "keys" to a successful marriage on the tag and hang them on the tree stump. what a cute idea!
Wedding guest book idea: keys to success | weddings | unique wedding ideas | guestbook
35 Non-traditional And Creative Wedding Guest Book Ideas - would be cute for a graduation party #graduation
so true
Beautiful Sounds, Child Laugh, Inspiration, Quotes, Children, So True, Things, Kids, Belly Laugh
A child's laugh could simply be one of the most beautiful sounds in the world. | So true ♥
More inspirational quotes - https://www.facebook.com/inspiredybyquotes
#quotes, #children, #Child, #parents, #spending, #time, #with, #kid, #kids, #mom, #dad, #mommy, #daddy
"A child's laugh could simply be one of the most beautiful sounds in the world." #laughter #quote
So true. I love hearing my babies play together n both are laughing. It's the most cutest thing ever. The are each other's best friend. Joseph tells Emma every day that she is his best friend n the best sister. They are such an amazing kids n very very smart. Emma can say really big words for her age.
So true. Little kids belly laughing is awesome and so contagious! =)