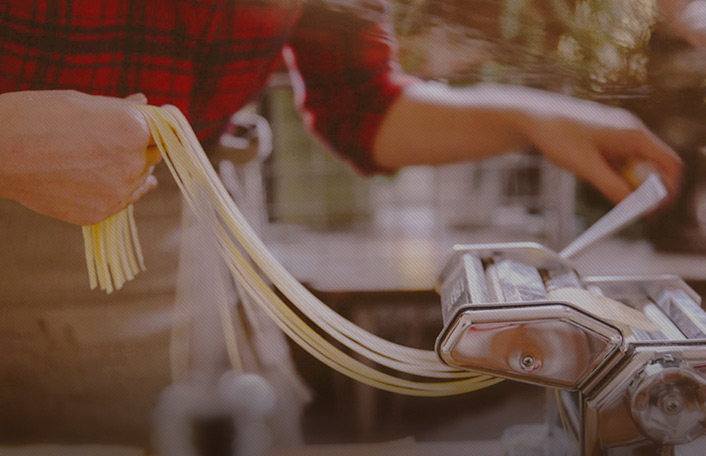 She used Pinterest to roll her first pasta
Join Pinterest to find all the things that inspire you.
Log in to your existing account
50+
billion Pins
to explore
15
seconds to
sign up (free!)
Victorian spat boots for women www.vintagedancer...
Steampunk Boots, Victorian Boots, Victorian Shoes, Ankle Boots, Flora 1023, Black White, Spats Ankle, 2 Inch Heels, Women Boots
FLORA-1023 White Victorian Boots
white and black victorian shoes
2 inch Heel Button Spat Ankle Boot White-Black Faux Leather Pleaser, http://www.amazon.com/dp/B00756DMGQ/ref=cm_sw_r_pi_dp_a.terb1MQKB81
£50 PLEASER BORDELLO FLORA 1023 WHITE & BLACK 2" ANKLE BOOTS
Victorian Women's Boots, Shoes and Steampunk Boots
victorian hats for women - Google Search
Hats Chapeau, Victorian Hats Win, Lady Hats, Google Search, Vintage Hats, Gorgeous Dresses, Dresses Hats, Era Hats, Black Sassy
Victorian Era Ladies Hat
victorian dresses for women
19Th Century Fashion, Vintage Ephemera, Halloween Costumes, Fashion Plates, Victorian Lady, Google Search, Victorian Fashion, Victorian Dresses, Victorian Era
Late 19th century fashion
victorian fashion illustrations - Google Search
victorian | Victorian Dresses for Halloween Costume
Victorian Era Clothing Women
1880 fashion plates - Google Search
Vintage Ephemera: 1880s French fashion plates
Victorian Lady in Green with Child
The red dress is beautifully simple - I particularly like the rich brocade underskirt showing at the front and hem. La Mode Illustree, 1885
1880S, White Dress
Love the white dress! La Mode Illustree, 1885
Loving the layout of the black and grey skirt. Le Salon de la Mode 1884
Bustle Era, Fashion 1880 S, Fashion 1880S, 1880S Fashion, 1880 1889 Fashion, 1880 S Fashion, Salons, Bustle Dresses, The Showroom
Le Salon de la Mode 1884
Gorgeous details on both the dresses. Le Salon de la Mode 1886
Costumes, Bustle Era, 19Th Century, 1880 1890, Salons, 1880 S, Bustle Dresses, 1880 1889, The Showroom
Le Salon de la Mode 1886
I adore the braid on the green dress. Le Salon de la Mode 1884
Fashion 1880S, Birthday Parties, 1880S Fashion, Mode 1884, Fashion Plates, 1884 Military, Late Bustle, 1880 S, Bustle Dress
Le Salon de la Mode 1884 ?
1884 French Bustle Dress Fashion Plate
Stylized Victorian bustle gown emphasizing the military style I'd like to wear to my birthday party.
Beauty From Ashes: 1884 Military Inspired Bustle...Complete!!!
I love the bodice detail on the brown dress. La Mode Francaise, 1881
Mode Francais
Love the coat and vest look; also the buttoned split in the skirt. La Mode Illustree, 1889
1880 Fashion Plates, 1870 1890, 1880S Fashion, Late 1880 S 1890 S, Costumes 1880S, Historical Fashion, 1880 S Fashion, Bustle Dresses, Coats
bustle dresses | Atelier Nostalgia
I like the Napoleonic feel to the pink dress - the little bolero and the puffed sleeve caps with the tight-buttoned lower sleeve. Mode Vraies, 1882
Pink Dresses, Form Fashion, 1880S Fashion, Fashion Plates, Historical Fashion, 1880 S Fashion, Victorian Fashion, 1877 1882 Natural, Fashion Victorian
Fashion Plate, 1882
Love the braid detail on the beige and green outfit. Revue de la Mode 1879
1880S Inspiration, Braids Details, Blue Dresses, Elegant Dresses, Green Outfits, The Mode
blue dress
Love the purple stripes and the long tail. Revue de la Mode 1880
Purple Stripes, Revue De, 1880S, 1870 1880, The Mode, 1880 S, Of Mode, Mode 19Ème, Mode 1880
Lovely collar details. Le Coquet, 1888
1880S Fashion, 1880S Women'S Fashion
Victorian plates of hats for women.
1890, Madame, Millinery Hats, Fashion Plates, Historical Fashion, Google Search, Victorian Hats, Madame Carlier, Victorian Era
Victorian Era: Fashion
Modelès de Madame Carlier, 1897 lithograph. Fashion plate showing three bust portraits of Jane Harding, Baronne de Carlsberg and Suzanne, actresses at the Gymnase theater, Paris, wearing hats designed in the Paris establishment of Madame Carlier. [via Library of Congress / submitted by antiquememes]
victorian hat illustration - Google Search
Fashion Paris (1897) Millinery Hat Art Photo | eBay