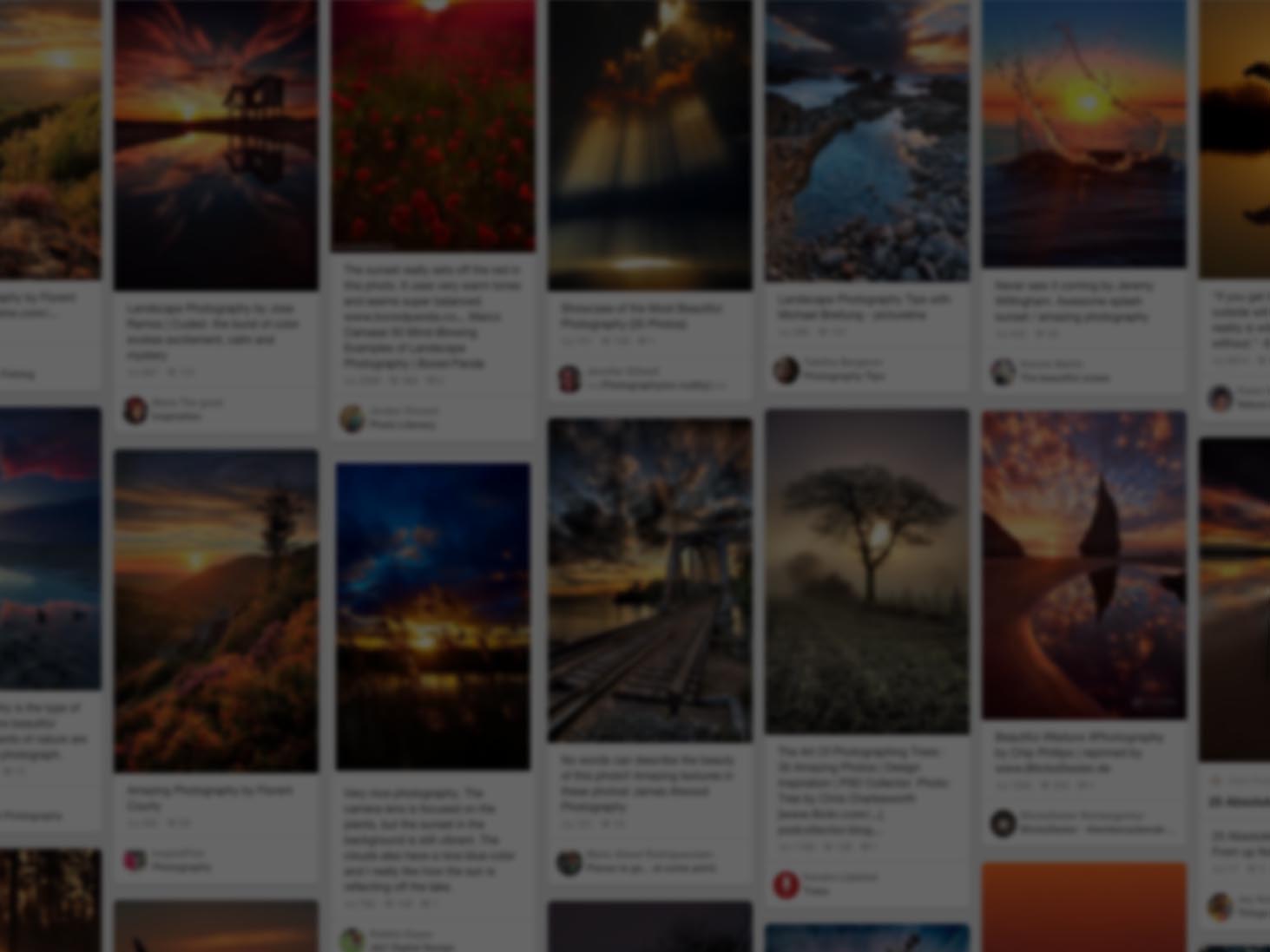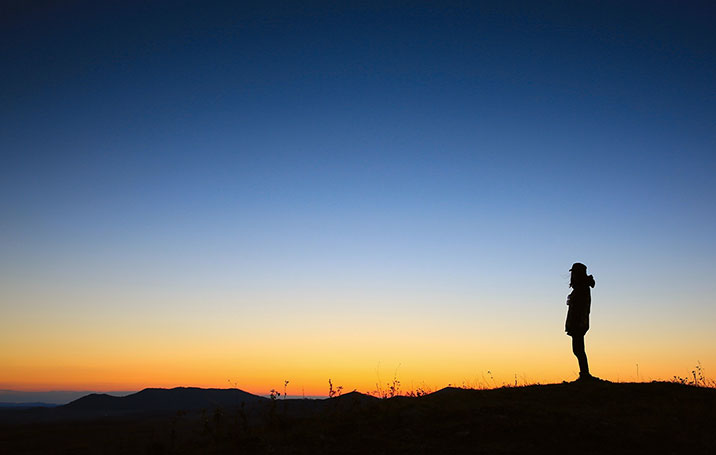 She used Pinterest to find new views to admire
Join Pinterest to discover all the things that inspire you.
50+
billion Pins
to explore
15
seconds to
sign up (free!)
Vanilla Bean Doughnuts and Scoop Two-Way Brewer
Scoop Two Way, Baking Vanilla, Beans Doughnut, Baking Doughnut, 4Th Of July, July 4Th, Vanilla Beans, Patriots Vanilla, Doughnut Recipes
Vanilla Bean Doughnuts from A Pumpkin and a Princess and dozens more Red, White & Blue Foods and July 4th Recipes – Ideas for Your Gathering on Frugual Coupon Living.
Vanilla Bean Doughnuts for 4th of July.
Patriotic Vanilla Bean Doughnuts
Baked Vanilla Bean Doughnut Recipe
4th of July cupcake:)
Cakes Batter, July Cupcakes, Blue Cupcakes, Fourth Of July, Red White Blue, 4Th Of July, Cupcakes Recipes, Cupcakes Rosa-Choqu, Ties Dyes Cupcakes
Fourth of July cupcakes. Use white cake and separate the cake batter into three bowls and die one bowl red, one blue and leave the other white. Then spoon the different colors into the cupcake liners! So easy and very festive!!
Happy 4th of July patriotic red white and blue cupcakes!
4th of July cupcake
Red White Blue cupcakes, festive!
Fourth of July Cupcakes « The Cupcake Recipe
Tie Dye Cupcake Recipe
food idea
Fun Food, Food Ideas, Fourth Of July, Parties, 4Th Of July, July 4Th, Patriots Food, Independence Day, Memories Day
fun food ideas for 4th of july and Memorial Day parties
fun and adorable patriotic food ideas for a memorial day or fourth of july party!
Cute food ideas for the fourth of july 4th independence day
Fun Food #recipes ~ for Memorial Day the 4th of July, Independence Day, Veterans Day, patriot, patriotic, USA, America
Flag Cake Recipe
Food Network, Fourth Of July, Barefoot Contessa, Sponge Cakes, Cakes Recipes, Flags Cakes, 4Th Of July, July 4Th, Ina Garten
Flag Cake Recipe : Ina Garten : Food Network - FoodNetwork.com
Ina Garten's Flag Cake, I make every year, however, I changed the sponge cake for red velvet. The size is what also makes this an impressive presentation. EVERYONE LOVES THIS CAKE!
My Favorite Flag Cake Recipe from the Barefoot Contessa. We make this every 4th of July!
Great Cake
Fourth Of July, July Cakes, Flags Cakes, Blue Cakes, 4Th Of July, White Cakes, Homesteads Survival, Memories Day, Birthday Cakes
Birthday Cake for my firecracker hubby! 4th of July cake!
Homestead Survival shared a Hidden Flag cake! Perfect for the Fourth of July- or Memorial Day. I love clever.
4th of July cake - (I would subtract 1 layer of red to go for a more "accurate" flag) - 2 boxes white cake mix (plus oil and eggs) Blue and red food coloring - For cream cheese frosting: 1-1/2 pound cream cheese (3 – 8oz. packages, not low fat) 1 pound unsalted butter (4 sticks) 2 pounds powdered sugar 1-1/2 teaspoons vanilla - 1. Preheat oven to 350F and grease two 8″ cake pans with nonstick spray. 2. Make cake mixes according to box directions. You will need to make one 8″ blue cake, and three 8″ red cakes. Dye one batch of cake batter red; Split the other batch in half and dye one half blue and one half red. Try to use as much batter as you can for each cake, because you want to end up with thick cakes. 3. Bake the 8″ cakes according to box directions. Cool completely before going on to the next step. 4. The most complicated part of creating this cake is torting the red cakes. Use a large serrated knife to cut the cakes. Torte two of the red cakes so that you end up with 4 or 5 thin and even layers. Try to make the layers as level as possible. 5. Use a knife to level off the blue cake (remove the "dome" that forms when the cake bakes). After the blue cake as been leveled, cut a hole out of the middle of the cake. (A large round cookie cutter could be used for this step. A good idea because of the sizing consistency it provides.) At the end of this step your blue cake should look like a donut — with a hole in the middle. 6. Use a knife to level off the last red cake. Once the cake is leveled, use the same round cookie cutter to cut a circle out of the red cake. Torte the circle you cut out to get three thin layers. 7. For the frosting, cream together the cream cheese, butter, and vanilla. Slowly add the cream cheese until you reach the desired consistency. For a thicker frosting, add more powdered sugar. 8. Time to assemble. Layer the first 4 or 5 full-sized red layers on a cake platter, adding cream cheese icing between each layer. Once the full-sized red layers are assembled, add the blue "donut" to the top. Fill the "donut hole" with the small red slices of cake, adding cream cheese icing in between each. Thoroughly frost the outside of the cake and decorate the top of the cake if you'd like to. 9. Before cutting into your cake, chill the cake in the refrigerator for a few hours so the frosting can set (and the cake will be easier to cut).
4th of July Cakepops
Ideas, 4Thofjuly, July Cake, Cake Ball, Fourth Of July, Blue Cake, 4Th Of July, Oreo Truffles, Cake Pop Cake
Fourth of July cake balls or oreo truffles @Katie Linney
What a cute idea for 4th of July!! Cake Pop Cake
Red white and blue cake truffles. Such a cute idea for the 4th of July
4th of July Cake Balls! Cute idea!
Cake Truffle Flag from My Juice Cup #4thofJuly #Cake & #Cake #Pop Ideas perfect for 4th of July!
Fourth of July cake pop ideas! Bake Pops Pan is easy to use and makes these cake balls in a jiffy! #fourthofjuly #holiday #cake #cakepops #bakepops