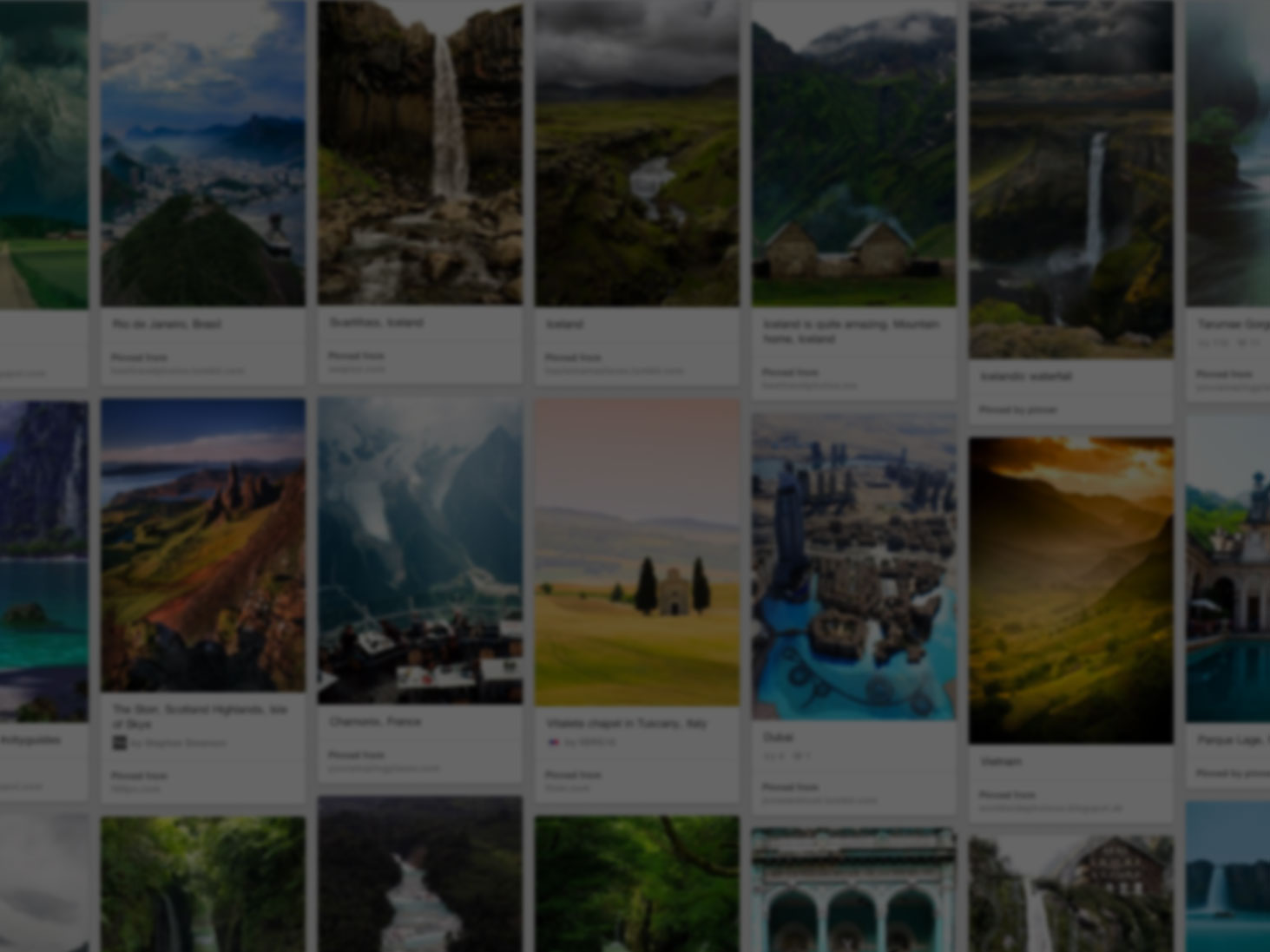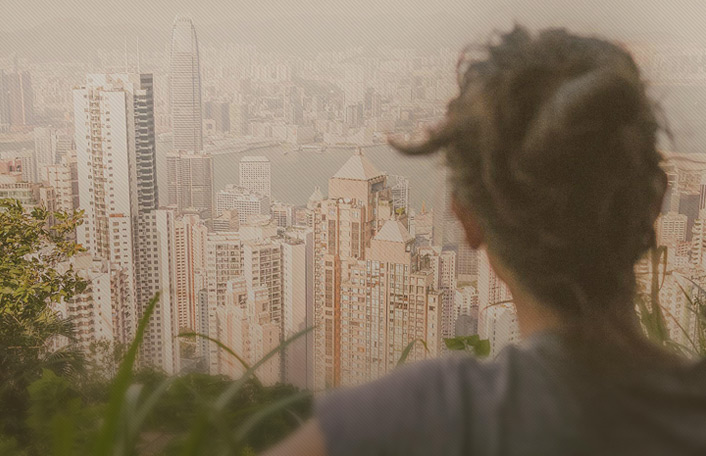 They used Pinterest to plan a dream trip
Join Pinterest to find (and save!) all the things that inspire you.
50+
billion Pins
to explore
15
seconds to
sign up (free!)
(Healthy!) Game Day Grub
We've searched the web far and wide to bring you these 8 healthy, delicious recipes that are sure to please the hungry football crowd at your party this Sunday! Enjoy!
---
Back to
(Healthy!) Game Day Grub
(Healthy!) Game Day Grub
8 Healthy Game Day Snack Recipes
Snacks Recipes, Snack Recipes
8 Healthy Game Day Snack Recipes
precor.com
Baked Sweet Potato Chips - Instead of going with unhealthy store-bought chips, make your own baked sweet potato chips and add your favorite herbs and spices!
Sweet Potatoes Recipes, Olives Oil, Sweet Potatoes Chips, Baking Sweetpotato, Baking Sweet Potatoes, Health Tips, Sea Salts, Sweetpotato Chips, Side Dishes Recipes
#SweetPotato #Chips OMG! I could eat these allll day!!!
Baked Sweet Potato #health care #organic health #health guide #health tips
baked sweet potato chips Ingredients 2 medium sweet potatoes, scrubbed and sliced 1/8 inch thick 1 T extra-virgin olive oil 1/2 t coarse salt, preferably sea salt 1 lime, cut into wedges Preheat oven to 400, w/ racks in center & lower positions. Divide sweet potatoes btwn 2 rimmed baking sheets. Drizzle with oil, toss, and spread them in a single layer on sheets. Bake, flipping once, until centers are soft and edges are crisp, 22 to 25 min. Sprinkle with salt, and serve with lime wedges
Baked Sweet-Potato Chips Transform vitamin-packed sweet potatoes into a low-fat "can't-eat-just-one" snack simply by tossing with a drizzle of olive oil and baking until crisp-edged.. See the "Baked Sweet-Potato Chips" in our Sweet Potato Recipes gallery
Dinner Tonight: Quick Potato Side Dish Recipes - Martha Stewart
Baked Sweet-Potato Chips
marthastewart.com
Whole Wheat Avocado Brownies - Wait a minute... brownies, made with avocado? Yep, and they are just as great as the real thing, except better, because they're actually good for you!
Desserts Pastries, Wheat Avocado, Avocado Brownies, Cleaning Avocado, Brownies Bites, Healthy Brownies, Baking, Almond Flour, Fab Fit
Healthy Brownies
Whole Wheat Clean Avocado Brownies
Avocado brownies - use almond flour
Fab Fit Friday: Whole Weat Avocado Brownies from Taralynn!
Undressed Skeleton — Healthy Whole Wheat Avocado Brownie Bites! (No Butter & Low Sugar) Used buckwheat flour. Also used g-f chocolate chunks because they were what I had, but they sank to the bottom and melted, preventing the brownies from setting entirely. Tasted awesome, but I'd use chips or bake later next time. Friends I shared these with declared them yum.
Pinned from
simplytaralynn.com
Apple Nachos - You won't be feeling guilty while you munch on these dessert nachos! Get creative and add all kinds of your favorite healthy, sweet toppings!
Desserts, Apples Nachos, Idea, Chocolates Chips, Slices Almonds, Slices Apples, Apple Nachos, Apples Slices, Peanut Butter
APPLE NACHOS ..2-3 servings 3 crispy and slightly tart apples (honeycrisp?) 1 tsp lemon juice 3 tbsp creamy natural peanut butter (melted so it will drizzle over apple slices) 1/4 cup sliced almonds 1/4 cup pecans 1/4 cup flaked unsweetened coconut 1/4 cup chocolate chips looks yummy (& healthy)
apple nachos (sliced apples drizzled with peanut butter, nuts, mini chocolate chips and coconut). such a good dessert idea!
apple "nachos" - good idea! 3 crispy and slightly tart apples 1 tsp lemon juice 3 tbsp creamy peanut butter 1/4 cup sliced almonds 1/4 cup pecans 1/4 cup flaked unsweetened coconut 1/4 cup chocolate chips slice apples thin enough so it would be easy to eat the slice in one or two bites. lightly spritz the apples with lemon juice to keep them from browning too fast. Melt some peanut butter–until super runny–and drizzle it all over the apples. Next, top the apples and peanut butter with unsweetened flaked coconut, sliced almonds, a few pecans and, of course, chocolate chips. And finally, drizzled a little more peanut butter over the top
Pinned from
allysonkramer.com
7-Layer Bean Dip - A healthy approach to a game day tradition, this is one dip that we can't get enough of!
Healthy Beans Dips, 7 Layered Dips Recipes, Savory Recipes, Great Healthy Recipes, Parties Recipes, Healthy Tacos Dips, Layered Beans, Favorite Recipes, Greek Yogurt
7 Layer Bean Dip - with black beans, Greek yogurt, and fresh avocado spread
Great healthy recipe blog!
Healthy Bean Dip- serve with veggie dippers or baked tortilla chips
Comprehensive guide on how to lose fat without sacrificing your favorite recipes, even by eating your favorite food you will lose fat...Read more: http://yourweightlossplan.blogspot.com
Healthy taco dip
super bowl party recipes
Guilt-Free, Healthy 7 Layer Bean Dip
pickyeaterblog.com
Elk Sliders with Pancetta Bacon and Mozzarella - Our Denver-inspired recipe, these small elk burgers are a unique change from regular burgers.
Elk Sliders, Elk Burgers, Mozzarella Skip, Smoke Mozzarella, Intrepid Outdoor, Games Recipes, Pancetta Bacona, Mozzarella Chee, Happy Recipes
Elk sliders with mozzarella (skipped the bacon) Yummy.
Elk sliders with pancetta bacon and smoked mozzarella | Intrepid Outdoors
Elk Sliders with Pancetta Bacon and Smoked Mozzarella | Tasty Kitchen: A Happy Recipe Community!
Pinned from
intrepidoutdoors.com
Smoked Salmon Crostini - Our Seattle-inspired snack, these little guys pack a lot of flavor (and nutrition!) into a bite-sized finger food!
Salmon Crostini, Crostini Recipes, Smoked Salmon, Appetizers Recipes, Fingers Food, Easy Appetizers, Smoke Salmon, Cream Chee, Salmon Appetizers
Smoked Salmon Crostini Recipe
Smoked Salmon Crostini - Easy Appetizer Recipe
smoked salmon appetizer recipes | Smoked Salmon Crostini - Easy Lox Appetizer Recipe
Pinned from
theshiksa.com
Honey Garlic Chicken Wings - Change up those wings you usually make with this tasty and healthy flavor!
Honey Garlic Chicken, Chicken Recipes, Chicken Wing Recipes, Dinners Recipes, Chicken Thighs, Sauces Recipes, Wings Allrecipes Com, Chicken Wings Recipes, Garlic Recipes
Honey Garlic Chicken Wings Recipe
Week 9. This sauce recipe is pretty good. The taste is great, but particular, some may not like it. I love it. I didn't bake the wings nor marinade them. I fried them and poured the sauce in a bowl with the wings and shook them up.
Honey Garlic Chicken Wings - 1/5/2015 made with chicken thighs; Used half the amount of sauce and 3 thighs. Baked for 50 minutes at 350.
Honey Garlic Chicken Wings
allrecipes.com
Spicy Buffalo Cauliflower Bites - Swap chicken wings for cauliflower with this tasty vegan approach!
Buffalo Bites, Buffalo Cauliflower Bites, Buffalo Wings, Recipes, Buffalo 66, Snacks, Spicy Buffalo, Hot Sauces, Buffalo Cauliflowers Bites
Spicy Buffalo Cauliflower Bites - for vegans and carnivores alike, these are so good!Awesome appetizer or snack that's a pretty healthy recipe.
Spicy Buffalo Cauliflower Bites [RECIPE] without buttermilk. Healthy way to get that buffalo wing taste.
A guilt free buffalo bite!! Spicy Buffalo Cauliflower Bites | Skinnytaste
Spicy Buffalo Cauliflower Bites | Phase 1 friendly. Notes: skip flour and water. Just coat cauliflower in garlic powder and bake. Skip butter and just toss in hot sauce. For a ranch dip, just combine a packet of ranch seasoning with fat free greek yogurt and skim milk! #superbowl #healthy #recipes #tailgate #stateofslim #clean #eatclean #cleaneating
Pinned from
skinnytaste.com