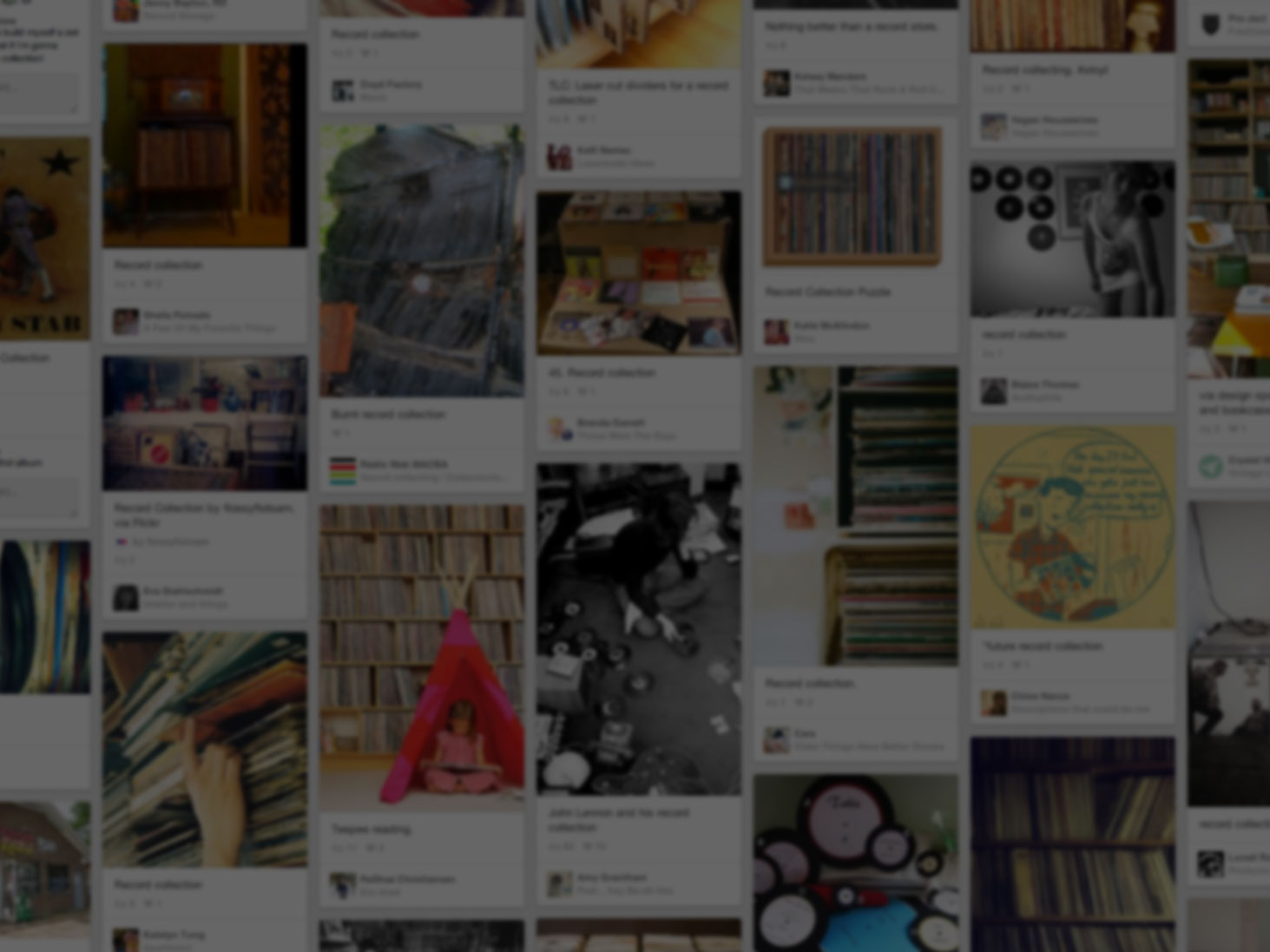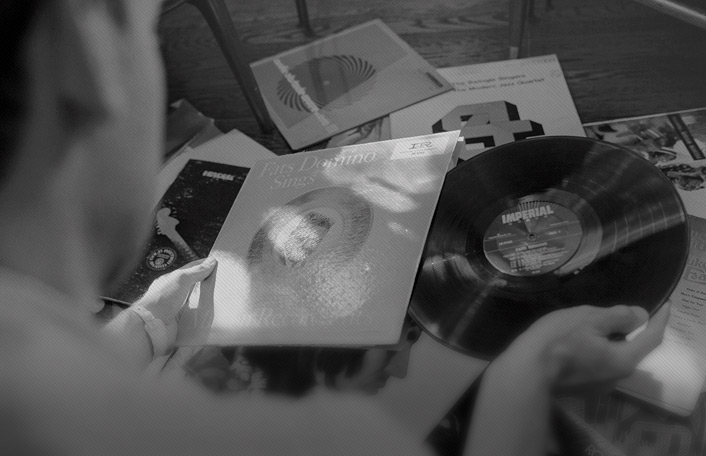 He used Pinterest to start his collection
Join Pinterest to discover all the things that inspire you.
50+
billion Pins
to explore
15
seconds to
sign up (free!)
~
Colors Combos, Birds Feeders, Lavender Fields, Birds Of Paradis, Birds Houses, Birdhouse, Purple Flowers, Colors Combinations, Flowers Types
bird feeders in a field of lovely purple lavender
love this color combo!
Gorgeous color combination
Bird House in Lavender Field
~Bird houses. #birdhouse #purple #flowers
boho shoes, wish I could find these!
Miumiu, Fashion Shoes, High Healing, High Hills, Girls Fashion, Kittens Heels, Miu Miu, Pink Shoes, Girls Shoes
Hot High Heals
i wish i had these high hills
Miu Miu MIUMIU CANCHERISIMAS::::::::::::::::::
Pink Shoes
Fantastic Beaded Kitten Heels
love these #fashion shoes #girl shoes #my shoes #girl fashion shoes
adorable!
Boho Chic, Wedges Heels, Boho Gypsy, Rose Bohemian, Heels Gypsy, Boho Tribal, Gypsy Rose, Tribal Wedges, Bohemian Wedges
bohemian wedge - Google Search
Boho tribal wedge heels, gypsy rose, bohemian, boho chic shoes, womens shoes,. $50.00, via Etsy.
Lasercut nudes. Sweet and boho
Dots Shoes, Cutout Heels, Boho Shoes, Boho Fab, Flowers Cutout, High Heels, Shoes Shoes, Lasercut Nude, Boho Heels
Sweet and boho, High Heels
Flower Cutout Shootie :)
Dots shoes!!
cute cutout heels!
Nude Boho Heels
love these! Boho fab
Lasercut nudes. Boho shoes.
pure art
Newborns Photo, Black And White, Photo Props, Flowers Crowns, Arctic Monkey, Black White, Wild At Heart, Hair Accessories, Smoke
wild at heart
flowers as hair accessories
flower crown
Small Traditional Newborn Photo Prop Baby Doll Posing Bed - DIY Photography Portrait. $23.00, via Etsy. @ http://womenapparelclothing.com/blog #dress #clothing #womensdress
arctic monkeys
Black and white, smoke, flowers
Olivia O'Driscoll by Kate Edwards | flowers | floral headdress | smoke | puff | exhale | corner | great photograph | pretty | relaxed | black white | roses and cigarettes
.this is adorable
Books Covers, Mint Camera, Old Camera, Mint Green, Vintage Camera, Covers Books, Colors, Pictures This, Things
old camera mint green from urban outfitters!
vintage camera
Love the entire thing especially color
.#3d book cover #book covering #cover book| http://beautiful-bird-of-paradise-1552.blogspot.com
Picture this.
Dianna mint camera? I think yesss

by Lydia Chen
Cutie.
Looking at this just makes me smile!
Animals make kids happy
kids are cute. penguins are cute. Kids andddd penguins are adorable!!!
Penguin and little girl! this is adorable
cute penguin & baby girl
Penguin + little girl + giggles = melting heart.
Little Girls, Cute Penguins, Giggl, Adorable, Box, Baby, Kid, Animal, Make Me Smile
Flower
Perfect Time Photo, Idea, Optical Illusions, Dancers, Flowers Dresses, Ballerinas, Flowers Girls, Flowers Skirts, Tulip Skirts
Amazing Optical Illusions In Photography. I like the tulip skirt.
Optical illusion photograph: This women is wearing a flower skirt :-)
20 Perfectly Timed Photos (Flower Dancer)
Flower dressed photo idea
now i want a tulip skirt to twirl in like a ballerina
flower girl Cool idea
vintage photo
Summer Day, Dreams, Open Spaces, Vintage Pictures, Art, Beautiful, Vintage Photography, Fields, Vintage Flowers
Field of dreams...
Where the Purple Thistle Grows, fine art painting
vintage pictures are my favorite.
vintage photography - Google Images
Beautiful pic!!
summer day
Wide Open Spaces
vintage flowers
Perfectly stunning vintage photo!
Vintage Photographers, Vintage Glamour, Vintage Wardrobe, Smoke Vintage, Vintage Summer, Vintage Pictures, The Sartorialist, Old Photo, Vintage Style
Vintage Summer
vintage picture, woman smoking
Loving this old photo.
smoking vintage photo
vintage style
Vintage Photograph from The Sartorialist
Vintage glamour Via thesartorialist.com
cutesy
Pictures Ideas, Photo Ideas, Crowns, Hair Pieces, Cute Ideas, Chalk Drawings, Cute Pictures, Sidewalks Chalk, Kid
Draw silly hats and hair pieces on the sidewalk and take pictures. Summertime fun! @Chelsea Rose Rose Wipf I want to do this with the kids!
Super cute picture idea! another cute sidewalk chalk photo idea!
Super cute picture idea! Boy with chalk drawing crown.
Cute picture idea! #kids #photography #crown #chalk
cute picture idea! Very cute idea!