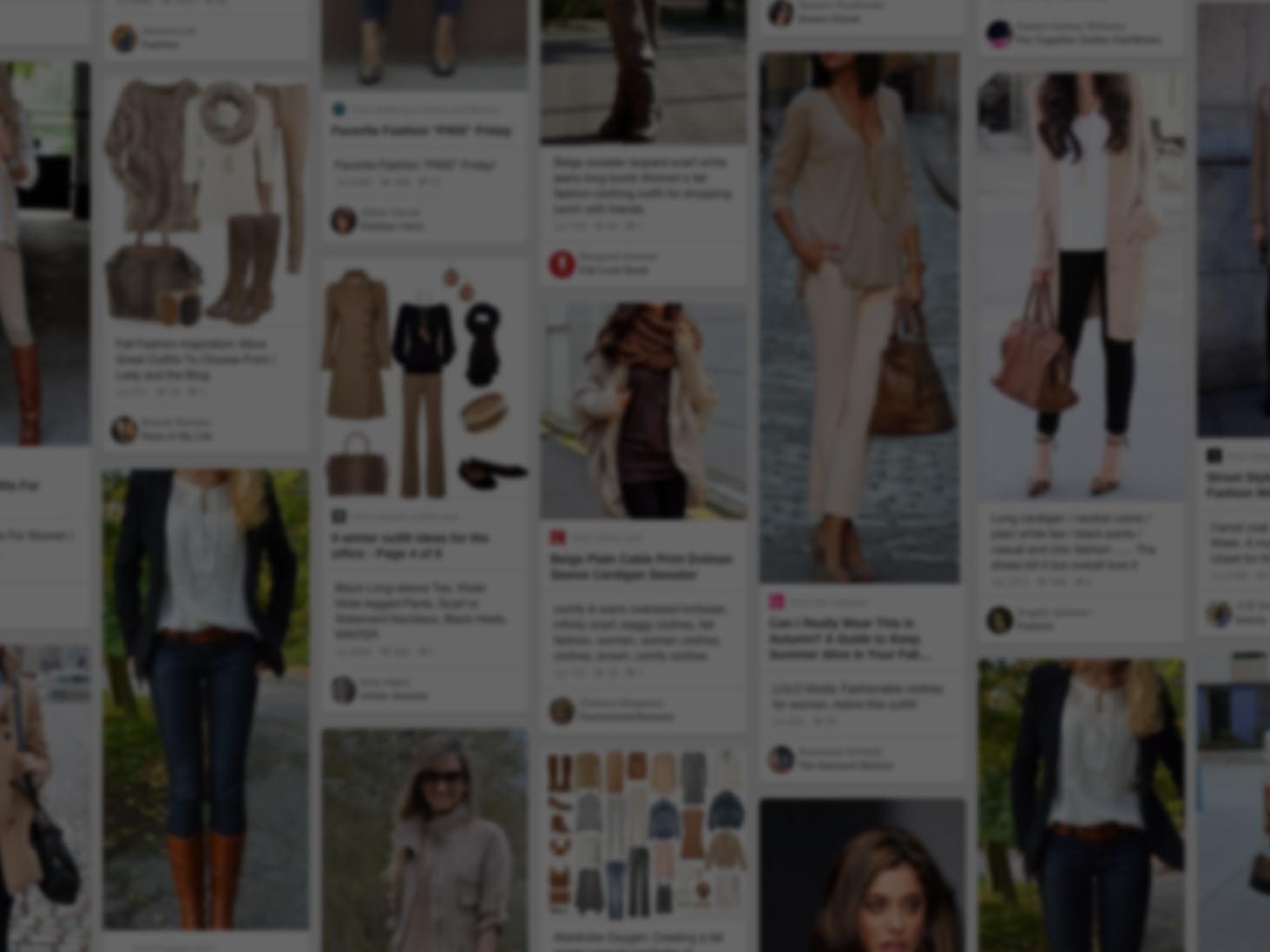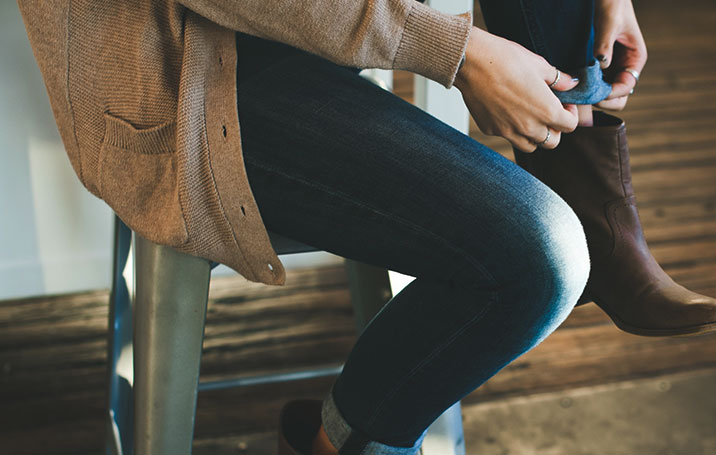 She used Pinterest to step up her style
Join Pinterest to find all the things that inspire you.
50+
billion Pins
to explore
15
seconds to
sign up (free!)
A whole bunch of uses for hydrogen peroxide. 46 Penny-Pinching Ways To Save A Lot Of Money This Year
Households Clean, Miracle Cleaners, Good Things, Hydrogen Peroxide Magic, Homemade Cleaners, Natural Clean, Hydrogen Peroxide Uses, Clean Ideas, Clean Products
One Good Thing By Jillee ~ Hydrogen Peroxide Uses
Hydrogen Peroxide Magic! My new found cleaning product.
Homemade Cleaners and Easy Cleaning Tips | One Good Thing by Jillee
Hydrogen Peroxide Magic! You can use HYDROGEN PEROXIDE to get rid of armpit stains, to clean cookie sheets, as a miracle cleaner in your kitchen and bathroom, and to make your own "oxi clean". This stuff is amazingly versatile! via One Good Thing
Who knew?!!? will add this to my natural cleaning. :)) Hydrogen Peroxide Magic! | One Good Thing by Jillee
Household cleaning with Hydrogen peroxide
cleaning ideas!
46 Penny-Pinching Ways To Save A Lot Of Money This Year
buzzfeed.com
#Caregivers & Taxes! Get your receipts, paper work organized, April 15th is almost here
How To Effortlessly Make Money Online As A Freelancer
one dollar bills
Low Maintenance Home Improvements #homeimprovements http://www.lvhomeexpert.com/low-maintenance-value-increasing-home-improvements
before high school ends I would like to have a certain amount of money saved.
Might have to try some of these to make some extra money..
Writer's Digest Prompt Boot Camp: Two Weeks of Creativity - Days 10 - 13
Boots Camps, Dollar Bill, Extra Money, Paper Work, Make Money Online, Home Improvement, Hospitals Bags, Homeimprov, High Schools
meat-569073_640
Free Stockings, Forks, Dieta Saludable, Food Cravings, Hands, Una Dieta, Chef Schools, Custom Demand, Free Image
"3 Ways to Conquer Your Food Cravings"→ Cravings feel like itches that desperately need to be scratched. Food cravings can be described as an extreme desire to consume specific foods.. Read more
My 14 year old's stuffed chicken was divine! The boy needs to go to chef school!
Jeshoots - Free Stock Photos | From 22 Awesome Sites with Stunning FREE Stock Photos via Ash
Wiesenhof poultry products announced this month that they will be adopting a GMO-free model to satisfy customer demand for organic food.
Meat, Fork, Food, Eat, Restaurant - Free Image on Pixabay
Dinner, Food, Fork, Hand
Estas aplicaciones para una dieta saludable te ayudarán a crear mejores hábitos alimenticios y a llevar una vida más sana de manera sencilla y divertida
Pin now- read later. iPhone tips and tricks with iOS 6 ... for instance, i had no idea you can now use songs to wake up to on alarms rather than just ringtones! :)
Iphone Tips And Tricks, Iphone 5S, Iphone Tricks, Hidden Features, Tips And Tricks For Iphone, Iphone 6 Tips And Tricks, Songs Hye-Kyo, Wake Up, Tips Tricks
Man, I have a lot to learn with my new phone! Tips and tricks for iPhone 5 or iOS 6 :)
iPhone tricks!!! Mind blown!!! i had no idea you can now use songs to wake up to on alarms or reply to a call with a text!!!
iPhone - Lots of hidden features you might not have found on your own.
iPhone tips and tricks ... for instance, use songs to wake up to on alarms rather than just ringtones
iPhone Tips Tricks with iOS 6
NC BBQ sauce - "thin, vinegary, and hot"
Crushes Red Peppers, Brown Sugar, Cider Vinegar, Bbq Sauces, Carolina Bbq, Lexington Dips, Serious Eating, Dips Recipes, Barbecue Sauces Recipes
Lexington Dip Recipe Appetizers, Condiments and Sauces with cider vinegar, water, ketchup, dark brown sugar, black pepper, crushed red pepper, kosher salt, cayenne pepper
(Eastern) North Carolina BBQ Sauce recipe
Sauced: Lexington Dip | Serious Eats : Recipes
NC vinegar BBQ sauce: 1 c cider vinegar, 1 Tbs salt, 1/2 tsp cayenne pepper, 1 tsp crushed red pepper, 1 Tbs brown sugar. Combine and let sit 4-8 hours before using. Mix into cooked meat, like pulled pork on a burger bun.
Based Sauces, Red Peppers, Cooking Meat, Basting Sauces, Cider Vinegar, Vinegar Based Bbq Sauces, Sauces Recipes, Allrecipes Com, Barbecue Sauces
Vinegar Based Bbq Sauce, Cider vinegar cayenne, crushed red pepper, salt and brown sugar
Fire up the grill with this Vinegar Based BBQ Sauce. This type of barbecue sauce is popular in North Carolina. You can use this sauce as a basting sauce, or just mix it into your cooked meat when you are ready to eat
Eastern NC BBQ Sauce
Brown Sugar, Eastern North, Bbq Sauces, Pull Pork, Carolina Bbq, Cayenne Peppers, Sauces Recipes, Hot Sauces, North Carolina
Eastern North Carolina BBQ Sauce - 1 cup white vinegar 1 cup cider vinegar 1 tablespoon brown sugar 1 tablespoon cayenne pepper 1 tablespoon hot pepper sauce (e.g. Tabasco™), or to taste 1 teaspoon salt 1 teaspoon ground black pepper
Eastern North Carolina BBQ Sauce Recipe Made this. Be careful to check how potent your hot sauce is, I had to add more brown sugar to offset the XXX Hot Sauce I grabbed my mistake! Really, really good.
made this to go with the pulled pork - not yet sure if i can actually eat it (cayenne and hot sauce!) Eastern North Carolina BBQ Sauce Allrecipes.com