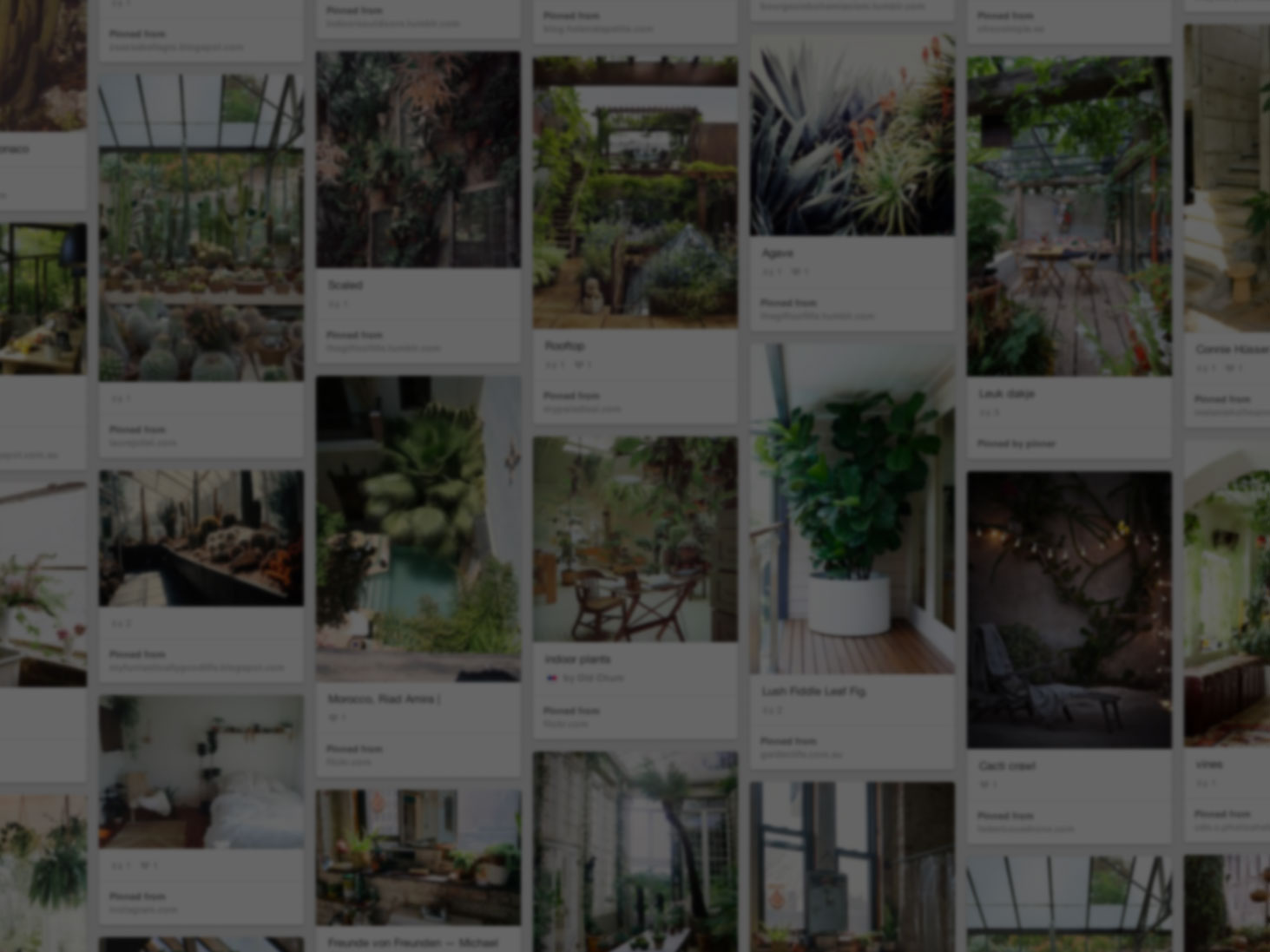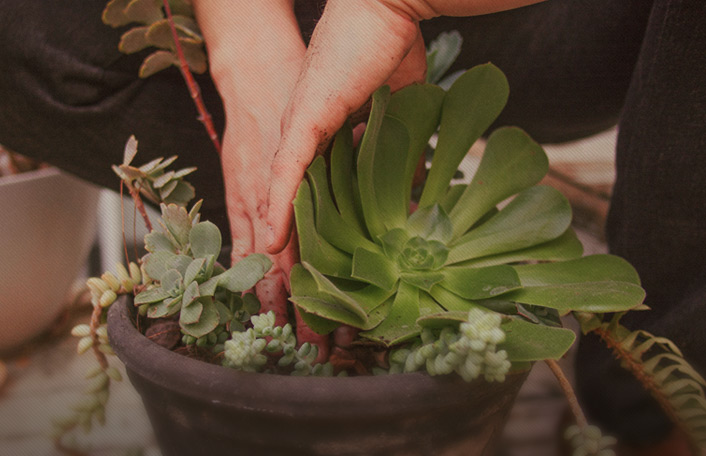 He used Pinterest to start his rooftop oasis
Join Pinterest to find all the things that inspire you.
50+
billion Pins
to explore
15
seconds to
sign up (free!)
he would like one, I'm sure.... (czech wolfdog)
Tutu Costumes, American Bulldogs, Czech Wolfdog, Czechoslovakian Wolfdog, Dogs Breeds, Pet, Czechoslovakian Vlcak, German Shepherd, Beautiful Creatures
found my direwolf! (czech wolfdog)
Czechoslovakian Wolfdog pets
czechoslovakian vlcak
Czechoslovakian Wolfdog Pair; Worlds Top Ten Banned Dog Breeds. Sadly, many people who own these should not and give the breeds themselves. Bad reputation. Includes Dogo Argentina, Pit Bulls, American Bulldogs, etc
Czechoslovakian wolfdog: German Shepherd crossed with Carpathian wolf
Czechoslovakian Wolfdog. What beautiful creatures!
Singapura Cat. Only color is this sepia ticked with a darker color. Only eye colors are hazel, yellow, or green.
Kitty Meowmeow, Kitty Cat, Eye Colors, Cat Animal, Singapura Kittens, Cat Awesome, Singapura Cat, Families Time, Cat Breeds
Family time.
Singapura Cat. Only color is this sepia ticked with a darker color. The eye colors are hazel, yellow, or green.
Singapura's (smallest cat breed)
Art Singapura cat animals
Singapura Kittens. The smallest breed of cat and soooo cute!!
Lowchen
Benches, Lowchen Pet, Fave Dogs, Animal Birds Natural, Lowchen Photo, Lowchen Animal, Pet Animal, Puppies Friends, Families
4 cuties on a bench
Puppy friends :)
My future family. ahaha.
Art Lowchen animals
lowchen - my fave dog
Lowchen photo op.
Ibizan Hound
Hound Dogs, Ugg Boots, Sight Hound, Dogs Breeds, Big Bangs Theory, Ibizan Podenco, Sighthound, Ibiza Hound, Animal
Art Ibizan Hound animals
ugg boots ugg boots ugg boots ugg boots ugg boots ugg boots
Home → Dog Breeds → Ibizan Hounds → Ibizan Hound Dog Breed ...
Ibizan Hound. They are members of the hound group. They are great sight hounds. They stand at 22 1/2-27 1/2 inches at the shoulder and weigh about 45-65 pounds. Love this breed- gait is like that of a poodle, very athletic and they also use their nose. You MUIST have a TALL fence, dog can jump straight up 6 feet.
Leonberger
Dogs Cats Animal, Leonberg Dogs, Tony Montana, Dogs Breeds, Dogs Cat Animal, House, Leonberg Pet, Random Pin, Leonberg Animal
Leonberger #Dogs
<3 leonbergers... If only I had a bigger house :)
Stabyhoun
Animal Interesting, Catch Pin, Pet, Design Bags, Nice Places, Art Stabyhoun, Favorite Pin, Carol Animal, Stabyhoun Animal
large discount designer bags on www designerbaghub com, fashion design, high quality, cheap price
Art Stabyhoun animals
Van Kedisi
Beautiful Cat, Illustration Cat, Yellow Eye, Eye Color, Turkish Van Cats, Turkish Vans Cat, Animal, Vans Kedisi, White Cat
Van kedisi - Turkish Van cat
Lucky Cat - two different eye color - blue and yellow. Wow!
Blue & yellow eyes - just like my Missi Kitty!!!
Beautiful Cat
Van kedisi / Van cat - White cats - Blak cats...Blue cats - Hummm
York Chocolate Cat
Cat Pet, Cat Animal, Breeds York, Art York, Cat Awesome, Thanksyork Chocolates, Animal Pet, Chocolates Cat, Persian Cat
Art York Chocolate Cat animals
York Chocolate Cat pets
Munchkin cat
Munchkin Cat, Cat Meow, Google Search, Kitty Kitty, Munchkin Kittens, Cat Breeds, Weiner Cat, Shorts Legs, Munchkin Kitty
Munchkin Cat, Weiner Cat!
munchkin kitty rug hugger
munchkin cats - Google Search
The Munchkin's short legs are the result of a dominant genetic mutation affecting the long bones of the legs. This mutation apparently occurred spontaneously within the feline gene pool. Any cat that possesses this gene will exhibit the short legs. A cat that has received the Munchkin gene from one parent will produce Munchkin kittens at an approximate ratio of one Munchkin to one normal kitten.
Munchkin Cat Breed 91
Munchkin cats have very short legs, like Dachshunds and Corgis, but without the back problems.
Cavalier King Charles Spaniel
Puppies, Elizabeth Taylors, Dogs Breeds, Pets, Cavalier Spaniels, Cavalier King Charles, Little Dogs, Animal, King Charles Spaniels
Pets - I love dogs / Cavalier King Charles Spaniel
Cavalier King Charles Spaniel - best little dogs ever! They're little dogs that carry themselves in a "big"/royal way - not yippy. :) We had our sweet Taffy - I just may have to adopt a rescue someday.
Just Puppies Orlando - Cavalier King Charles Spaniel
I want a dog like this and to name her Elizabeth Taylor
the most gentle and sweet dog breed ever
King Charles Cavalier Spaniel- our next doggy!!!
Doberman Pinscher
Dobermans Pinscher, Dobermans Pinscher Thi, Families Pet, Dogs Breeds, Guard Dogs, Dogsdog Training, Dobermans 3, Pinscher Reminder, Beautiful Dogs
Doberman Pinscher - always think they are beautiful dogs. Don't know if my mother would ever come over if I had one though . . .
doberman pinscher Reminds me of my Winston
Doberman Pinscher: The Doberman Pinscher is often referred to by enthusiasts as "The Cadillac of Dogs." They've also been called "the dog with the human brain." Originally bred to be a guard dog, the Doberman Pinscher makes a protective family pet.
American Water Spaniel
Animals, Dogs Animal, Old Dogs, Dogs Breeds, American Water, Art American, Spaniels Dogs, Animal American, Water Spaniels
American Water Spaniel, I miss my mom's old dog #dog #animal #american #water #spaniel
American Water Spaniel Dogs| American Water Spaniel Dog Breed Info & Pictures | petMD.com #dog #animal #american #water #spaniel
Art American Water Spaniel animals
Creamy Chicken and Roasted Red Pepper Pasta Recipe
Peppers Paste, Red Peppers, Pasta Dinner, Pasta Recipe, Favorite Recipe, Six Sisters Stuff, Dinner Tonight, Chicken Breast, Creamy Chicken
Creamy Chicken and Roasted Red Pepper Pasta. Dinner tonight
Six Sisters' Stuff: Fresh Food Friday: 50 Easy and Delicious Chicken Breast Recipes
Made this for dinner last night & it was delicious! The only thing i did different was i added 1/4 cup flour to the onion garlic butter mixture then whisked in liquids. we like thickened sauces & this was really runny without the flour. i doubled it & for my big fam we had dinner & lunch! definitely a keeper! plus it didnt cost much WIN! Six Sisters' Stuff: Creamy Chicken and Roasted Red Pepper Pasta Recipe
Diy Chinoiserie Panels
Frames Wallpapers, Wall Decor, Nifti Ideas, Black Doors, Accent Wallpapers, Paper Source, Chinoiserie Panels, Wraps Paper, Chinoiserie Wallpapers
wrapping paper as wall decor
Get out of town!!! DYI chinoiserie panels with wrapping paper and grosgrain ribbon!
Inspired by expensive, hand-painted, framed Chinoiserie wallpaper panels, Elizabeth took matters into her own hands and created her own charming version for under $30. Elizabeth picked up a few rolls of gift wrap with an Asian-inspired print. She cut the pieces to her desired width and matched up the pattern. Then, she trimmed out the edges with black grosgrain ribbon. I think this is such an inspired idea and Elizabeth accessorized her table beautifully. See all of Elizabeth's steps for this project on The Little Black Door.
This is a nifty idea for decorating on the cheap. I bet it'd be good for having to move on a regular basis and still being able to define spaces.
Frame pretty wrapping paper. Paper Source has some really awesome wrapping paper sheets.
wrap it up- Super simple framed wallpaper