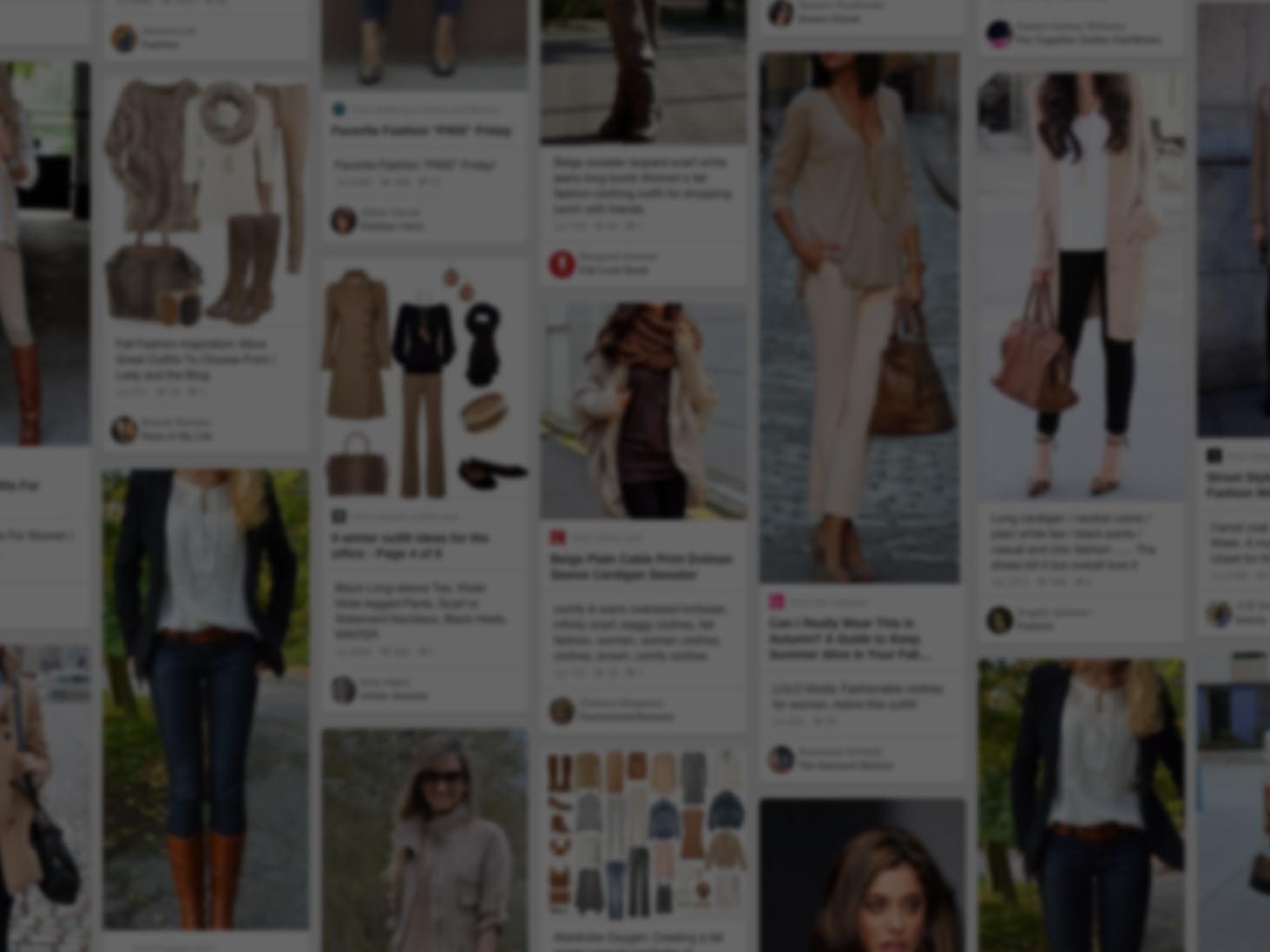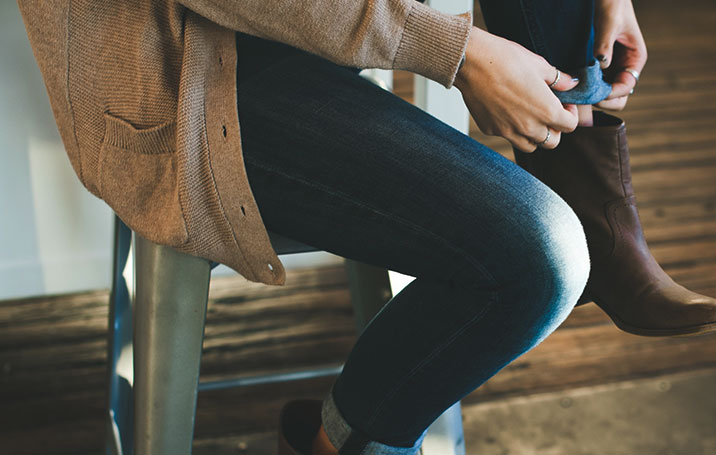 She used Pinterest to step up her style
Join Pinterest to discover all the things that inspire you.
50+
billion Pins
to explore
15
seconds to
sign up (free!)
Shows worth wasting time on.
---
Back to
Shows worth wasting time on.
Shows worth wasting time on.
James Spader
James Of Arci, Favorite Tv, Theblacklist, The Blacklist, Seasons, James Spader, Tv Show, Movie, Tv Series
The show the Blacklist is my current favorite TV show to bad the season just ended what do I do now with my Monday night?'
Watch The Blacklist Season 1 Episode 17 Online at Movie25. #TheBlacklist #TheBlacklistseason1
The Blacklist- A TV series which I enjoy to watch with family and friends. (TV shows/ movies you like)
The Blacklist, Season 1 [TV Series]: James Spader is wonderful. Some of the criminals are truly twisted. Everyone else is relatively incompetent & can't act. The main female character is a maddeningly clueless female for being an FBI agent. The bad guys are wonderfully twisted & gorey. & finally, the soundtrack is superkickin'. So Spader love + twisted psychos + killer score? Worth watching if you're bored. Or a Spader fan.
Best movie or best movie?
Film, Tim Curries, Bluray, Rockyhorror, Rocky Horror, Horrorpictur, Horror Pictures, 35Th Anniversaries, Favorite Movie
'The Rocky Horror Picture Show' has become a classic film and has gained a massive following. Around Halloween every year, different theaters screen the movie, while audience members sing, dress up and even act out the movie. Mmmmmm Tim Curry
The Rocky Horror Picture Show (1975) Remember that time when Tim Curry was just a sweet transvestite and straight boys got excited because they saw Susan Sarandon in a bra? If you haven't seen it, you're on a short list......WOW,....HERE'S ONE OF MY FAVORITE MOVIES OF ALL TIME.....DON'T MISS THIS ONE PEOPLE....GREAT MOVIE
Walmart: The Rocky Horror Picture Show (35th Anniversary) (Blu-ray) (Widescreen)
watch it, if only to prepare. Ha!
Thewalkingdead, Zombies Apocalypse, Graphics Novels, Cant Wait, The Walks Dead, Seasons, The Walking Dead, Movie, Posters
The Walking Dead Season1. This show just sucked me right in! Never got to see season 1, absorbed season 2 and want to see it again, cant wait for season 3 to begin!
Poster - Season One - The Walking Dead
The Walking Dead. Preparing for the zombie apocalypse!
Great Fan Made Walking Dead Video! January 25, 2013 | Posted in News As you all probably know, The Walking Dead is on a break until mid February. To get you pumped for the rest of this great season, we found this very cool recap video! Take a look. #thewalkingdead #videos
THE WALKING DEAD MOVIE POSTER PRINT APPROX SIZE 12X8 INCHES: Amazon.co.uk: Kitchen & Home
Watch season one and two of AMC's "The Walking Dead," based on the series of graphic novels by Robert Kirkman
Favourite TV Shows
Awesome Tv, Middle So Funny, Favorite Tv, Brick, Tv Show, Fav Tv, Watches Tv, Middle Tv, Favorite Show Movie
I love brick lmao
Favorite TV shows
Modern Family...genius
Favorite Tv, Modern Families, Favoritetv, Tv Show, Movie, Modern Family, Tv Series, Tvs, Second Seasons
#target Modern Family: The Complete Second Season (3 Discs) - $13.49 (save 50%) #modernfamily #entertainment #movies
Modern Family: The Complete Second Season [Blu-ray] ReviewsFavorite TV Shows | Favorite TV Shows
Sons of Anarchy
Favorite Tv, Charli Hunnam, Back Tattoo, Sons Of Anarchy, Movie, Jax Teller, Sonsofanarchy, Soa, Watches
SoA - not a movie but so worth watching!
#SonsOfAnarchy #SOA #JaxTeller #Tattoo #HarleyDavison
Sons of Anarchy- Favorite TV Series
Sons of Anarchy is an American television drama series created by Kurt Sutter about the lives of a close-knit outlaw motorcycle club operating in Charming, a fictional town in California's Central Valley. The show centers on protagonist Jackson "Jax" Teller (Charlie Hunnam), the then-vice president of the club, who begins questioning the club and himself.
"Sons Of Anarchy" on FX --- If Jax's super-sexy back tattoo isn't enough to get you watching, you're either a straight man, a gay woman, or dead. Oh, how I love "Sons Of Anarchy!"
Dexter
Angel, Dexter Morgan, Favorite Tv, Seasons, Serial Killers, Tvshow, Tv Show, Tv Series, Movie
The serial killer i wish i could hate but alas, "Dexter is delicious" indeed! This has got to be the best tv show i've watched in months....great cliff hangers every season!
Back with a vengeance for a sixth season of startling suspense and unexpected twists. It's been a year since last season's shocking and heartbreaking conclusion, and mild mannered criminologist-cum-grisly serial killer Dexter Morgan has come to terms with who he is. But his existence is shattered when he crosses paths with an enemy unlike any he's faced before. A delusional religious zealot with unflinching convictions, this new adversary soon draws Dexter into a dangerous game.
#serie #tvshow Dexter
Dexter - My absolute favorite tv show <3
Season 6 My Angel of Death!
True Blood = True Love
Bad Things, Cant Wait, Favorite Tv, Picture-Black Posters, Trueblood, Books Series, Favorite Movie, Group Photo, True Blood Cast
The true blood cast
TrueBlood, also a good Book series.
Trueblood – Season 3 – Do Bad Things Poster at AllPosters.com
Cant wait for this to come back on!
One of my favorite TV shows
Shameless
Favorite Tv, Seasons, Favoritetv, Movie, Tv Series, Glasses Art, Families, Entertainment, Shameless
Chihuly glass art the-tube
Shameless is my favorite tv series
Shameless. It is a remake of the award-winning British series of the same name. The series follows the dysfunctional family of Frank Gallagher, a single father of six children. While he spends his days drunk, his kids learn to take care of themselves. Renewed for 3rd season.
Shameless - show not movie
SHAMELESS... THE BEST UNETHICAL ENTERTAINMENT ON TELEVISION!