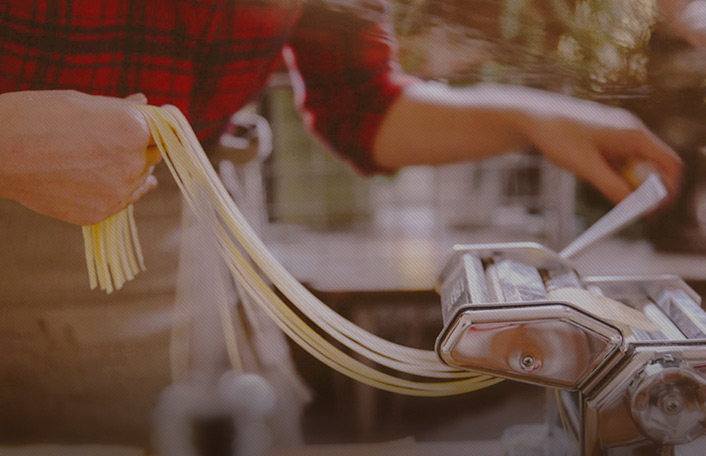 Discover and save recipes, DIY ideas and more
Join Pinterest to find all the things that inspire you.
50+
billion Pins
to explore
15
seconds to
sign up (free!)
Cannoli al Siciliana
Desserts Recipes, Alas Siciliana, Lemon Curd, Food, Alla Siciliana, Al Siciliana, Lil Cookies, Sicilian Sweet, Cannoli Alas
Cannoli ala Siciliana (flour, caster sugar, butter, egg, marsala, oil, ricotta, icing sugar, lemon curd, candied fruit, dark chocolate, cinnamon, rum)
Cannoli al Siciliana » My Food Book
Cannoli alla Siciliana
Curry de noix de saint Jacques et riz sauvage
Fruits De, Fruit De, Poisson
Pinned from
Uploaded by user
The Magic Muffin Mix
Idea, Muffin Recipes, Eggs White, Magic Muffin Mix, Magic Muffins Mixed, Gluten Free, Magicmuffin, Muffins Recipes, Healthy Muffins
Magic Muffin Mix for a smaller amount of "healthy" muffins! May have to experiment to get this gluten free. AP gluten free flour and some xantham gum should do it.
Could easily just substitute with gluten free flour! Magic Muffin Mix - I wonder what would happen if I subbed EngerG for the egg whites? - Also, 1 cup Stevia? I think they mean something like Truvia, or the ones which aren't incredibly freaking strong. Regular stevia... I think they'd mean equivalent of 1 Cup, as that stuff is STRONG.
The Magic Muffin Mix! Sugar free muffin recipe with 4 different muffin ideas.
MagicMuffin - one base muffin recipe and various additions to make different muffin flavors
magic muffin mix - simple, healthy muffin recipes by Rumin C.
Empanadas
Freezers Friends, Everyday Food, Pies Recipes, Dough Recipes, Beef Empanadas, Frozen Meals, Freezers Meals, Martha Stewart, Freezers Food
Beef Empanadas Recipe & Video | Martha Stewart
Empanadas from Martha Stewart. I like the fillings recipe but dough was a bit too dry for my taste, I'll look for another softer dough recipe
freezer food - Empanadas - Martha Stewart Recipes
Empanadas, Recipe from Everyday Food, April 2004
Empanadas and other frozen meals
Freezer meal - Empanadas
Martha Stewart's Freezer Friendly Recipes
quiejo coalho, fromage brésilien salé, grillé sur un pic à brochette
Rio Carnival
Un muffin avec un oeuf dedans !
Boiled Egg
savory breakfast muffin w/ soft boiled egg inside (via Madewell)
Pastéis de nata
De Nata, Pastéi De, Recett Portugai, Pastéis De, Des Desserts, Gourmandises Sucrées, Le Desserts, Gourmandi Sucré, De Desserts
C'est le dessert à la mode !
Pastels sénégalais
Pastels Sénégalais, Pastel Cerveza Tennis, Pastel Sénégalai
Pinned from
Uploaded by user
Açai na tigela, pour faire le plein d'énergie !
Creative Edible, Brazilian Açai, Food Crui, Brazilian Food, Acai Bowls Lik, Interesting Recipes, Bowls Açai, Bananas, Eating Acai
Eat acai, so good!
Brazilian Açai in the Bowl (Açai na Tigela)
Acaí na Tigela - Oh man. I found a place that sold this after I'd been in Brazil about 12 months, and I couldn't make it back often enough. This is a Jamba-Juice-like bowl of Amazonian fruity goodness, with acaí, guaraná, and more, usually topped with some combination of granola, bananas, and strawberries. Amazing.
Baião-de-dois, plat typique du nord est du Brésil
Brazil Wonder, Food Delish, Delicious Brazilian, Brazilian Food, Food Ideas, Hot Food, Foodpic Foodpic, Baião De Doi, Food Foodporn
Receita de baião de dois (Brazilian Food)
Brazil Wonders