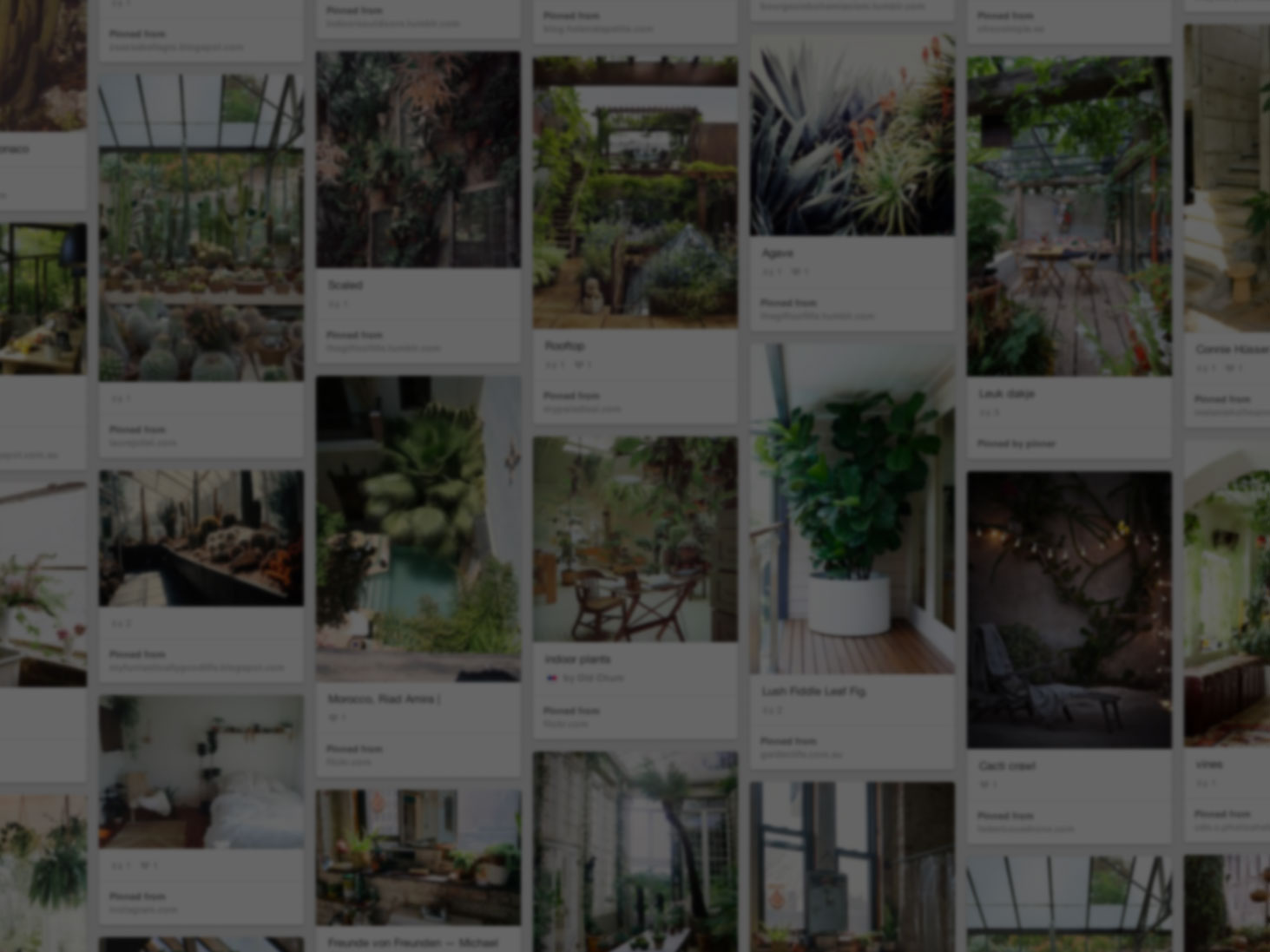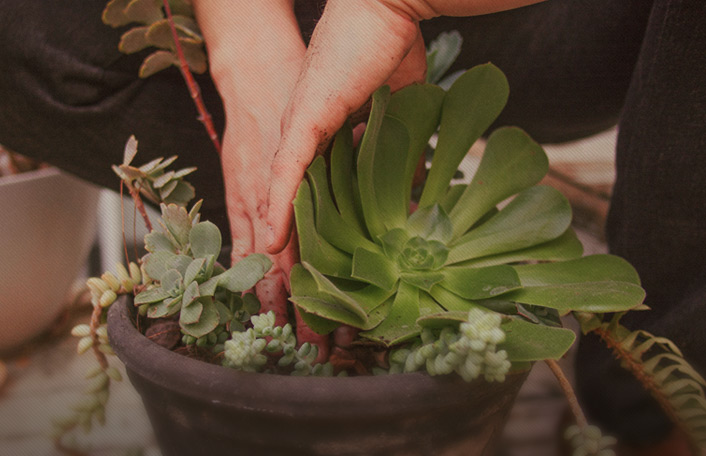 He used Pinterest to start his rooftop oasis
Join Pinterest to discover all the things that inspire you.
50+
billion Pins
to explore
15
seconds to
sign up (free!)
Humor in several languages
---
Back to
Humor in several languages
Humor in several languages
If I Were Wrong - Magnet
Sheldon Cooper, Magnets, Big Bangs Theory, Roo Design, Digital Clocks, Animal Design, Notabl Quotes, Funny Stuff, T Shirts
.a Sheldon Cooper quote
Blue Roo offers unique designs featuring math, science, and language humor, environmental messages, animals, and even tributes to The Big Bang Theory TV show! From t-shirts and pajamas to mugs and magnets, find the perfect gift for the teacher, student, geek, tree-hugger, or fun-loving friend in your life.
The Big Bang Theory Merchandise, T shirts & Gifts
Exactly.
Crazy Hair, Curly Hair Problems, Quotes, Beds Head, Girls Problems, Funny Stuff, So True, Curlyhair, True Stories
It's been one of those days! Such a lovely and funny quote. #hairquote
Bed head
Crazy hair!
So true...white girl problems!!!!
Funny stuff
True story -- oh, soooo true. Curly hair problems!!
Don't I know it! #curlyhair
Yep
Mornings Personalized, My Life, Mmmm Coffee, Coffee Coffee, Morning Coffee, Cup Of Coffee, Favorite Coffee, Coffee Addiction, Cups Of Coffee
Hardcore coffee addict.
Seriously. It's my life.
My favorite coffee. Mmmmm...
This is so me!!! Don't talk to anyone until I have my morning coffee
True! Not a morning person!
Quiet cup of coffee!
Mmmm coffee!
I would die
Funniest Quotes, Gifts Ideas, Funny Pictures, April Fools Pranks, White Elephants, Funny Stuff, Funny Photo, Gifts Boxes, Gag Gifts
White Elephant gift idea
Funny stuff right there
Funny gift for my wife | Funny Pictures | Funny Quotes | Funny Jokes – Photos, Images, Pics
April fool's prank :)
Tiffany gift box just kidding
Gag gift idea?
NOT #funny photos #gags
LOL
Captions, Heh, My Life, Bahaha, Bwahahaha, So True, Daughters, Bahhahahaha, Comment
Heh.
And then I'll come up with a caption.
bahhahahaha
so true
Bahaha!
I'll think of a comment later...
My life.
My Daughter Mariah
Bwahahaha
My y'all is authentic
Southern Style, Funny Texas Shirts, T-Shirt, Southern Rocks Style, My Yall Is Authentic, Tees Shirts, Shirts Girls, Funny Stufffffff, Funny Shirts Country
Lovin' this t-shirt y'all!! :)
Alcohol Is A Solution - Funny
Nerd Humor, Chemistry Class, Facts, My Life, So True, Chemistry Jokes, T Shirts, Drinks, Funny Shirts
Nerd Humor
Haha my life
Ohhh chemistry jokes are my favorite
nerdy funny shirt-- WANT!
I should get this and wear it to my chemistry class (on test days!) haha
Not to get technical but according ti chemistry Alcohol Is A Solution #funny quote t shirt
So true! haha
fact. and as a chemistry student i am always in need of a drink.
Pull your pants up
Fashion, Laugh, Clothing, Shirts, Pants, Men Style, Youngn Pulled, Funny Stuff, Things
men's style: tee "young'n pull your pants up"
ahhh this made me laugh
Funny stuff
But seriously. If I can see your underwear, it means I'm either going to rip your pants off or pull them up so hard and fast you'll wonder if your clothes have elastic in them.
I don't like the baggy pants fashion. I wish it would go away.
Amen, amen, amen! The sad thing is I know grown men who need to do the same! It's not cool YA'LL!!
LOL !
Funny Things, Laugh, Life, Funny Humor, Random, Funny Thingz, My Friends, Funny Stuff, True Stories
my day vs my friends
TRUE STORY.
Yes. Even the actual activities are are a pretty accurate representation of my life