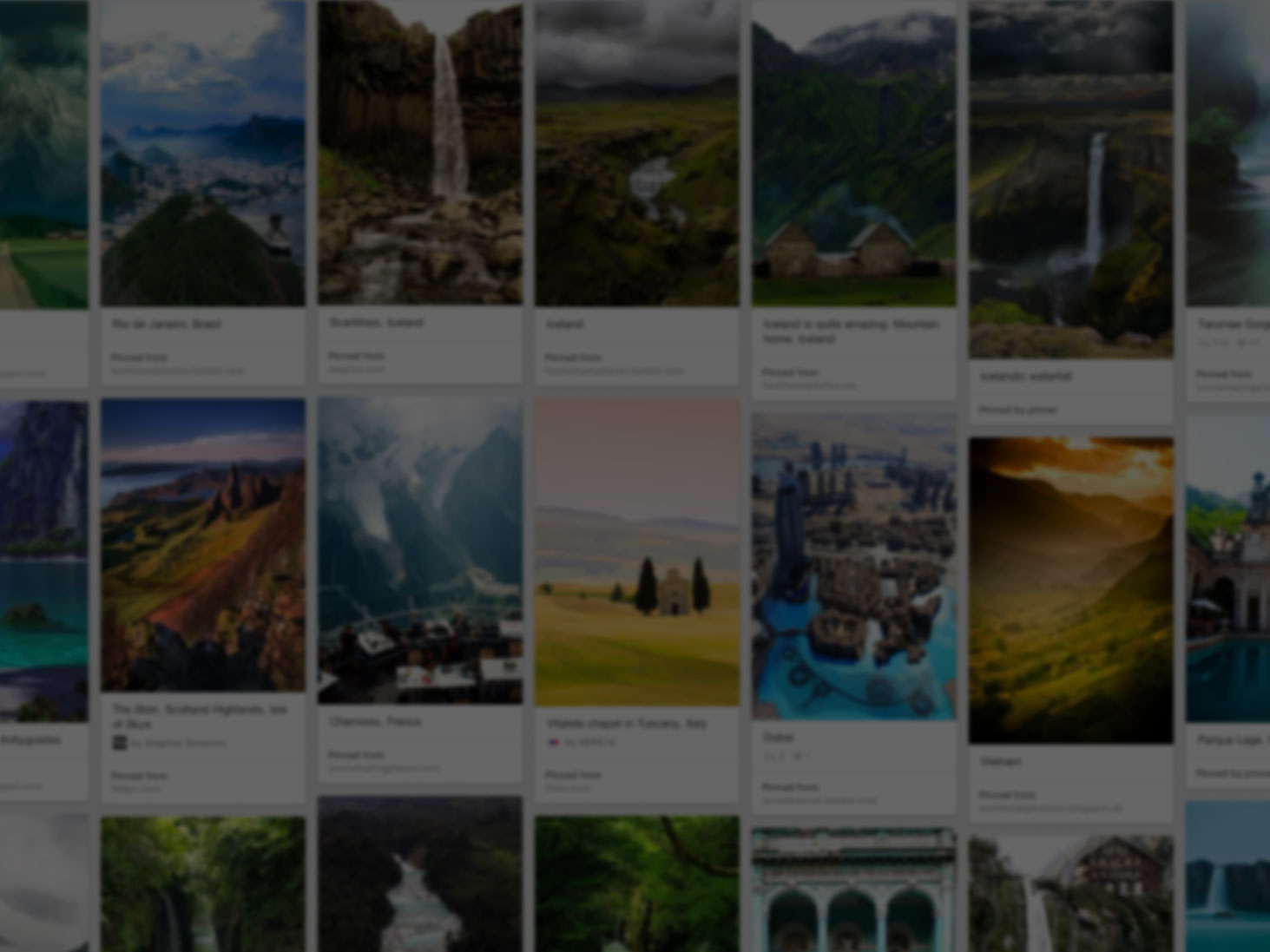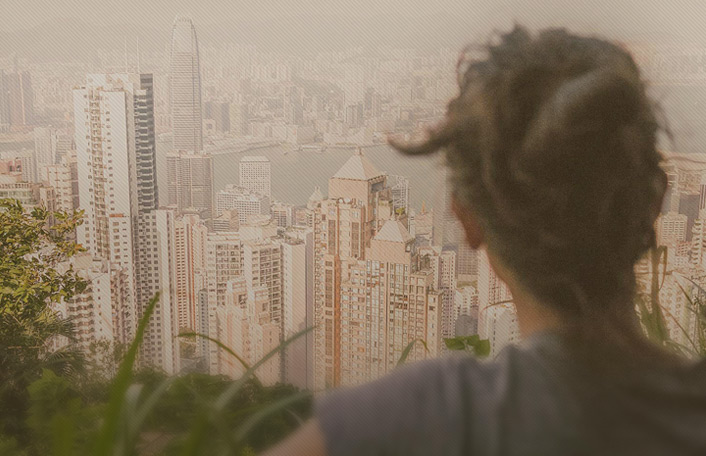 They used Pinterest to plan a dream trip
Join Pinterest to discover all the things that inspire you.
50+
billion Pins
to explore
15
seconds to
sign up (free!)
Believe there is good in the world - be the good - hand painted wood plank sign - 18x18 you choose colors
Painted Wood, Paintings Wood Signs, Hands Paintings, Choo Colors, Choose Colors, Wood Planks Signs, People True Colors Quotes, Counseling Office, Paintings Signs
Be The Good Hand Painted Wood Sign
This would be awesome for my counseling office!
Believe there is good in the world - be the good - hand painted wood plank sign - you choose colors and size by kspeddler on Etsy
SO CUTE
Pictures Ideas, Christmas Cards, Babysnowman, Photo Ideas, Christmas Photo, Cute Ideas, Xmas Cards, Baby Snowman, Kid
SO CUTE. Great Christmas card picture idea @Nicole Novembrino Novembrino Novembrino Novembrino Novembrino Novembrino Modeen do this with your baby!!!.
#babysnowman
Baby Snowman – Cute idea for a Christmas card! #christmas #photo #snowman
Great photo idea & Christmas card idea! (my kids are too old for this, but it was too cute not to share with friends!)
Baby snowman! This is adorable ⛄ future kids Xmas card?
adorable
Piglets, Little Pigs, Red Boots, Rain Boots, Pet, Minis Pigs, Baby Pigs, Piggy, Teacups Pigs
Teacup Piglets| Teacup pigs | Micro pigs| Mini Pigs for sale| teacup pigs for sale | Tea Cup Pigs...I want one so bad!
Baby Pig Booties - every pet piggy should have a pair of red boots
I want a pet piglet. And buy piggy rain boots.
pig teacup pig rainboots ex. "I've always wanted a teacup pig as a pet. My friends think I'm crazy, but how can I resist this cute little pig wearing rainboots!?"
teacup pigs in costumes | This Little Piggie Steals The Show With His Red Rain Boots
young forever
The Roads, Young Wild Free, Best Friends, Summer Day, Bestfriends, Summerlovin, Summer Lovin, Summer Fun, Summer Night
Summer Nights with best friends
#bestfriends my very 1st pin
#young #wild #free #summer #mood #moments #fun #happy #beachtime #summertime #sun #sunset #beach #sand #sandy #water #dreams #spirit #breeze #happy #skate #girls
summer days of doing nothing
summer LOVIN
On the road. . .
Best Friend Photo Shoot Ideas | summer fun | Best Friend Photo Shoot Ideas!
toooo cute. i want oneee
Babies, So Cute, Pet, Babymonkey, Baby Animal, Baby Monkeys, Funny Animal, Big Eye, Baby Orangutans
#babymonkey
Baby Monkey in Osh-kosh. For more funny animal fashion go to: http://www.badmeth.com/animal-fashion/
big eyes of a baby orangutan ♥♥♥
cutie pie - baby monkey with big eyes.
godly
Eye Candy, Celebrity, But, Boys, Zacefron, Zac Efron, Celebs, Hotti, Beautiful People
Zac Efron one of my new celeb crushes lol
Top ten cutest celebrities. Number 4, Zac Efron.
I've decided to wait for Zac Efron. Got BLESS that boy!
Zac Efron one of the most attractive men on this planet.
Zac Efron. Hottie with a body!
Zac Efron - young but wonderful eye candy!
#ZacEfron
cute cute
Ears Bud, Good Ideas, Colors Headphones, Earplug Covers, Ipod Earplug, Bracelets Make, Personalized Headphones, Friendship Bracelets, Amazing Ideas
Ipod Earplugs cover
good idea
Personalized headphones
DEFINITELY MAKING THESE. YES YES YES. I remember making this pattern as Friendship Bracelets as a girl, but how awesome for the ear buds!
Triple helix ear piercing.. so cute. so painful.
www.bodycandy.com triple forward helix #piercing #beauty
Ideas For Ear Piercings Please Like Don't Be Mean :( #Fashion #Beauty #Trusper #Tip
17 Chic Ear Piercing Ideas for Fashionistas to Copy | Styles Weekly
Triple Forward Helix Piercing. Yes please Got one... passed out... I think we shall go from triple Helix to just the one thanks! What a looser I am
Forward Helix Piercing, Idea, Style, I Want Thi, So Cute, Beautiful, Triple Helix, Triple Forward Helix, Ears Piercing
love how this looks
Decor, Exposed Brick Walls, Exposed Bricks Wall, Dreams, Interiors Design, House, Bedrooms, Expo Bricks, Accent Wall
Exposed brick wall is a dream design! <3 it!
60 Elegant, Modern And Classy Interiors With Brick Walls #design bedrooms #interior house design #interior design office #interior design and decoration #hotel interior design| http://home-decor-inspirations-552.blogspot.com
Love the brick accent wall in a bedroom.
Exposed Brick Walls: I have one in my bedroom now, and I think it's so unique. The hard part is hanging decorations on the wall.
.
Body Worksthank, Bbw Candles, Printable Coupon, Free Candles, Candles Obsession, Scented Candles, Work Candles, Candles Wus, Storage Container
Bath & Body Works Candles.
Turn Your Empty Candle Containers into Storage Containers! - ForRent.com Apartment Living Blog
Best scented Candles
BBW Canadian Coupon: FREE Candle WUS $10! - Canadian Savers