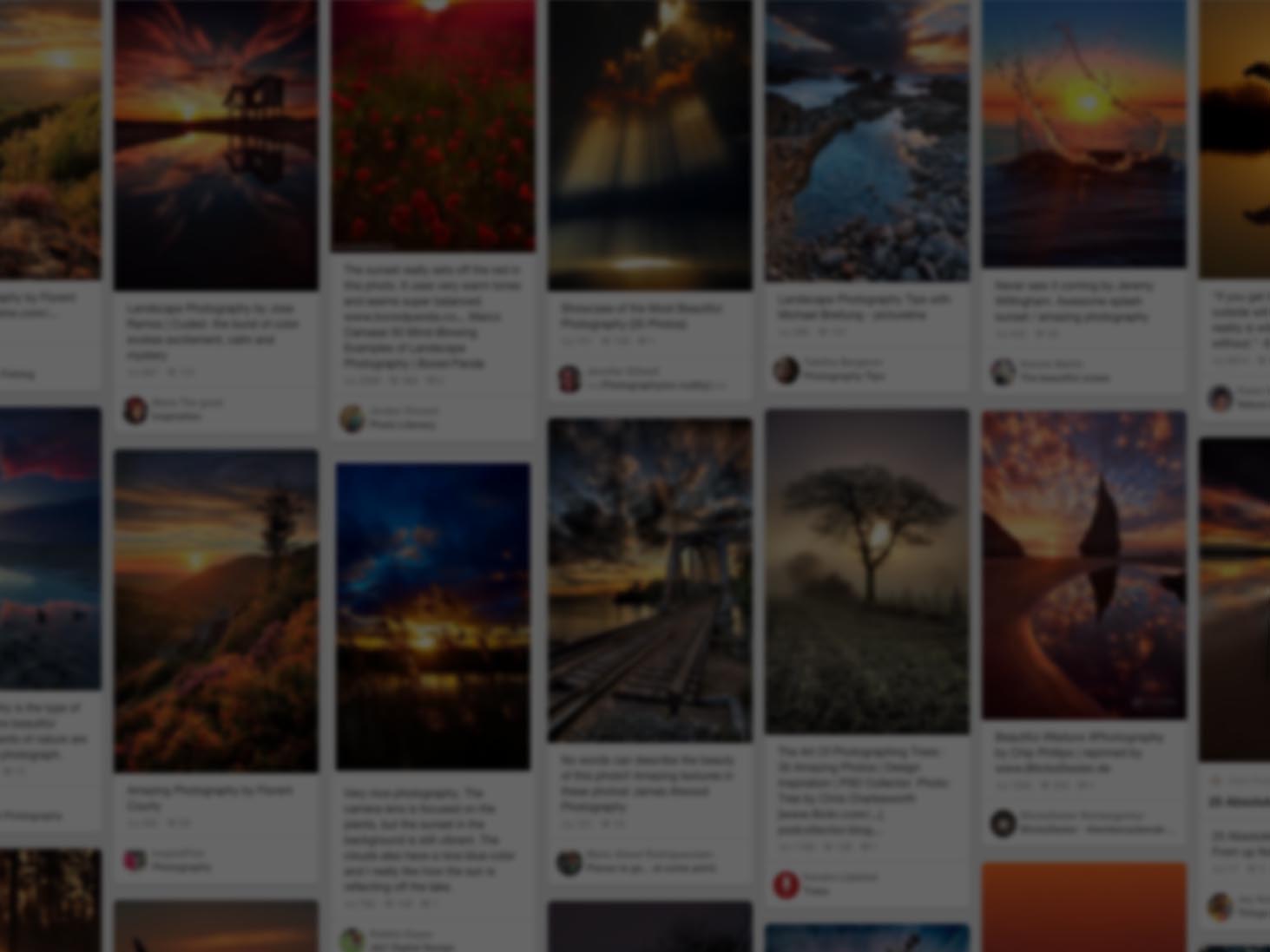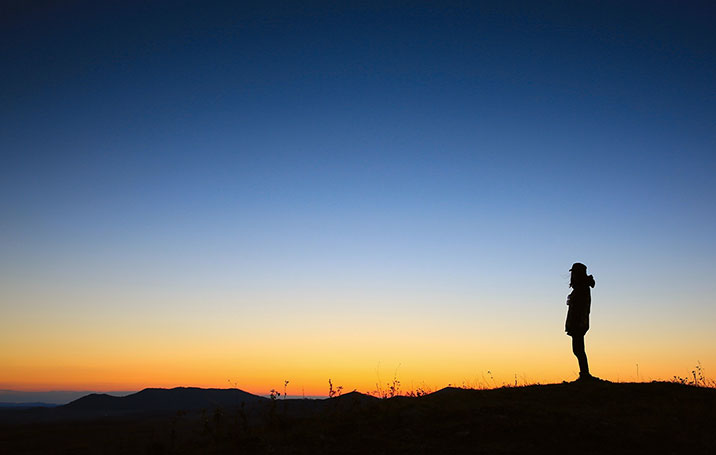 She used Pinterest to find new views to admire
Join Pinterest to find all the things that inspire you.
50+
billion Pins
to explore
15
seconds to
sign up (free!)
in love for life
People In Love, Sweet, Cute Old Couple, Funny Pictures, True Love, Young Couple, Photo, Old People, Bible Ver
funny pictures and videos of the day
photo by BuckarooBob via Flickr
Ain't that sweet. :)
ahhhhhh! old people in love are so presh.
God gave us cute old couples to encourage young couples that true love does exist and that divorce is not always the answer. They say that a relationship that lasts about 7 years, usually will last a life time. God can help you through whatever problem, just have faith.

by BuckarooBob
♥
Human Beautiful, A Kiss, Elder People, The Kiss, Age, Anniversaries Marry, Older Love Couple, Older Couple, Diamonds Anniversaries
By comparing DNA of children to that of elderly people, researchers have identified gene variants that influence human lifespan
A kiss
♡ #seaofhearts #older #couples
The kiss... ♥ || Senior couple sharing their love. :-)
aging with grace

by Fox Photos
Love
Words Of Wisdom, Peter Stackpole, Growing Older, Couples Holding, True Love, Beautiful, Elder Couples, People, Holding Hands
Aspiring Homemaker: Words of Wisdom
True Love.. Still Holding hands... =)
Elderly couple holding hands - by Peter Stackpole - how beautiful!
I can't even take old people... #toocute
Little Women
A Kiss, My Life, Good Movie, Littlewomen, Women All Things Celebrity, Christian Bale Lauri, Women Allthingscelebr, Lauri Little Women, Marriage Proposals
"How could he ruin it all with those few words. I thought I knew him, thought that he knew me. When did it change? What did I miss? A kiss? When I thought all along that we were meant to fight frontiers, how could I be so wrong?"- Little Women.
Best movie marriage proposal goes to Christian Bale in Little Women. My heart goes pitter patter every time.
I wish these two would have ended up together! "I have loved you since the moment I clapped eyes on you. What could be more reasonable than to marry you?" -Laurie, Little Women #littlewomen
"I have loved you since the moment I clamped eyes on you. What could be more reasonable than to marry you?" Such a good movie!
"You've got me, anyhow. I'm not good for much, I know; but I'll stand by you, Jo, all the days of my life; upon my word I will." - Laurie, Little Women
"Nothing comes from nothing, nothing every could, so somewhere in my youth, or childhood, I must have done something good" ~ The Sound of Music...my favorite part of the movie, call me a romantic...a hopeless one
Salzburg Austria, Romantic Movie, Sound Of Music, July Andrew, Scene, Childhood, Movie Quotes, Favorite Movie, Gazebo
the sound of music gazebo in austria. absolute favorite movie.
"Nothing comes from nothing, nothing every could, so somewhere in my youth, or childhood, I must have done something good" -The Sound of Music. Okay i love this scene ! Call me whatever ! :)
2"THE SOUND OF MUSIC" (1965) 20th Century Fox Captain von Trapp (Christopher Plummer): "Maria, there isn't going to be any Baroness anymore." Maria (Julie Andrews): "I don't understand." Captain von Trapp: "Well, we called off our engagement, you see, and…" Maria: "Oh, I'm sorry." Captain von Trapp: "Yes. You are?" Maria: "Mm-hmm. You did?" Captain von Trapp: "Yes. Well, you can't marry someone when you're in love with someone else… can you?"5 Most Romantic Movie Quotes | ExtraTV.com
Sound of Music-one of my favorite movies...saw the real gazebo on the Sound of Music Tour in Salzburg Austria
From another time, another place...
Inspiration, Quotes, Sotrue, True Love, Truths, So True, Marriage, People, True Stories
So true!! My Grandparents went through so much - the death of a child, my grandpa off to war, and not seeing my grandmother for 2-3 years while in service, not seeing his own newborn daughter till she was 3...the list goes on. But, they stayed married and in love until he passed away, after 57 years of marriage. <3 They are an inspiration to me!
TRUE STORY! I'm having a marriage like THAT!
sotrue.
#Quote: How di we manage to sttay together for 65 years. We were born in a time when if something was broken we would fix it, not throw it away .... True love stays. True love fights.
Inspiration quote -marriage for 65 years!
FIX the marriage you are in! Truth. Inspiring and Depressing at the same time.
So true, too bad more people don't feel this way about marriage today
love this movie
Film, Classic Movie, Romantic Movie, Deborah Kerr, Remember 1957, Cary Grant, Black-Ti Affair, Favorite Movie, Watches
Cary Grant watch
An Affair to Remember 1957 Film dvdactive.com An Affair to Remember is a 1957 film starring Cary Grant and Deborah Kerr, and directed by Leo McCarey. It was distributed by 20th Century Fox. The film is considered one of the most romantic of all time, according to the American Film Institute. Wikipedia Release date: July 11, 1957 (USA) Director: Leo McCarey Running time: 119 minutes Featured song: An Affair to Remember (Our Love Affair) Initial DVD release: March 7, 2000
The romantic movie "Affair To Remember" (1957) with the absolutely dashing Cary Grant and Deborah Kerr.
<3 classic movies
door & key
The Doors, Doorway, Black Doors, Rustic Doors, Open Doors, Gates, Old Doors, Open Sesame, Old Way Wont Open New Doors
Rustic door
"There are men at the Monastery gates too, moving the great doors from their resting spots, setting the night watch. We are but distant shadows to them in the gloam. The doors swing ponderously to a close. The slamming thud of sound comes moments later, and then the Monastery is closed. The lights shuttered, doors shut. Night falls." -- from the novel Sinful Folk http://sinfulfolk.com
Black door
.An open door.
Stunning old door
Doorway
Open sesame
I love black lace.
Fashion, Style, Clothing, Black Laces, Lace Overlay, Closet, Black Lace Dresses, Little Black Dresses, Lace Bridesmaid Dresses
lace overlay little black dress
pretty, pretty black lace dress | little black dress
Vintage black lace bridesmaid dress
#Black lace dress party dresses #2dayslook #new style fashion #partystyle www.2dayslook.com
Black lace dress - never enough black clothing in my closet
haha. They look like elves.
Cute Hats, 1940S Children, Pictures, Kids, Baby, Knits Hats, Vintage Photo, Photography, Black
Knit hats for my kids.
LONDON #EVACUEES COUNTRY BOUND 1940s #children #kids
vintage black and white photo of elf kids
Evacuee children, London, ca.1940. Cute kids, sharing secrets, threesome, history, vintage, photo b/w.
cute kids in cute hats
LONDON EVACUEES COUNTRY BOUND 1940s | black and white Photography
What a cute 1960's phone.
1967 Telephone, Ten Telephone, Telephone Radios, 1960 S Telephone, Old Phone, House Phones, Telephone Call, Antique Phone, Victorian Telephone
Circa 1967 Hedaya Co. Inc Plastic French Victorian Telephone Radio Made In Japan
1967 telephone
love old phones like this. I need one some day.
can you hear me//can you hear me at all//gotta get the operator//make a telephone call.
antique phone. i can has?
kinda makes me want a house phone.