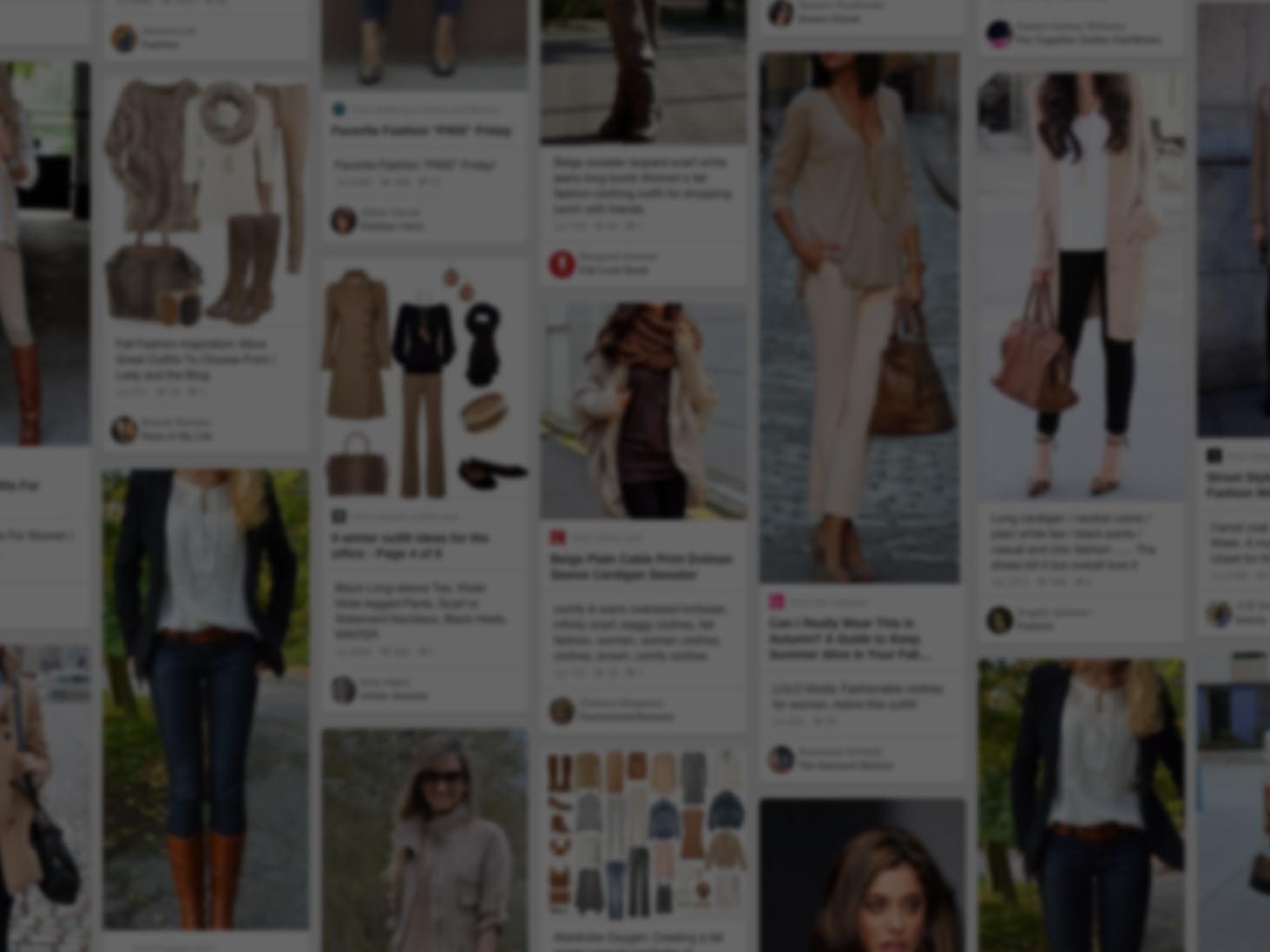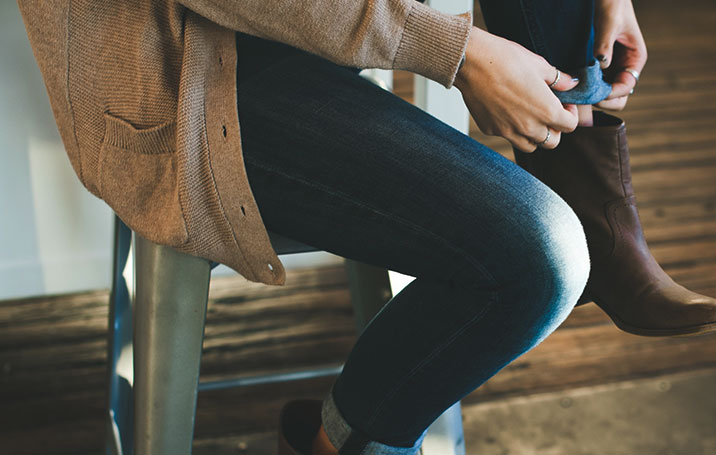 She used Pinterest to step up her style
Join Pinterest to find all the things that inspire you.
50+
billion Pins
to explore
15
seconds to
sign up (free!)
:)
Thoughts, Life, Happy, Motivation, Wisdom, Truths, Things, Living, Inspiration Quotes
Happy , #inspirational #sayings #words #quotes #unique #truth #thoughts #mind #wisdom #shine #small #darkness #happy #do
Happy. Holy. Yes. Love this. So many people say "well I know God above all else wants me to be happy... Do what makes you happy" but the truth of the matter is LIFE IS TOO SHORT to do all the things that make you in the moment feel good. God is about holiness. Bringing things together for our good. Never says just so that we can feel good. Joy is a choice happiness... An emotion!
inspiration passion life words motivation motivate inspire wise wisdom faith spirituality self respect appreciation happiness
Totally agree! Go out and do things that make you happy! Try new things, create new experiences! Live life.
This is an inspiring quote that I try to live my life by doing what makes me happy. I cannot always be focused on what others want me to do, instead I need to do what makes me happy and be with those who make me happy.
grudges
Words Of Wisdom, Remember This, Inspiration, Quotes, Food For Thoughts, So True, Forgiveness, Holding Grudge, True Stories
So true. Hence the quote "forgive and forget".
food for thought!
Wise words on holding grudges. - Wise Words Of Wisdom, Inspiration & Motivation
THIS IS WHY I LET IT ALL GO! AINT NO ONE LIVING IN MY HEAD! ~meli #quote #quotes #inspirational #holding #grudge #rent #free #head
True story! Forgive people, making mistakes makes you human. Holding grudges wastes way too much energy
forgive and let go...I REALLY need to remember this!
Be Brave, you are stronger than you think. by Rowena Murillo
Warriorgirl, Rowena Murillo, Stronger, Posts, Be Brave, Comment, Paintings, Warriors Girls, 2U Rowena
use this in a painting
Warrior Girl- Rowena Murillo: Be Brave, you are stronger than you think
❥ Be Brave, you are stronger than you think. by Rowena Murillo :)Thanks 2U @Rowena Murillo(: