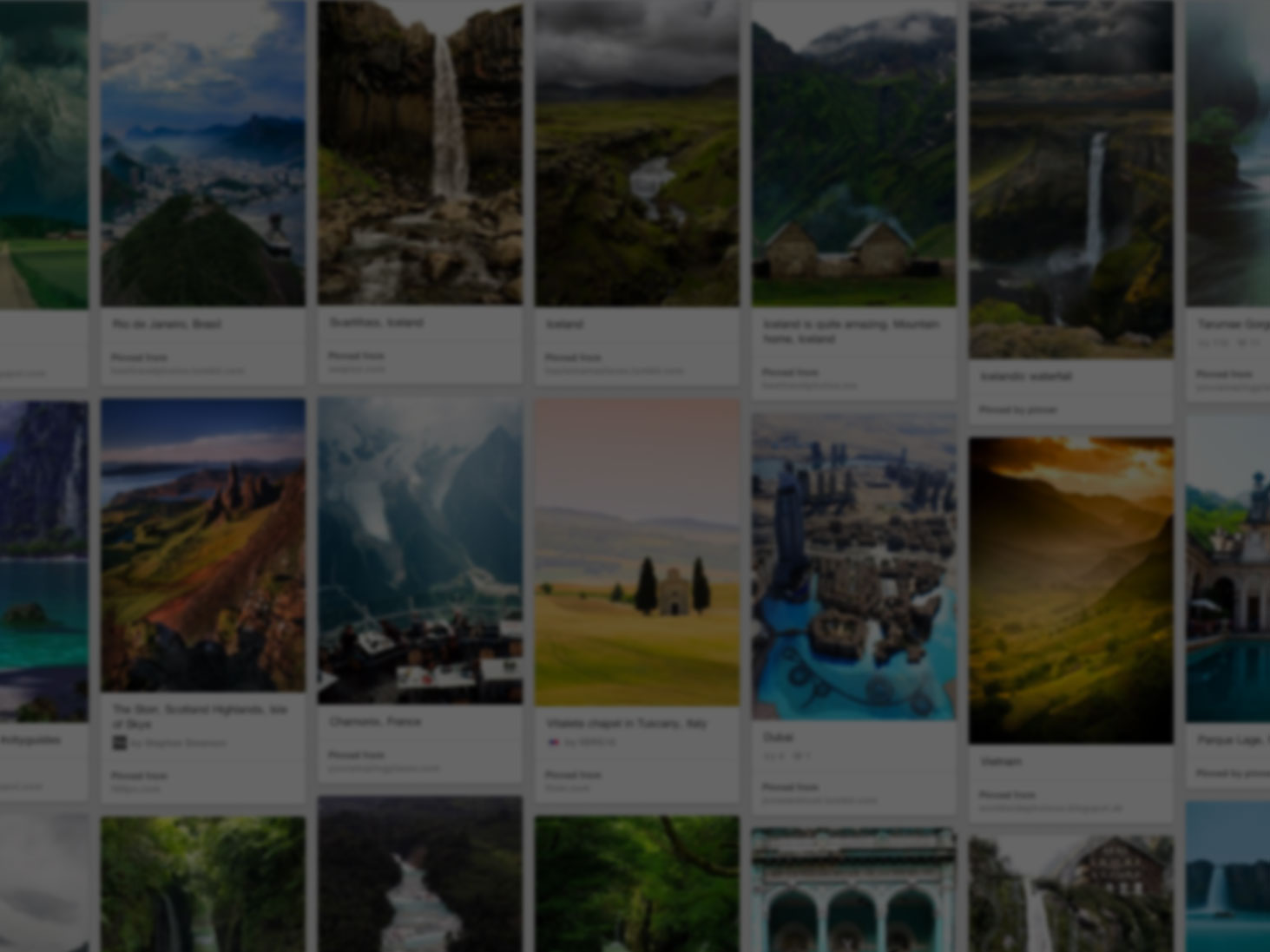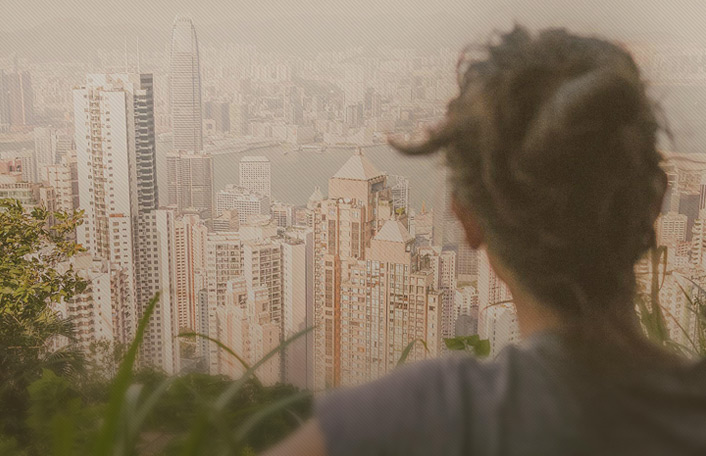 They used Pinterest to plan a dream trip
Join Pinterest to find all the things that inspire you.
50+
billion Pins
to explore
15
seconds to
sign up (free!)
look at that face :)
Doggie, Best Friends, Pet, My Heart, Puppie, German Shepherd, Beautiful Dogs, Animal, Golden Retriever
mans best friend animals
A golden retriever to go with our husky or German shepherd! - Exclusive Tshirt For Pet Lovers - *** Just Release - Not Store *** You can find more information at: https://www.facebook.com/pages/Tshirt-For-Pet-Lovers/702483263153915
Golden Retrievers melt my heart. I want this doggie!
#Golden #Retriever, #Dog, #Dogs, #Puppy, #Puppies, #Pet, #Pets, #Animal, #Animals, #Photography
Golden Retrievers melt my heart. Such a beautiful dog.
#puppy #cute #dog #nice #pet #animal #happy #beautiful #putdownyourphone
So cute! Chocolate Labrador puppy
chocolate lab puppies are some of the most adorable animals! I would hold him and never let him down! That is until he grew... :)
chocolate lab brown puppy dog with plush animal toy ... who want to play with me, please ??
Chocolate Labrador Retriever #dogs #labs #Puppy
Baby face <3<3
Friends, Dogs, So Cute, Pet, Toys, Baby Faces, Labrador, Chocolates Labs Puppies, Animal
SO cute.
Dogs, Little Puppies, Favorite Things, The Games, Naps Time, Sweet Dreams, Animal, Baseb Seasons, Golden Retriever Puppies
#dog #puppy #animals #animal
little puppy
Golden retriever puppy. Sweetest dogs ever
I'm thinking he is having sweet dreams:-)
No More Fetchin' Baseballs, Nap Time!!!
Dogs and baseball ♥. Two of my favorite things.
For the love of the game.
Iz smoooshed heerz
Puppies Faces, Sweet, Dogs, Little Puppies, Pet Memories, Puppy, Adorable, Animal, Golden Retriever Puppies
#puppy #cute #dog #precious #adorable #goldenretriever
cute little puppies!
Precious!!! wasn't sure where to pin this adorable one.......under 'don't ask'? But it is so sweet and adorable just decided it was a 'blended family'..........
precious... Brought to you in part by StoneArtUSA.com ~ pet memorials since 2001
Cute puppy faces
Golden retriever puppy wedging itself into a tight spot. :) #golden #retriever #puppy #pup #dog #pet #animal #nature #photography
not perfect
Inspiration, Best Friends, Stuff, Quotes, Exact, Truths, Living, Perfect Personalized, True Stories
Best friend truth!
True stuff
i dont want a perfect person love love quotes quotes cute quote happy
true story.
Love themarriedapp.com hearted <3 #lovenote #quote #love #inspiration #marriage #romance
Exactly. We all need more FUN in our lives.
#relationship #quotes #truth
bob marley, smart man
Perfect Guy, Favourite Quote, Favorite Quotes
Perfect guy
My favourite quote ever
my favorite quote
I want you
Life, Lovequotes, I Want You, Beautiful, True, I Heart You Quotes, Things, Sweets Words, Love Quotes
I want you - #love #quote
beautifully. So true. So true.
I can't wait for the days I can come home and see you every day... you are such an incredible woman and I want so much to be a part of your life... I don't want to miss anything!! We don't have to have boring evenings anymore... we can be together love and go do things or spend time at home trying new things.. laughing... loving.. I hope you see that you are my world and my desire.. I will treat you like the precious queen you are!!!
I want you any way I can get you. not because you're beautiful or clever or kind or adorable, although devil knows you're all these things. I want you because theres no one else like you, and I don't ever want to start a day without seeing you.
<3 Oh man...say this to me and Ill instantly be yours. I'm a sucker for sweet words.
#lovequotes
via tumblr
Pet, Yellow Labs, Puppys, Labrador Puppies, Dogs Owners, Things, Labs Puppies, Baby Puppies, Animal
Yellow lab puppy! :)
Labrador puppy, so cute!
i'm a dog owner ... and that's who i am!
adorable dog cute animals dog puppy animal pets
My puppies are my favorite thing in my life !
Hello baby puppy :)