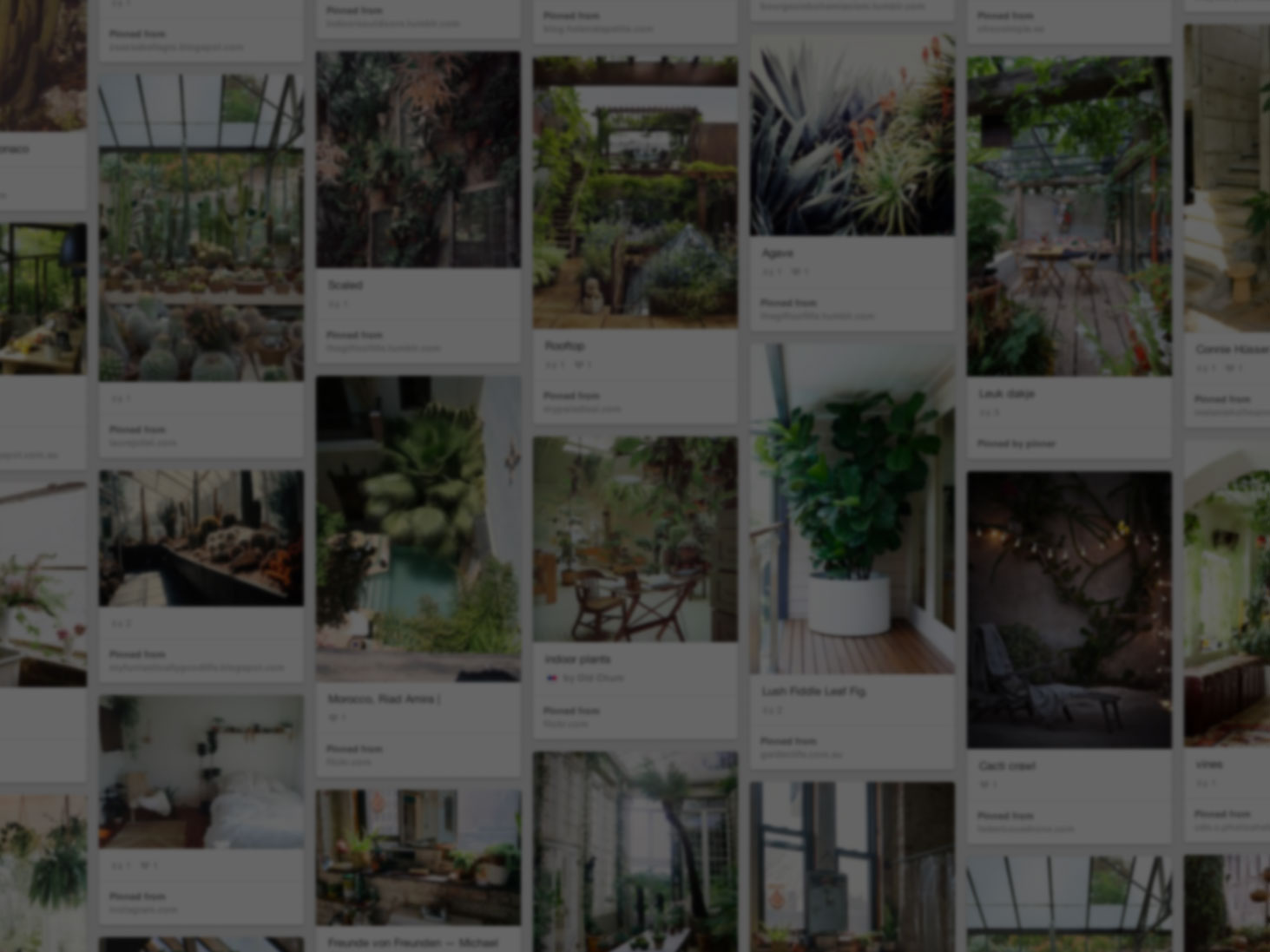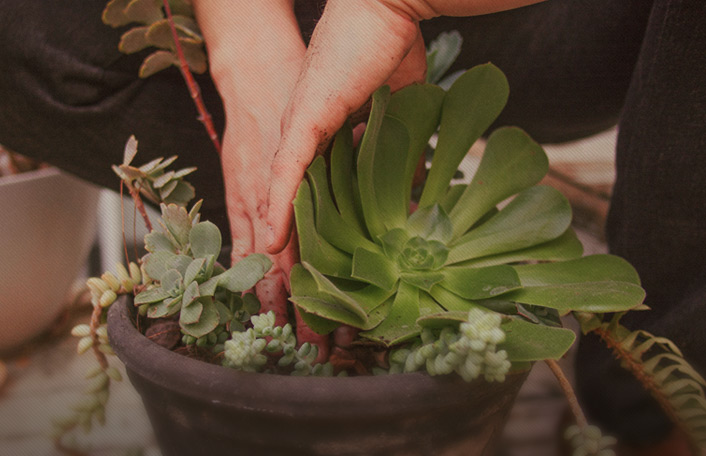 He used Pinterest to start his rooftop oasis
Join Pinterest to find all the things that inspire you.
50+
billion Pins
to explore
15
seconds to
sign up (free!)
Thomas Lamadieu
Art Illustrations, Empty Spaces, The Artists, Negative Spaces, Thomas Lamadieu, Fun Pictures, Sky Art, Urban Architecture, Skyart
SkyArt by French artist Thomas Lamadieu is inspired by what he doesn't see—specifically the empty spaces of sky that form between city buildings.
A narrow courtyard wrapped in buildings can sometimes be a claustrophobic space with the sky limited in all directions. The strange geometric gaps formed by the surrounding architecture are often photographed. French artist Thomas Lamadieu used the constraints as inspiration for his imaginative illustration series Sky Art, where the artist drew within the narrow confines of rooftops and tiny slices of sky to create some pretty wild imagery.
Inspired by the silhouettes and lines of urban architecture, French artist Thomas Lamadieu (AKA Roots Art) uses the big empty spaces in betw...
My art professors have always told me to "activate negative space". And I thought I knew what that meant. But then I stumbled across Thomas Lamadieu's fantastic Sky Art illustrations. These imaginative scribbles make the most of being inclosed by buildings. Instead of focusing on the buildings themselves, Lamadieu animates the spaces in between. Take that for [...]
Years..
Pictures Ideas, Families Pictures, Mothers Day, Photo Ideas, Gifts Ideas, Generation Photo, Families Photo, Cool Ideas, Families Portraits
Naturism Of The Life. | See More Pictures, cool idea for a family portrait
Mother's Day idea - generational photo idea!
Mother's Day Gift Idea ♥
great family photo ideas | Great family generation idea!! | Creative things
Four Generation Photo of a photo in photo in photo in photo! Cool idea! Must remember this!
Family picture idea
Things to do!
Perfect Buckets, Idea, Dreams Catcher, Before I Die, Summer Buckets Lists, The Buckets Lists, Perfect Bucketlist, Bucket Lists, Things To Do
Pretty good ideas to add to the bucket list!
The perfect bucket list- already made a dream catcher!
perfect bucketlist
Things to do! Summer bucket list maybe!
Things to do! Some bucket list ideas!
looks like the perfect afternoon for a picnic
Forests, Birthday, Teddy Bears Picnics, Photo Ideas, Dreams, Alice In Wonderland, Balloon, Photo Shoots, Fairies Tales
alice in wonderland into the croquet forest
Dream Art ~ Forrest Birthday
a party in the forest with balloons. lots and lots of balloons. .. photo shoot idea for the kids
Would LOVE this many balloons, birthday photo ideas
teddy bear picnic birthday - photos
Balloons. Photo ideas, beautiful fairy tale setting for a girl

by Lissy Elle Laricchia
♥
Mirror Mirror, Soldiers, Photo Ideas, Ads Campaigns, Pictures, Toms Hussey, Memories, Portraits, Old People
"Mirror Mirror on the Wall, Who Is the Fairest of Them All?" - neofundi
Reflections by Tom Hussey: Heart breaking. Ad campaign for Novartis' Exelon Patch which is used to treat memory problems associated with Alzheimer's disease. #Tom_Hussey #Novartis #Exelon #Alzheimers_Disease- I think this is such a wonderful picture!
Once a soldier, always a soldier.... Mirror of Memories By Tom Hussey - In this post we have gathered an unusual collection of photos created by Texas photographer Tom Hussey for "Reflections" campaign ran by one pharmaceutical company. Mirror of Memories is a series of pictures that show the young reflections of older people.
Conceptual Photo Ideas - Beautiful. (via #spinpicks)
Reflections Portraits by Tom Hussey Tom Hussey portrays old people looking at their younger reflection in the mirror. These photographs are beautiful and melancholic.
The best invitation in the life... :)
Little One, A Kisses, Children, Kim Anderson, Profession Photography, Kimanderson, Kids, Little Boys, Butterflies Kisses
butterfly kisses...
Love this! #kimanderson
Children Photos By Kim Anderson Part 1
little ones.
Little Boy kissing little Girl
;)
Engagement Pictures, Photos Ideas, Photos Booths Props, Engagement Photos, Engagement Shots, Wedding Photos, Engagement Pics, Engagement Shoots, Prince Charms
Adorable idea for engagement pics
Great photo booth props :-)
"ya gotta kiss a lot of frogs"... Engagement photo idea?
Prince Charming. For engagement shoot :)
Cute engagement picture!
Great wedding photo idea!
engagement shot...
one day i will find my prince charming <3 cute photo idea.
Mickey Mouse.....ñam! ;P
Mice, Sexy, Mickey Mouse, Adult Costumes, Arthur Sales, Minnie Mouse, Things, Disney, Hot Guys
Sexy Mickey Mouse
Property of Minnie Mouse
disney | mickey mouse | hot guy? | um what
Buy Foam Mickey Mouse Mascot Adult Costume from MascotShows.com. We provide cheap mascot costumes online for discount, the best mascot costume on www.mascotshows.com.
my fave things.
Arthur Sales / Male Models, Mickey Mouse
YSL quote
The Women, Yves Saint Laurent, Posters Prints, Dresses Quotes, Fashionquot, So True, Fashion Quotes, Little Black Dresses, The Dresses
Little Black Dress. Quote by Yves Saint Laurent.
csebastian: Over the years I have learned that what is important in a dress is the woman who is wearing it. — Yves Saint Laurent Amen. Little Black Dress 11x17 Poster Print by blimpcat (Kate Moore) on Etsy // priyapuri:cherrylisa
Yves Saint Laurent had it right: It's not about the dress, but about the #woman who wears it #fashion #quote
So true - #fashionquotes
Know the women, know the dress
so true! quote by Yves Saint Laurent
Primavera Valenciana, Students Revolutions, The Police, Nonviol Revolutions, Valence, Primaveravalenciana, Non Viol Revolutions, Levantar- Against, Libros Contra
The police, Chile
Primavera Valenciana - student revolution
Manifestación de estudiantes en la Universidad de Valencia
Libros contra porras #PrimaveraValenciana
St. Valentine's day!
Shoes, Senior Pictures, Senior Photo Shoots, Photo Ideas, Fashion Outfits, Valentines Day, Balloon, Photoshoot Ideas, Photography Ideas
Photo idea
Senior pictures idea
23. do a photo-shoot with friends - completed, photoshoot ideas
For my senior photo shoot
Bday balloon
Dress and shoes! so cute! valentines day