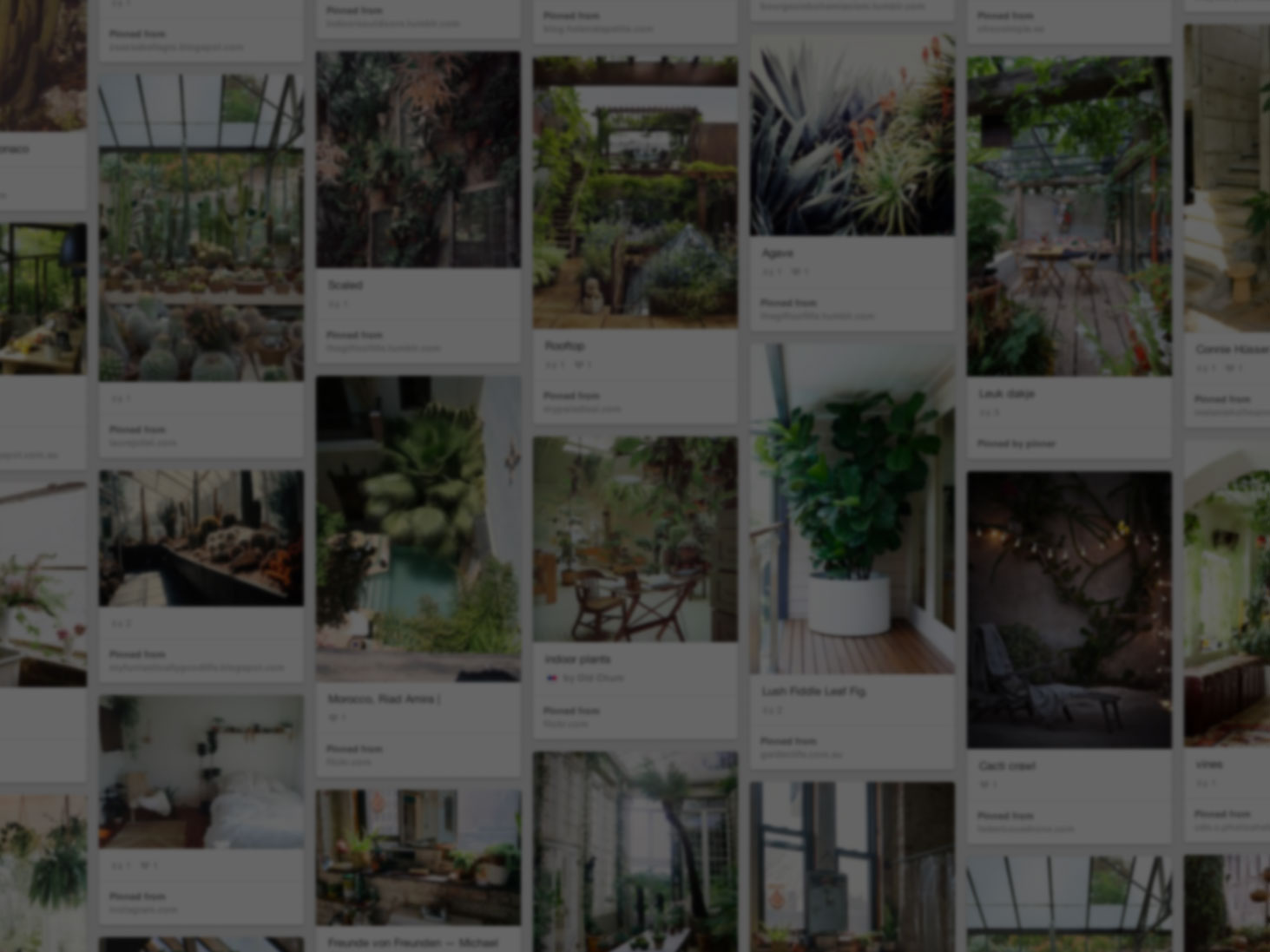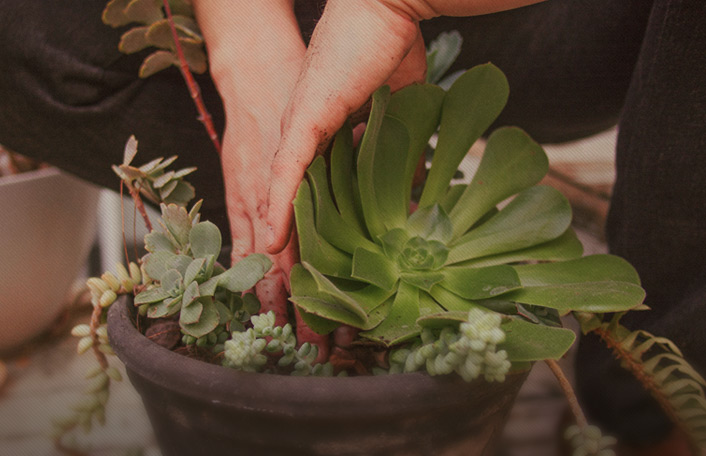 He used Pinterest to start his rooftop oasis
Join Pinterest to find all the things that inspire you.
50+
billion Pins
to explore
15
seconds to
sign up (free!)
Salt and pepper snow globes.
Globes Salts, Salts Peppers Shakers, Salt Pepper Shakers, Polar Bears, Snow Globes, Snowglob, Homes Kitchens, Salts Shakers, Tech Gadgets
Snow Globe Salt and pepper shakers for all seasons! A polar bear and a black bear make for an inspirational twist on a classic design. $15 Cute!
Snowglobe Salt Shaker
Snow Globe Salt Pepper Shakers
Movie Pit
Games Rooms, Beds, Floors, Movies Pits, Dream House, Movies Rooms, Geek Rooms, Dreamhous, Kids Rooms
For the attic. Game room, movie room. Ot a boys room. like the sunken bed.
Wonderful dream house with a "floor bed". So cool!!!
This is great, for the dreamhouse!
Movie pit in the girls bedroom or having the bed in the floor!!!
Geek Room. I WANT A BED LIKE THIS. I WANT MY BED TO BE IN THE FLOOR.
movie pit, bunk beds, fun kids room indeed.
Trampoline Pool
Ponds, Ideas, Swimming Pools, Trampolines, Diving Boards, In Ground Trampoline, Dreams House, Nature Pools, Backyards
Pool disguised as pond with in ground trampoline in place of a diving board! OK, I love the trampoline idea. The natural pond thing makes me nervous though. I feel like it would attract unwanted things like snakes or frogs or whatever. I am a city girl at heart I guess. My swimming pool wouldn't need to pretend to be anything else.
Pool disguised as pond with in ground trampoline in place of a diving board! yes, please. This is my idea of an in ground #Dream Home #Dream Houses| http://dream-houses-ned.blogspot.com
Pool disguised as pond with in ground trampoline as a faux diving board! I've always wanted a natural pool. Love this.
Pool disguised as pond with in ground trampoline in place of a diving board! yes, please. This is my idea of an in ground pool. Coolest backyard ever!!
best pillow ever!!!
Body Pillows, Totally Body, Full Body, Support Pillows, Hammacher Schlemmer, Body Support, Sleep, Bodysupport, Products
Pregnancy U Pillow Comfort Cushion & Case Back BodySupport Nursing Maternity12ft
Products // The Total Body Support Pillow - Hammacher Schlemmer
Anyone want to get this for me for Christmas? Move over Boppy body pillow... The Total Body Support Pillow. £94:95.Originally invented to help relieve fibromyalgia--a chronic condition marked by muscular pain and tenderness at specific points of the body--it has now been recognized as an effective aid to getting a good night's sleep.
The Total Body Support Pillow - Hammacher Schlemmer Full body pillow! aka 'man pillow'
I need one of these!!!
Idea, Gadgets, Real Life, The Finder, Keys, Awesome, New Technology, Carrots Cakes, Products
Great idea for the those you lose there keys!!
Is this real life? I want!
Forgot where you left something? Fear no longer The Finder will help you. #gadgets #tech #mindymcpherson
I NEED THIS PRODUCT
key finder creative new technology see more in http://obstacol.com/
Soda Handle
Innovation Idea, Drinks Holders, Pop Cans, Cans Holders, Awesome Inventions, Cool Inventions, Modern Kitchens, Kitchens Gadgets, Tech Gadgets
Modern kitchen gadgets (4)
Can drink holder
turn your pop can into a mug?
Can holder
cool inventions | cool inventions 19
Like a Boss
Idea, Paddles, Lakes House, Stuff, Hammocks Boats, Things, Rivers, Rednecks, Kayaking
Funny Redneck Stuff | Found on thereifixedit.failblog.org
New way to float down the river ! Hammock Boat, Wow!
Redneck version of a kayak! Lol
Awesome! The only thing missing is a motor. Or half-naked dude to paddle and fan me with giant palm fronds.
Need this and a lake house.
Hammock Boat! I'd be afraid something would jump up and eat my butt, but it's still a cool idea! :)
Um excuse me what? I NEED to make one of these, I would use a cloth hammock. Built by some clever types from UC Davis in 2003, this is very definitely a hammock boat, and now I want to make one. TWO OF THE BEST THINGS: HAMMOCKS AND ROWING! And Its from UCD.....doesn't get much better....
Secret of Happiness
Laughing, Groomsman Gifts, Flasks, Book, Things, Gifts Idea, True Stories, Gag Gifts, The Secret
Flask in a book
True STORY
YES. funnnnyyyyy gag gift
Among other things...
Great gift idea
the secret to happiness can be found in THIS book.
make me laugh blog
Perfect Snowball Maker....I need one
Idea, Gadgets, Snowball Maker, Winter Fun, Snowball Fight, Kids, Perfect Snowball, Products, Snow Ball
Snowball Maker that enables you to make snowballs without freezing your hands up. Its just a fun, gimmicky product but I guess it could be useful if you [...]
Perfect Snowball maker. Now who's ready for a snowball fight?
10 Gadgets For Winter Fun: From Snowball Guns to Ice Saunas
Makes the perfect snow ball. For all our snowball fights!
perfect snowball maker? the kids need this!
best. idea. ever.
I would totally learn to contact juggle with these
Geek Stuff, Book Worth, Dragon Ball, Real Dragonb, Dragon Wish Ball, Funnies Stuff, Dragonb Zip, Collection Dragon, Random Geekeri
Dragon Ball