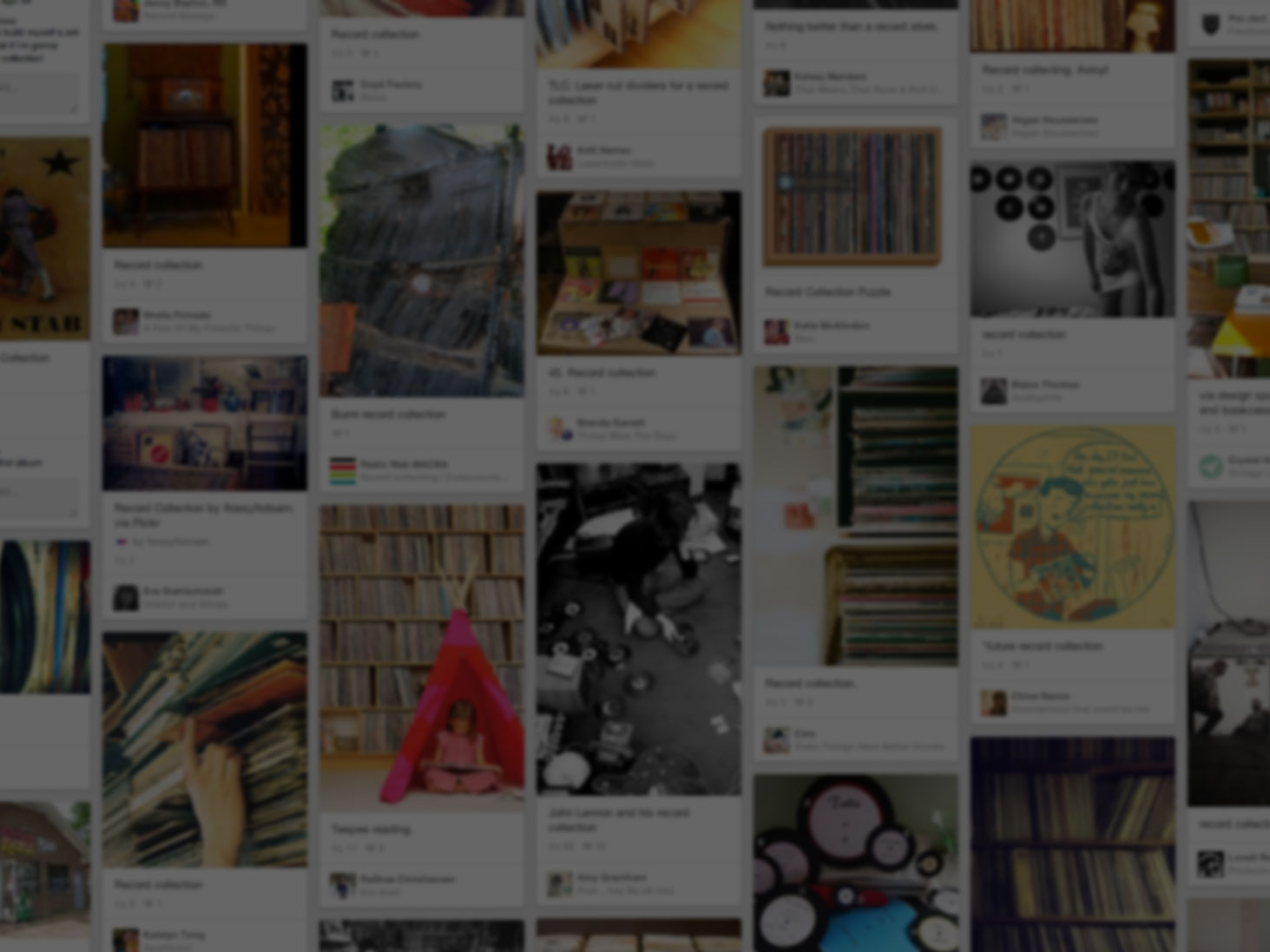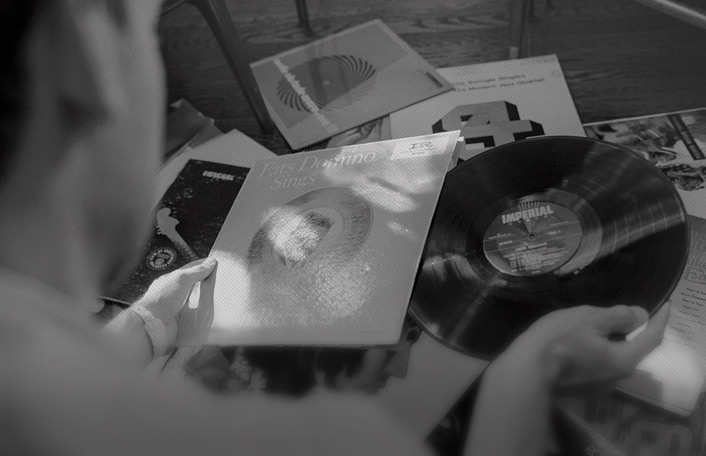 He used Pinterest to start his collection
Join Pinterest to find all the things that inspire you.
50+
billion Pins
to explore
15
seconds to
sign up (free!)
Bernese Mountain Puppy
Animal Crackers, Mountain Puppies, Doggies, Pet, Cuti, Adorable, Things, Greater Swiss, Swiss Mountain Dogs
gosh I wish I had hudson as a puppy..he had to have been the cutest thing!
Animal Crackers
Swiss mountain dog my next doggie
Greater Swiss Mountain Dog I have one! My little cutie!
Greater Swiss Mountain puppy. I want one of these. Big dog. Less drool and less hair.
Greater Swiss Mountain Dog. Can you say adorable?!
Greater Swiss Mountain Dog pets
PBGV puppy... my doggie!
Vendeen Puppy, Petite Basset Griffon Vendeen, So Cute, Puppys, Pbgv Puppy, Vendeen Puppies, Art Petite, Animal, Pbgv Puppies
Art Petit Basset Griffon Vendeen animals
Petit Basset Griffon Vendeen puppy
Petit Basset Griffon Vendeen. So cute!
Belgian Shepherd Laekenois
Animal 3, Laekenois Animal, Shepherd Laekenois, Belgian Laekenois, Pastor Belga, Belgian Shepherd, Laekenois Pets, Belga Laekenois, Animal Dogs
Belgian Laekenois
Pasto belga laekenois
Sokoke
Cat Wild, Kitty Cat, Sokok Kittens, Kitty Kitty, Feroci Animal, Cat Stuff, Cat Breeds, Photography Cat, Sokok Cat
Kitty kitty
KITTY CAT!
Sokoke Kitten
Sokoke cat
American Indian Dog
Sled Dogs, Wolf Dogs, Native American Indians, Dreams, Native Americans, Pet Animal, Indian Dogs, American Dogs, Coats
native american indian dog - closest breed in looks and size to a wolf - wolf dog
American Indian Dog My dream dog <3
best north face long down coats online store - www.northfacewinter.com
American Indian Dog; sled dog
native american dog : 55 - 120 pounds height: 23 - 34 inches
Soft Coated Wheaten Terrier
Terriers Puppies, Dogs, Coats Wheaten, Soft Coats, Pet, Coats Wheaton, Wheaton Terriers, Things, Wheaten Terriers
Soft coated wheaten terrier puppy, Future dog!
Soft coated wheaton terrier photo | Caring for Your Soft Coated Wheaten Terrier Pet Dog « Larry's View
cutest little thing! wheaton terrier :)
Lakeland Terrier
Terriers Puppies, Weights Loss Videos, Old Dogs, Lakeland Terriers, Pet, Terriers Man S Best Friends, Weights Loss Tips, Weightloss, Stuffed Animal
Lakeland Terrier Looks like a stuffed animal.
lakeland terrier puppy dog
Lakeland Terrier- reminds me of mt old dog teddy!!
Chihuahua
Chihuahua Awwwww, Dogs Animal, Animal Chihuahua, Ay Chihuahua, Chihuahua Dogs, Chihuahua Baybayyy, Chihuahua Loveem, Chihuahua Long, Chihuahua Th
Chihuahua baybayyys
Chihuahua loveEm
Chihuahua awwwww
Chihuahua Long haired
Ay Chihuahua
Chihuahua #dogs #animal #chihuahua