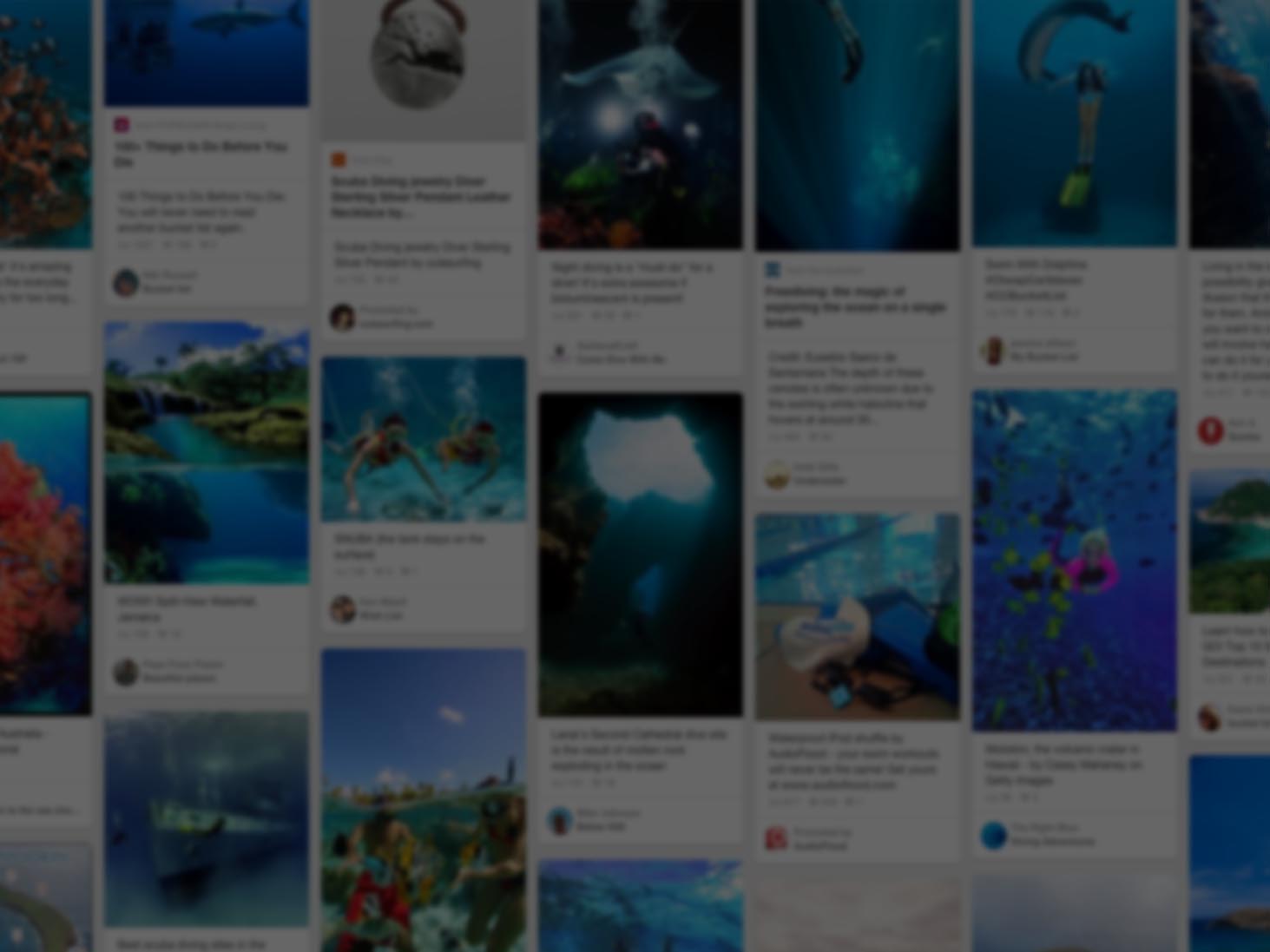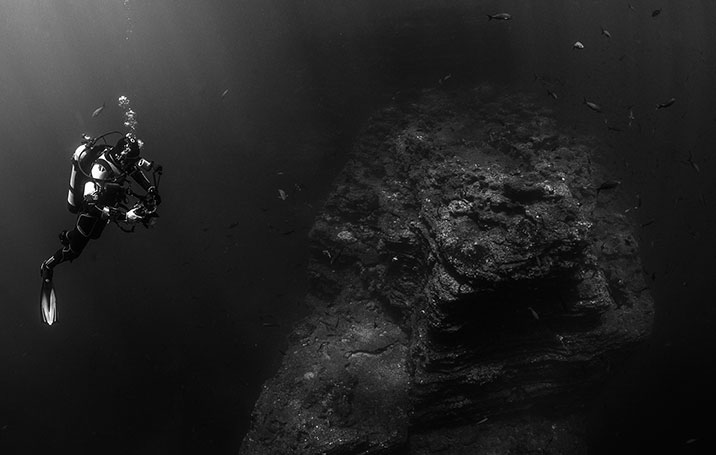 He used Pinterest to go deep
Join Pinterest to find (and save!) all the things that inspire you.
50+
billion Pins
to explore
15
seconds to
sign up (free!)
bamies: Josef Hoffmann, 1912
1914 Lobmeyr, Josef Hoffmann, Broncit Decor, Mats Glasses, Hoffman Glassware, Hoffmann Series, Black Enamels, Art Deco, Lobmeyr Hoffmann
Josef Hoffmann, 1912. Art Deco glass ware: a stinking use of simple, compelling lines.
Josef Hoffmann, 1912LobmeyrJosef Hoffmann first designed this collection in 1912. In 1914 Lobmeyr edited the mat glass with black enamel broncit decor...
Série B, service en cristal soufflé, entièrement réalisé à la main. De 100 euros la flûte à 1 000 euros la carafe, Lobmeyr Hoffmann,
Hoffman Glassware
Hoffmann series "B", designed in 1912(!) by Josef Hoffmann
Pinned from
thomortiz.tumblr.com
Sleeve design by Bill Bolger
Album Covers, Design Connects, Cover Design, Design Galbum, Sleeve Design, Art Design, Graphics Design, Covers Design, Flowing Stripes
Sleeve design by BILL BOLGER
flowing stripes, record cover ~ Bill Bolger
Pinned from
birdsofoh.blogspot.com
Instagram photo by @bluetypo (Bluetypo Me) - via Iconosquare
statigr.am
pattern :
Teas Rooms, Celest Champagne, Inspiration, Stripes Wall, Mexico Cities, Tile Patterns, Black White, Floors Design, Graphics
Celeste Champagne & Tea Room. Anzures neighborhood, Mexico City, Mexico. Photo: Rafael Gamo Fassi
Graphic inspiration
lines - geometry -black -white
industrial milan from clé - Nice tile pattern
Striped wall and floors, Tea room, Mexico
Pinned from
designspiration.net
Maroc Rug
Flats Weaving, Living Rooms, Area Rugs, Jaipur Maroc, Salma Ebony, Ebony Flats, Wool Rugs, Black, Maroc Salma
Maroc Salma Ebony Flat Weave Wool Rug in black and white.
Black Avira Flat-Woven Wool Rug for living room
Jaipur Maroc Salma Ebony Flat Weave Wool Rug. #laylagrayce #rug #striped
Jaipur Rugs Maroc Salma Rectangle Ebony Flat Weave 100% Wool Area Rug – zoostores.com
Pinned from
joyandrevelry.com
stripes
Tea Rooms, Teas Room, Inspiration, Stripes Wall, Black White, Floors Design, Architecture, Tile Pattern, Celeste Champagne
Photography Inspiration #01
Incredible striped floor, half #floor designs #floor design| http://floorinterior.blogspot.com
Celeste Champagne Tea Room / PRODUCTORA
Nice tile pattern
Black white gray
architectural geometry
Striped wall and floors, Tea room, Mexico
Pinned from
kkimington.tumblr.com
~ IRO Hair Salon// Reiichi Ikeda | London Design Journal
Glasses Manifest, Hair Salons, Iroreiichi Ikeda, Design Journals, Interiors Design, Environment Graphics, Beautiful Salons, Frostings Glasses, Iro Hair
Interior Graphic Frosted Glass
IRO Hair Salon by Reiichi Ikeda // Osaka, Japan. | Yellowtrace — Interior Design, Architecture, Art, Photography, Lifestyle & Design Culture Blog.
IRO | a beauty salon aligned with the earth
Pinned from
londondesignjournal.com
Want!
Vintage Chairs, Black And White, Interiors Design, Black White, Stripes Chairs, French Chairs, Offices Chairs, Old Chairs, Accent Chairs
perfect striped chair. love the black and white versital to go with any decor in any home!
Black And White Stripes French Chair
This would be a perfect office chair, love the stripes.
black and white striped chair-gmas old chairs
black white striped chair
south carolina interior designer and author kimberley grigg presents black and white stripes
DIY this on an old vintage chair, accent chair
Pinned from
pinkwallpaper.blogspot.com
Narrow black & white stripes, gold hexagon frames, and antique stool.
Decor Ideas, Stripes Wall, Black And White, Marlien Rentmeest, Black White, Horizontal Stripes, Design Home, White Stripes, Accent Wall
Home of Marlien Rentmeester / Love the bold black and white horizontal stripes
Narrow black white stripes, gold hexagon frames, and antique stool.
black and white striped accent wall
Style At Home: Marlien Rentmeester Of LE CATCH #interior design #home decorating before and after| http://awesomehandbags2516.blogspot.com
sublime-decor.com - cute decor ideas
Classic black and white striped wall with well chosen elements.
—4 by Matthias Heiderich
Future Houses, Building, Matthia Heiderich, Environment Graphics, Colors Combinations, Colors Schemes, Stripes, Colorado Spring, Architecture Photography
future HOUSE!
Matthias Heiderich Love the color combination
Matthias Heiderich : Colorfull architecture photography
super good color scheme
colorful stripes on an industrial building
Candy stripe warehouse. Matthias Heiderich
Pinned from
itsnicethat.com
black, white, shadow
Black and white striped walkway
Zebra Crossing Light Beams
Blackwhit, Black And White, Black White, White Inspiration, Interesting Photographers, Photography Q4, Zebras Crosses, Creative Inspiration, Art Photography Prints
Pinned from
zeroing.tumblr.com
#thinkcolorfully markus linnenbrick
Colour, Markus Linnenbrick, Rainbows Colors, Interiors, Art, Maypol, Design Bags, Markus Linnenbrink, Stripes
Rainbow Colors >> Vivid colors at different angles.
Brilliant! Stripes overtake the space with Markus Linnenbrick's art walls. #surface design #design #stripes # interior design # pattern #decoration
Cant afford those expensive designer bags? Check here! Interior Colour Frenzy
Colour: Interior Stripes - thinkcolorfully markus linnenbrick
Colourful World of Markus Linnenbrink / Yellowtrace Wow, pretty amazing, could go in art but id uses space and structure enough to be called architecture.
Pinned from
theaudacityofcolor.com
curved walk in shower
Idea, Shower Head, Subway Tile, Tile Shower, Clean Shower, Stripes Tile, Shower Tile, Bathroom, Dreams Shower
Subway Tile in Stripe Pattern - Eric Cohler Design #LiveStylishly #DecorateBrilliantly #Interiordesign #Design #bathrooms #shower
10 More Ideas For Painting Stripes On Walls | Shelterness
dream shower?
Striped shower tile
Striped tile shower // love the double shower heads!
Pinned from
blinkdecor.com
// stripes
Design Inspiration, Art, Google Search, Houses Ideas, Black White, Sol Lewitt, Stripes, Drawn Graphics, Wall Drawings
black and white drawn graphics on walls - Google Search
Black. white.
sol lewitt stripes - Google Search
MASS MoCA :: Sol LeWitt :: Wall Drawing 631
Sol Lewitt wall art #graphic #stripes #B&W - Carefully selected by GORGONIA www.gorgonia.it
Pinned from
thecovetedmuse.tumblr.com