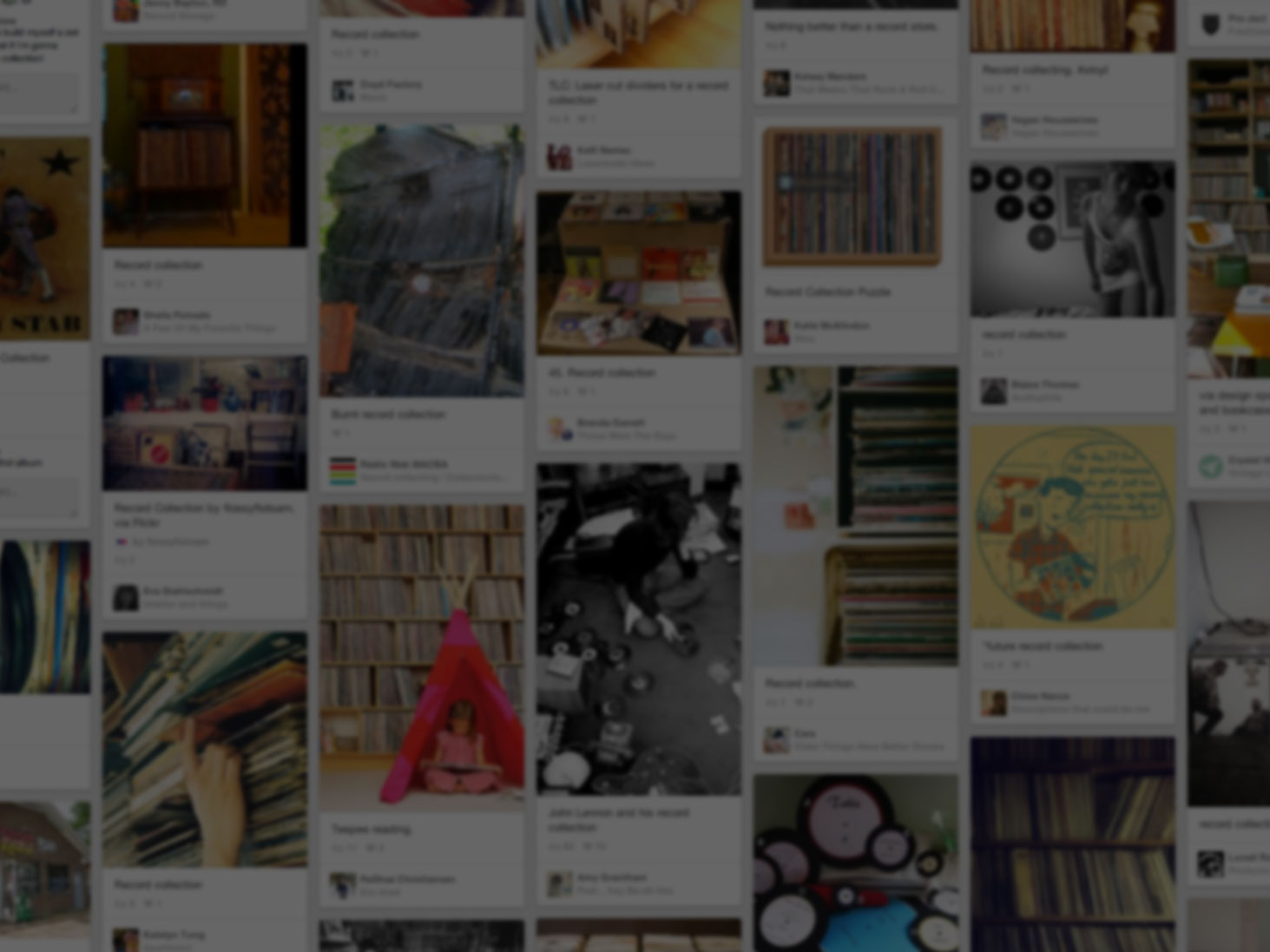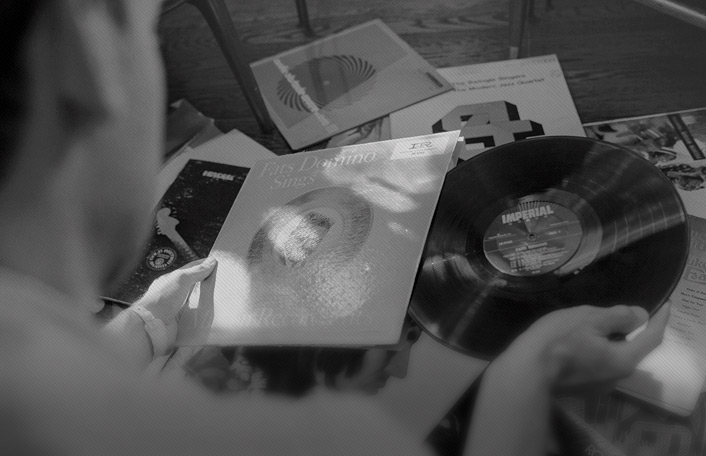 He used Pinterest to start his collection
Join Pinterest to find (and save!) all the things that inspire you.
Log in to your existing account
50+
billion Pins
to explore
15
seconds to
sign up (free!)
Make It Count
Counted Videos, Travel Videos, Motivation Quotes, Around The World, Watches, Inspiration Quotes, Nike Ads, Inspiration Videos, Nike Fuel
This is an outstanding and inspiring video about how we should live our life to the fullest. This makes me really want to go travel around the world :)
Video a guy made for a Nike commercial. They gave him money to film a motivational film about "making it count." He used the money to travel around the world for 10 days...such a fun thing to watch! Really makes you remember to live life to the fullest.
Just Do It! ... great little unique, around the world in 10 Days Travel Video ... Make It Count / Casey Neistat #inspiration
Make It Count, great video with motivational quotes!
Once more Nike is standing out with their new ad. The purpose was to embody a new tagline "Make IT Count". Given budget for a new Nike ad had found a new inspiration in hands of Casey Neistat, who took the money and traveled around the world with his buddy Max. Nike admitted Casey's success in finding a connection with a new motto, but One thing is for sure: Not every client would be happy to hear that you spent their ad budget on a vacation for yourself.
Casey Neistat is very famous for this video for Nike's campaign 'Make it count'. The video is him travelling around the world and really living his life as fast as he can with the money they gave him. He includes many inspirational quotes and really acts as the personality of the brand through them putting their trust in him. The campaign was hugely successful and really strengthens everything Nike represents.
Make it Count video for Nike Fuel band. 4 1/2 min reminder that life is amazing. and fun. and holds infinite possibilities!
MAKE IT COUNT video Casey Neistat - 10 days trip around the world on Nike's money

by caseyneistat
wow
Sunshine Coast, Contemporary Home, Architects, Dreams Home, Dreams Houses, Interiors Design, Queensland Australia, Mountain Houses, Glasses Houses
dream home..... Maleny House. two story contemporary home located in the Sunshine Coast region in South East Queensland, Australia.
Modern Dream Home -Luxury home interiors- Home Decor - Interior Design - DIY & Home Architecture
dream house
Bark Design Architects designed this Sunshine Coast dwelling for expatriate Australian clients in international banking working in Bucharest, Romania. Maleny House or 'Glass House Mountain House' in Maleny, celebrates its site, perched on the edge of the remnant rim of the Glass House range, as well as the essence of its place – 'sky and mountains'.
skylight
Roof, Houses, Hallways, Trav'Lin Lights, Expo Beams, Interiors Design, Sky Lights, Natural Lights, Wood Beams
i loved the use of natural light in the hallway and kitchen. natural lighting from the roof top.
Architecture And interior design that rocks
heavy wood beams and columns + an apex skylight along the hallway interior—style: interior—style
My kind of house the sky light is amazing!
design with natural swim pond
Yard, Swim Pools, Natural Pools, Beautiful Pools, Hot Tubs, Dreams Pools, Infinity Pools, Heavens, Spa
Heaven? #infinity pool #stone spa #haven #outdoor design #outdoor living
Infinity Pool, this is my dream pool
Back Yard Swimming Pool Designs | small version of an infinity pool (water disappears over the edge ...
beautiful pools backyard | Ultimate Swimming Pools
infinity pool hot tub spa in a garden
Natural pool- I some how feel more relaxed just looking at it... Wish this was my yard!
Breathtaking
Dreams Home, Luxury Villas, Phuket Thailand, Dreams House, West Coast, Architecture, Modern House, Modern Home, Villas
The Villa Amanzi is a stunning modern vacation residence located in the exclusive Cape Sol on the West coast of Phuket, Thailand. A stunning six bedroom residence with a 15m infinity pool and breathtaking views over the Andaman Sea. This luxury villa enjoys a spectacular headland location along Kamala's exclusive Millionaires Mile and captures cool gentle breezes all year round with uninterrupted sea views from every vantage point, in one of the most breathtaking locations Phuket has to offer.
dream house. Expression Architecture of the Villa Amanzi in Natural Seclusion - This is just too fun. Love all the levels.
Villa Amanzi #Architecture #Travel I think I just found heaven, and it turns out it's in Phuket Thailand. Designed by Hong Kong based Original Vision the home home is a combination of an amazing site and a thoughtful and thoroughly modern home. It's hard not to draw references to Falling Water when looking at the home.
The luxury Villa Amanzi in Phuket, Thailand, designed by the architecture studio Original Vision.
MODERN DREAM HOME: STUNNING VILLA IN PHUKET. The Villa Amanzi, is a modern, breathtaking vacation residence in Phuket Thailand. The resort was designed by Original Vision Studio, a firm that specializes "in leisure architecture and design throughout South-East Asia." Original Vision Studio is continually coming up with new concepts to create the ultimate luxury resort experience. That goal is clearly realized with the stunning Villa Amanzi.
Villa Amanzi by Original Vision #architecture #interior decorating #home decorating before and after #modern house design #room designs #home design| http://luxuryhousedesign33.blogspot.com
wow
Modern Victorian, Home Interiors Design, Modern Architecture, Andrew Maynard, Interiordesign, Design Home, Vader Houses, Modern Home, Houses Design
The Vader House, designed by Melbourne-based Andrew Maynard Architects. Renovation to an existing Victorian terrace house in Melbourne, Australia.
Vader House. An amazing modern victorian.
Andrew Maynard #modern home design #living room design #home interior design 2012 #home design| http://homedesign.13faqs.com
Madrid Spain Home View 2
Billiards Tables, Water Features, Swim Pools, Contemporary Houses, Luxury Houses, Pools Tables, Minimalist Houses, Modern Houses, Houses Design
Amazing luxury house design in Spain
Minimalist House Design in La Finca by A-Cero-1
Amazing Travertine House by A-Cero Architecture Firm with water features | Modern House Designs
Contemporary Travertine House by A-Cero Architecture #Modern House #building plans #plan modern #floor plan #ultra modern #contemporary house #modern home #Architecture & Design