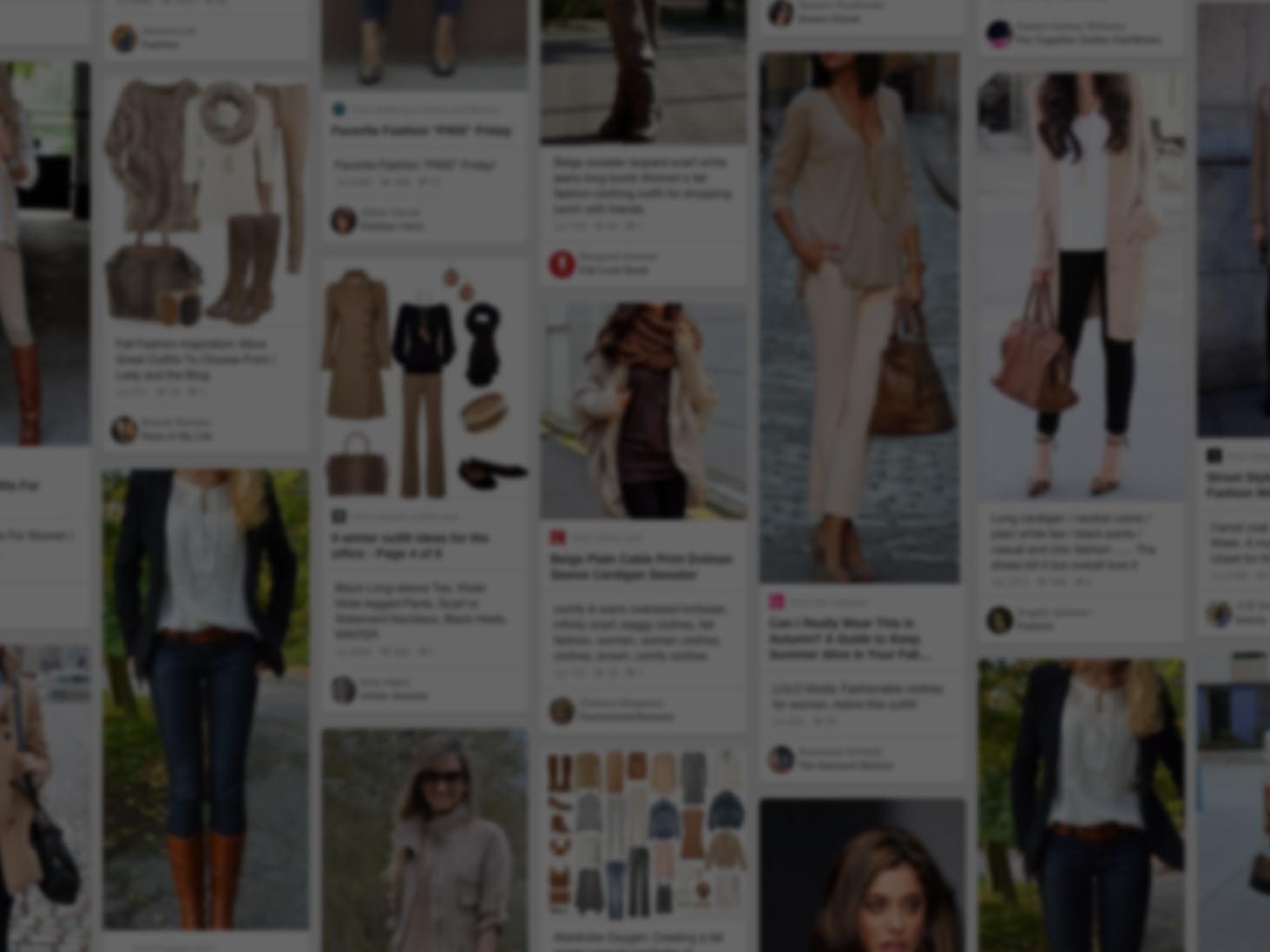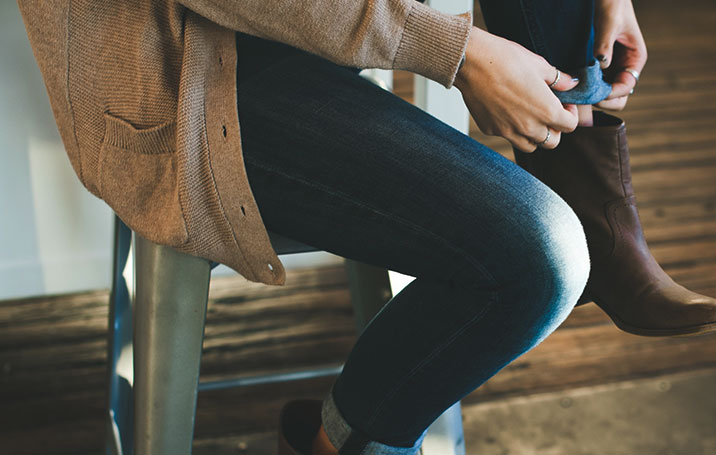 She used Pinterest to step up her style
Join Pinterest to discover all the things that inspire you.
50+
billion Pins
to explore
15
seconds to
sign up (free!)
Back to
things to make you think
things to make you think
Another Cricut Creation - but this time, it is for me.
Scrapbook Ideas, Cricut Ideas, Crafts Ideas, Gifts Ideas, Frames Ideas, Vinyls Ideas
frame idea
Pinned from
Uploaded by user
Oh how true it is!
Words Of Wisdom, Dead Term, Quote, Giggl, Truths, Funny Stuff, So True, Pay Attention, True Stories
True story.
There's always a little truth behind every giggle.
haha so true #quote
words of wisdom!
Funny stuff!
deadly terms by a woman...made me giggle
5 Deadly Terms by a Woman--I hate to say it, but this is correct. Pay attention men!
5 Deadly Terms by a Woman... So true!
Wise.
Words Of Wisdom, Food For Thought, Remember This, Life Mottos, So True, 10 Years, Small Stuff, 5 Years, Good Advice
Food for thought
My life motto from now on :)
very true.. words of wisdom .. dont sweat the small stuff
Don't sweat the Small Stuff... Thinking about this helped me get through high school and college. Another good question is, "will I even remember this 5 or 10 years from now?"
Zack and I say this all the time. Except we say 10 years from now. Good advice!
Very Wise!!! I have been saying this for years...& also "In 5 or 10 years will you even remember this person who seems to be making your life so hard right now?" or "Will you this be as important in 1 year, 5 years or 10 years as it seems at this very moment?" The only time you will is if itz family or a friend you thought was a true friend & invested greatly in!!!
So true, I need to remember this more often
think
Great Teacher, Open Doors, Schools Is Outs, Quotes About Help Children, Be A Teacher, Education Power Quotes, Open Mind, Kid, Open Heart
To all the great teachers out there...this is you!
Never judge a child. Ask yourself... Open minds & open hearts will open doors to learning. This applies to anyone working with kids.
Stop and Think... open minds & open hearts WILL open doors to learning. I LOVE being a Teacher

by KTVee