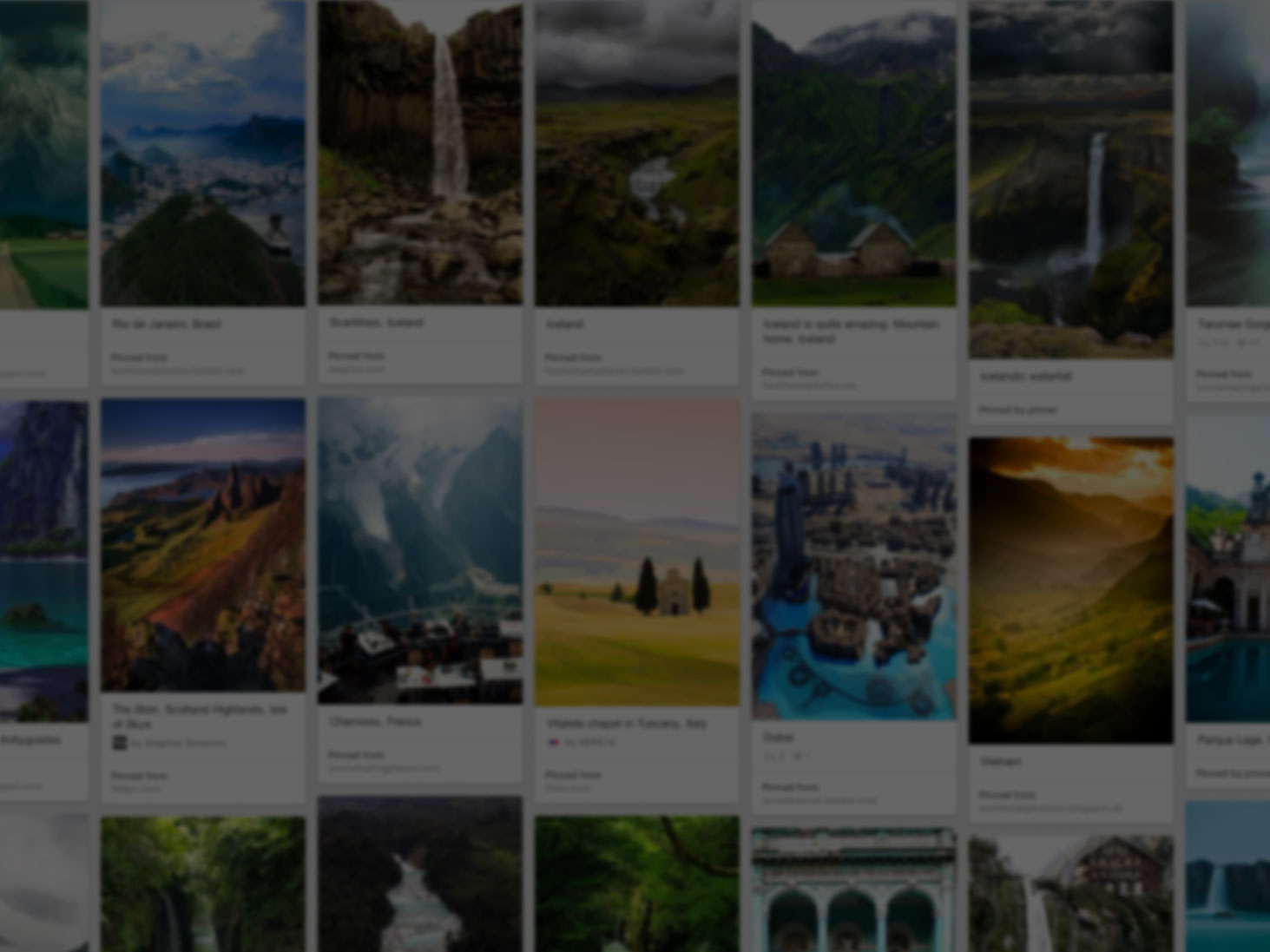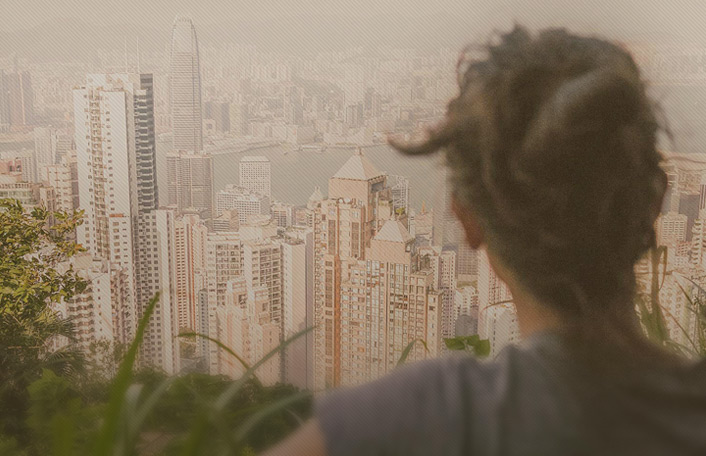 They used Pinterest to plan a dream trip
Join Pinterest to find all the things that inspire you.
50+
billion Pins
to explore
15
seconds to
sign up (free!)
Back to
to pet and cuddle
to pet and cuddle
So cute. Puppy love.
everyone needs a cuddle buddy. My heart literally ached this is so cute!
So cute! Puppy taking a nap with soft toy teddy bear! Get a personalised teddy for your pet from esopersonalise www.personalise.co.uk #cute #animal#pet
puppy spooning a teddy bear. So sweet
Even a cocker spaniel puppy loves its teddy bear
Cute Puppies, So Cute, Teddy Bears, Cocker Spaniel, My Heart, Cuddling Buddy, Puppies Love, Cutest Things Ever, So Sweet
I have a dream... / A Pomsky! Pomeranian and a Husky. :)
Husky Mixed, Cutest Dogs, Siberian Husky, So Cute, Pet, Pomeranians Husky, I'M, Husky Puppies, Animal
I. Want. This. Puppy. Pomeranian Husky Mix | Pomeranian Husky Mix. Presh. | animals!
Pomsky or Pomeranian Husky mix. I had NO idea that this mix existed! The best part is that it looks like a husky puppy for its ENTIRE life!! Oh so cute!
siberian husky puppies | ... these are the cutest dogs I've ever seen : Pomeranian Husky mixes
Pomeranian Husky mix! I'm a cat girl but that is adorable!
Dream pet :D Pomeranian husky mix!
Sooooo adorable!
Cute Puppies, Little Puppies, So Cute, Puppies Eye, My Heart, Adorable Puppies, Cutest Puppies Ever, Baby Puppies, Adorable Animal
Cute, cute, puppy, puppy, puppy. Cutest. Puppy. Ever.
My heart melted! SO CUTE!!!. the little puppy
This is for funny adorable animal and no animal posts! :)
So cute! Just want to cuddle this adorable puppy! #CutePuppy
aagh so cute #puppies #pets
Baby puppy
Eeee!
Rabbit, Sweets, Lop Bunnies, Pets, Easter Bunnies, Baby Bunnies, Baby Boys, Baby Animal, Baby Girls
#Mini #Lop #Bunny #Rabbit.
Do not buy your children baby rabbits or chicks for Easter unless you are prepared to love and care for that animal for its whole life. Imagine how your kids would feel if they knew how those baby animals were treated after they are abandoned or given up for adoption. Buy your children a chocolate rabbit instead, great alternative!
Sweet little bunny - #bunny #bunnies #rabbit #rabbits #spring #Easter #cute #floppy #ears #farm #animal #animals #homestead #Cute pet #pet boy| http://cutepet4.blogspot.com
¿Y en donde está Roger Rabbit? #baby girl #Cute Baby #baby boy| http://sweetbabydogsneal.blogspot.com
Easter Bunny! So sweet!
We raised rabbits when I was young. Baby bunnies are so sweet.
i love his little chest hair! lol what a doll face!!!!
Teas Cups Puppies, Teacups Yorkie, Yorkie Puppies, Tiny Teacups, Tiny Yorkie, Cute Teacups Puppies, Yorkshire Terriers, Dolls Faces, Animal
i love his little chest hair! lol what a doll face!!!! so very small I want one
I'm getting this puppy!!!! cute teacup puppies coloring pages | Breed - Yorkshire TerrierGender - FemaleDOB - Aug 15 2009Color - Steel ...
Unreal Cute Tea Cup Puppy "Fall Over Cuteness!" I don't know about you but I want to run in circles and scream when I look at this puppy!
Tiny Teacup
Cute teacup puppy/Female Yorkshire Terrier, DOB: Aug 15 2009
Teeny, tiny yorkie puppy!
Teacup Yorkie
the inconsolable
Animal Art, Vintage Dogs, Inconsol Dogs, Lucy Dawson, Thorne Prints, Ebay, Dawson Dogs, Little Dogs, Diana Thorne
sealyham | eBay
Diana Thorne -- "The Inconsolable". This little dog looks like Forrest.
'The Inconsolable Dog' Diana Thorne print
times two
West Highlanders Terriers, Dreams Puppy Westies, Dogs Westies, Adorable Westies, Westies Lov, Cesar Dogs, Westies Puppies, Dreams Puppies Westies, White Terriers
Cesar Dogs
West Highland terrier
Dream puppy #westies
cutie westie puppies
bichon frise
Bishon Frise, Frise Puppies, Doggies, Bichon Frise, Future Pet, Puppy, Small Dogs Breeds, Bichon Puppies, Animal
I have a Bichon Puppy and I believe it is a MUST have to any family! This dog is hypo-allergenic and does not shed. They are also great snuggle buddies.
Bichon Frise puppy. I miss my doggy!!!
Best Small Dog Breed | -small-dog-breeds-that-don't-shedtop-10-apartment-friendly-dog-breeds ...
Bichon Frise Puppy #dogs #animal #bichon #frise
Bishon Frise puppy..... love my Barrett Clifford!