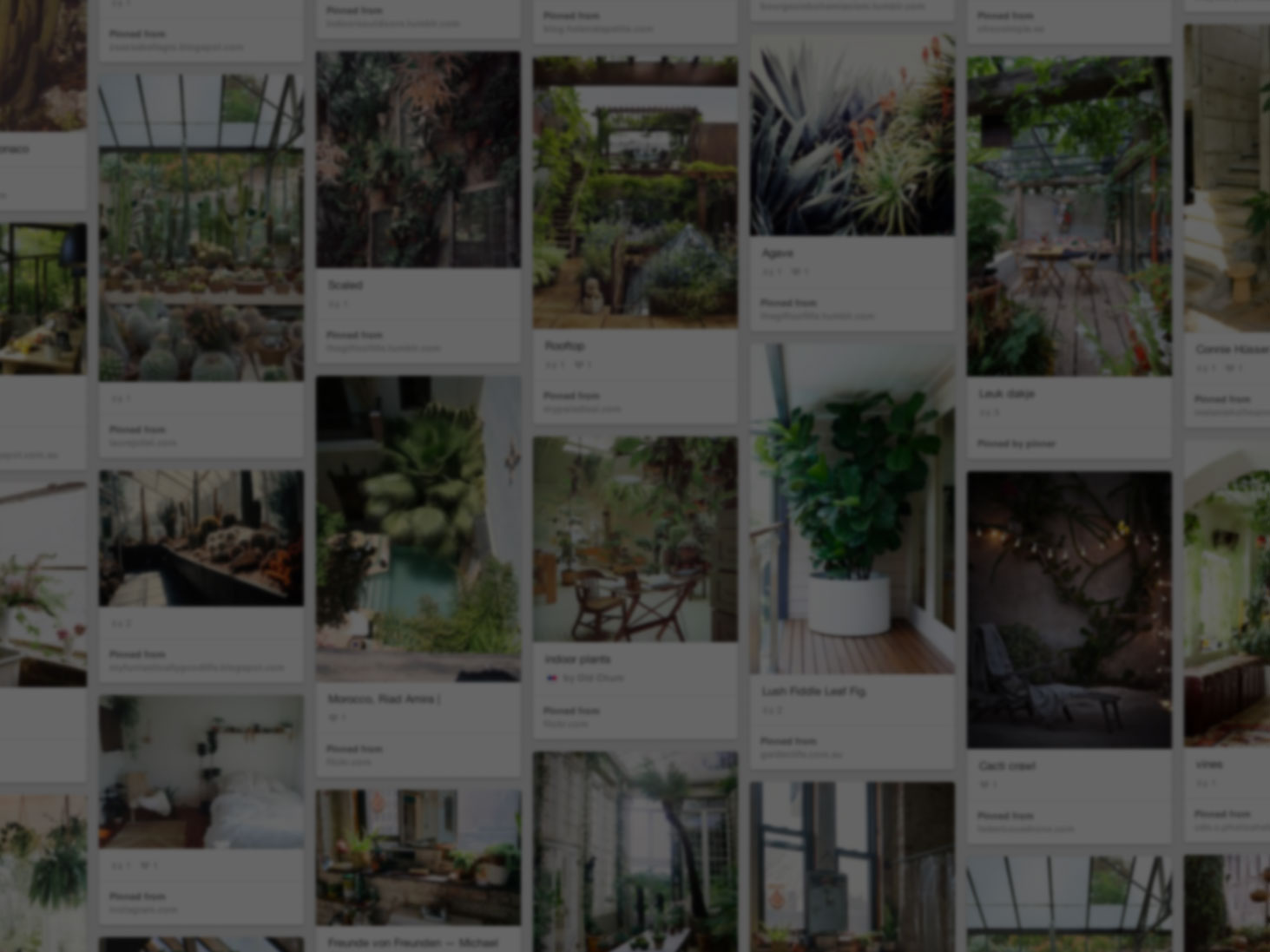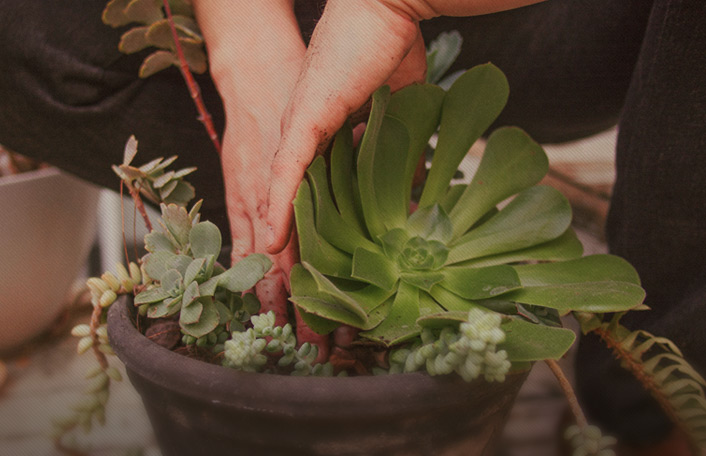 He used Pinterest to start his rooftop oasis
Join Pinterest to find all the things that inspire you.
50+
billion Pins
to explore
15
seconds to
sign up (free!)
True story ! ha
Generation Income, Make Money, Things Well, My Life, So True, Ecards, So Sad, E Cards, True Stories
so sad. so true. Story of my life!
Story of my life. need a hobby I love that actually makes money.
I do many things well, none of which generate income. #ecards Hey look. It's my life.
#E Card #Funny
hahahahaha
Spiders Repellent, Funny Pictures, Peppermintoil, Lifehacks, Peppermint Oil, House, I Hate Spiders, Life Hacks, Spiders Sprays
Peppermint Oil as Spider Repellant?
funny-spiders-plane-peppermint-oil life hack plus funny picture
Lifehack: spiders hate peppermint oil. Gotta try this!!
Spider spray
#spiders #funny #lol #spiderfact #peppermintoil
Drown my House in Peppermint Oil!
I would pay someone to do this over my house. I hate spiders!
Life hack that must be used! We can rid our houses of these pesks!
haha so funny
Stupid Quotes, Amenities, Awesome, Absolutely, True Hahaha, My Life, Fun Quotes, So Funny, Things Fair
You're welcome :) I find this to be very similar to the story of my life... lolol
So true. hahaha :)
Lol.. Not that I am brilliant, funny n awesome.. But its just so funny couldn't resist pinning
Absolutely
do I have to comment? the stupid quote says it all!
:) amen!
I'm just trying to keep things fair :)
:-P ... Click this image for more #Fun #quotes
.......yep.
Best Friends, Life, Quotes, Truths, So True, Humor, Ecards, So Funny, True Stories
We don't need a whole explanation about your dumb ecards. No one cares! You are the only crazy who knows what you are talking about....get a fuckin diary! Heard you write pretty juicy stuff..... Puke!! Youz a SLUT!!! Bet moving to another country has does you wonders. No one knows what a skanky ass, junkie drug addict, whore you were...are? Clean slate! hahaha!! We know the truth!!!
SO TRUE! Story of my life: )
True! #Humor
Best friends
My big fat Greek wedding quote. Story of my life. Half Greek life
LOVE this one!!! So funny and so true :)
The solution to every problem…hahahahhaha
Words Of Wisdom, The Cure, Funny Pictures, Sliding Rules, Funny Stuff, Smart Kids, So Funny, Funny Kids, Good Advice
People, we've just found the cure for all disease.
words of wisdom
This kids gonna go places. Omg this is too funny. Kids are so funny.
Funny Pictures of the Day - 25 Pics @ http://funnypictures247.com/post/funny-pictures-868/ #Humor
Smart kid. Good advice.
good advice... Funny stuff!
Hahaha! Seriously though..
My Sisters, My Best Friends, Bestfriends, Saying Haha, Friends Forever, Bffs, My Friends, Beasts, Friends 3
Don't mess with my besties
i would say best friendS cuz all my friends are my best friends! so... if anyone hurts my best friends i will kill you!!!
Good quote! My best friend would be my sister!
This goes to BFFs or my BFFE!
i swear if you hurt my bestfriend......
@Elaina Hitt best friends <3
Just saying Haha.. But seriously..@Brookelyn Eastman
Absolutely Krysta!!
Funny Friendship, True Friends, Best Friends, Bestfriends, Bff S, Bffs, My Friends, Beasts, Friends 3
Best friends. Ecards
Funny Friendship Ecard: Our friendship is one part 'encouraging poor decisions' and one part 'everyone else is stupid'.
That's so my bestfriend and I
BFFs
My friends <3
true friends. my boys:)
Me and my bestie.
Haha
Middle Schools, Quote, Schools Work, Funny Stuff, So True, Ecards, Work Places, True Stories, High Schools
:) pinning to funny stuff but it's kinda true!
SO TRUE FOR MY WORK PLACE
pre school high school WORK
Work quotes - so true. People need to follow the rules and be kind to one another. Easy right?
It's funny because it's true! Then again in four hours i go from pre tap to elementary to middle school to high school aged kids...
Sometime I can't figure out if I'm in preschool or high school.... Oh wait, I'm at work | eCards SO TRUE
Oh wait ... I work at a high school but my coworkers cause more drama than the teenagers --> true story
Tomato Growing Tips
Gardens Tomatoes, Epsom Salts, Plants Tomatoes, Organizations Tomatoes, Tomatoes Gardens, Growing Tomatoes, Tomatoes Plants, Folk Interesting, Tomatoes Growing
Organic Gardening: Tomato growing guide.
Great pic ! Stumbled this http://www.cbae.net/a/elimymof_mwfmukslqi . I think maybe you folks interested .
10 easy tips for your tomato garden .
use bonemeal and epsom salt when planting tomatoes
how to grow tomatoes Sprinkle baking soda lightly around your tomato plants. This will sweeten the tomatoes by lowering their acidity.
Organic Tomato Growing Tips