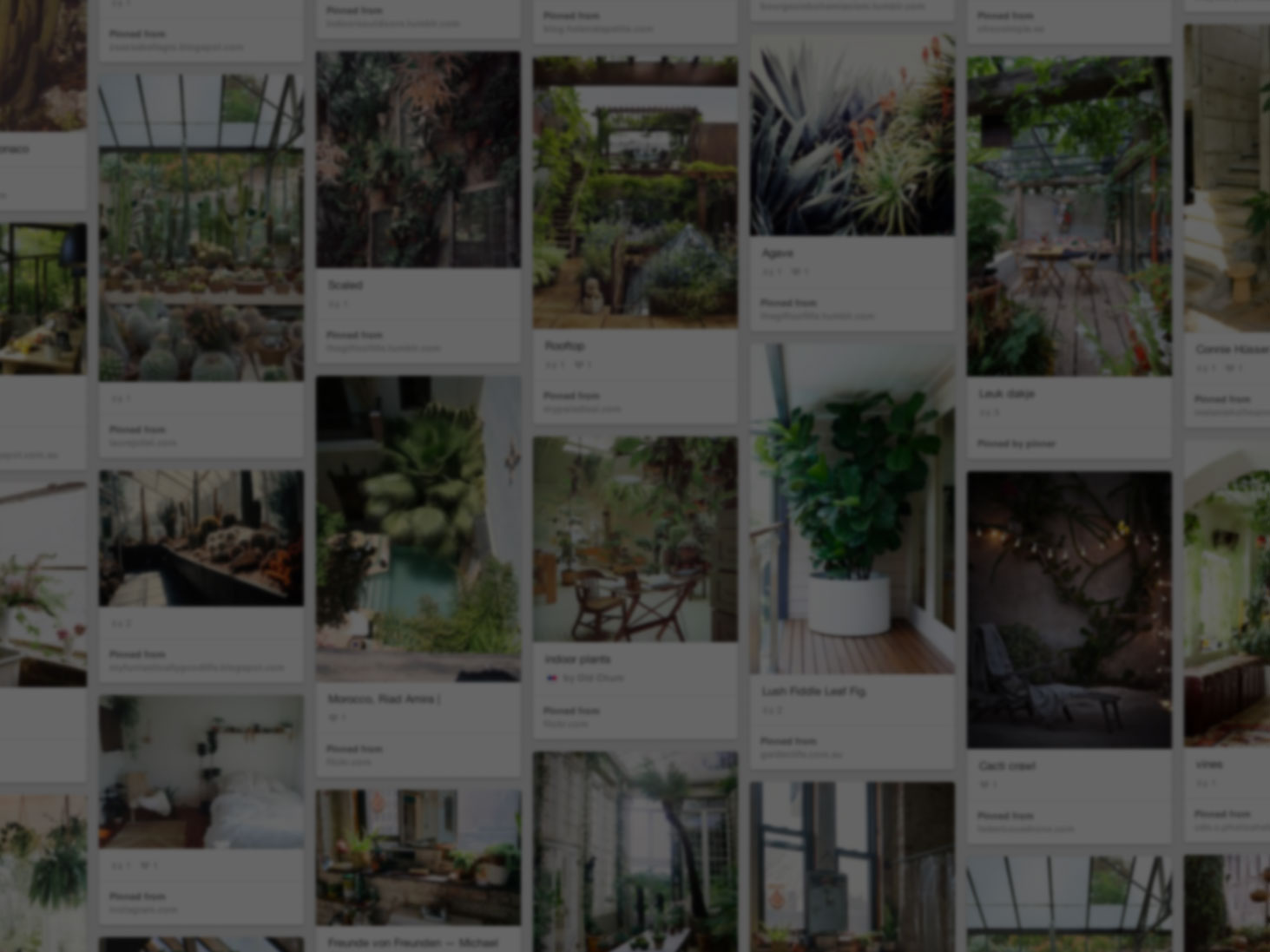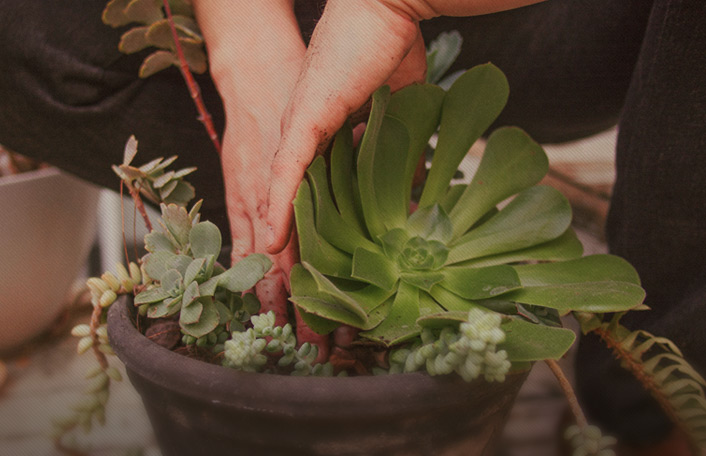 He used Pinterest to start his rooftop oasis
Join Pinterest to find all the things that inspire you.
50+
billion Pins
to explore
15
seconds to
sign up (free!)
Happy Valentine's Day...From my kids to you.
Photo Idea
Love this Photo Idea

by joycelienyong
truly truly, she has my heart.
My Heart, So Sweet
So sweet.

by joycelienyong
Hard to believe this was a reality
World War, Westerns Front, France
Action photograph along the western front of men in the 23rd infantry of the second division firing a 37-mm gun at German position in France during World War I. April 3, 1918.
f-f-f-f-f-fashion
American History, Leather Suits, Leatherman Regular, Feisti History, Handmade Leather, Leatherman 1839 1889, Leatherman Vagabond, Hudson Rivers, Leather Man
http://encyclopedia.thefreedictionary.com/Leatherman+%28vagabond%29 For more than 30 years in the mid- and late 1800s, a figure known as the Leatherman regularly walked a 365-mile route through Connecticut and New York. He was famous for his handmade suit made entirely of leather, and townspeople would save food for him in anticipation of his arrival every 34 days. He lived in caves, which he heated by building fires. Very little is known about his background.
Leatherman (vagabond) -so called because he wore a leather suit. 1839-1889. He walked a circuit from the Connecticut River to the Hudson and back!
The Leatherman (ca. 1839–1889) was a particular vagabond, famous for his handmade leather suit of clothes, who traveled a circuit between the Connecticut and the Hudson River from about 1856 to 1889. Although of unknown origin, he was thought to be Canadian, or possibly French … Living in rock shelters and "leatherman caves", as they are now locally known, he stopped at towns along his 365 mile loop once every 34 days for food and supplies... http://en.wikipedia.org/wiki/Leatherman_(vagabond)
In 1883, wearing a sixty-pound suit sewn from leather boot-tops, a wanderer known only as the Leather Man began to walk a 365 mile loop between the Connecticut and Hudson Rivers that he would complete every 34 days, for almost six years. His circuit took him through at least 41 towns in southwestern Connecticut & southeastern New York, sleeping in caves, accepting food from townspeople, & speaking only in grunts & gestures along the way. Newspaper clippings are available about him
Chewy
Laughing, Awesome, Pet, Stars War, Puppys, Humor, Things, Smile, Chewbacca Dogs
Chewbacca dog. Awesome, and I'm not even a Star Wars fan!
Chewbacca dog! If I ever find a dog like this, my little puppy family will grow. I swear I'm not an animal hoarder.
Chewbacca dog. I am literally afraid of this thing.
chewbacca dog! that makes me laugh.
Awesome! Star Wars Pet Cosplay
Chewbacca dog! Just makes me smile
Wow!
Interior Design, Interiors Design Offices, Contemporary Interiors, Restaurant Design, Restaurant Interiors, Waves, Design Interiors, Architecture Interiors, Interiordesign
Restaurant #design bedrooms #home interior decorators #architecture interior design
Restaurant #interior design office #home interior decorators #decoracao de #interior house design #architecture interior design #interior ideas
Wave ceiling, Boston. | jebiga | #ceiling #interiordesign #moderndesign #curves #jebiga
The Yellow
Yellow Food, Bananas, Mellow Yellow, Color Shops, Art, Marco Ugolini, Products, Color Photography, Pedro Motta
Per Color by Marco Ugolini #Art, #Colors, #Photography
Marco Ugolini Per Color I see the supermarket space as a space of manipulation. The attempt, in this action, is to subvert this structure of power. The pictures have been taken in collaboration with Photographer Pedro Motta, in a supermarket in the same neighbourhood of the art center. None of the products have been bought after the shooting.
I only like yellow food /////// Series of photographs displaying supermarket products divided per color. Per Color is a project realized during my residency at JACA, in Belo Horizonte, Brazil.
Grab a few bananas and M&M's while you shop at WalMart.
Color Shopping
Describe your pin
Photo Props, Chalkboards Paintings, Chalkboard Paint, Cute Idea, Chalk Boards, Angel Baby, Baby Photo, Photo Idea, Paintings Idea
Easy Baby Photo Ideas Using Props
Use Chalkboard Paint as a Baby Photo Prop
photo prop chalk board