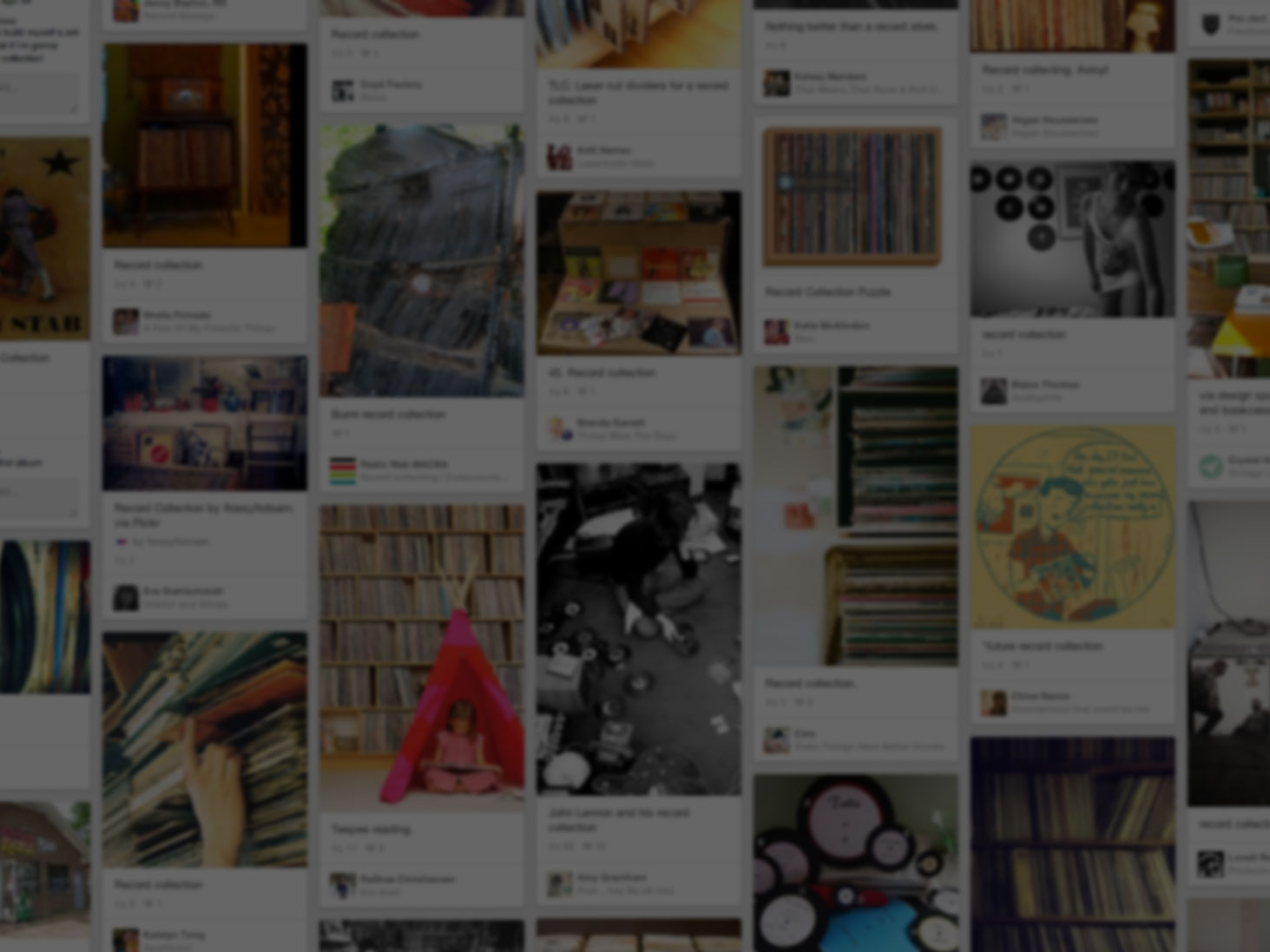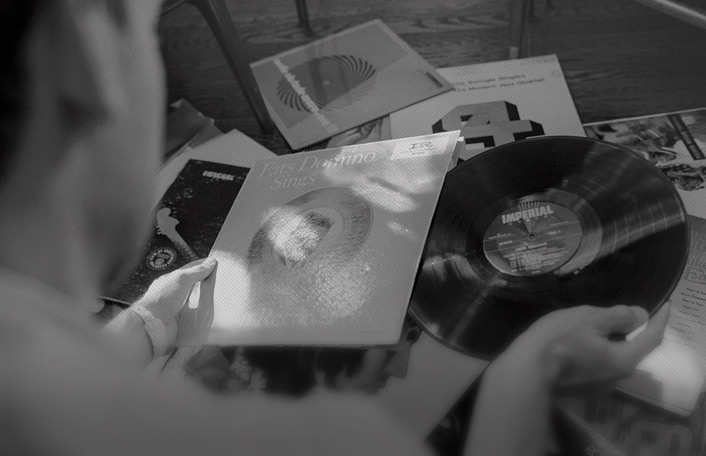 He used Pinterest to start his collection
Join Pinterest to find all the things that inspire you.
50+
billion Pins
to explore
15
seconds to
sign up (free!)
I didn't do it!
Real Life, My Life, Bahaha, Work Bathroom, So Funny, Totally Me, Business, Fresh Poop, Can'T Stop Laughing
hahahahaa oh my! Yup that is totally me!! Lol, I can't stop laughing lol
Work bathrooms. Every. Day. Hahaha so funny n so true
BAHAHA!!!!!!!!! I feel this way A LOT! Especially at work, sheesh ppl should go to the doctor!
I can't stop laughing!!!! This pin says "fresh poop!"
Story of my life....
Omg, I can't stop laughing!!!! SO FUNNY
Bwahahaha!! I absolutely HATE that! I will leave and head somewhere else if I can or just do my business and get out of there as soon as I can and hope no one sees me and thinks I'm the culprit!
Real life.
TOO funny!
Grammar Jokes, Grammar Nazi, Finding Funnies, Pet Peeves, Grammar Humor, Giggl, Too Funnies, Funnies Stuff, To Funnies
Hahaha! I laughed out loud. That's funny stuff!
"Every time someone types "to funny", I immediately picture them, fist in the air, going on a quest to find funny." -YourECards - SomeECards.com ~ Get it? It's supposed to be "too funny" not "to funny". Quest time! I love this.
I do this every time...and I had to giggle that it is going into my "too funny!" pinterest board! :)
TOO funny! (no TO funny!) [it's the grammar nazi in me lol]
to funny! Lol LOVE nerdy grammar jokes
It's "too funny" people, not "to funny"! Pet peeve!
"To funny," a quest to find funny. Grammar humor!
29 DIY Kid Halloween Costumes... *I will have cute children*
Halloween Idea, Kids Halloween Costume, Children Costume, Baby Costume, Funnies Costume, Diy'S Halloween Costume, Little Boys, Halloween Costume Idea, Kids Costume
Awesome Halloween Costume Idea! DIY Halloween Costume.
29 Homemade Kids Halloween Costume Ideas... Such a cute little boy
Bumb Haha funny Halloween Costume Ideas little boy kids costumes
FUNNY costume for a little boy.
This one is hysterical. 29 Homemade Kids Halloween Costume Ideas | Homeless baby costume
HAHAHAHAH halloween idea for little boy
Perfect children's costume. My child will be this.
Gotye in traffic
Roads Rage, Laughing, So Funnies, Funnies Pictures, Goti, Songs, Even, Humor, Funnies Stuff
Biblical Road Rage- love this! :) <--- made me laugh more than it should have
Why do I not look at the labels.. Y U Cut me off... like that is something I would say.... But still a funny picture!
This is my new road rage song.
Goty
Biblical Road Rage.... SO FUNNY!!!
all the memes for this song are hilarious.
Somebody that I used to know song humor
Oh, Gotye... (I don't care who you are. That's some funny stuff right there.)
yup
Douch Bags, E Card, Giggl, Humor, Ecards, Things, People, Funnies Stuff, Whales
humor
#Ecard: A douche bag of your magnitude could cleanse a whale's vagina.
Things I wish I could say to people...
So awful but made me giggle
E Card
I know I'm a vegan, but this is genius.
Dogs Fun, For Kids, Food Kids, Spaghetti Dogs, Kids Friends, Hot Dogs Spaghetti, Kids Meals, Halloween Foods, Kids Food
spaghetti dogs, great for kids meals at lunch time
Fun idea for kid friendly cooking
This is a cool meal for kids. New twist on Elvira's hot dog spaghetti!
How fun for kids food!
Spaghetti Dogs: fun for kids
I honestly don't know if this is a food kids love, but I am going to have to make it just because!
lolzzzzzzzz
Crossfit Fit Humor, Step Brother, Best Friends, Funnies Things, Funnies Pics, So True, Funnies Shit, Funniest Scenes, Funnies Stuff
once again disregard the shitty meme for likes, this is one of the funniest scenes of this movie
Step brothers and best friends
So true
We're Here (Step Brothers) See more funny pics at killthehydra.com!
Tom Selleck :)
Magnum P I, Chest Hairs, Magnumpi, Magnum Pi, The Ocean, Tomselleck, Mornings Coff, Toms Selleck, Phones
Tom Selleck does not believe in manscaping and the linked article shares some good reasons why. (What's up with that phone? Lol)
#TomSelleck #MagnumPI #Mustache
Tom Selleck Magnum PI
Hello, this is Tom Selleck, just confirming I have the greatest chest hair on earth? Ok great, thanks, bye!
Tom Selleck - Magnum P. I.
I like to make calls fresh from the ocean too Tom Selleck. Call me.
LOL!
So Funnies, Cats Butt, Giggl, Jesus Christ, Too Funnies, Funnies Shit, Random Stuff, Dogs Butt, Funnies Stuff
it took me a minute. Then the giggles happened.
Cat Butt Jesus....I KNOW I M GOING TO HELL...umm pretty sure that's dog butt Jesus
too funny! (looks like a felted animal, but is probably just photoshop, but still so funny).
Dog butt Jesus. I'm sorry, but it's so funny.
Random stuff that looks like Jesus
Dog Butt Looks Like Jesus Christ In A Robe (PHOTO)
funny Crap | Geeky Gamer Girl: Funny Stuff From Around the Web Part 1
Oh, William.
This Man, Make Me Laughing, So Funnies, Stuff, Pictures, Awkward Families Photo, Too Funnies, Can'T Stop Laughing, Make Me Smile
@Patti Deru Will Ferrell – funny awkward photo | best stuff
makes me smile every time. I want to find someone who still takes these pictures!
It's like one of my daily calendar awkward family photos
I have a picture just like this... me in fourth grade, not so funny.
I can't stop laughing
Love this man :) Everyone needs a picture like this!
LOL! Everyone needs to have one picture of themselves like this, it's too funny!
This makes me laugh whenever I look at it. I love you Will Ferrell. i wanted a senior picture like this...
Weeeeeeeeeeeeeeeeeeeeeee!
Make Me Laughing, So Funnies, Little Pigs, Maxwell, Weee Weeeeeeeeeeeelol, Weeeeeeeeeeeeepet Boys, Smile, The Bible, Animal
First off, we are doing a TERRIBLE job when it comes to dietary restrictions. | Community Post: 19 Things The Bible Forbids Other Than Homosexuality
Something about this little pig just makes me smile!! wee, wee, wee, weeeee!!
laughing animated GIF
commercial makes me laugh every time. MAXWELL!!
Weeeeeeeeeeeeeeeeeeeeee weeeeee weeeee weeeee!-so stupid, but yet so funny!!