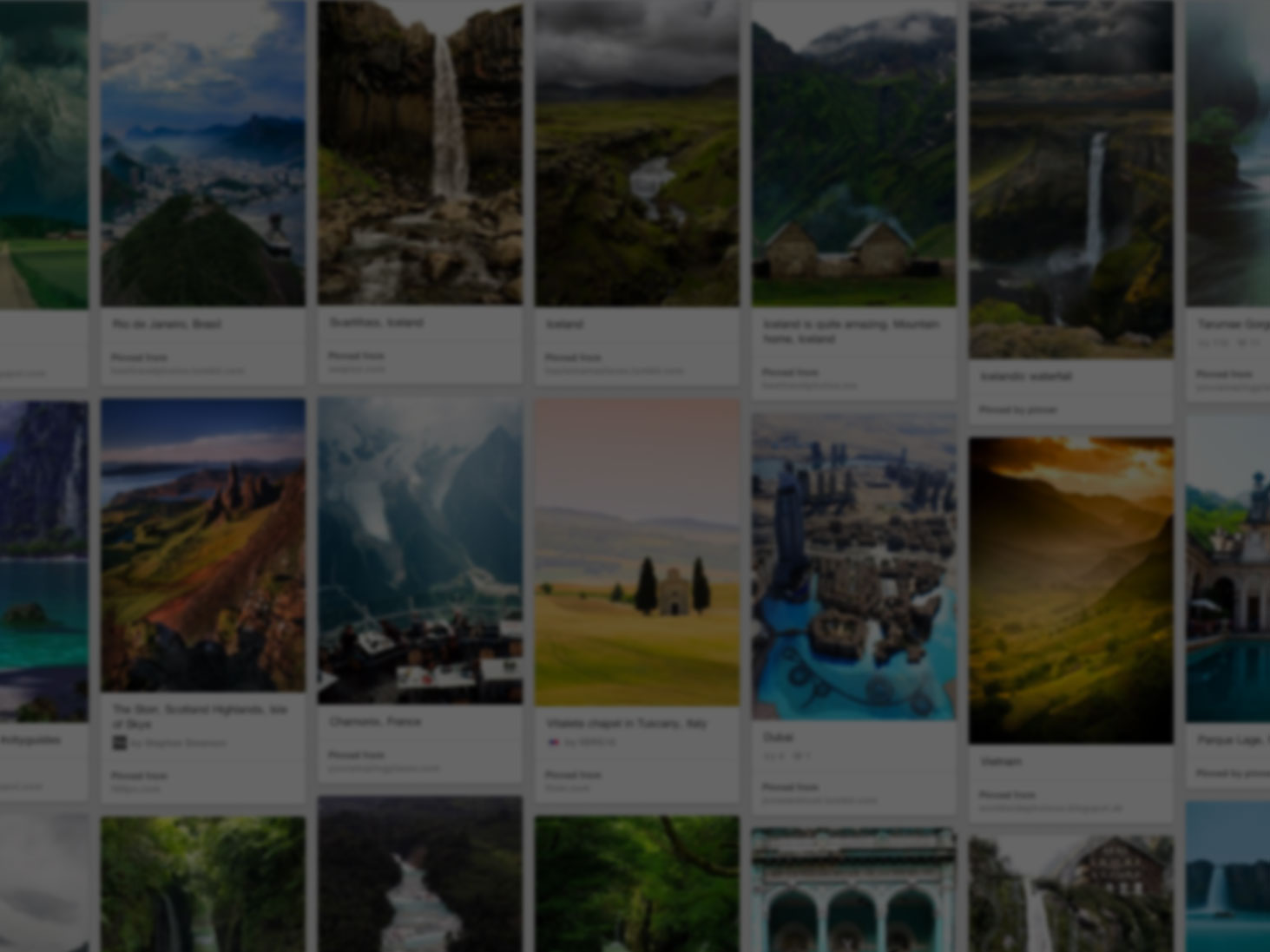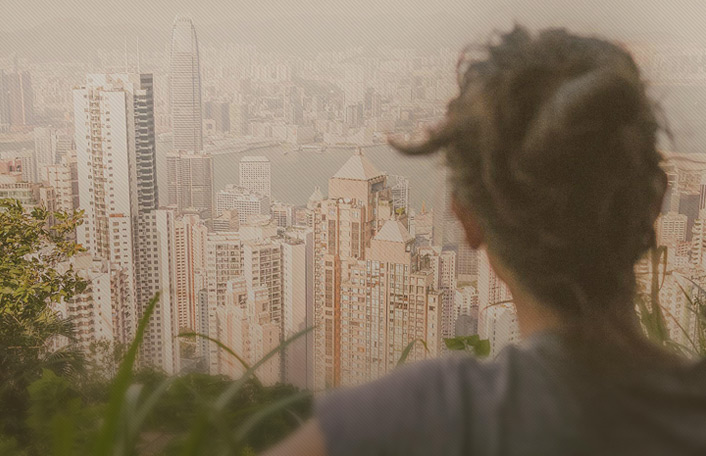 They used Pinterest to plan a dream trip
Join Pinterest to find all the things that inspire you.
50+
billion Pins
to explore
15
seconds to
sign up (free!)
Purple Wedding Flower Package Bridesmaid by SongsFromTheGarden
White Flower, Idea, Bridesmaid Purple Dresses, Flower Packaging, Purple Weddings Flower, Bridesmaid Bouquets Purple, Purple Wedding Flowers, Bridesmaid Flower Purple, Purple Bridesmaid Bouquets
This is really pretty... bridesmaid flowers.. purple and white
Get Inspired: Purple bridesmaids bouquets, only no extra ribbon under the flowers. Definitely a fabric that matches the plum/eggplant dresses they'll wear.
Good idea to still have white flowers but match the cloth to color scheme
Purple Wedding Flower Package Bridesmaid by SongsFromTheGarden, $190.00 love the idea of the ribbon under the flowers.
pastel and lavender
Blue, Bridesmaid Dresses Lavender, Lavender Bridesmaid, Bohemian Weddings, Elegant Outdoor Weddings, Lavender Bouquets, Bridesmaid Bouquets, Styles Me Pretty, Bridesmaid Color
Soft Purple and Blue Bridesmaid Dresses. Lavender Bouquet and Colour Inspiration
lavender bouquets Prettiest bridesmaids colors ever! See more on Style Me Pretty: http://www.StyleMePretty.com/2014/03/04/elegant-outdoor-wedding-in-kenwood-california/ Jose Villa Photography
lavender bridesmaids bouquets
Beautiful lavender color and gorgeous lavender bouquet! Elegant Outdoor Wedding in Kenwood, California: http://www.stylemepretty.com/2014/03/04/elegant-outdoor-wedding-in-kenwood-california/ | Photography: Jose Villa - http://josevilla.com/
Bohemian Wedding Details We Love - Style Me Pretty
purple cake, add some moss on top and groom/ bride, voila ! Side cakes #dawninvitescontest
Ombre Cakes, Pretty Cakes, Color, Ruffles Cakes, Cakedesign, Cakes Design, Purple Cakes, Purple Weddings Cakes, Birthday Cakes
pretty cake, pretty color
Radiant Orchid ombre cake design
PANTONE Color of the Year 2014 - Radiant Orchid #Ombre Cake - birthday cake idea (16th)
The Purple Cake ... perfect for her chosen color scheme...
Ruffle Cakes... Different color
my fave color. Purple wedding cake
Maggie Austin Cake #cake #cakedesign #desserts #wedding #weddingcake #maggieaustin
Lavender Luxe Collection purpalicious
Destinations Weddings, Purple Beaches, Idea, Resorts, Palaces, Purple Weddings, Destination Wedding, Beaches Themed, Beaches Weddings
Lavender Luxe Destination Wedding Package by Palace Resorts. Contact your destination wedding specialists today - www.romanticplanet.ca
Style the aisle: Purple beach theme
Destination Wedding Venues -- What a pretty purple wedding set up. Compliments of the Colin Cowie Wedding Collection.
Destination Wedding Inspiration, Destination Wedding Ideas
Purple beach wedding
CP Ross design reception
Grace Ormond Weddings Styles, Receptions Decoration, Black Tables, Black Pretty, Design Decoration, Ross Design, Weddings Party Idea, Styles Magazines, Tabletop Design
Tabletop in Grace Ormonde, Wedding Style Magzaine Spring/Summer 2009 CP Ross Designs
Grace Ormonde Wedding Style | Tabletop Design in grace ormonde,Wedding Style Magazine | CP Ross ...
wedding cake
Sedona Cake, Cake Design, Cake Ideas, Cake Inspiration, Cake Couture, Amazing Cake, Wedding Cakes, Beautiful Cake, Eating Cake
Wedding cake ideas Visit www.eledahats.co.uk for all your bridal headpieces, hair ornaments, mother of the bride hats and mother of the groom hats. We can create bespoke bridal or guest headwear to perfectly compliment your wedding dress or outfit.
Beautiful Cake...
Sedona Cake Couture. wedding cake with blue and purple, beautiful
Purple freesia, passion calla lilies, and a tray of blackberries.
Shades Of Purple, Color Schemes, Flower Centerpieces, Passionate Calla, Calla Lilies, Flower Photo, Color Wheels, Calla Lilly, Purple Freesia
Calla lillies with purple freesia and blackberries
We really like the idea of mixing different shades of purple and pewter (yes, having a graphic designer for a fiance is very helpful when it comes to color schemes). #ProjectDressMe
Wedding Flowers, Centerpieces, Arrangements, Decorations || Colin Cowie Weddings
Purple freesia, passion calla lilies and a tray of blackberries create a sumptuous display on a patterned eggplant tablecloth.
Swiss dots and fresh purple orchids and white lisianthus accent this seven-tiered wedding cake.
Sugar Orchids, Purple Orchids, Swiss Dots, Fresh Purple, Dots Swiss Weddings Cakes, Purple Cakes, Colin Cowi, Cakes Idea, White Fondant
cake idea
A four-layer cake is draped with white fondant and topped with hand-made sugar orchids and roses.
Swiss dots and fresh purple orchids and white lisianthus accent this seven-tiered wedding cake.
Colin Cowie Weddings
Pretty purple cake!
Cake
Polka Dots, Bright Pink, Color, Silver Cakes, Red Velvet, Silver Weddings Cakes, Purple Cakes, Pink Orchids, Purple Flower
Purple and silver wedding cake my 2 favorite colors
More subtle kings colors: red velvet wedding cake with cream cheese frosting was a three-tier confection covered with large silver polka dots and accented with bright pink orchids.
Silver Cake with Purple Flowers <3
Silver and purple cake
Wedding program fan. cool idea
Cute Idea, You R Invitations, Purple Weddings, Cool Idea, Program Fans, Purple Invitations, Weddings Program, Heart Card, Fans Program
Fan program
Purple invitation
Purple Wedding Pictures - Page 15
programs, cute Idea
Purple Orchid cake
Orchids Cakes, Purple Orchids, Saetia Photography, Simple Cakes, Wedding Cakes, Mieng Saetia, White Cakes, Purple Weddings Cakes, Purple Flower
#Purple #orchid #cake (Photo by Mieng Saetia Photography)
Beautiful purple wedding cake... but with coral instead! Photo by Mieng Saetia Photography
Simple white cake with Purple Orchids
Wedding, Cake, White, Purple, Orchids - Photo by Mieng Saetia Photography
simple cake
Cake
Ribbons Flower, Pretty Cake, White Wedding Cake, Purple Wedding Cake, Squares Cake, Cake Ideas, Wedding Cakes, Purple Cake, Flower Cake
Purple wedding cake! Definitely will be doing the square cakes!
White wedding cake with purple & lavender ribbon and purple and lavender roses
Yum rotated square cake with purple ribbon, flowers and subtle decoration on the icing
Flowers, Cake, Purple, Purple cake, Garden wedding cakes, Ribbon wedding cakes
pretty cake
Elegant
Weddings Centerpieces, Floating Candles, Calla Lilies, Weddings Flower, Weddings Centers Piece, Purple Weddings, Receptions Flower, Centerpieces Idea, Purple Flower
Purple Wedding Flowers Our staff can set this up for your next special event!
Table arrangement - purple flower and floating candle in glass vase
Purple Wedding Centerpieces
We want to do this as the center piece. Have a tall vase in the center with a floating candle on the top and a flower in the vase. With smaller candles on the side (see small candle image) Flower we want in the vase: purple calla lily (see the bouquet at the bottom with the peacock feather) thinking about adding in a peacock feather along with it as well to tie in the green and blue.
Purple Wedding Center Piece
Floating Candle and 1 Lilly seems like a relatively cheap centerpiece idea
Reception, Flowers & Decor, purple, Flowers, Candle